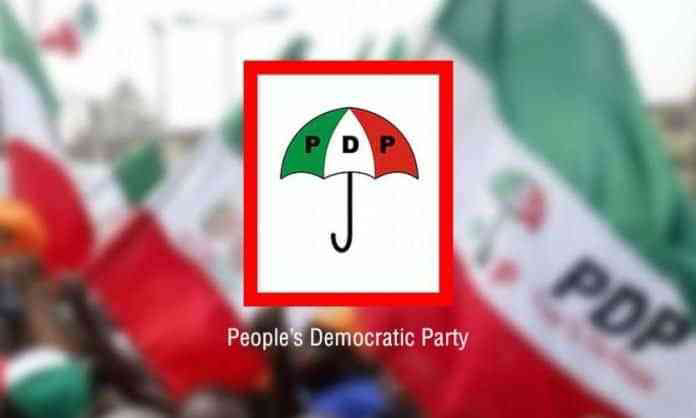 Oyo PDP Congress: Suspected PMS Boys Attack Arole'Ba Family House, Monitoring Olopoeyan's Movement ( Videos )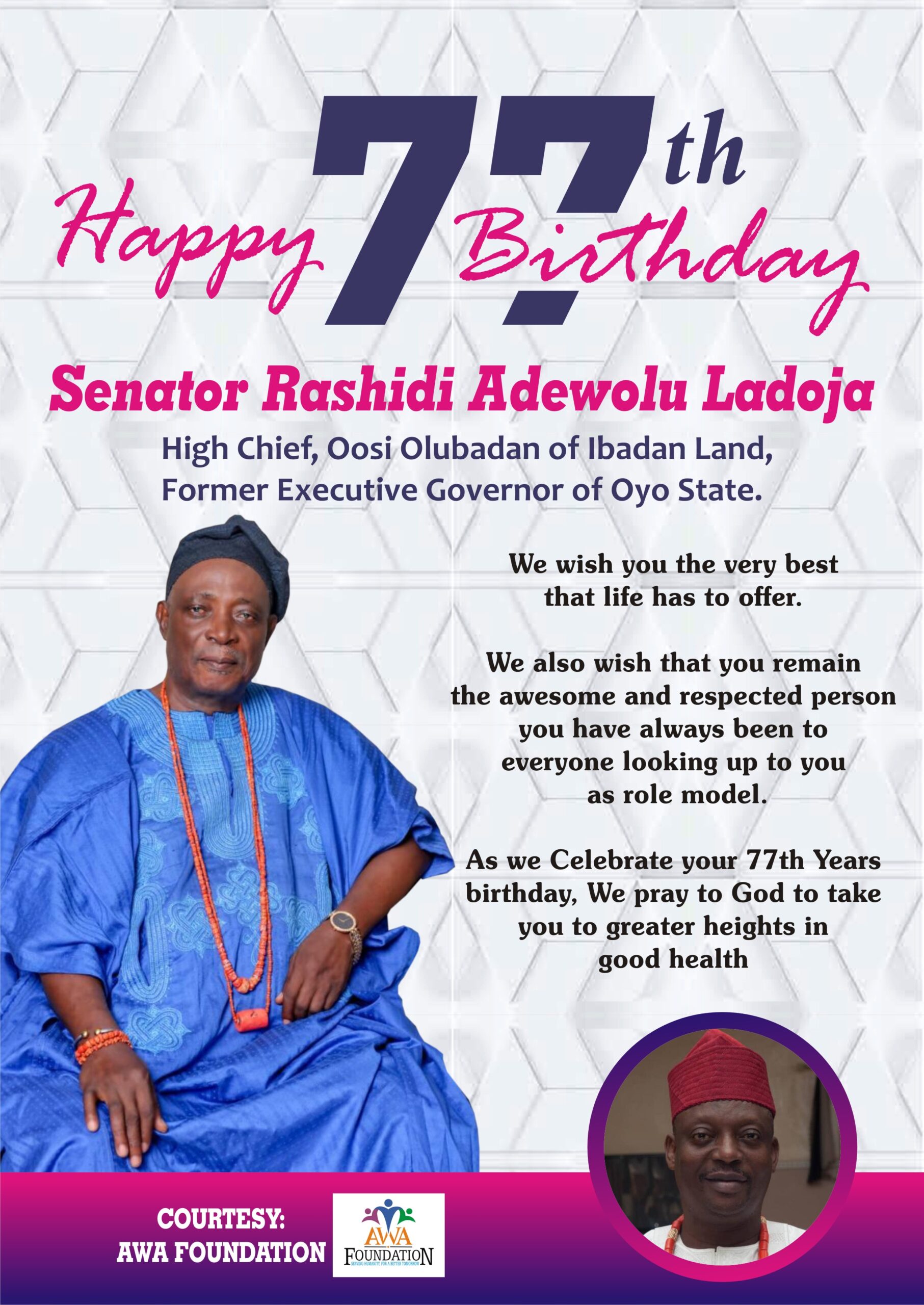 As People's Democratic Party Ward's Congress get underway in Oyo state, leaders of the aggrieved group in the party might not find it easy to take part in the process, as suspected thugs alleged to be members of Oyo State Park Management System are out to monitor and attack them.
This was contained in a statement by a Chieftain of the party, Alhaji Bisi Olopoeyan, where he alleged that the order was from a close ally of Governor Seyi Makinde, Otunba Seye Famojuro.
Olopoeyan explained that one Otin, a loyalist of the Chairman, Disciplinary Committee of the state Park Management System, Lamidi Mukaila and some others, came on a suspicious visit to his Bashorun residence early this morning.
He added that they were as well ordered to monitor his movement throughout the period of the congress, having visited his Ward at Beyerunka area of Ibadan Northeast local government this morning.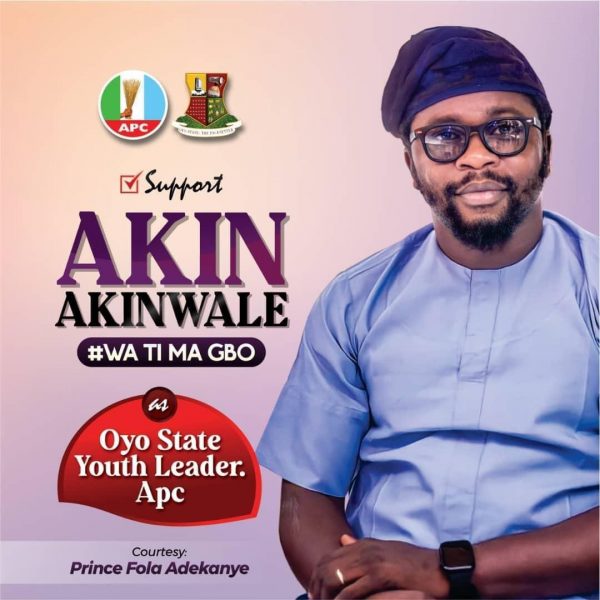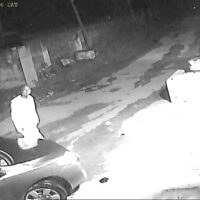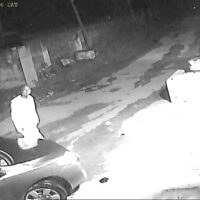 The vibrant politician however expressed disappointment on the inability of governor Makinde to organize a peaceful Ward Congress in the state.
"It is embarrassing to our party, just only Ward Congress, he instructed his Auxiliary and his boys to attack his party leaders, for what ? Why is he afraid, if he know he is capable and has the majority, why can't he allow the congress to go free and fair? he questioned!
"I also heard same Suraju and Otin led thugs attacked our leader's family house at OJA'BA last night, imagine, a whole siting governor sending thugs to the house of his party leaders just for him to silent them on their party right" he stated.
He however called on the state Police commissioner of Police Ngozi Onadeko to do the needful by arresting the people perpetrating evils in the state before things get out of hands.
Olopoeyan also urged the Chairman of the Congress Committee, who is also the deputy Governor of Edo state, Philip Shuiabu to include the evil attacks by these violent elements, put up by governor Makinde and his ally in his report.