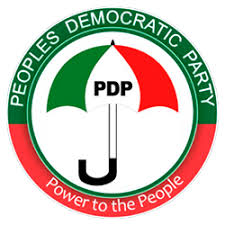 PDP Southwest Youths Writes NWC, Advise Not To Grant Waiver To Arapaja
Uu
SOS TO THE PDP NATIONAL LEADERSHIP ON A CLEAR AND PRESENT DANGER TO THE SOUL OF OYO STATE PDP
Most dictionaries describe a Vagabond as a disreputable person who wanders from place to place,one who lacks commitment to a fixed abode or place of employment.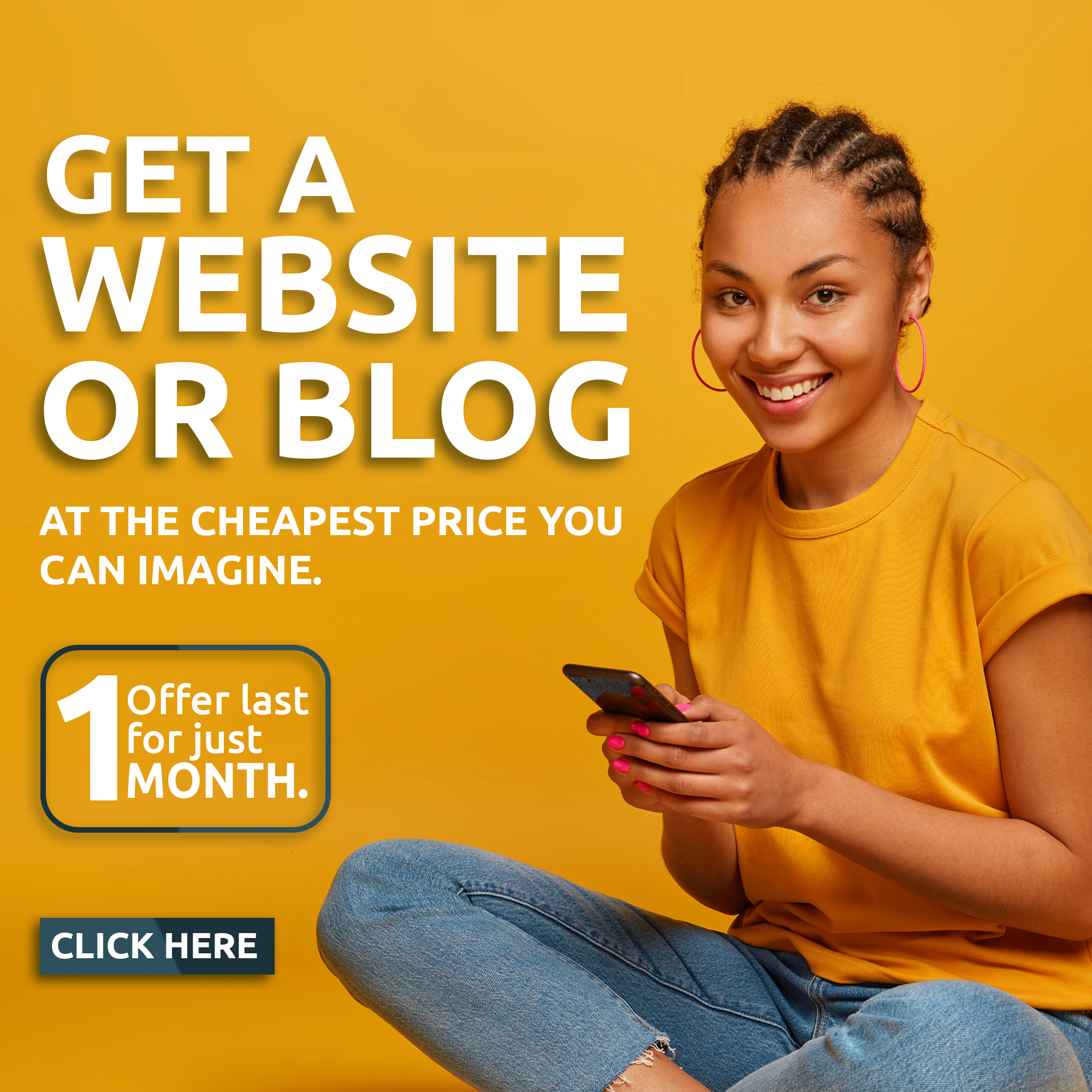 Based on this definition,a Political Vagabond can be described as a Political Mercenary who has no fixed ideology,no definitive loyalty to any ideology or party,a Rolling Stone who is only interested in securing a political party's appointment or ticket without a corresponding commitment to the ideals or progress of the party.
In essence,a Political Vagabond or Vagrant is a Political Prostitute.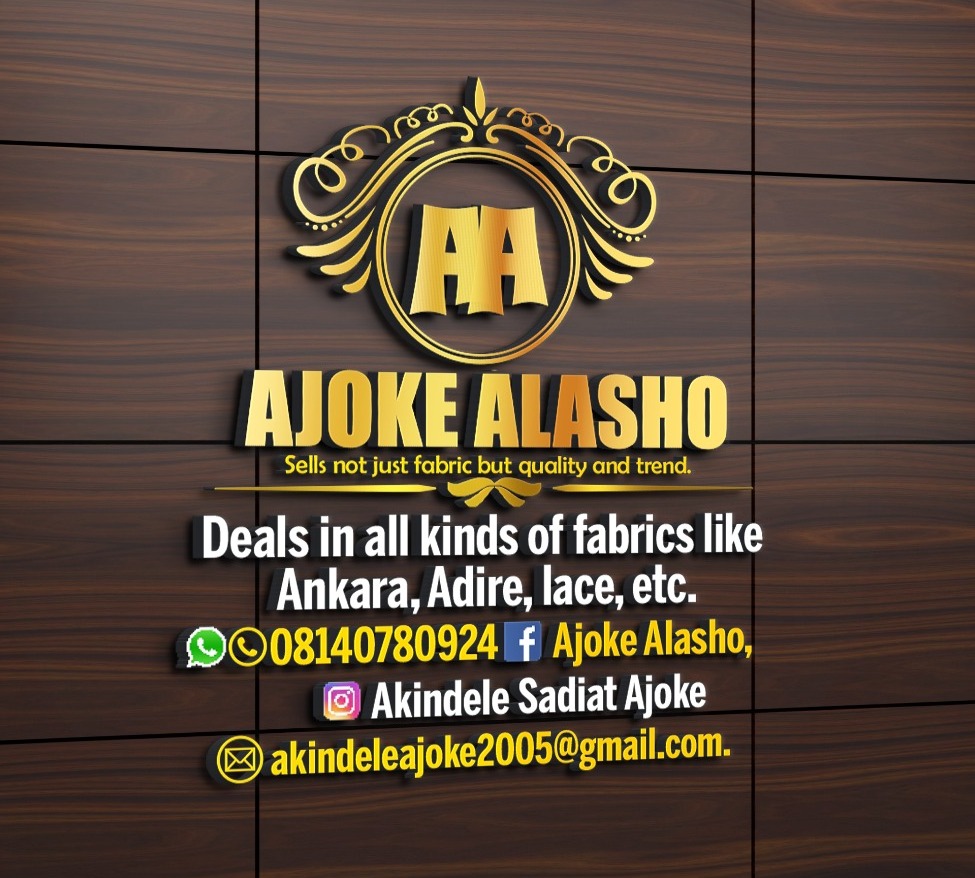 Arapaja,like a rolling stone that gathers no moss has traversed at least 4 political parties within a timeline of six years giving an average span of about one and a half years per party.
It's tragically comical that a man who attained relevance solely on the platform of the PDP, stumbled from PDP to Accord to APC to ADC before crawling back to PDP like a Prodigal Son is the one lampooning faithful members of the PDP like Fayose,Olafeso,Olopoeyan,
Sen Mulikat Adeola etc who have never once abandoned the PDP,who have stood strong through all the vagaries the PDP has weathered.
If all these notable and faithful leaders had abandoned the party and not stayed back to rebuild it into a formidable brand with their sweat,intellect and resources but left the PDP like Arapaja and other fair weather politicians who threw tantrums when they didn't get what they wanted, would Arapaja and co find it an attractive platform to attempt to hijack?
Arapaja's sponsor Gov Seyi Makinde has an ignoble penchant for denigrating contributions of faithful and loyal party members.He always favours Political Prostitutes and non party actors with no loyalty to the party over faithful members.
He did it during the last election cycle when he vindictively bypassed Gbolarumi,a man he had earlier promised to support in his quest for the Senatorial ticket and gifted same to Sen Kola Balogun,a recent ADC returnee. He achieved this by cajoling the NWC to grant a waiver on salient clause of the PDP Constitution.
He's about to do the same with Arapaja,a barely four month old returnee to the party.This is after earlier promising to support Olafeso's return as SW VC in the event he loses the Ondo Guber ticket to Jegede.
In politics or business, a honorable gentleman's word should be his bond.Makinde has unfortunately, after serial broken accords across various platforms earned the dubious cognomen of an "Unreliable Partner."
The implications of GSM's denigration of faithful party members is very dire.Its a distinct vote of no confidence against faithful and loyal members of the party in the state who laboured to hold the party together when he and other mercenary members wondered off to seek greener pastures.
With his consistent preference for Political Vagrants over loyal party faithful,GSM is indirectly sending a message to all members and leaders that they are inconsequential and that loyalty to the party is not important.GSM is basically saying none of the committed and loyal leaders in the party are qualified for the role of South West Vice Chairman of the party!His action is a slap on faces of faithful,committed and strong leaders of the party in the state.
That's a very dangerous psychological propaganda being programmed into the psyche of party members.
The party constitution is crystal clear on the criteria for authenticating aspirants to party positions.
In section 8 and 9 of the PDP 2017 Constitution as ammended,any aspirant who defects from the party only to return at a later date is ineligible to aspire for ANY office until a minimum provision of a year has elapsed since his/her return.
The only exception to this rule is if a waiver is granted by the NWC of the party.
The NWC is strongly advised not to grant any waiver to Arapaja and his sponsors as it will lead to disillusionment and disenfranchisement of millions of party members,leaders who have faithfully stood by the party through thick and thin.
In considering such waiver requests,pragmatism demands that the NWC consider the effect of a waiver decision on the morale of the teeming,faithful members of the party who will be demoralised and may decide to decamp en masse since it appears only recent decampees are being favoured by the GSM led govt under the watch of the PDP National leadership.
We are strongly appealing to the National Leadership of the party to allow good judgement to prevail and not to allow themselves to be manipulated to allow the party to disintegrate under their watch by petulant,immature politicians who believe money can be used to enforce their will over the supremacy of the party.
Its sincerely hoped that the NWC of the party will not align with this blatant onslaught against the very foundations of the PDP in Oyo State by Gov Makinde.
If the party leadership does not take an unequivocal,firm and principled stand by turning down the waiver request from GSM to give Arapaja an unfair advantage,there will be a mass exodus of members to other parties since its apparent that GSM only regards and unduly favours only unfaithful returnees to the party.
It's our fear predicated on a clear and present danger that very soon,PDP Oyo State will go into extinction if this ugly trend is not stemmed by the National leadership of the party.
PDP SOUTHWEST YOUTH FRONTIER