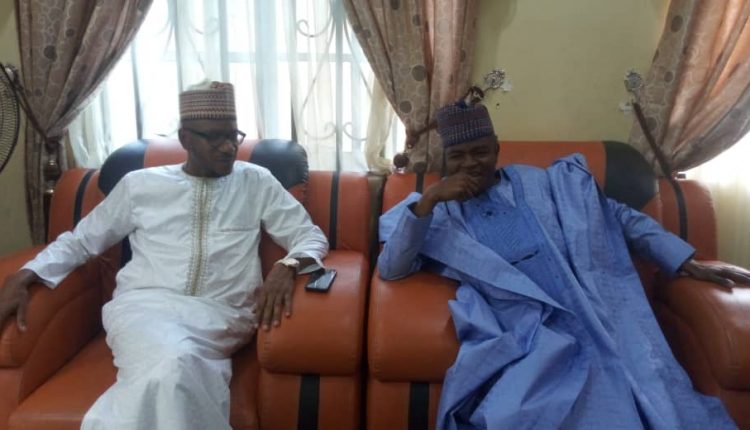 Fola Akinosun Receives Gambian Ambassador Designate In Ibadan
…. Offers academic scholarships to Gambian community
…. Offers academic scholarships to Gambian community
The Gambian ambassador-Designate to Nigeria, Mr Muhammadu Musa Njie has described a philantropist and grassroot politician, Dr Fola Akinosun as a father figure whose impact has landmarks across border lines.
Mr Muhammad Njie made this known while on special visit to Dr Fola Akinosun in Ibadan during the weekend shortly before meeting the Gambian Community.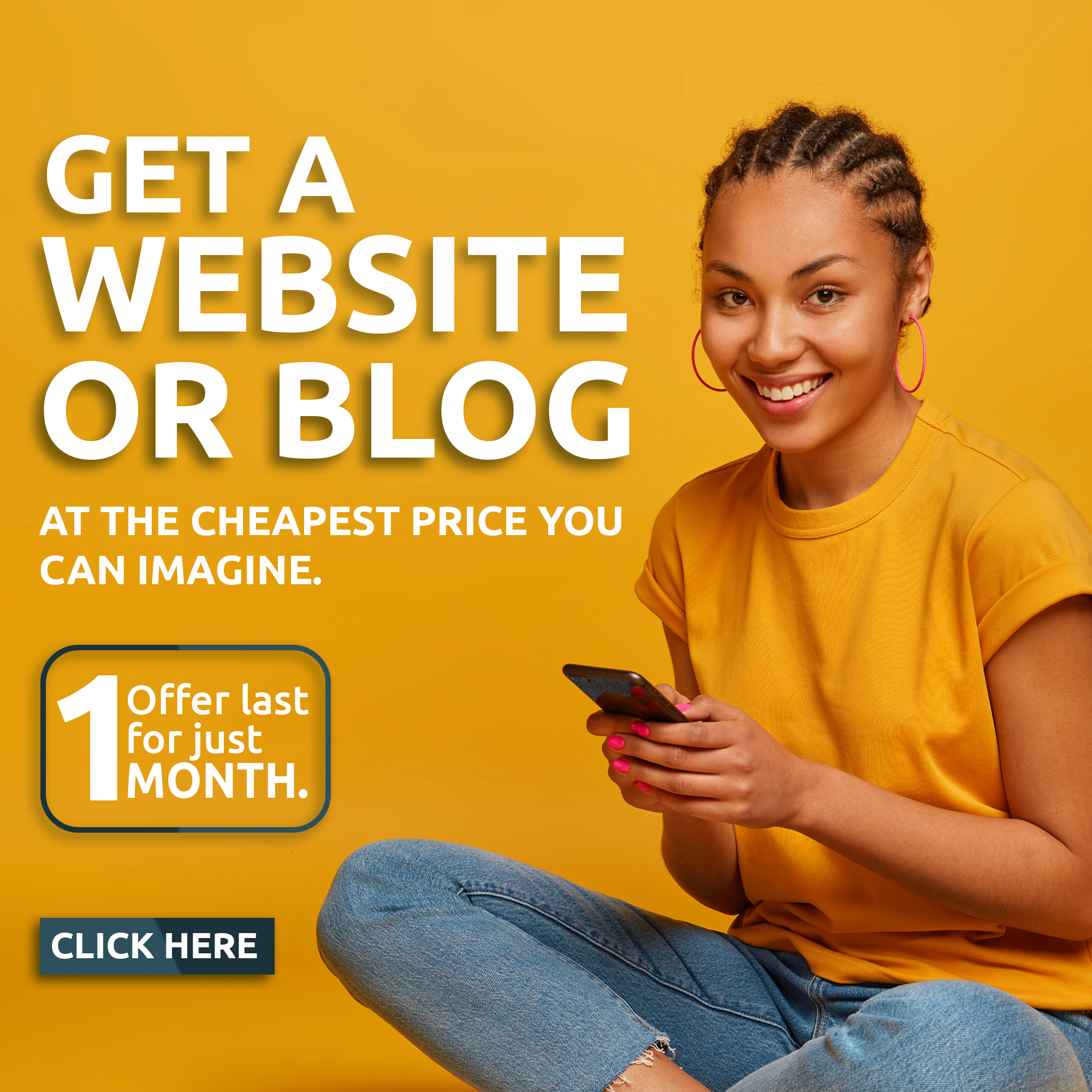 The ambassador designate who acknowledged the unrelenting support Dr Akinosun had extended to the Gambian community in Nigeria over the years, promised his country's continued partnership especially on education.
Reacting, Dr Fola Akinosun who congratulated Mr Njie on his appointment, stressed the need for Gambians and other foreigners residing in the country to get registered with the Nigerian government for identification purposes, urging them to only involve in legitimate businesses to avoid being painted as criminals in the light of very high level of insecurity every where in Africa.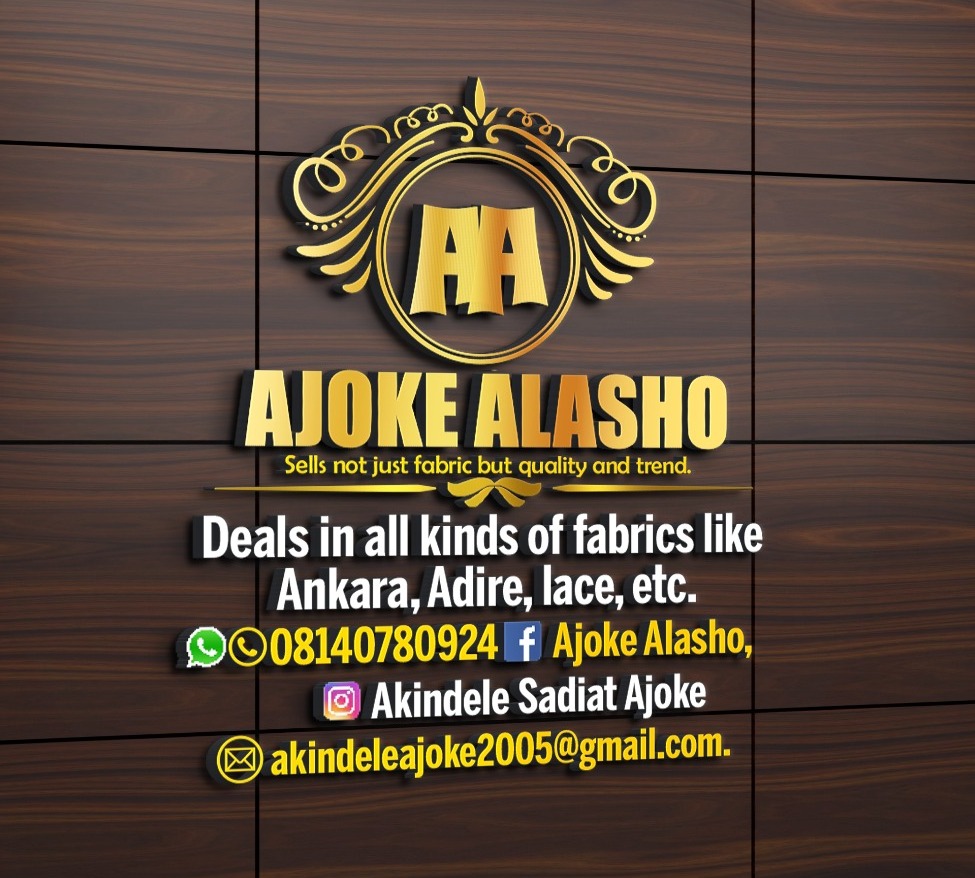 Dr Akinosun expressed confidence that the APC led federal government was working hard to ensure that legal migrants or foreigners were safe and were given conducive environment to invest or doing business, especially within the west African sub-region.
Speaking on ways to finding lasting solutions to insecurity in Nigeria and Africa in general, Dr Akinosun advocated quality education and empowerment for citizens from the tender ages which he said would strenghten them from being vulnerable to criminally minded people who may want to hijack them to perpetrate evil
At the event, Dr Akinosun who promised further synergy with Gambia at ensuring the country's citizens in Nigeria benefit from Akinosun Foundation Scholarship programmes, donated gift items that includes souvenirs clothes food items and cash offered over two hundred academic scholarships to the Gambian community in Ibadan.
The Gambian ambassador designate and Dr Akinosun later paid homage to the former governor of Oyo State, Otunba Christopher Alao Akala in his Ibadan residence to identify with him , being the father of governance with human face beyond international boundaries.
…..