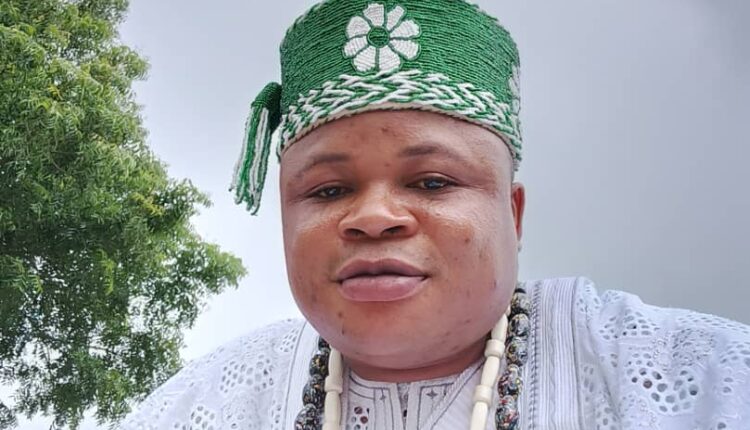 Tinubu, Makinde's Administrations Will  No Doubt Yield Good Results For Oyo State People, Nigerians – Bajigan of Ilaji Ile, Oba Alebiosu II
The Bajigan of Ilaji Ile Land, HRM Oba Alh. Lawal Abiodun Oyedepo Oyeleye Alebiosu II in Iwajowa Local Government, Area of Oyo State has cheered people of Oyo State and entire Nigerians over successful transition which enhanced Bola Ahmed Tinubu's presidency and reelection of Governor Seyi Makinde.
Oba Alebiosu congratulated both Tinubu and Makinde in a release which he personally signed and made available to news men.
The monarch showered encomiums and expressed his heartfelt gratitude to Nigerians over peaceful transition that brought the duo on board for the commencement of administrative trips.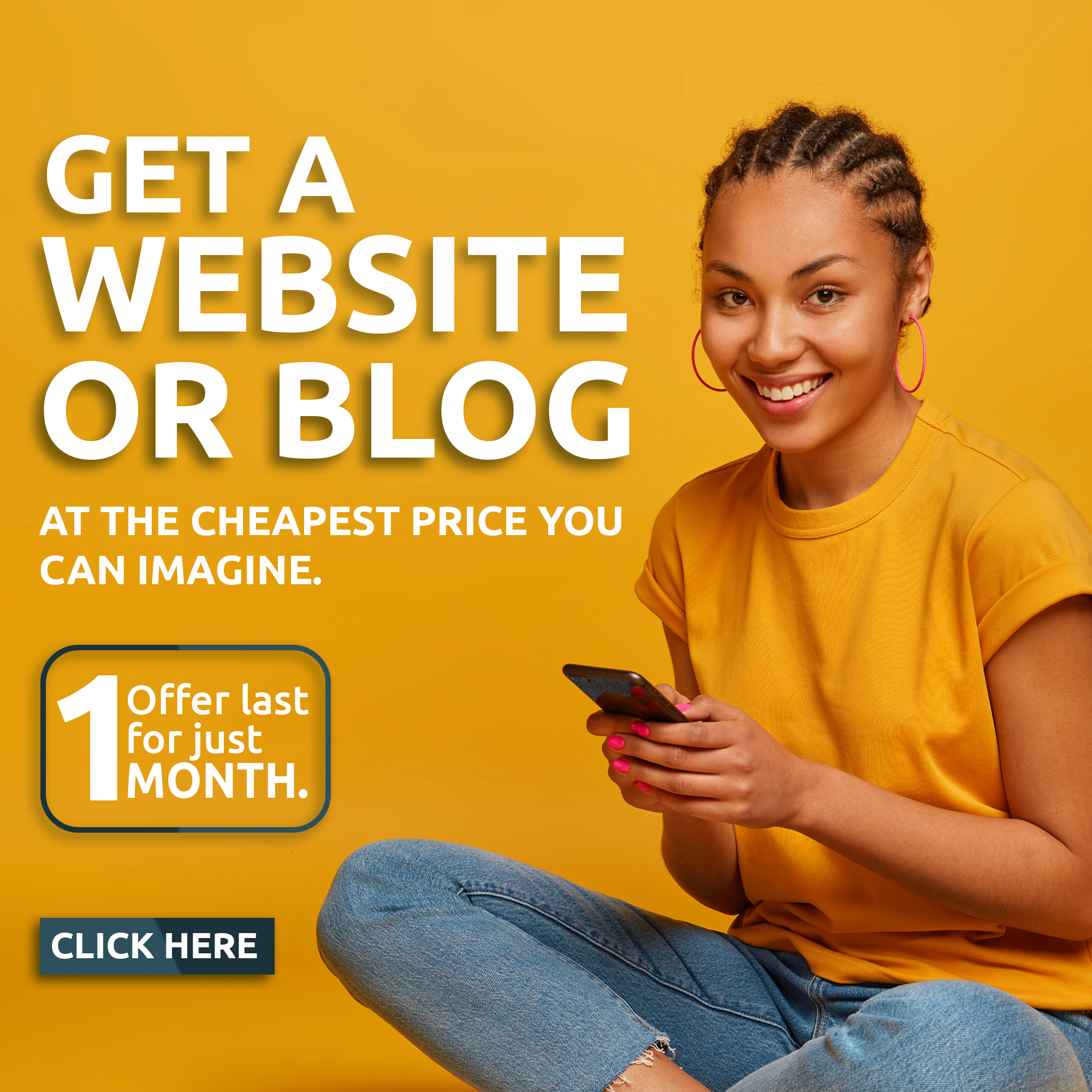 The Royal Majesty described Tinubu as a charismatic, resourceful and competent leader whose tenure of office would bring relief to all Nigerians.
Oba Alebiosu II maintained that Tinubu's ascension to presidency will no doubt yield good results, because he had long prepared for the task ahead.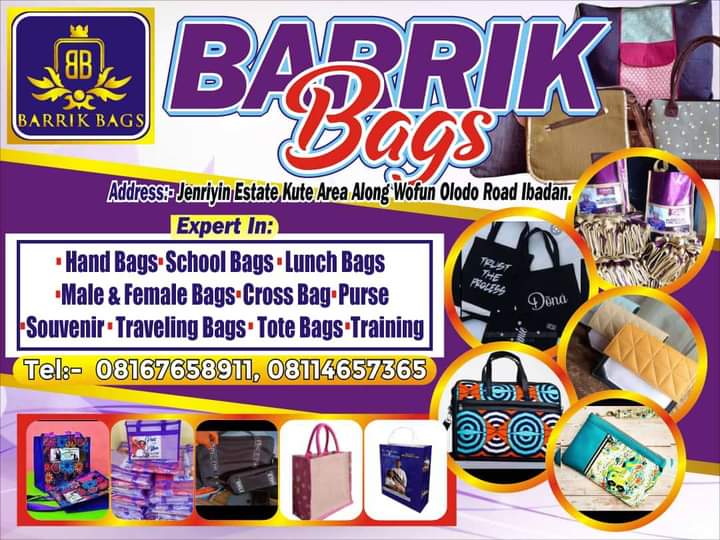 The Bajigan of Ilaji Ile Kingdom said, Tinubu had fruitfully ruled Lagos State with achievements which are obvious to the blind and audible to the deaf, adding that he would make Nigeria proud as he stepped in for good leadership.
The monarch however acknowledged and described Makinde as an people's Governor whose policies and programmes are in tandem with masses' expectations.
He also characterised Makinde as a Governor who gives regard and due recognition to all monarchs across the state with presentation of their entitlements regularly.
The monarch showed his heartfelt gratitude to the Governor over approval that necessitated the presentation of his beaded crown and to other monarchs in Oke-Ogun zone.
Oba Alebiosu II prayed for the two, and however sought knowledge, wisdom and needed experience that would make them succeed in their respective capacities.