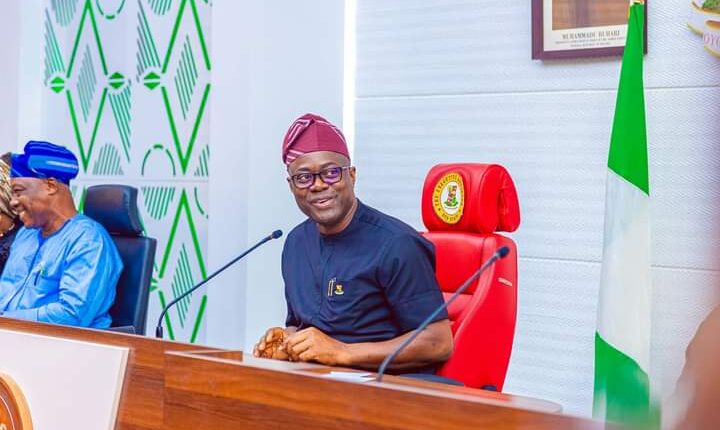 Just In: Makinde Appoints New PMS Chairman
Oyo State Governor, Engineer Seyi Makinde on Sunday approved the appointment of Alhaji Tomiwa Adewale Omolewa who is popularly known as (Tommy) as the new chairman of Oyo State Park Management System (PMS).
Makinde also approved Alhaji Kasali Ajisafe Lawal aka Baba Bola as the secretary.
The appointment is part of the reorganization of the PMS embarked upon by the state government.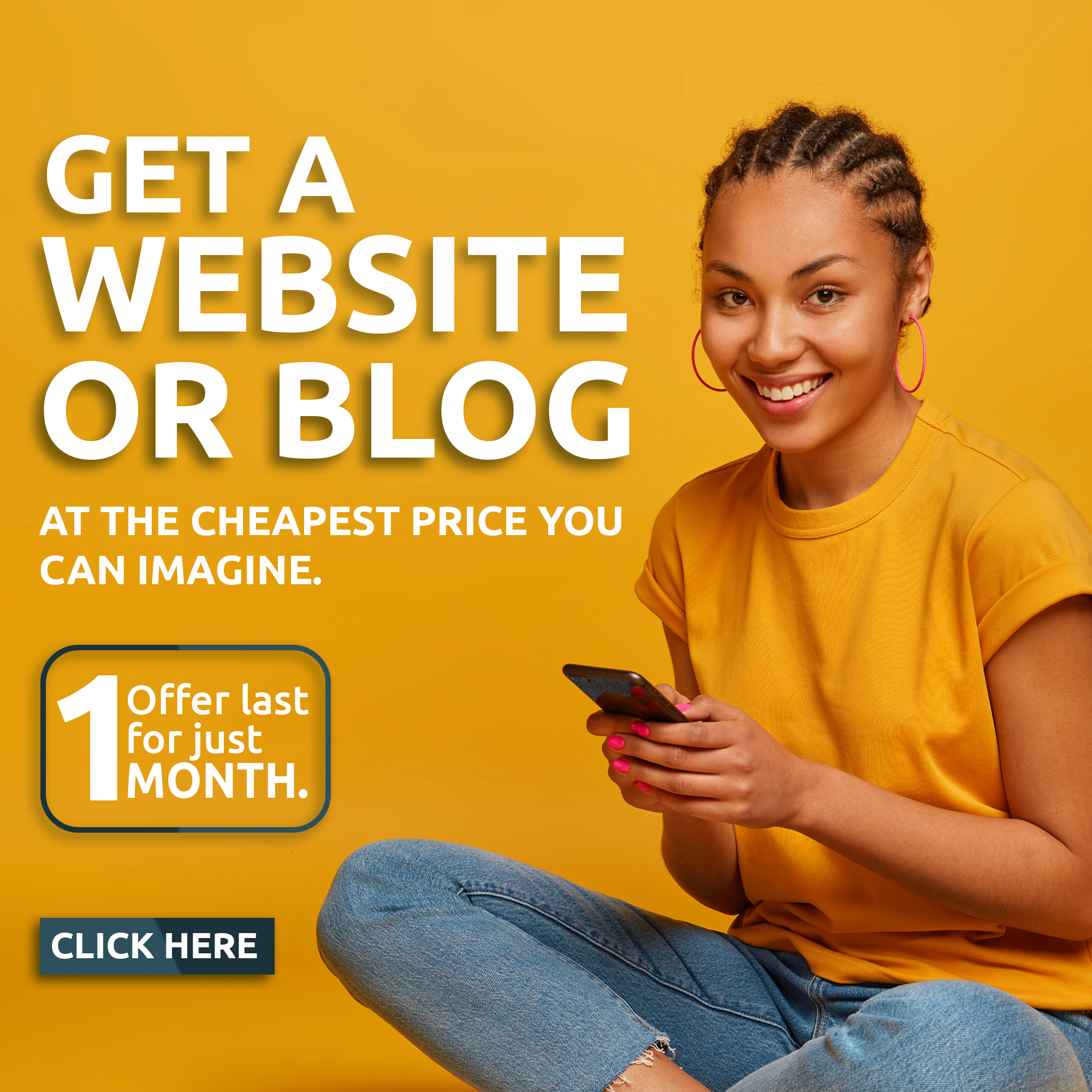 It will be recalled that the Governor had on May 29 announced the dissolution of Alhaji Lamidi Mukaila Auxiliary-led disciplinary committee shortly after taking the oath of office for a second term.
Other stakeholders who attended the meeting are, Alhaji Akinsola Tokyo who was represented at the meeting, others who were present include, Alhaji Abideen Ejiogbe, Alhaji Hamidu Lukman (Weere), Olowogeesi, Olowooposi, Baba Bola among others.