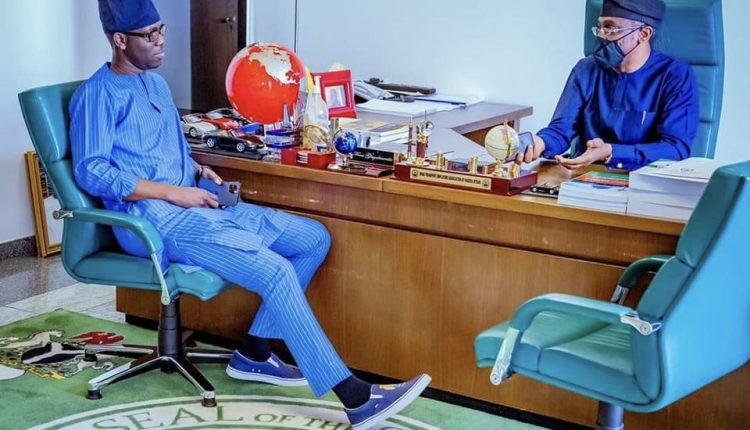 Breaking : Gbajabiamila Appoints Dapo Lam As Special Assistant On Political Matters
The Speaker of the House of Representatives, Hon. Femi Gbajabiamila has appointed ex Oyo federal lawmaker, Hon. Dapo Lam-Adesina as his Special Assistant On Southwest Political Matters
Dapo Lam Adesina who was born 25 October 1978 served as a  member of Nigeria's 8th House of Representatives, represented Ibadan North East/South Federal constituency.
Dapo Lam political career started in 1998 when he was elected as the pioneer secretary, Alliance for Democracy (AD), Youth wing of Ibarapa East local government. Adesina contested for the same position he presently occupies in 2011 under the defunct Action Congress of Nigeria (A.C.N) but lost.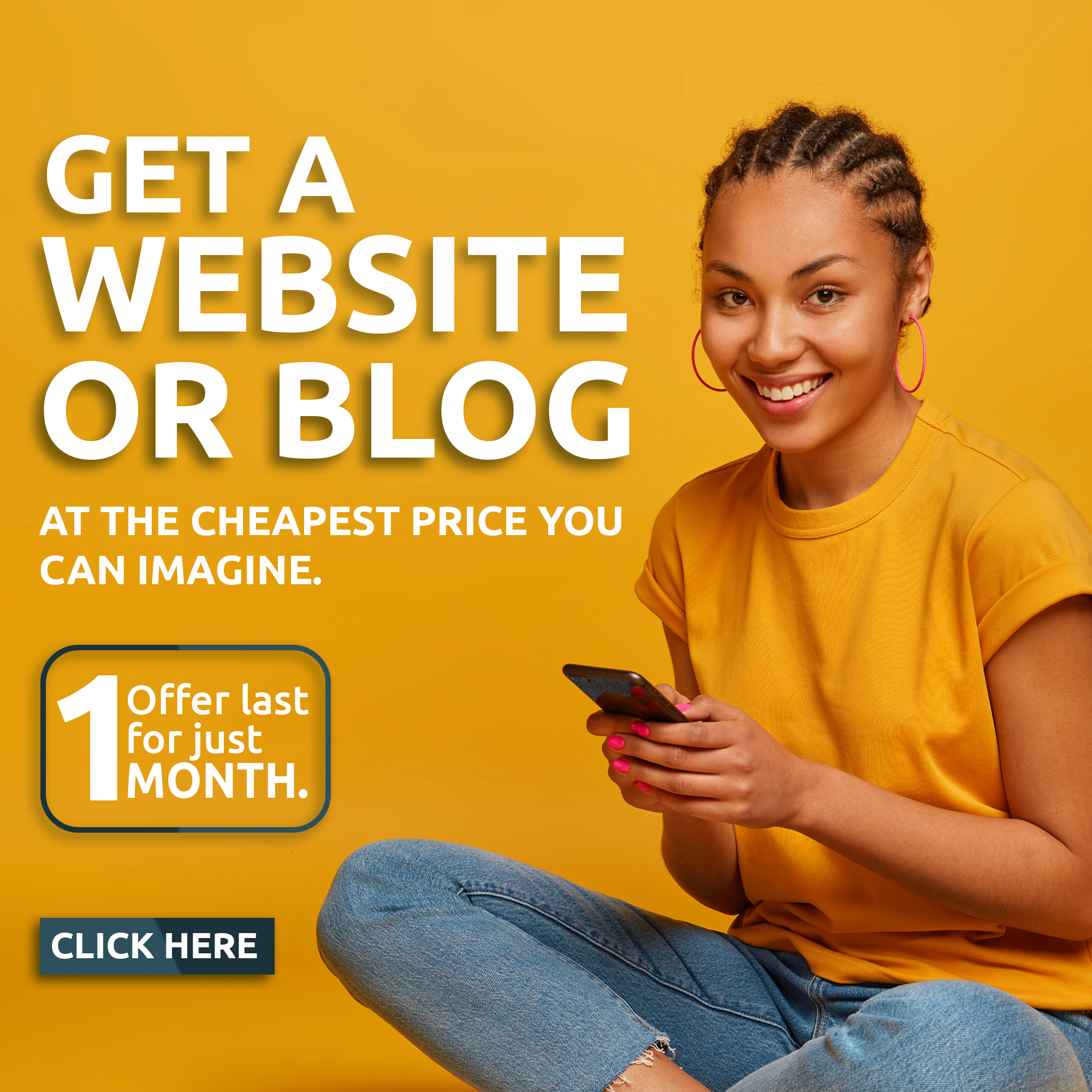 Dapo lam was later appointed as Commissioner for Youth and Sports in Oyo State by Governor Abiola Ajimobi between August 2011 to September 2013, a position he held and performed exceptionally well as adjudged by series of the landmark achievements he initiated during his tenure before he was redeployed to the Ministry of Industry, Applied Science and Technology in November 2013 to December 2014 .
Dapo Lam resigned in 2014, and was elected as the representative for the Ibadan Northeast/south east constituency in the Federal house of representatives in the 2015 elections.