Buhari rejects Amosun anointed candidate, goes with APC National Working Committee Approved candidate
The efforts of Ogun state governor, Ibikunle Amosun to upturn the recognized state APC governorship primary election and held his own anointed governorship candidate of Hon. Abdul-Kabir Adekunle met a brick wall on sunday in Abuja, when President Muhamadu Buhari failed to yield to the plea of powerful delegate led by governor Amosu.
Governor Amosun had, on Sunday, led the Alake and Paramount Ruler of Egbaland, Oba Adedotun Gbadebo, the Olu of Ilaro and the Paramount Ruler of Yewaland, Oba Kehinde Olugbenle and the former Minister of State for Education, Senator Iyabo Anisulowo, to allegedly plead with President Buhari, to intervene in the happenings in Ogun APC.
It will be recalled that the Ogun State APC held a parallel governorship primary election earlier this month, which produced Hon. Abdul-Kabir Adekunle Akinlade from the faction of the Ogun State governor while Dapo Abiodun as governorship candidate was produced by the faction of vice president, Yemi Osibajo and Ex Ogun State governor and APC state leader Olusegun Osoba.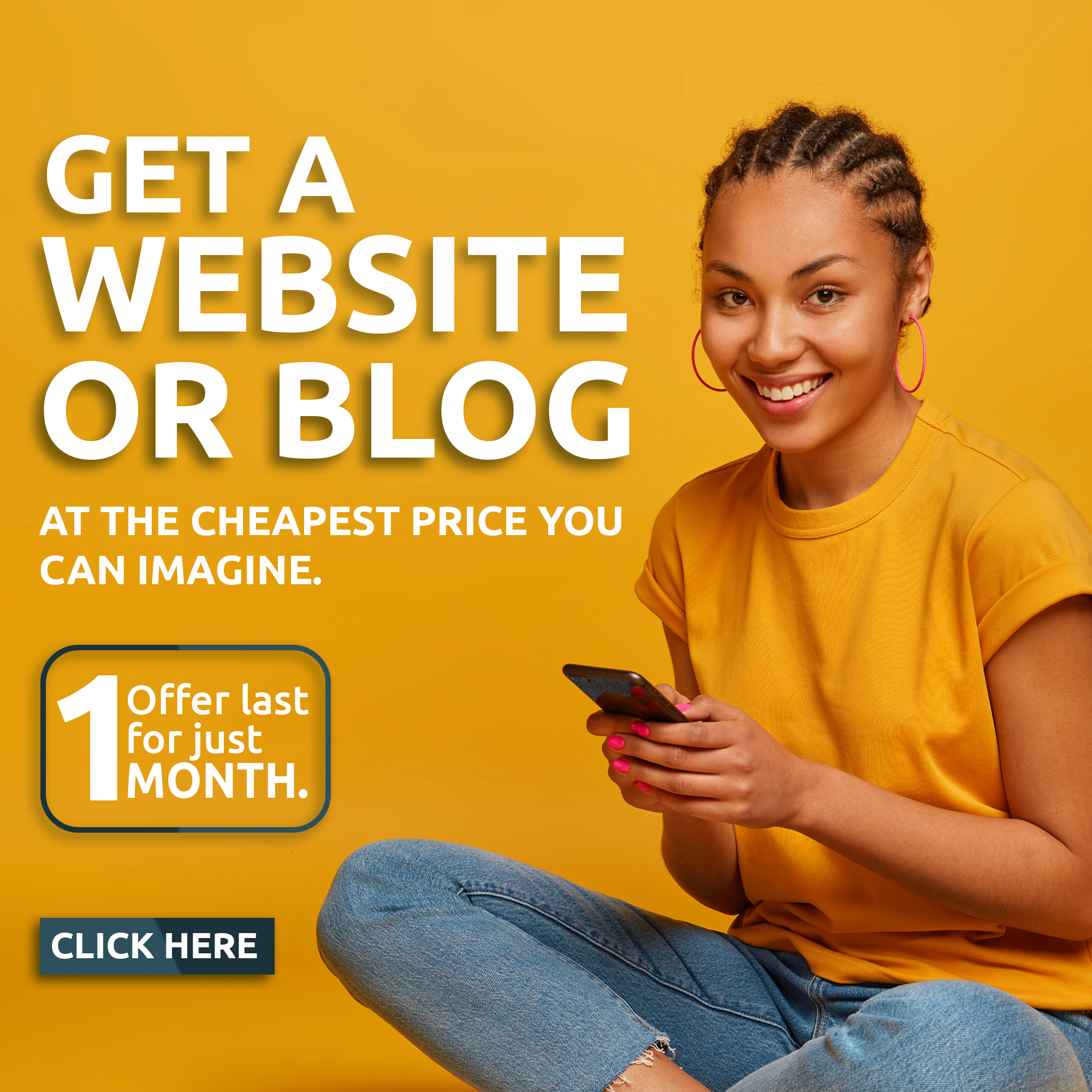 Earlier, the campaign organization of Dapo Abiodun, had raised the alarm over an attempt to upturn the victory of Abiodun as the Ogun State APC governorship candidate.
In a statement by the Director of Media of the organisation, Emmanuel Ojo, the organisation claimed it was aware of concluded plans by the state governor to commission two highly revered Paramount Rulers from Ogun State to go and plead with President Buhari not to accept the candidature Abiodun, who according to it remained the valid candidate of the party.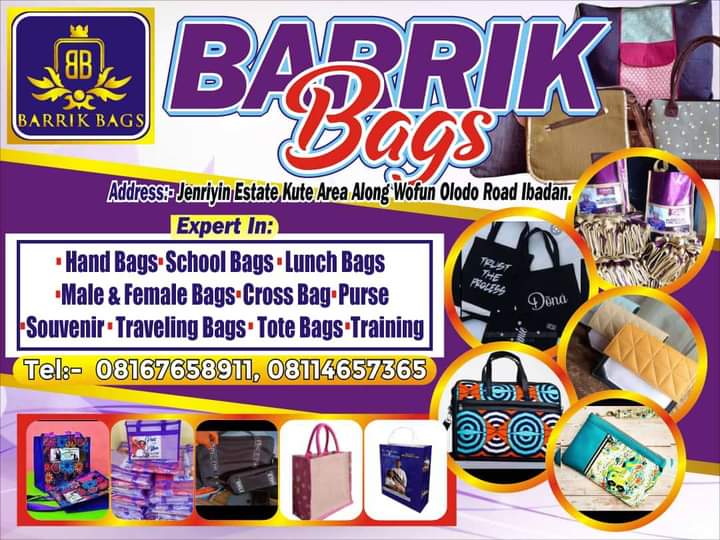 The statement reads in part: "Having failed with so many attempts geared towards legalising illegality, including a botched attempt to get an ex parte order at the Federal High Court Abeokuta, on Friday, October 19, it is quite unfortunate that Governor Amosun is using his position of authority to unduly influence and mobilize respected traditional leaders for such hatched job.