Equity is Good If Our Hands Are Clean In ADC
Equity is Good If Our Hands Are Clean In ADC.
He who must come to Equity must come with clean hands. I took my time for 3 days now to reads reactions and counter reactions of our comrades and I felt so bad that our dear Party ADC is in a state of *comatose* .
*Why do we left PDP to ADC*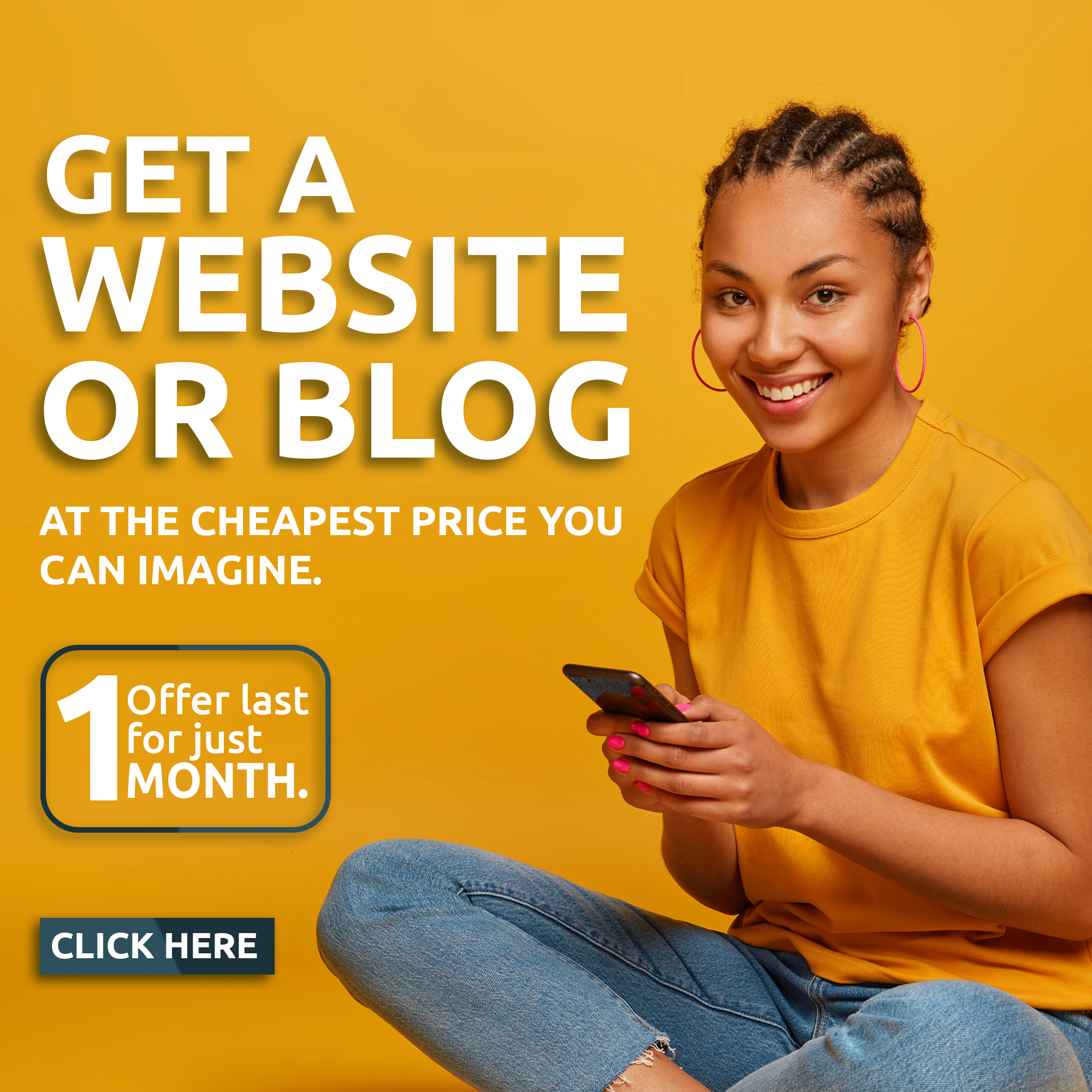 You all will agree with me that we left PDP because of fear of *imposition* and *impunity* thinking that ADC will be a best alternative having obeyed our leader's whom we took has Fathers. But, little do we know that we we are leaving frypan ( *PDP* ) to fire ( *ADC* ). If you asked me who is to be blamed on the crises, Is it the elders or leaders or ADC NEC or the 12 governorship aspirants who took their grievances to Court?
My Response will be
1. The first to blamed are the Elders who knew what they want to do by dishing out tickets without even considering either those they are giving the ticket has electoral value or not. They went so high by allocating powers that the constitution did not give to them and we say we are in a *Democratic Congress Party* which to me its *autocratic * not *Democratic*. If we learned from the 2015 failure that made most of our Accord members worked against us and that its self has affected us till date yet we have not learned from it.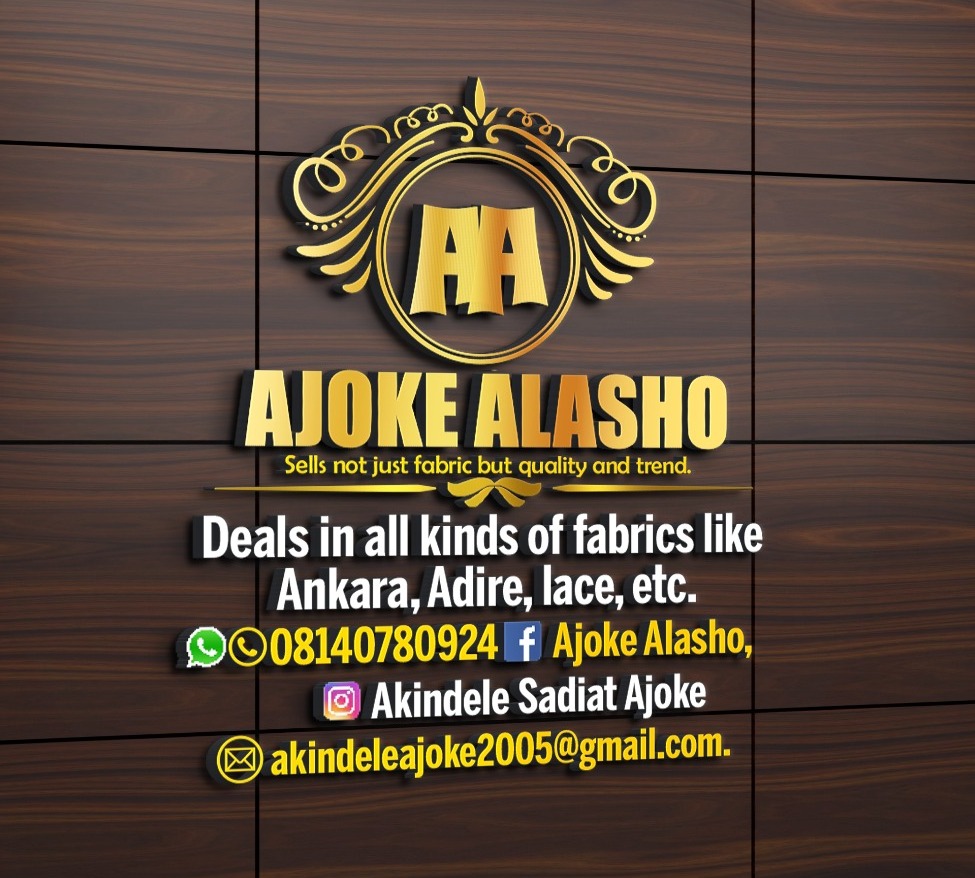 2. The *ADC NEC* who have love money more than the victory if the party. I don't know why petitions have not been forwarded to EFCC and ICPC to look at the rate at which the NEC have been selling tickets to those who has no electoral value at all and yet they sit their in Abuja dishing out tickets after exchanging hand with money.
3. Leaders who are various excos that cannot come out boldly to complain about their relegation to Zero level and lastly the followers.
I am an independent minded person and I think its of no used defending a political party that has poor internal democracy because if you have more than 10 Aspirants in a constituency contesting and some set of leaders without going into a tété-à-tété with the rest and for 1 or 2 weeks now, nothing of such and you expect victory, then *its deceit of victory* that we are heading to.
*Its high time we speak the Truth if we actually want to take over the Agodi government house come 2019.*
*God bless the readers as you read and digest it and make use of the points there.*
unanimous Comrade ,
Ibadan North Local Government
Note:  this publication is an  Opinion of someone, so not edited