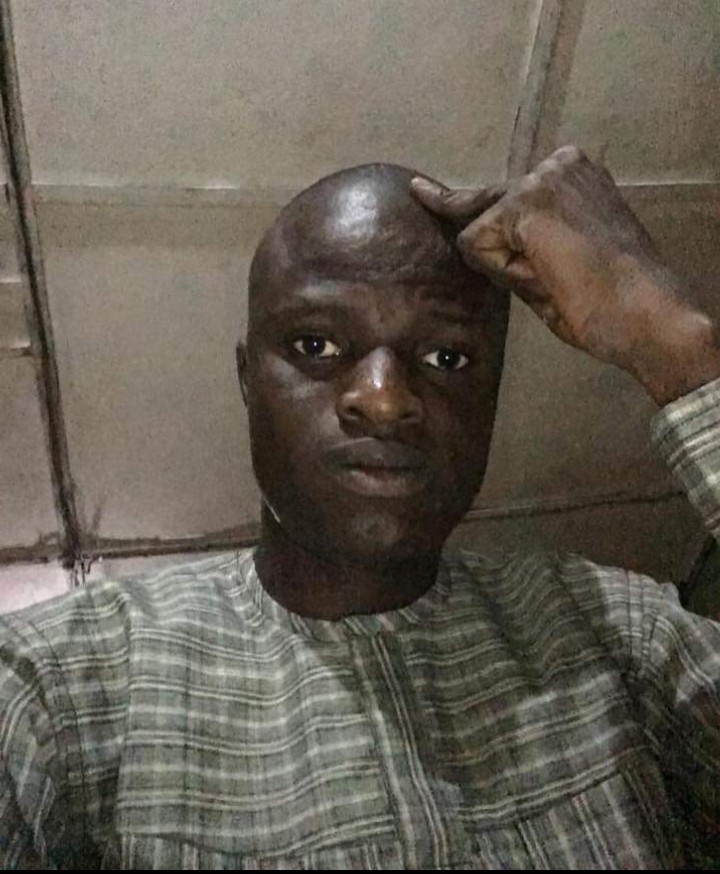 I Was Over Whelmed Receiving Such Honors On My Birthday – Asiwaju Baker
Asiwaju Babatunde Yusuff Baker, one of the youth leaders of Oyo Zenith Labour Party ( ZLP ) and a daring loyalist of Barr. Sharafadeen Alli has appreciate the overwhelming honors given to him yesterday 25th March, 2019 for his birthday by political associates from People' Democratic Party ( PDP ), African Democratic Party ( ADC ), student Unions such is FOSSU, FIBSU, NANS, and Ibadan Polytechnic alumnae.
Giving his pleasure on the love received, Asiwaju Yusuf after appreciating his friends and family for the love and care being given to him in the past years, he also, affirmed his endless loyalty to the BSA Political Dynasty, he said Barr. Sharafadeen Alli is a political icon whose deeds worth emulations for a peaceful live.
In a tête-à-tête with Akindele Ibrahimah westerndailynews reporter last night, Asiwaju Baker said, he has no regrets of past years of living and still looking forward to additional blessings for him and family. Said it is going good and proud to be a student in Sarafa Alli Political School.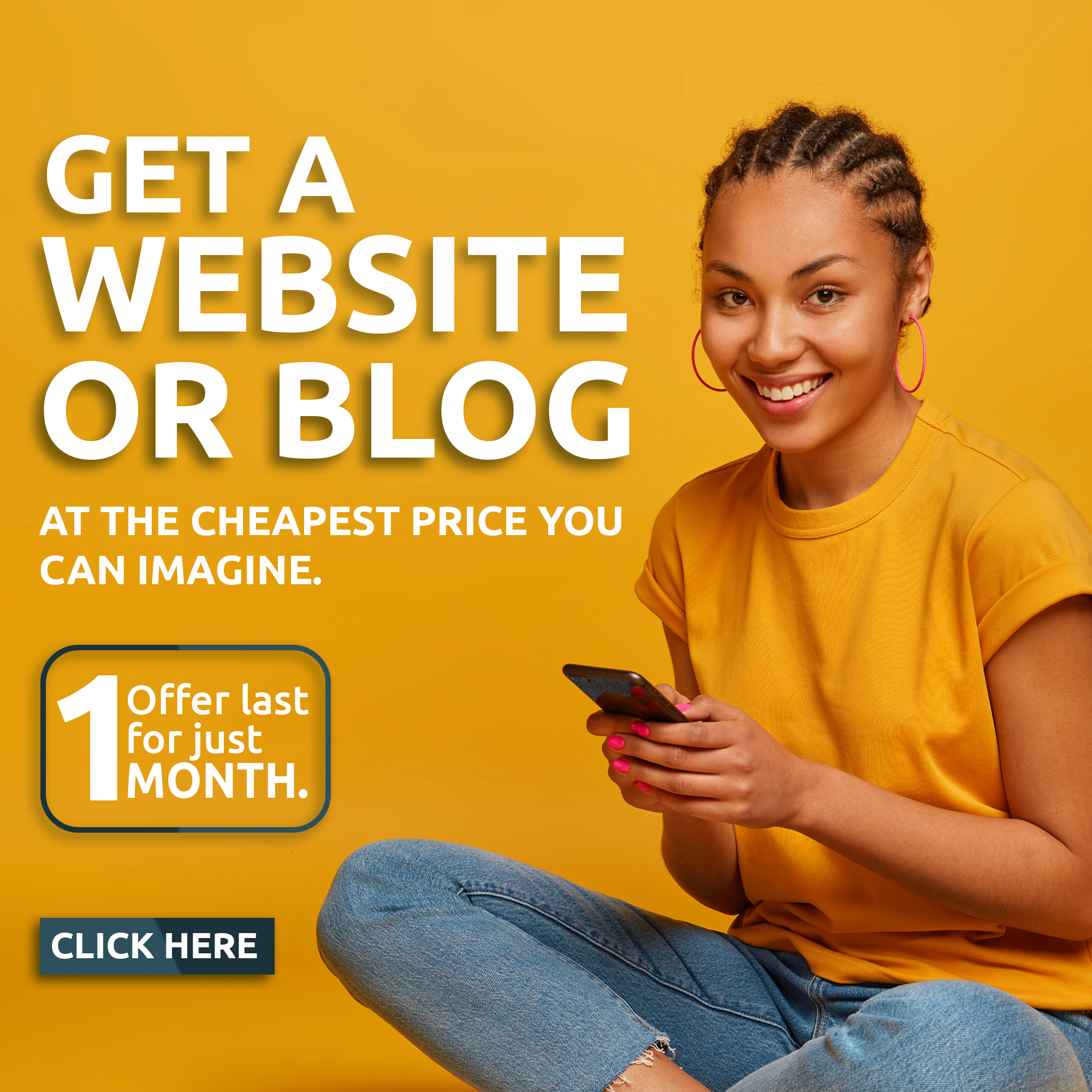 " It being good ever and still expecting more goodies from my creator, no regret from the past, with my Oga, BSA, it being wonderful under is political tutilage, am happy he is one of the key players to fought for the beginning of new dawn in Oyo state politics and administration. We all workes for Engr. Seyi Makinde success, he directed us and we delivered" .
" My real friends, dear family and loved ones, many thanks for the congratulations! I want to express my gratitude for staying with me through the day, many sent test message on Phone, social media, Phone calls etc, . Without your presence in my life, care, attention, advice and support, love and understanding – I would not exist! Thank you for making my life happier" Asiwaju Baker Yusuf concluded.