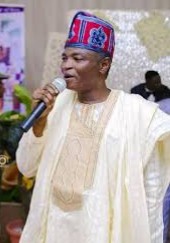 Dr Fola Akinosun Condemns Attack On Gov. Oyetola
Oyo South Senatorial Aspirant in the last General Elections under the progressive party "APC" Dr Fola Akinosun Condemned attack on Gov Oyetola of Osun State by evil paid agents who wanted to take his life under the pretence of #EndSARS.
Akinosun the Otunba of Moro land, in ile-ife Kingdom says all of us in APC including Gov Oyetola support Nigerian Youths to end SARS brutality of innocent Youths that was why Gov Oyetola put on #EndSARS cap inorder to show his displeasure on how SARS are maltreating Nigerian Youths but these evil paid agents mingled with good and visionary Youths inorder to assassin Gov Oyetola but they failed.
Dr. Fola Akinosun who is also, the Agba Akin of Iroko land, In Ibadan unequivocally condemned this evil act on Gov Oyetola, however he advised President Muhammadu Buhari to listen to the the yearnings of Nigeria Youths and he assured Youths his unalloyed support in any area that will make them productive for themselves, families, Nigeria and World at large.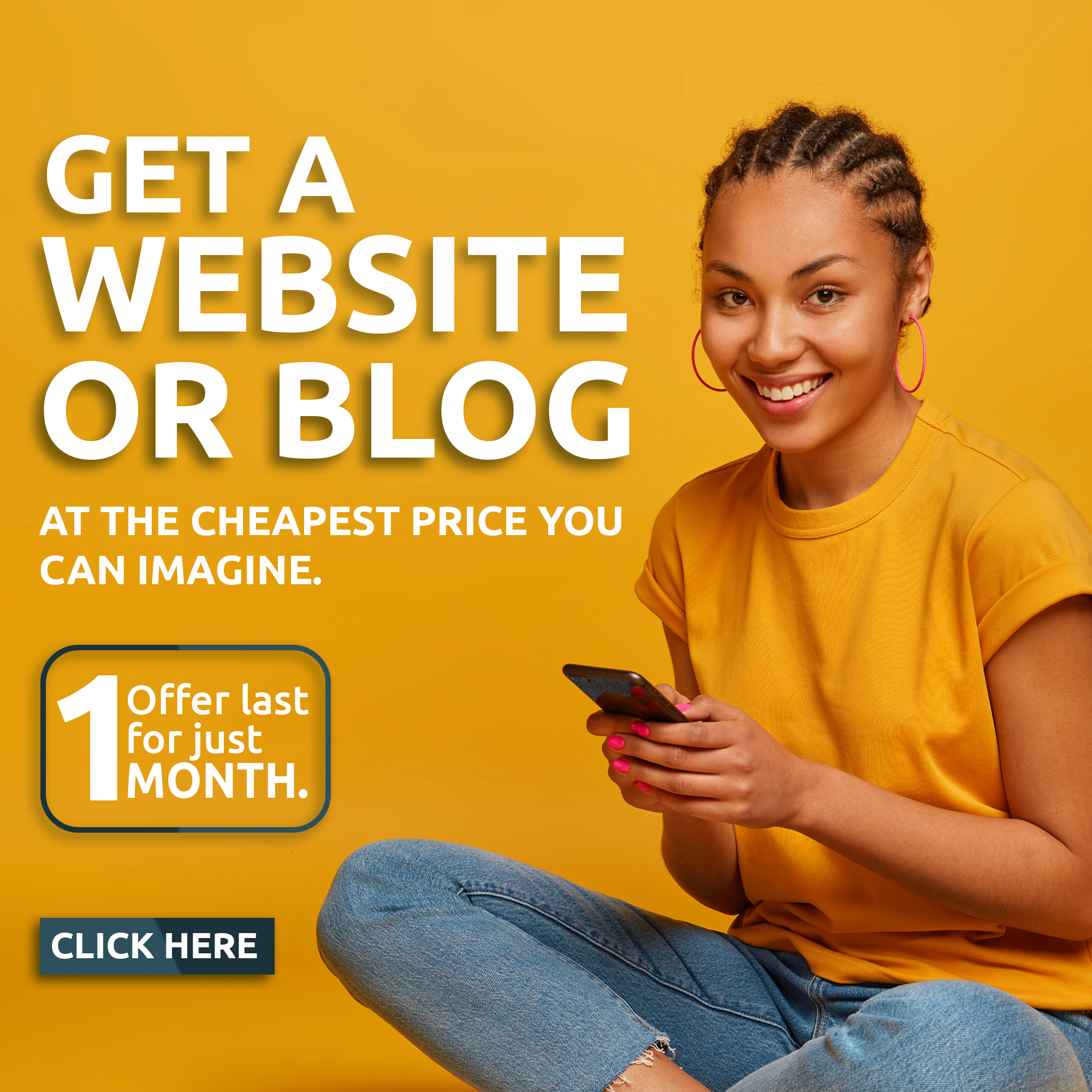 He asked security agents to fish out the perpetrators of this evil act to prove to the whole world that security of our citizens is still intact with the Nigeria police. Akinosun who is also the proprietor of the Foreign links campus, ile-ife advised the Rich in our society to give to the poor. He said adequate Education of our youth and job creation, most especially through vocational training can reduce unemployment in Nigeria, stating that unemployment was the fundamental factor that brought about SARS Unit of the Police against our youth in the first place . He also advised the coordinators of #EndSARS not to allow hoodlums to hijack their peaceful protest.