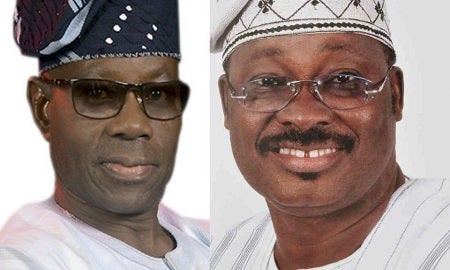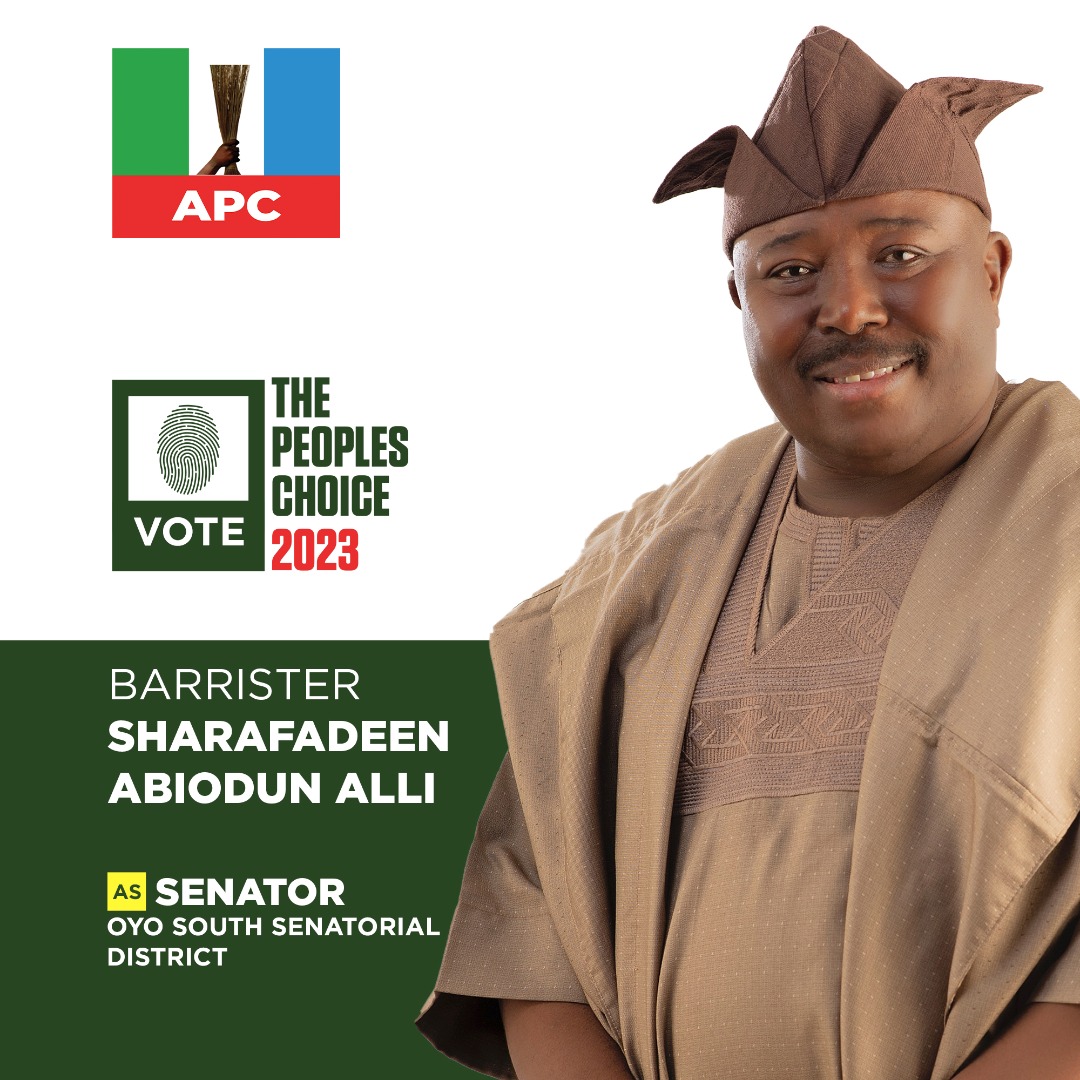 MKB Floors Ajimobi At Tribunal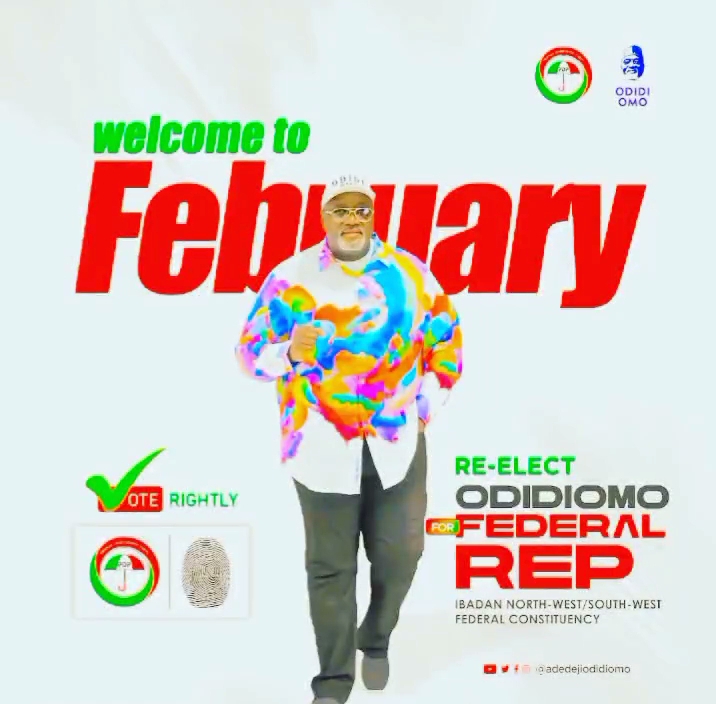 contest the declaration of Kola Balogun as the winner of the February 23 senatorial elections by the Independent National Electoral Commission (INEC).
The tribunal upheld Balogun as the authentic winner of the election and the senator representing Oyo South Senatorial District in the National Assembly.
Justice Akpovi, while reading the judgment on behalf of other members; Justices Chinyere Ani and Sambo Daka, held that Ajimobi did not prove that the election is faulty by reason of corrupt practices, rigging, violence and manipulation of election results nor did he prove that Balogun was not duly elected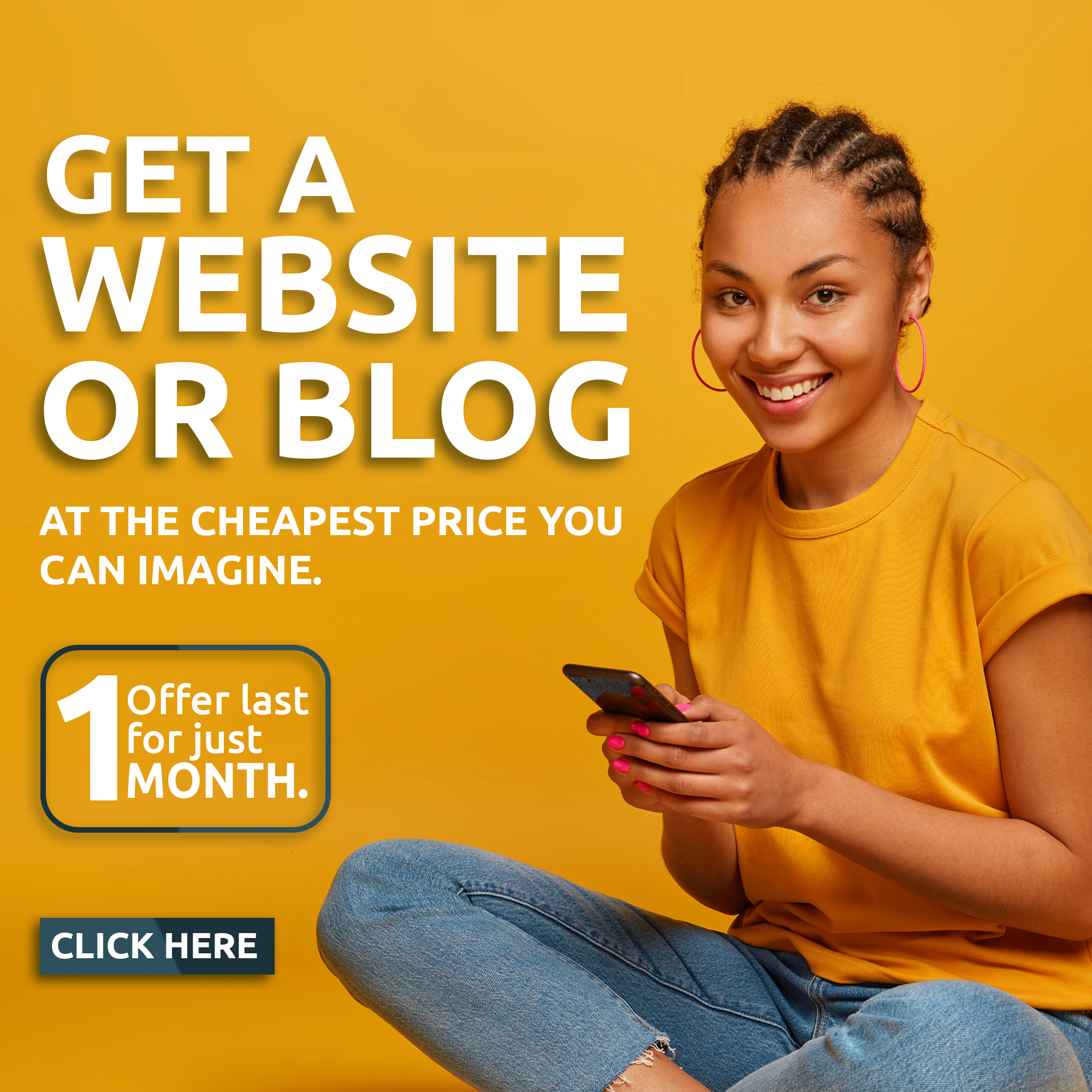 presumed that any result declared by INEC is regular except proved otherwise while the onus lies on the petitioner to prove this.
" The tribunal held that all result sheets in contention were signed by the APC agents and the reasons given for signing against their wish was untenable as they did not present any evidence that they were forced to sign and cannot at will, now turn back to say the result they signed willingly is irregular, adding that this does not prove any irregularity in the results declared by INEC.
"The petitioner based his complaint on card reader reports and poor accreditation. But it is on note that INEC guidelines already made provisions for steps to take in such situations of malfunction of card readers and this was followed. Consequently, the malfunction of card readers cannot be said to invalidate the vote results.
"The declared results span 363 polling units but the petitioner didn't call credible witnesses to prove his allegations; a total of 46 witnesses were called, out of which the testimonies of 23 was expunged as hearsay, the witnesses were not credible because they weren't present at the polling units," the tribunal held.
...For the latest news update, Subscribe to our Whatsapp Channel
(Click Here)
and join our Telegram Update Group
(Click Here)