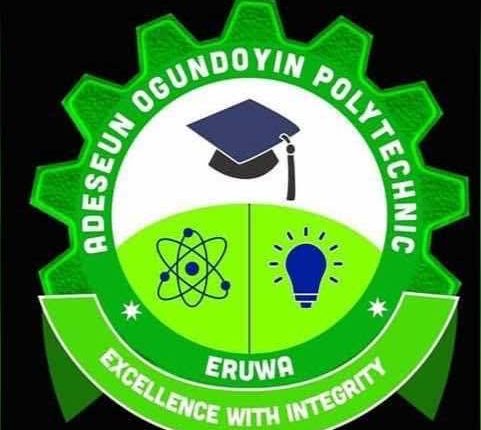 Adeseun Ogundoyin Poly Scores 1st Position In Post UTME Online Screening
Adeseun Ogundoyin Polytechnic, Eruwa Oyo State, Nigeria has been acknowledged as the first Polytechnic among both private and public Nigerian Polytechnics to hold a successful Post UTME Online Screening for the institution admission candidates,2020/2021 academic session.
According to the ratings of the Nigerian tertiary institutions post UTME Online Screening performance, Adeseun Ogundoyin Polytechnic Eruwa, Oyo State was first among Polytechnics and second among Universities and Polytechnics to conduct a successful Online Screening for its candidates.AOPE came second after Olabisi Onabanjo University,Ago -Iwoye,Ogun State in the overall ratings.
Speaking on this feat, the AOPE Director of Digital Technology Services ( DDTS) Engr.T.G Fawole said the recent success of the institution first batch Online Screening conducted on 29th December,2020 for the institution admission candidates was just the beginning of many laurels to be won by the institution under the leadership of amiable Ag. Rector, Mr Peter Adejumo.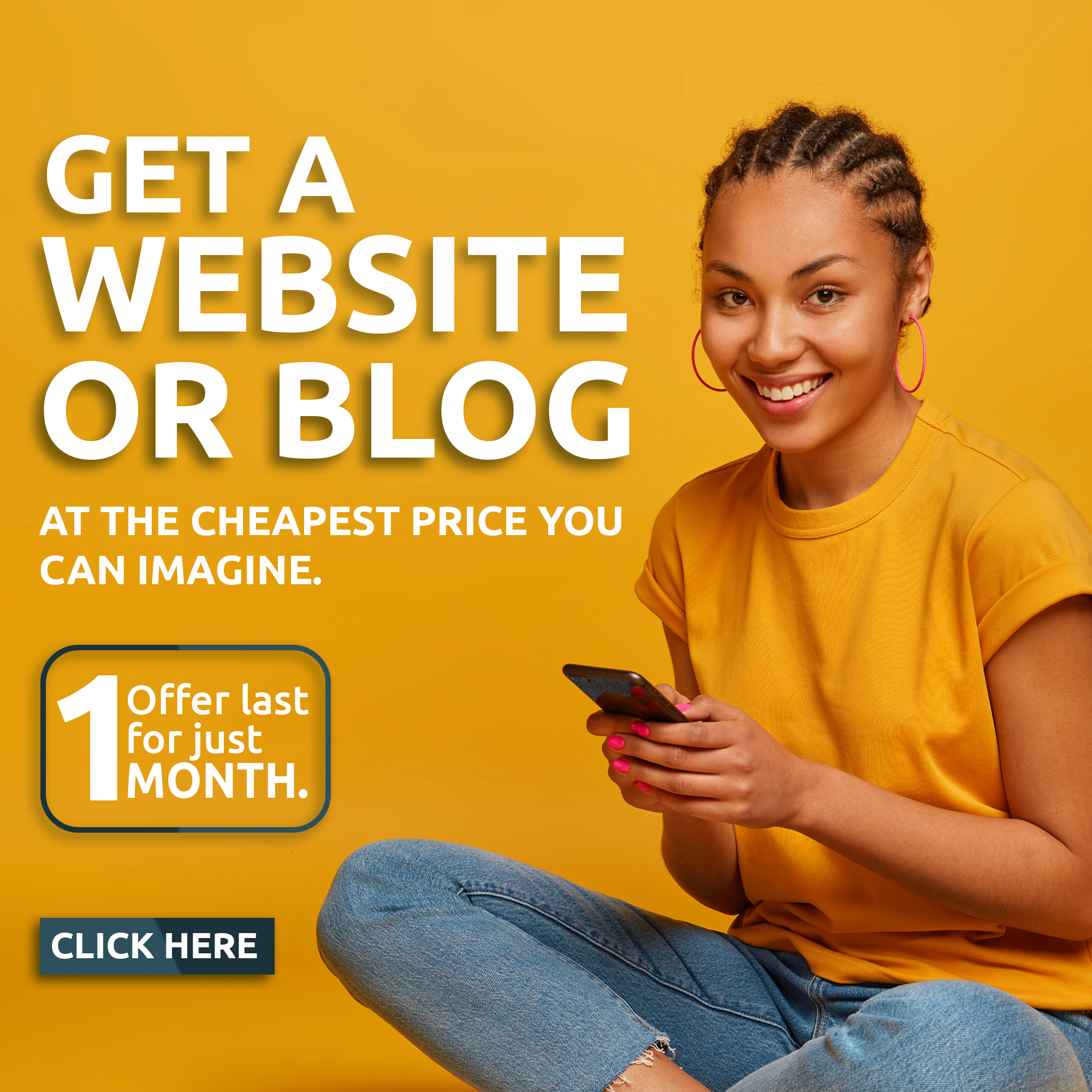 Among others, Engr.Fawole recounted various innovative efforts of the institution newly created Directorate of Digital Technology Services that have been changing the narratives of the institution like:
* Introduction of Blended learning and training that involves face to face class room and online formats .
* Stress free Students registration system,as the institution registration portal will henceforth be opened indefinitely, and students will be charged a token as penalty of late registration when normal registration time expires according to the school calendar.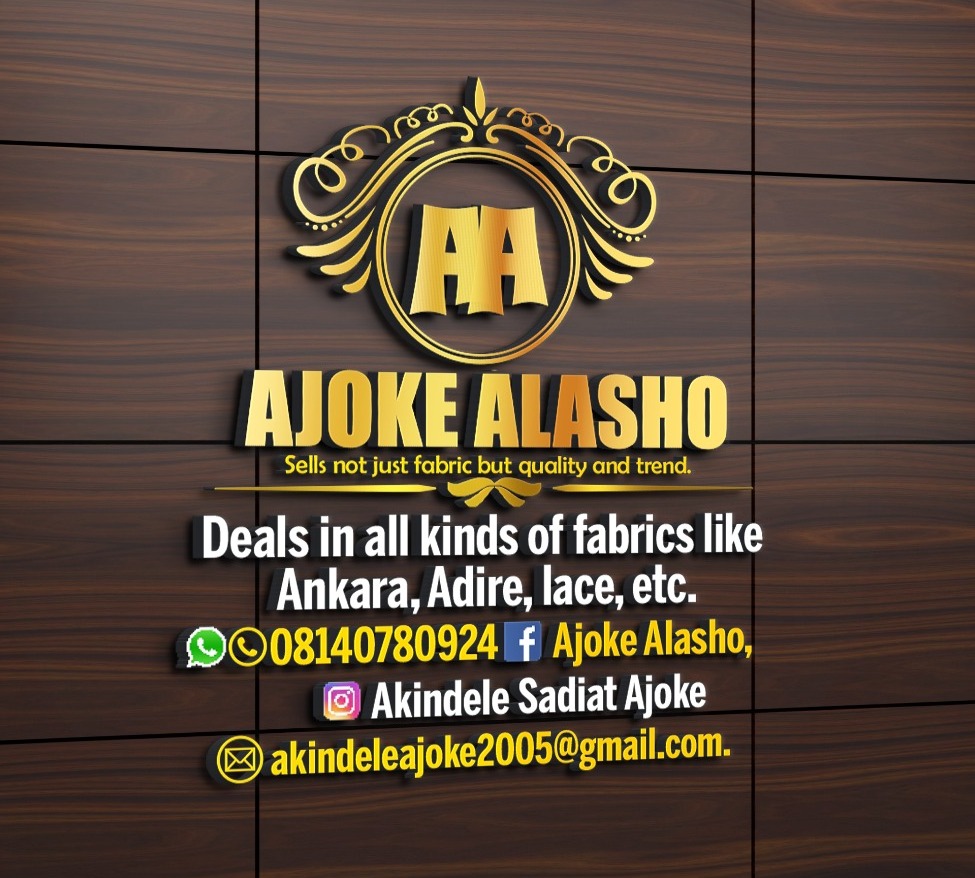 * Also there is a software developer for students results that makes results available to students as when due.
* Artificial Intelligence Community (AIC) has been established on campus. This is a Students Information Technology Club; that makes the students of AOPE IT thorough breeds.
Adeseun Ogundoyin Polytechnic Eruwa,has poised for standard and the best. In addition, Directorate of Digital Technology Services in conjunction with Faculty of Engineering students will soon launch a Surveying Drone.
And AOPE Artificial Intelligence Club is set to organize PHOTO Shoot Day " Photo Festival".