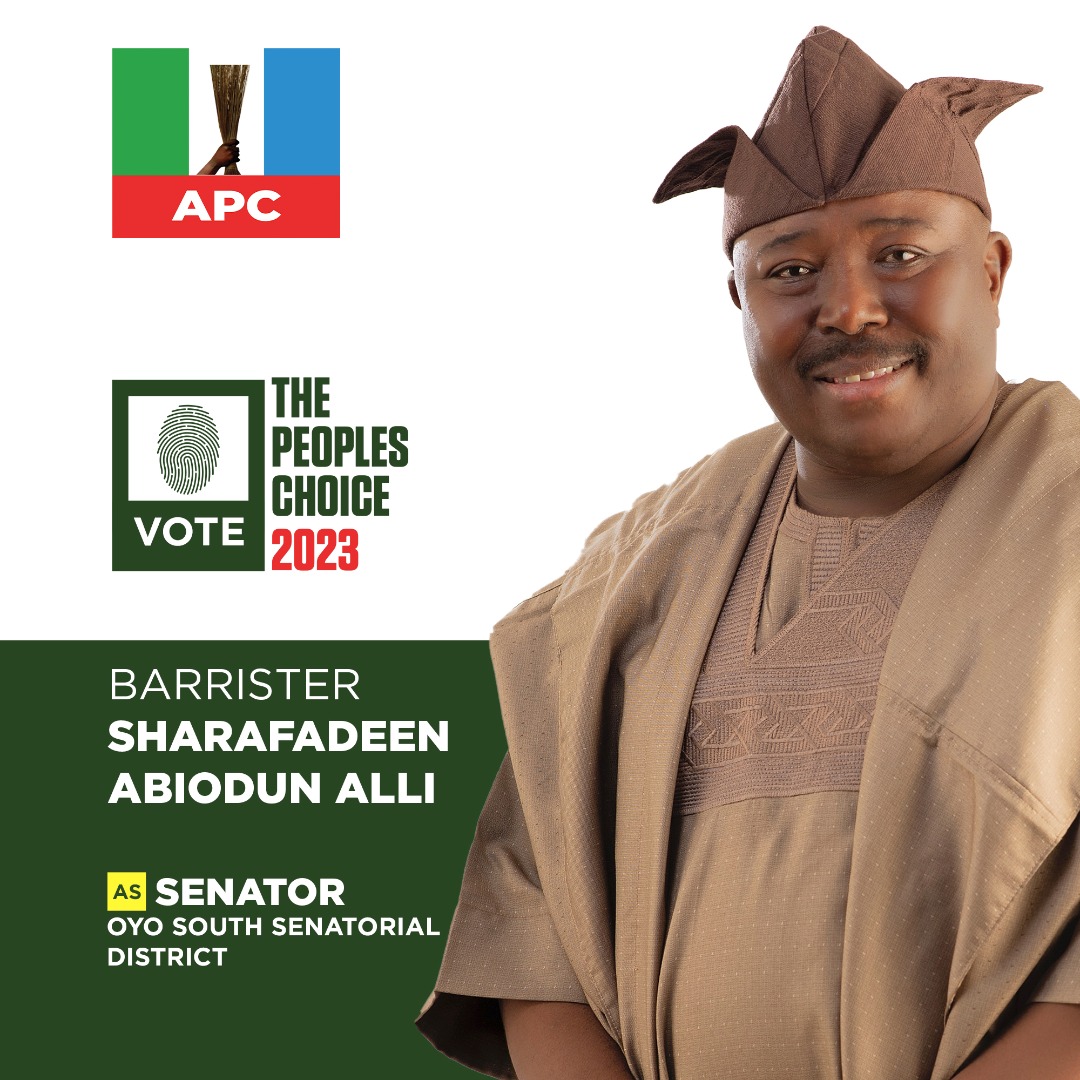 APC: Beaming Searchlight Into Lagelu/Akinyele Government Federal Constituency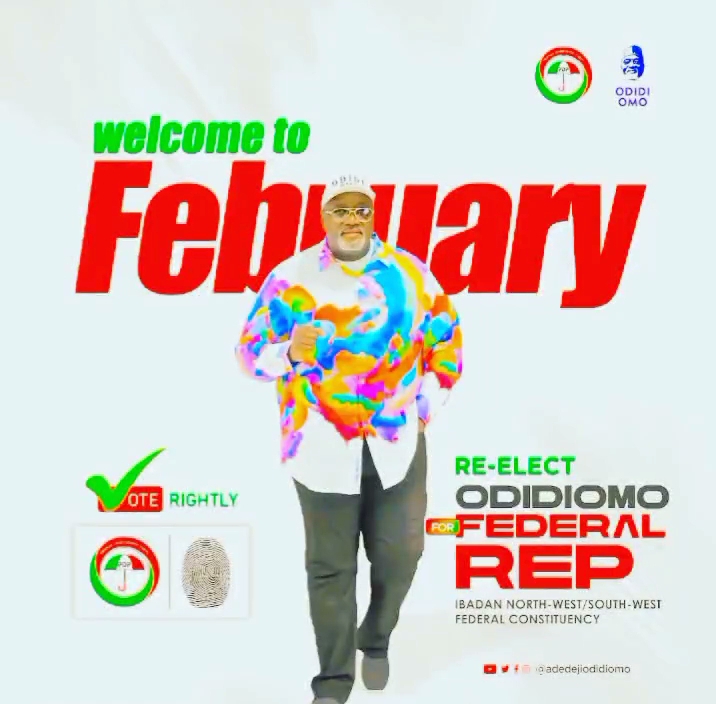 The journey of another political dispensation towards 2023 has started some time before now, and numerous desires have been flying all over to address one political area or the other. Representation is a catchphrase we ought to distinctly investigate here, and that prompts an issue of, how fair is/are our representatives have been all the time? Great, terrible, fair, moderate? The response is sounding great in our separate inward personalities.
Strategically, Oyo State with 33 local government was intrinsically delimitate to 32 state constituencies, 14 federal constituencies, and 3 senatorial areas. Of the 14 federal constituencies the pacesetter was partitioned into, Akinyele/Lagelu is one of them, and obviously, a famous one.
By and large, there has generally been a rotational issue between the two consolidated nearby constituency, however the government or say the party in power for the most part play the card of which local government ought to represent their party, and thus the federal constituency at the green chamber of the national assembly.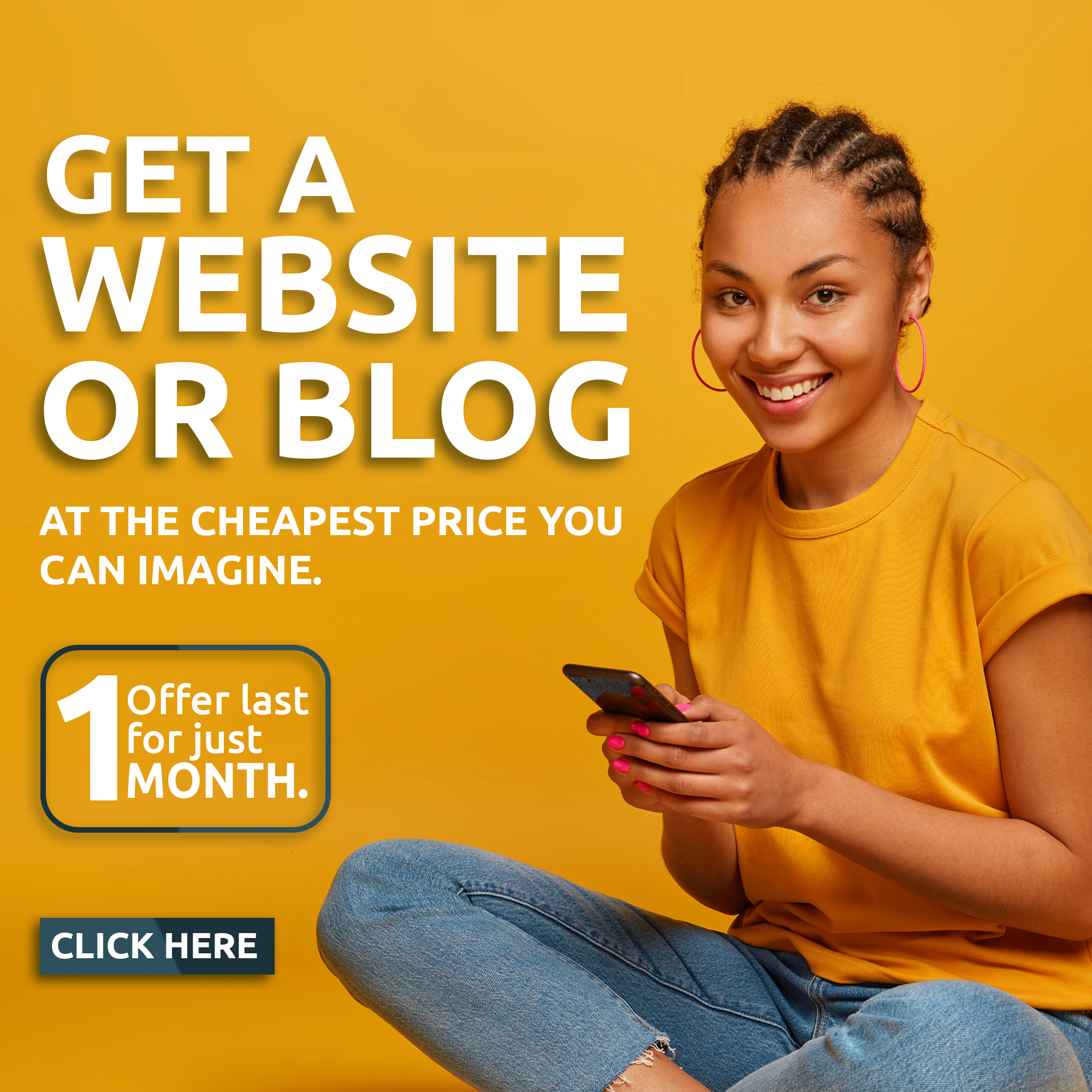 From Alli Lateef Adebola to Olu George Akintola, Omotayo Paul Oyetunji, Muritala Kayode Adewale Busari, Olatoye Temitope Sugar, and presently Olu George Akintola once more. Furthermore, investigating the representation of those recorded individuals, one can infer that, it has not been fair with respect to the federal constituency irrespective of where each hailed from; local government and party, with the exception of one, take a piece of information from the initial term of Olu George Akintola, and who is presently sleeping at the green chamber in this ongoing assembly.
The inquiry exuding from the above isn't anything other than, will Akinyele/Lagelu federal constituency constituents, commit one more enduring error by sending meek and dormant candidate again to the Lower chamber of the National Assembly? Pause, do people think that, Chief Olu George Akintola is active. No, that isn't animation, it is an instance of God replying 'Baba George' supplication to have a befitting pension from the federal government.
Could it not be sad to field a crashed and unrefined candidate where there are varieties of broadly travelled and expose youthful personalities inside the federal constituency? Allow us momentarily to bring a peep into the collection of candidates;
OLU GEORGE AKINTOLA is the current occupier and is evaluated to be exceptionally latent because of his advanced age, and his absence of digital experte of this generation. Certainly, 'Baba' wouldn't be returned, not by any marvel.
HASSAN OLAWALE GIWA is a famous Architect who rose from grass; shoe cobler, to a notable Modeler and who has gone all over to see the advancement of modern society and how representation has been done. He has been a manager of men. Furthermore, obviously, his Hassan Olawale Giwa Foundation (HOGF) has richly seen to the worry of the unfortunate masses in the city. That doesn't qualify him to represent the constituency, yet his expert histories will elevate the Akinyele/Lagelu seat at the green chamber. Also, tragically, he has distance himself from politics, and party leaders in the constituency he is expecting to represent. Perhaps inexperienced as a new entrant is answerable for that, however fittingly, he can begin his journey from the state House of Assembly.
MODINAT TEMITOPE ADEYEMO is a humanitarian of note. She is a distant cousin to the late Gov. Abiola Ajimobi of the blessed memory. Also, obviously, well educated. Taking a clue from her various snippets, one can pass judgment on her to have painstakingly figured out the basic neccesities of the federal constituency. She is said to have her eyes on how the federal constituency will wear another look through a robust commitment on discussing policies and regulations on crucial issues connecting with the native constituency as it influences agribusiness, health, education, poverty eradication, women and youth empowerment. She could be a great symbol for the great people of Akinyele/Lagelu be that as it may, she is a long way from the real politics of both constituencies and considered too distant from the people, this may affect her chances at the polls . Also, are the people actually ready to bow for one more administration from Ajimobi family?
MAYOWA AKANBI FOLORUNSHO OLAMIDE (MAFO), a medical doctor and grassroots developer and mobilizer. From archive, he has been intellectually adding to the uplift and headway of Akinyele/Lagelu federal constituency in his absolute best limit. Going from educational support to youth empowerment and health drives. He is heavenly, stacked, refined, visionary, and loaded with modern ideas that can change the constituency from her unrefined state to an alluring and fortunate one. Like how somebody depicted him, he is an image of trust and capability. With his openness to both communities, Akinyele/Lagelu constituents would toy with big fish in their net. Tragically, he isn't obviously and actually available to mingle and identify the practical nature of his federal constituency. What's more, his dad's involvement in an opposition party may work against him.
KASUPO PHILLIPS is a totally gentle and party man. A UK-trained financial and property development expert. Not just that, he is a local man himself. He has organizations in his name. He oversees men and resources. He has conferences and seminars in numbers to his name. Kasupo definitely grasps the predicament of his federal constituency. Furthermore, he is a trail blazer,. He has hugely added to the development of Lagelu/Akinyele through his Foundation by providing free Computer Training for constituents, medical care assistance, palliative assistance, financial aid, and loans through his Microfinance institution, sinking of boreholes under his water scheme project, and a host of other numerous community activities.
Kasupo will likewise be a major candidate for the constituency, no question, not due to his party steadfastness, but because of his intimidating profile to grab a beneficial position at the green chamber for the benefit of all in the constituency. If the feeders are correct, he is loved and cherished by his people and perhaps they don't have the foggiest idea of how to communicate their love to him because of a fear factor from the other aspirants. However, the downside is that he is seen by some as a new entrant into Lagelu and Akinyele politics with no grassroot support. How fair would he say he was in relating with people of his constituency
OLAFISOYE AKINMOYEDE, previous Oyo State House of Assembly Chief Whip. Former Lagelu Local Government Chairman. He is politically capable, that isn't to be questioned, yet there has been quite a while worried about his educational background which might count against him at the green chamber, yet against the federal constituency. LAFI as affectionately called has been a long-term kingmaker and adored by his people, and that must be depended on the local politics, but profile, and intellectual capacity do the game at the federal level. All in all, could it not great for him to be the King maker than lawmaker?
Without being immodest, the unfortunate demonstration of Hon. Adigun Abass Agboworin of Ibadan North East/South East Federal Constituency suffered greatly because of his poor educational background and his weak speaking ability. At the National Assembly, you must be outspoken and indeed, have the option to mentally blend. Assuming that fails in a representative, the constituents ought to benevolently fail to expect anything great from such a representative. One reason behind why LAFI need to bow down from the old time magnificence, and embrace an aspirant, if he genuinely love his people and the constituency on developments. Information even had it that, the bill permitting and allowing a day for Yoruba sitting in Oyo State House of Assembly was intentionally designed as a result of him and a couple other during their legislative years, however still subject to affirmation but it isn't a long way from reality. He has an extremely weighty moral weight on his neck, how he will win the moral court of the 2019 political occasions isn't known in any way, however, he has been free lawfully, he has no case as he was not the perpetrator of the unfortunate event, and which he was truly not yet the moral overweighted the legitimate in this part of the world.
Really, he was loved however his fan base has imploded during his preliminary trial time, as no one want to be identified with someone with such a weighty allegation then, but thank God he had the opportunity to be freed, and gathered those supporters back. Psychologically, those individuals owe him moral submission but realistically, they are not so much for him but rather just showing their appearance of dependability due to their fear factor.
So, Hon. LAFI would be a fine King maker than stiring the settled water in that constituency with his dead on arrival aspiration.
Are there then again other aspirants? Yes, however they are not apparent, and in that capacity, out of the race.
If from the above, the people were, in APC particularly have the assemblage of men and woman of valour, lettered and integrity, only God knows how they will then choose wrongly for the sake of mere politicking and not considering the future of their Constituency.
The constituents of Lagelu/Akinyele federal constituency need to make their most ideal choice from the abovementioned.
Olawale Ayoade writes from Akinyele LG.
...For the latest news update, Subscribe to our Whatsapp Channel
(Click Here)
and join our Telegram Update Group
(Click Here)