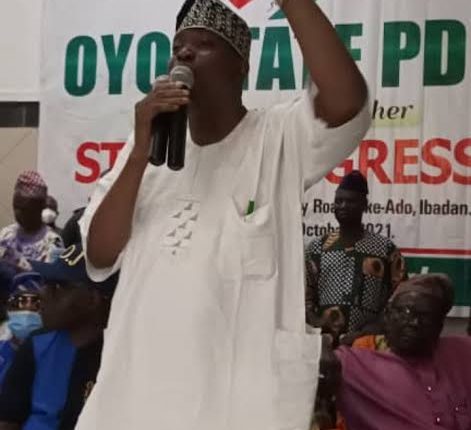 Muraina's 4th Term Ambition: We Reject Automatic Ticket To Anyone In Our Zone – Ibarapa North, Central APC Stakeholders
All Progressives Congress ( APC ) Stakeholders in Ibarapa North and Central federal constituency has told Hon. Muraina to forget an automatic ticket as he is preparing to use the party platform to return to the House of Representatives for the forth time.
It will be recall that, the leader of People's Democratic Party in Oyo state, governor Seyi Makinde denied Hon. Muraina a return ticket to the green chamber. The development was said to made the 3rd term Lawmaker, Muraina to consider his return as Lawmaker under the platform of All Progressives Congress.
The APC Ibarapa North and Central stakeholders while looking forward to welcomed Hon. Muraina urged him to stop the notion that he has already secured the party ticket, explained to him that, he will be an aspirant like others, as there are guidelines and protocols to abide with before getting the party ticket.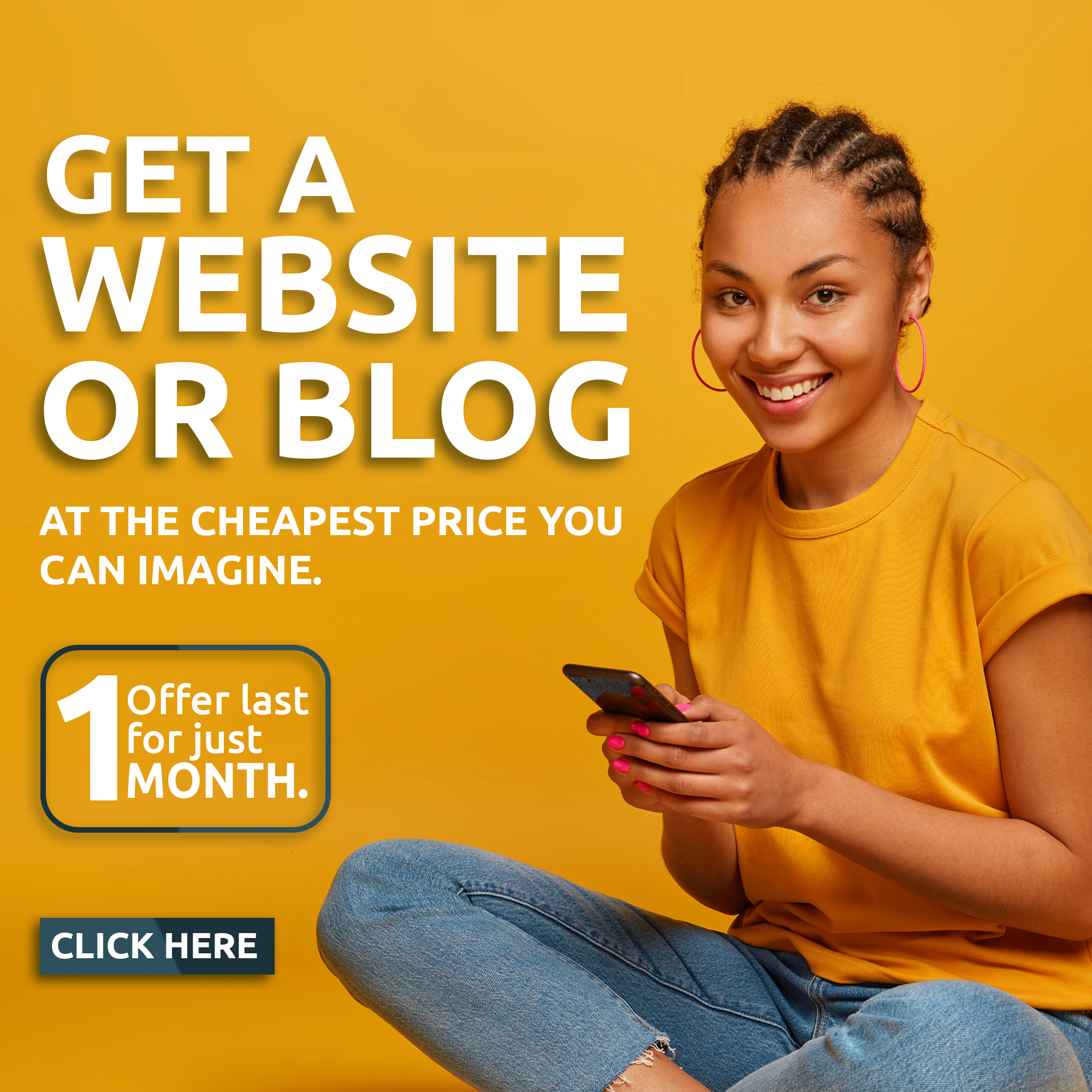 APC Ibarapa North and Central stakeholders communique read this:
*COMMUNIQUE ISSUED BY IBARAPA CENTRAL/NORTH ALL PROGRESSIVES CONGRESS ( APC ) STAKEHOLDERS FORUM AT THE END OF THEIR MEETING HELD ON 15TH OF APRIL 2022 IN IGBOORA.*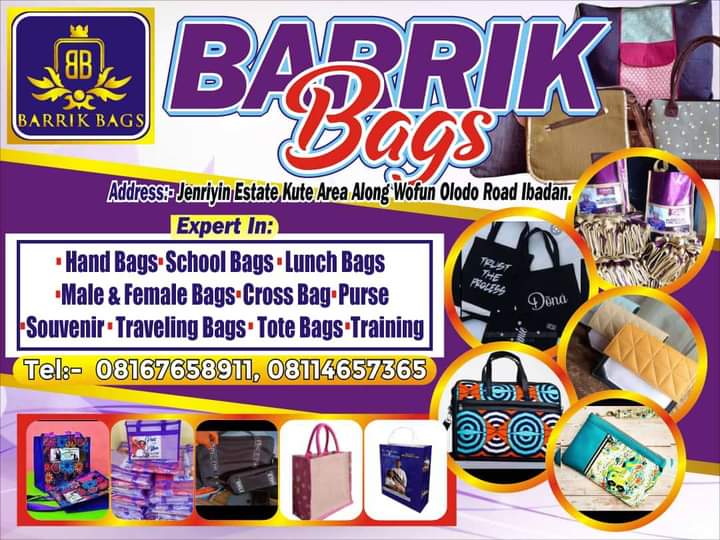 In view of recent political development in Ibarapa North/Central on rumours of defection of Hon. Saubana Ajibola Muriana , MHR, and its resultant effect on the polity of All Progressives Congress in Ibarapa North/Central local governments.
Ibarapa Central / North APC Stakeholders held an extraordinary meeting on 15th of April, 2022 at Igboora in reaction to Hon. Ajibola political movement
The following were the resolutions of the Stakeholders from the two local governments of the federal constituency.
We congratulate the new national officials of our party led by Sen. Abdullahi Adamu who made it through to the new National Working Committee (NWC) of our party, APC, in the just concluded national convention. We express our commitment to the new National Executives as enshrined in the party constitution and the spirit of team work in all our political contests. Moreso, we wish the national officials a successful stay in office as they pilot the affairs of the party to winning the coming general elections and other concerns of the party.
2. We pledge our loyalty and unflinching support to the Hon. Isaac Omodewu led state Excos as recognized by the National secretariat of our party- APC.
3. We congratulate Hon. Saubana Ajibola Murina on his strong conviction to be part of Ibarapa North/Central progressives family. As a 3rd term Honorable member from Ibarapa north/central, we believe we can leverage on your wealth of experience to properly position the party to emerge victorious in the future elections.
4. However, we wish to say categorically that Hon Muraina should desist from misleading the general public that he has been given automatic tickets to run for the 4th time by our National leaders of the party.
Muraina should join the party from his ward, and Local government. He should make himself available for all sort of procedures rules and guidelines of whosoever wanted to contest for any post as laid by our party constitution.
We reject automatic ticket to anyone in our zone in its totalty.
The rejection is deliberate to keep to the zoning formula of House Representative and State Assembly ticket as unanimously agreed by founding political leaders of our constituency. The Representative ticket is shared between the Central and North political divide of our constituency.
In keeping to this rotationalarrangement, it is expected that the National Assembly ticket is going to Ibarapa North , and as a serving Honorable from Central he is not favoured to clinch the ticket.
6. We welcome you to the progressive family as member like other intending individuals wishing to join the big hearted political family.
Thanks,
Signed
1. Hon Fatai Adesina SALAU
2. Hon Ademola Ojo
3. Hon Tajudeen Amao Salaudeen
4. Hon. Wale Adeoye
5. Hon. Femi Adeegbe
6. Hon Gbenga Ojoawo
7. Hon Ibrahim Habeeb
8. Hon Biyi Okediran
9. Hon . Rabiu Lawal
10. Hon Stephen Ojelere.