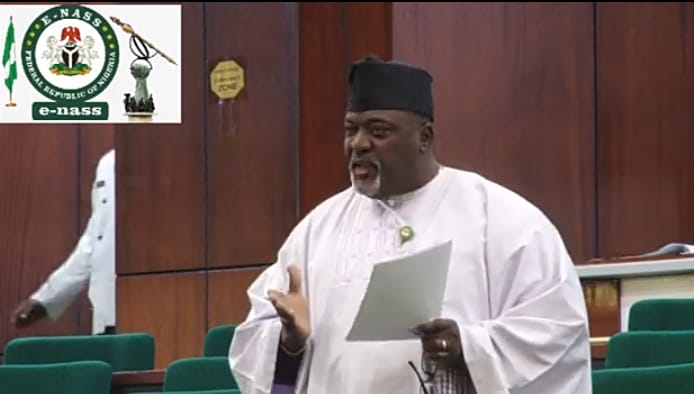 Odidi Omo's True Position On Legislation And Appreciable Representation
Hon. Adedeji Stanley Olajide who is popularly addressed as Odidi Omo has continued to remain an appreciable representative of his constituents since he came on board as a member of the House of Representatives.
Odidi Omo represents Ibadan Northwest/Southwest Federal Constituency, Ibadan, Oyo State for effective representation, legislation and oversight functions among others.
While going in a memory lane, the current 9th Assembly, where Odidi Omo is a notable member was inaugurated on 11th June, 2019 on main reason of making legislation that would progressively affect Nigeria and her inhabitants.
Shortly after the successful completion of the inauguration, Adedeji Stanley Olajide had proved himself to be a good ambassador of his constituents.  He hit the ground running on the exact day of his inauguration.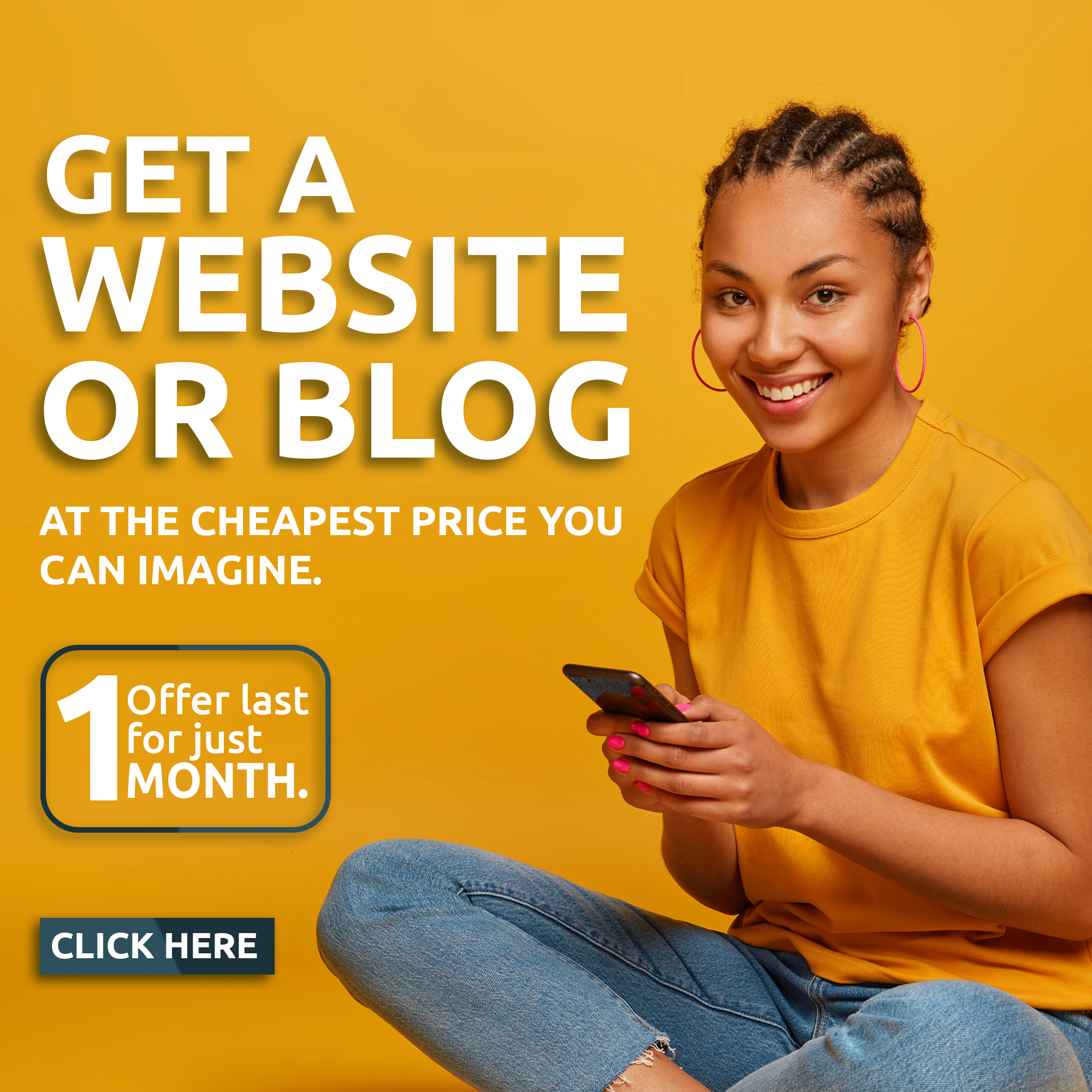 At the inaugural sitting, he moved his first motion on Matters of Urgent Public Importance on the "Need to Combat Threatening Environmental Degradation across the Country".
He put a prayer along with the motion to include Oluyole IndustrialPark, Oluyole Estate,College Crescent, Anfani, Bolumole, Eleyele,Olopomewa,Odo-Ona and Ogunpa–all under Ibadan Southwest and Northwest Local Government in the list that Ecological Fund Office should address.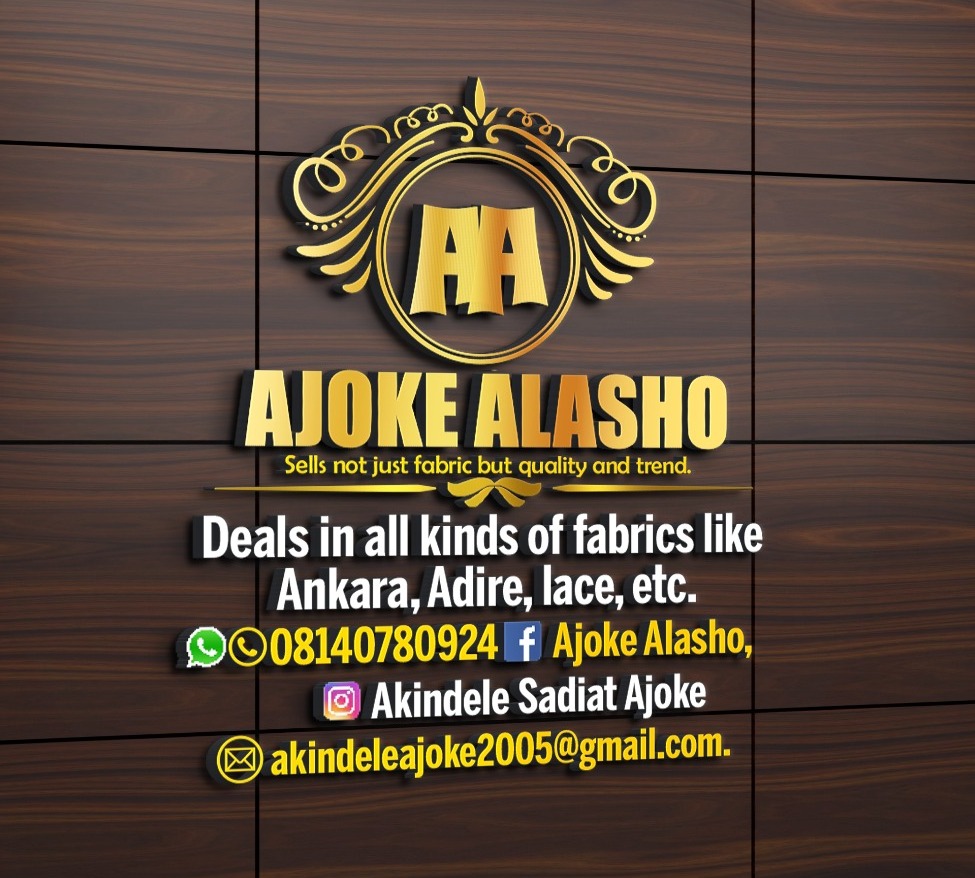 Odidi Omo has attained countless numbers of achievements but concerted efforts would be henceforth made to give critical appraisal and comprehensive analysis of the projects in a chronological order.
He has painstakingly  touched virtually every aspect that is to make the constituents feel the impacts of good representation, but this piece will dwell comprehensively on how has he gone on area of motions for the benefits of all Nigerians.
Suffice to say that when the parliamentarian appears at the chamber for plenary session, he/she does not represent his/her constituency alone but also the country at large, while  the bills and motions to be make are aimed at addressing the challenges and obstacles bedeviling the growth and development of the country.
Odidi Omo without being economical with the truth remains a lawmaker who does depend on his ingenuity and instinct to make motions, but on outcome of veracious researches  that centre  on challenges ravaging the constituency and the country at large.
His efforts on motions within the last 730 days in office have cautiously covered National Assembly activities, public infrastructures, Information and Communication Technology(ICT), and textile industry.
Also, on Central Bank of Nigeria(CBN), adherence to Rule of Law, curbing corruption in public service, government and  governance respectively.
For the sake of clarity and fact check, these are the motions he has dutifully sponsored and succeeded:
Motion on the need to digitalize and automate National Assembly activities.
Motion on the need to regulate the spate of modification on roads and other public infrastructure by telecommunication companies in Nigeria.
Motion on the need to revitalize the textile industry nationwide.
Motion on the need to enforce the resolution of the house on Central Bank of Nigeria's  police to impose processing fees and or charges on cash deposit and withdrawals for individual and corporate accounts in Nigeria.
Motion on the need to end practice of pretrial parade of suspected criminals by personnel of the Nigeria Police, Nigerian Security and Civil Defence Corps, Directorate of State Security Services, Economic and Financial Crimes Commission, Nigeria Customs service, and the Nigerian Army.
Motion on the need to curb corruption in civil service.
A motion of urgent importance to examine the ministerial nominee submitted by the president.
And motion on the need for federal government to review the procurement process respectively.
On a note of assurance, the subsequent pieces of writing will clearly expatiate how far has Odidi Omo gone on areas of education, health, empowerments and  infrastructures among other constituency projects.