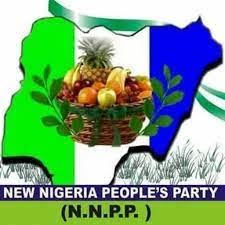 EASTER: We Deserve A better Government, NNPP Celebrates Christians
The New Nigeria People's Party celebrates with Christian brothers and sisters on Easter. NNPP appreciates the cooperation and support of every Nigerian for their doggedness in this trying time. We understand that you deserve the best as citizens of this country and mostly as residents of our dear pacesetter state.
We enjoin everyone imbibe the good life of our Lord Jesus Christ who sacrificed his life for the love of humanity. This period calls for sober reflection on how better we can address the pressing issues of our state, Oyo.
Wishing you all the love and happiness that only Easter can bring. Have a joyous celebration with your family! May you and your family enjoy the best of Easter and beyond. Please, remember to pray for the security of Oyo people from time and work for the betterment of new Nigeria. It is imperative to liberate Oyo state from her current debt stage to a manufacturing state where economy booms.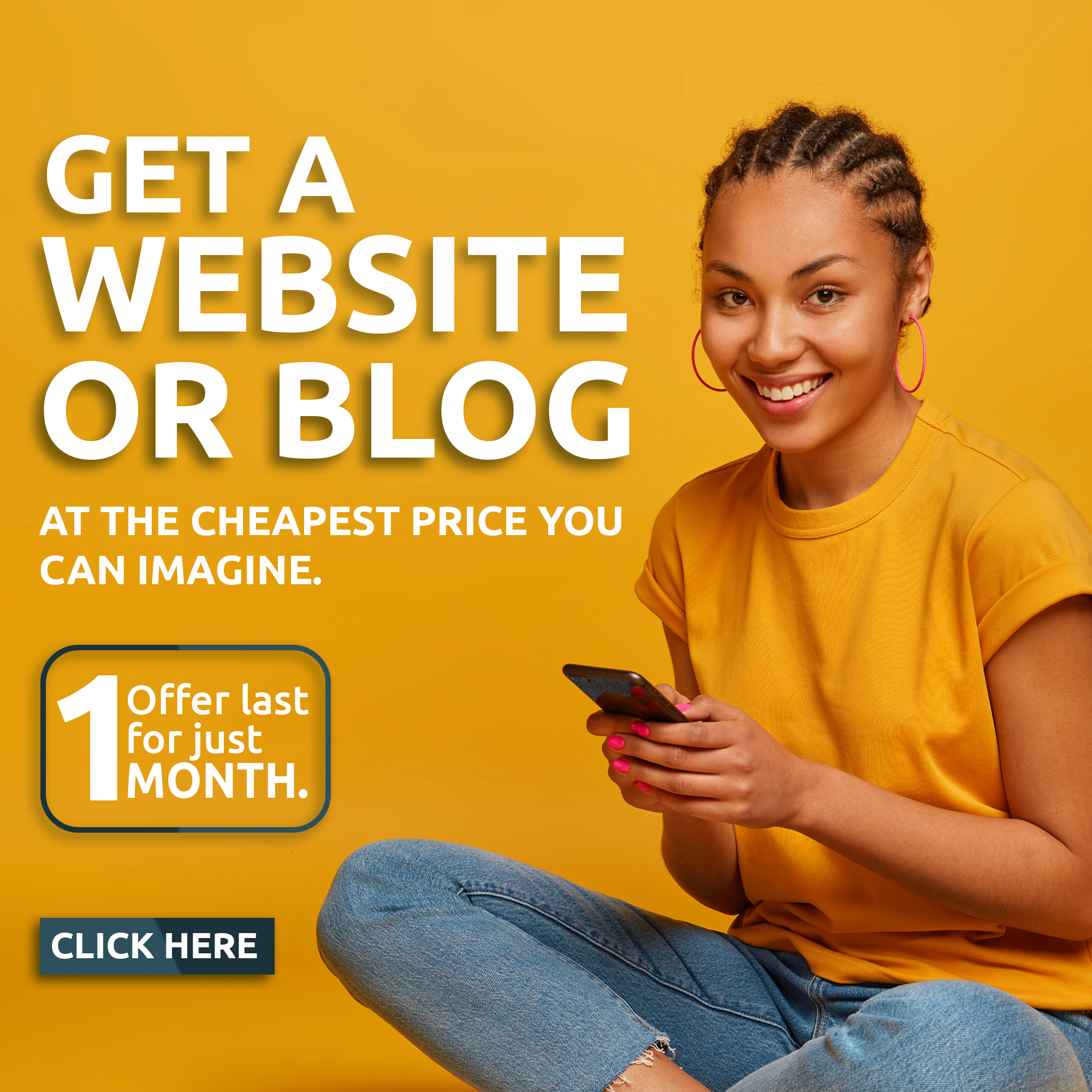 We wish you the very best of this season.
Happy Easter!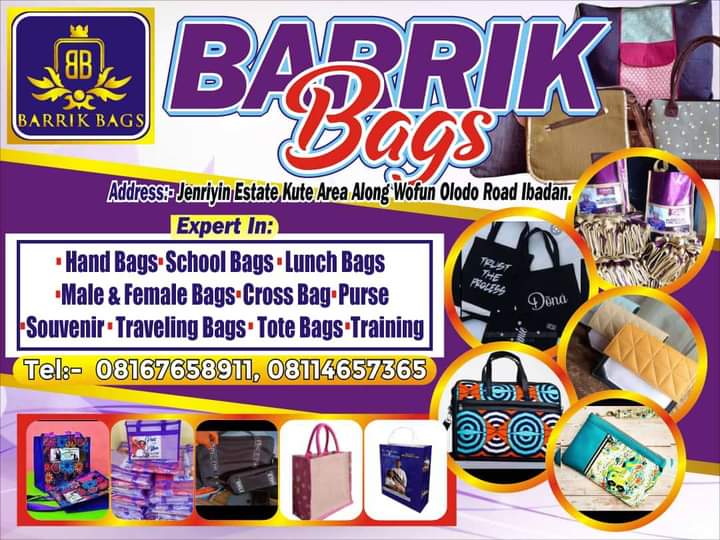 Femi Olaitan HERO
NNPP STATE PUBLICITY SECRETARY