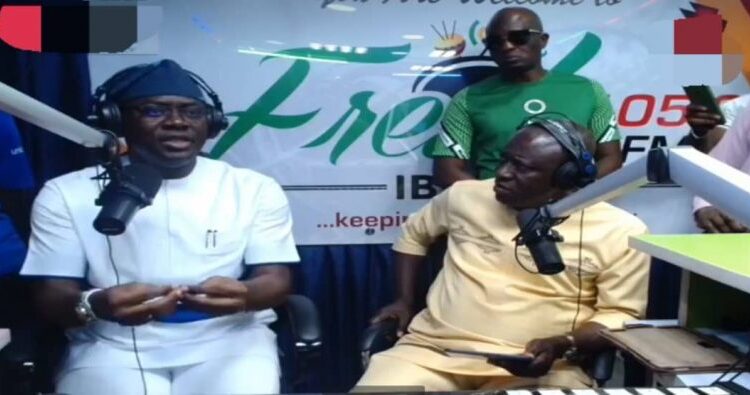 Avoid Entertaining False Allegation Against My Govt., Makinde Urges Oyo Radio Presenters, Journalists
The Oyo state Governor, Seyi Makinde, has called on rumour mongers to petition relevant anti-graft agencies with facts on activities of his administration rather than making false allegations on radio stations and social media platforms.
The Governor stated this while speaking on a live radio programme on Fresh FM, Ibadan as part of his re-election campaign.
Several issues were brought to the table, among which was the lingering allegation of inadequacies in the procurement of exercise books for students in the state some rumoured that a unit of notebook which cost 300 Naira was contracted at 2,100 Naira. This was dispelled by the Governor.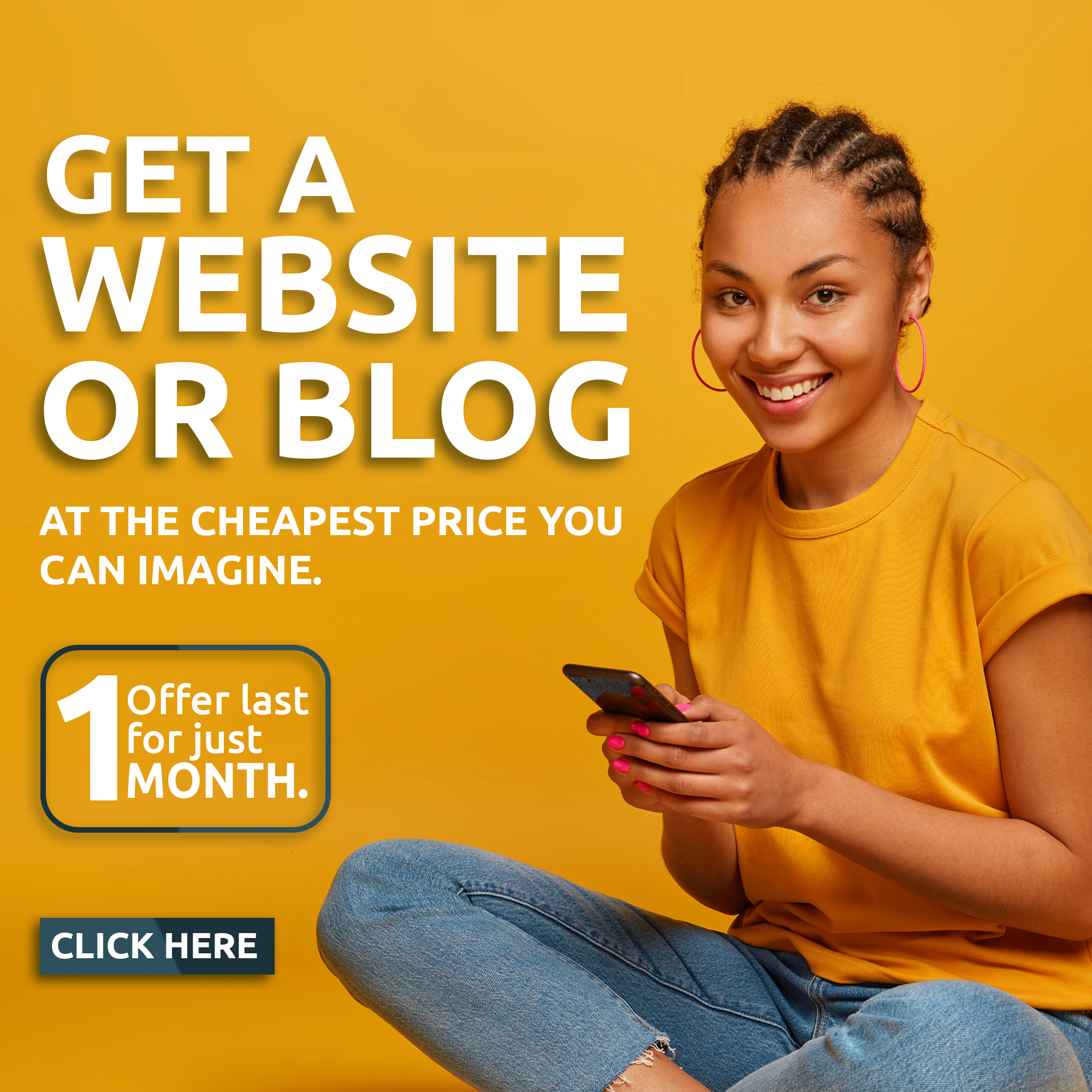 On the grants given to government schools, the Governor said those who take government money must be able to account for it.
Speaking on the efforts of the present administration in agriculture, Governor Makinde emphasised that his administration has created an enabling environment for agribusiness to thrive, a position that has given the state international recognition.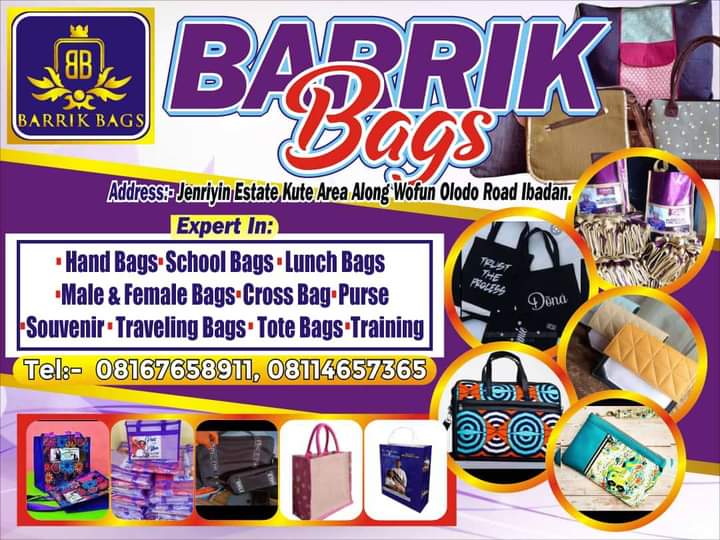 While also stating that the government has employed 300 officers to complement efforts on waste management, the Governor said he is yet to be satisfied with the output.
Additionally, in the transportation sector, the Governor belittled the ideology of some members of the opposition parties who have chosen to fault the present administration's investment in the sector.
The governor further disclosed that his administration has commenced activating necessary measures to sustain the growth and feasible developments across the state with the support of the people in his second term in office.