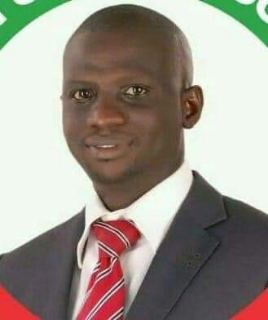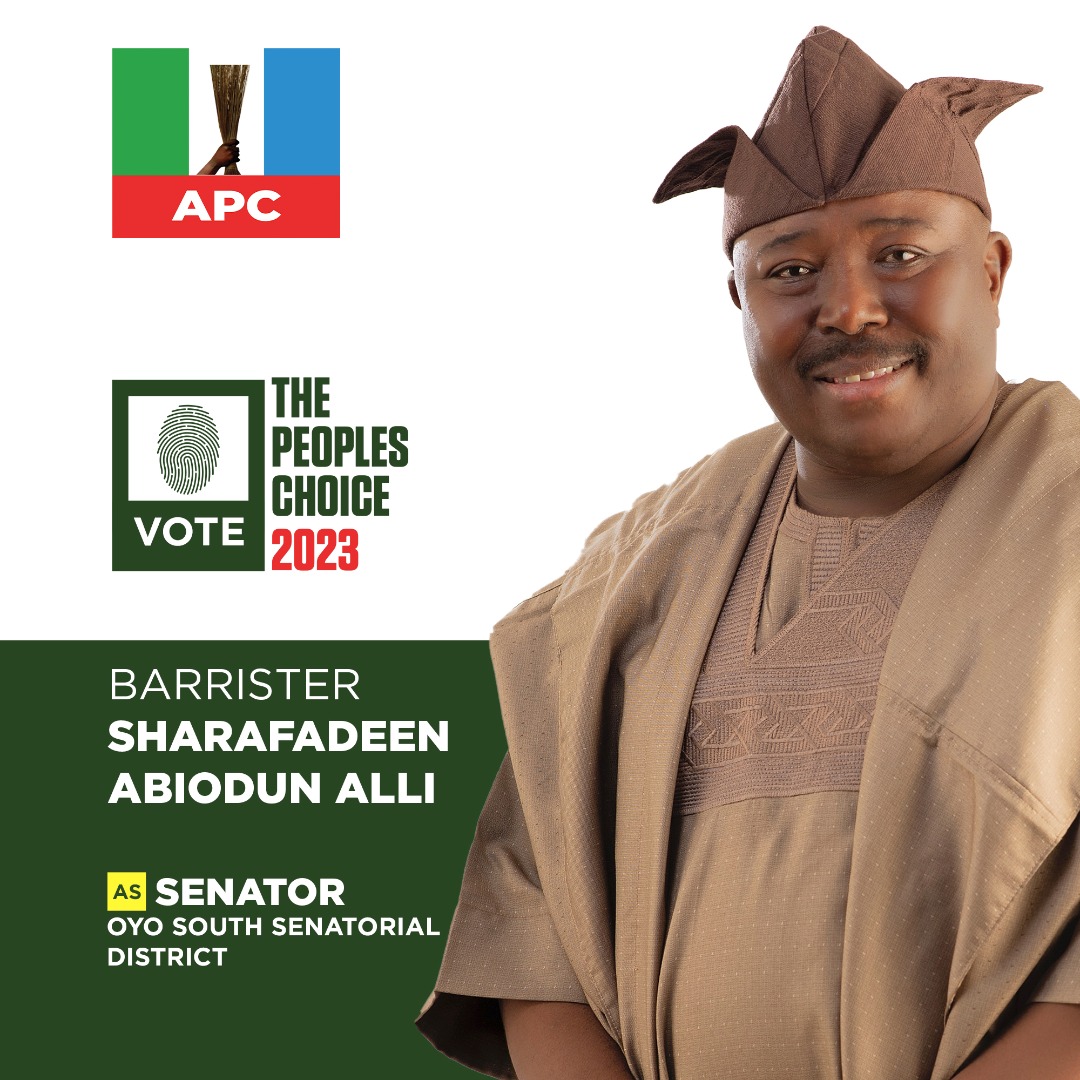 Seyi Makinde's One Year Of Motion Without Movement | Ademola Solalu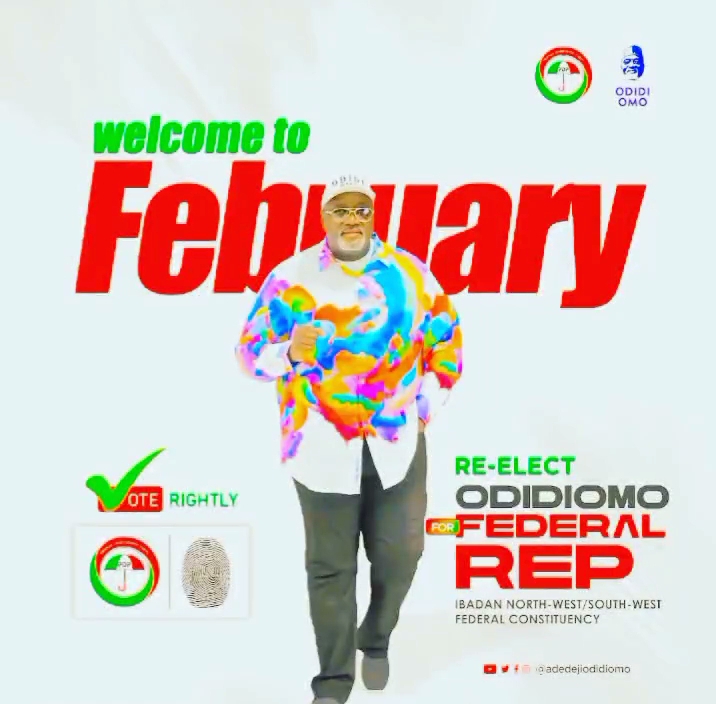 On May 29, 2019, Engineer Oluseyi Abiodun Makinde was sworn in as the Seventh Civilian Governor of Oyo State. He made history on that day as the 1st person to be elected by the people to man the affairs of the pacesetter state through a coalition of political parties.
As expected, the governor came into office with a lot of goodwill and the expectations of the people were so high. A lot of promises were made during the electioneering campaign and on assumption of office.
The question then is how far this government has gone in keeping with its promises and policies. How far has he gone on Education, Health, Security, Housing, Agriculture, Economy, Infrastructure, Housing and Social Services?
For a government that has collected an amount in the region of 70billion from the federation account, the people of the state deserve to know what it has done with such humongous amount of money. Apart from the federal allocation, what has this governor done with at least 26billion collected as Internally Generated Revenue (IGR).The governor has also collected more than 40billion as loans. Let me state categorically that I am not one of those that will condemn borrowing by any government but we need to know what we are borrowing for. What were the conditions attached to those borrowing?
To me, the speedy approval given to the government to collect the loan by members of the State Assembly has suggested that the people may have been short changed.
Still on what the government is borrowing for. Oyo State, the pacesetter state has borrowed more than 20b out of the whole 40b to construct motor parks. This to me does not add up.
The last one year has been that of motion without movement, inactivities, lies and deceit, the governor appears unprepared for governance but enjoys to be playing to gallery that he is a man of the masses. He began this populism stance at the stadium when he mounted the podium to cancel payment of 3,000 development levy per session in public secondary school. That singular decision was hasty and not well thought through.
By this time eight years ago, his predecessor in office, Sen. Abiola Ajimobi has done much to show the people that he was determined and prepared to add value to governance. Senator Ajimobi in his first year anniversary speech delivered at the floor of the Oyo State House of Assembly left no one in doubt that he had come to raise the bar of governance in the state.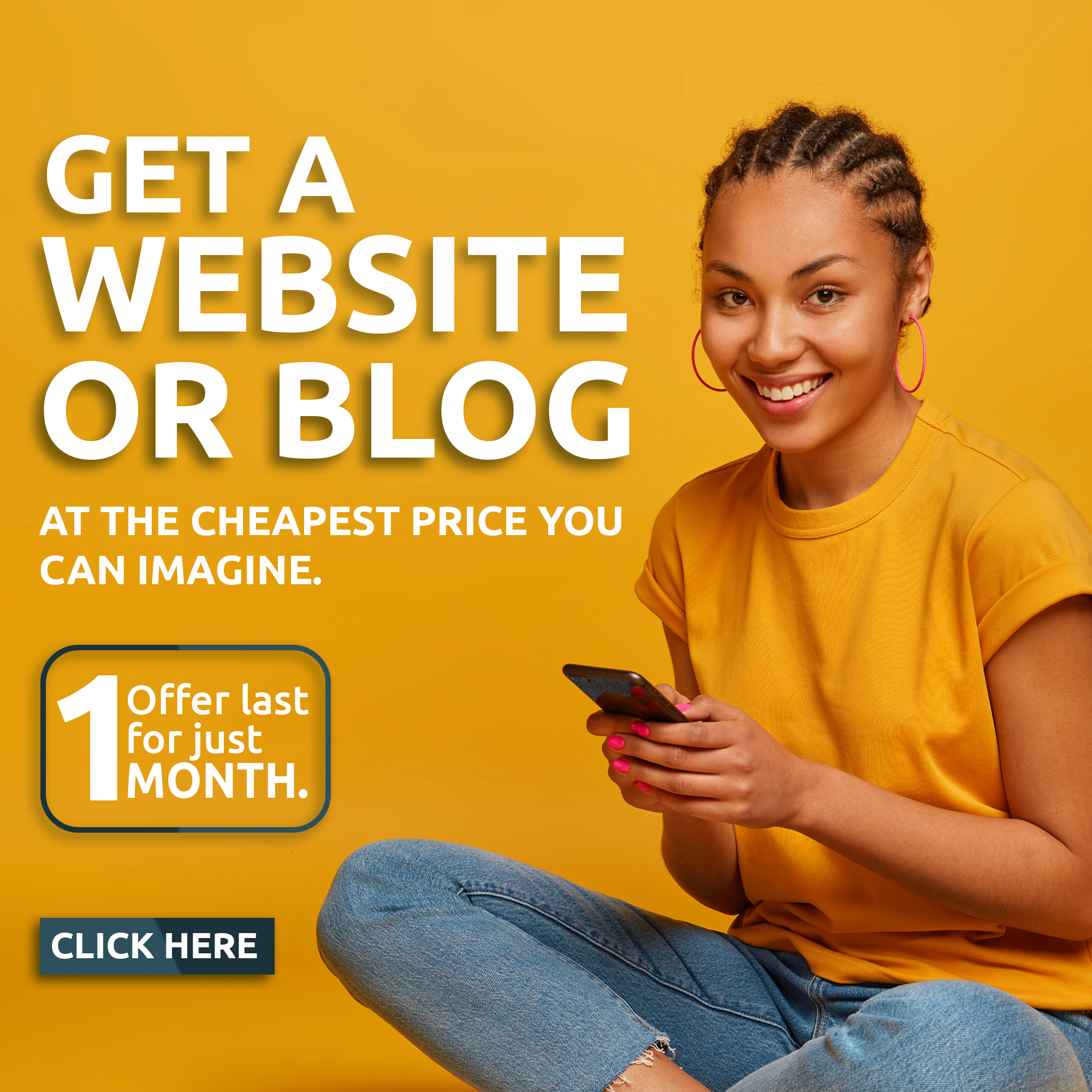 Part of the achievements listed on that day was that his administration had "either rehabilitated / constructed or rehabilitating/constructing a total of 199 roads and eight (8) bridges across the nooks and crannies of Oyo State. We are currently constructing a flyover at Mokola, the first in 35years in Oyo State and the first by any democratically elected government. We have dredge 43rivers, canals and streams as well as cleared more than 120 drainages.
We have devoted time and resources to return our urban centres to the beautiful havens that they were in the past. We have instituted weekly environmental exercise to mobilize the people to partner with government so as to make our environment beautiful, clean and healthy".
Back to the achievements of Seyi Makinde's administration. I have heard so many things being said on especially on health but I am not one of those that will be carried away by innuendoes. My take is, this government has not done anything in the provision of Primary Health Care to the people of Oyo and the reason for this is not far-fetched. Local government administration has been in comatose for the past one year.
Still on health, I want to say that this period of covid-19 is a test case for us to assess this government. It took the patriotic effort of the state council of the Oyo NUJ and some media houses to wake the government of the state from its slumber. More than four weeks after the pandemic broke in Nigeria, government of Seyi Makinde was not prepared to fight the menace and we are talking about a disease that has ravaged the whole world.
On security, this governor ironically is the luckiest when we talk about security of lives and property. I know this because his predecessors were not that lucky. Those who were conversant with what happened in the state in the last eight years would agree with me that the last administration obviously invested so much on security infrastructure. The fear of Operation Burst at that time was the beginning of wisdom for criminals and men of the underworld in Oyo State at that time.
It is a sad commentary that this administration has not really leverage on the gains of the last eight years. We have begun to witness crimes and criminalities in the state. People cannot sleep with their two eyes closed again. Night life in Ibadan, the state capital is no longer safe. We had returned to the inglorious days of brigandage. If we are not talking about one Osama disturbing the peace of the land today, we will be celebrating on Auxiliary charging or tormenting the people. Some residents of the state have become emergency night watch keeping vigil to keep their neighbourhood safe. Evidences of this can be seen on our streets with people burning tyres here and there
Let me also state that I am more experienced in Oyo State to know a governor that is yet to resolve the problem of NURTW within a year in office is not prepared to solve half of the problem of security in Oyo State. Gov. Makinde should go for a tutorial on how his predecessor managed the problem in the early days of his tenure.
On infrastructure, this government has come to distort the development agenda laid by his predecessors in office. . No single kilometer of roads has been constructed.
On education, he is the most confused governor I have never seen since 1999. The first thing he did was to cancel the payment of 3,000 development levy. The burden of the Oyo state government is huge because of the number of students in Public Schools is 2,773,418more than the population of Bayelsa as contained in the 2006 census. Besides, Oyo has 10 Tertiary institutions, 324 Secondary Schools, 1576 Primary Schools. I have to say this because promising free education without any contribution from parents, non-governmental organisations and Alumni Associations is not realistic. If anyone is promising that to the people at this time, such a person is mortgaging the future of our children in public secondary schools.
As laudable as that decision could have been, the outcome has shown it was the most dangerous decision that will continue to haunt this government till the end if its tenure. The decision was hasty and ill-conceived. The question is where are the resources?
This government has collected a humongous 40billion loans. While I am not going to be one of those that will play to the gallery by condemning borrowing. I am worried as a citizen of Oyo State that State House of Assembly gave a speedy approval for that loan requests. For instance, what are the conditions attached to those loans. Are they in the overall best interest of Oyo State? We have to be sure that the people have not been short changed. Also, what are we borrowing for? For goodness sake, my state is borrowing money to provide Motor Parks to be plated with gold? Does it make sense? I want to say that Gov. Seyi Makinde should use that loan for Agriculture and Housing Development to boost the economy of the state.
Still on Agriculture, as good as the Anti-grazing law which has been passed by the State House of Assembly, it has affected a lot of people in that line of business. We have a wrong impression that it is only the Fulanis that are involved in that business. I can tell you that a lot of our own people in Oke-Ogun especially will be out of business with that decision. The question is what is the alternative being providedfor people in that line of business.
In addition, Oyo State has comparative advantage in cassava production and Oke-Ogun being the food basket of the state has been left out in the scheme of thing.
How can a serious government that wants to improve Agriculture exclude Oke-Ogun in the establishment of farm settlements? I am still wondering why agovernment could site two legacy projects in only one senatorial district.
In conclusion, we need to ask the governor about some of his promises during the electioneering campaign. How far with the promises on LAUTECH sole ownership? When are we expecting the exportation of maize to Botswana and whether Oyo State is no longer dependent on Internally Generated Revenue (IGR)?
...For the latest news update, Subscribe to our Whatsapp Channel
(Click Here)
and join our Telegram Update Group
(Click Here)