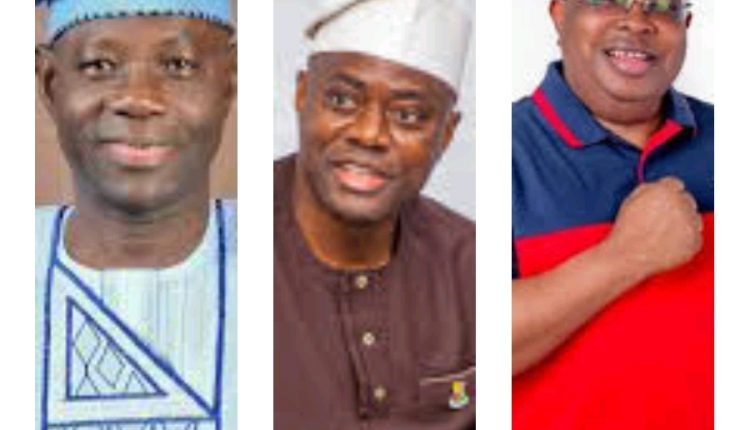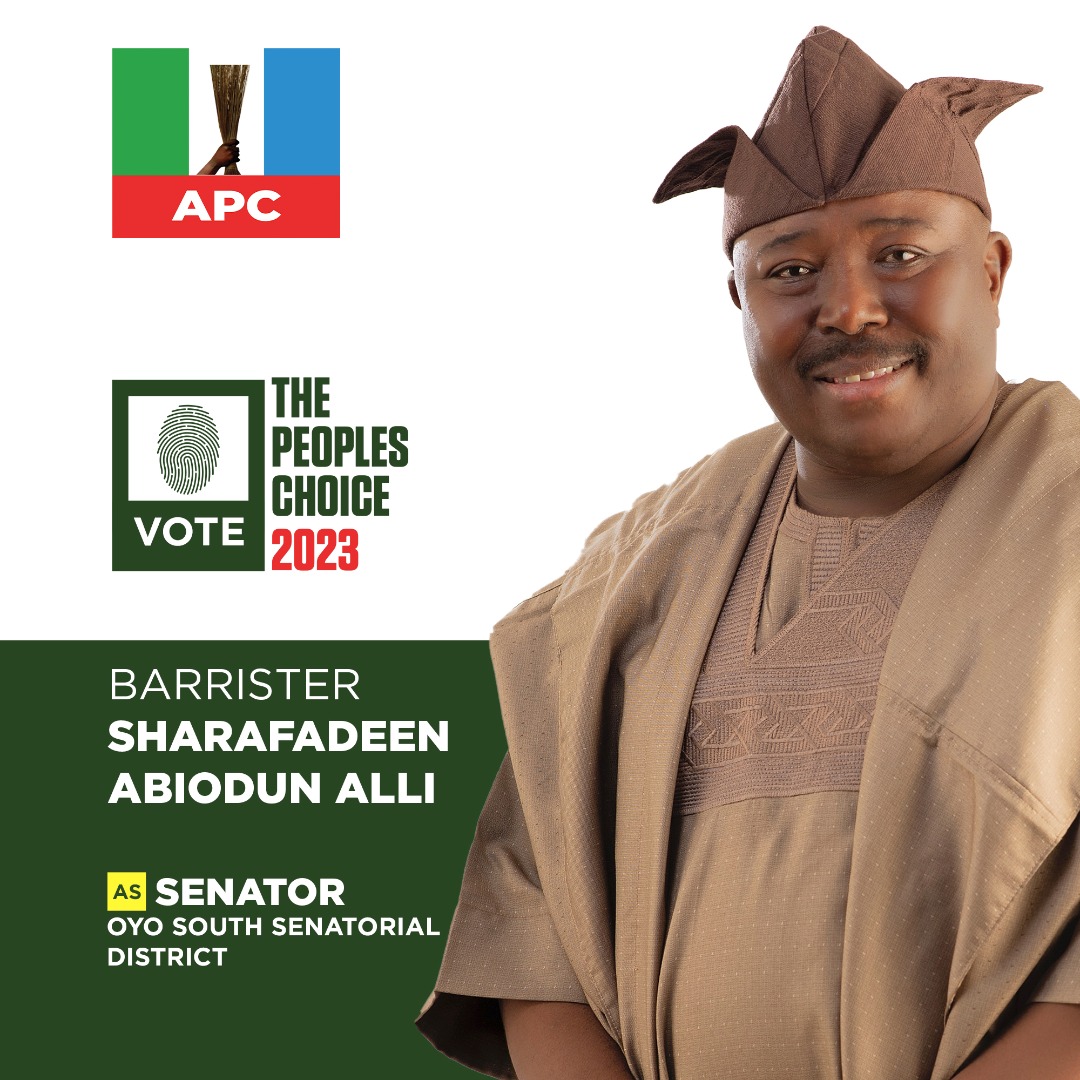 Breaking: Kola Balogun Absent As Makinde, Oyo PDP Ratify Tegbe's Candidacy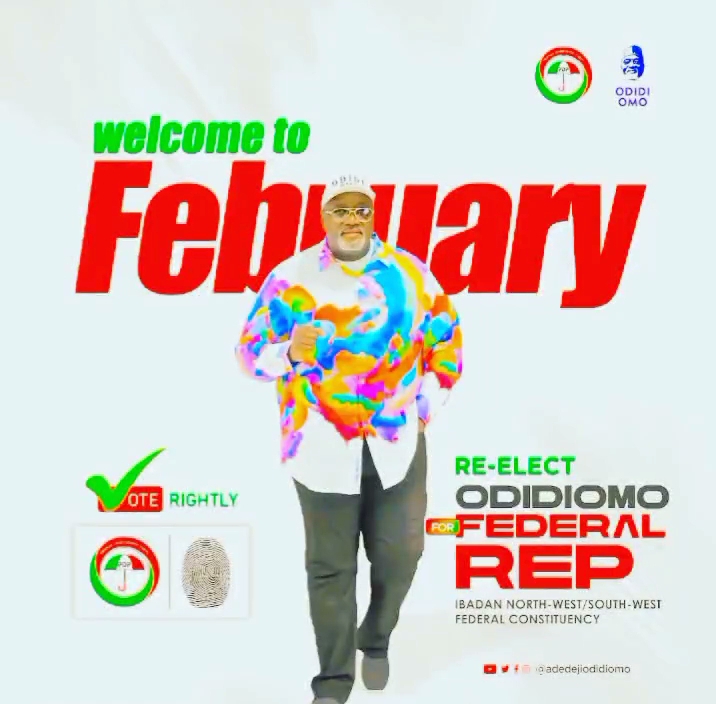 It was spreading as a rumour from Oyo state People's Democratic Party ( PDP) in the past days, that the new decampee to the party, Engr. Oladunkanmi Joseph Tegbe will be considered for the Oyo South senatorial ticket ahead of the occupant of the seat, Senator Kola Balogun.
But today at the government house, the state governor, Seyi Makinde and other leaders of the party have shed ight on the rumor, as all have agreed to sideline the current senator, Kola Balogun, by given the party ticket to Engr. Olasnkanmi Tegbe, who joined the party few days ago.
According to information gathered by westerndailynews.com, the new PDP member, Tegbe got the ticket through consensus but without the consent of one of the two aspirants.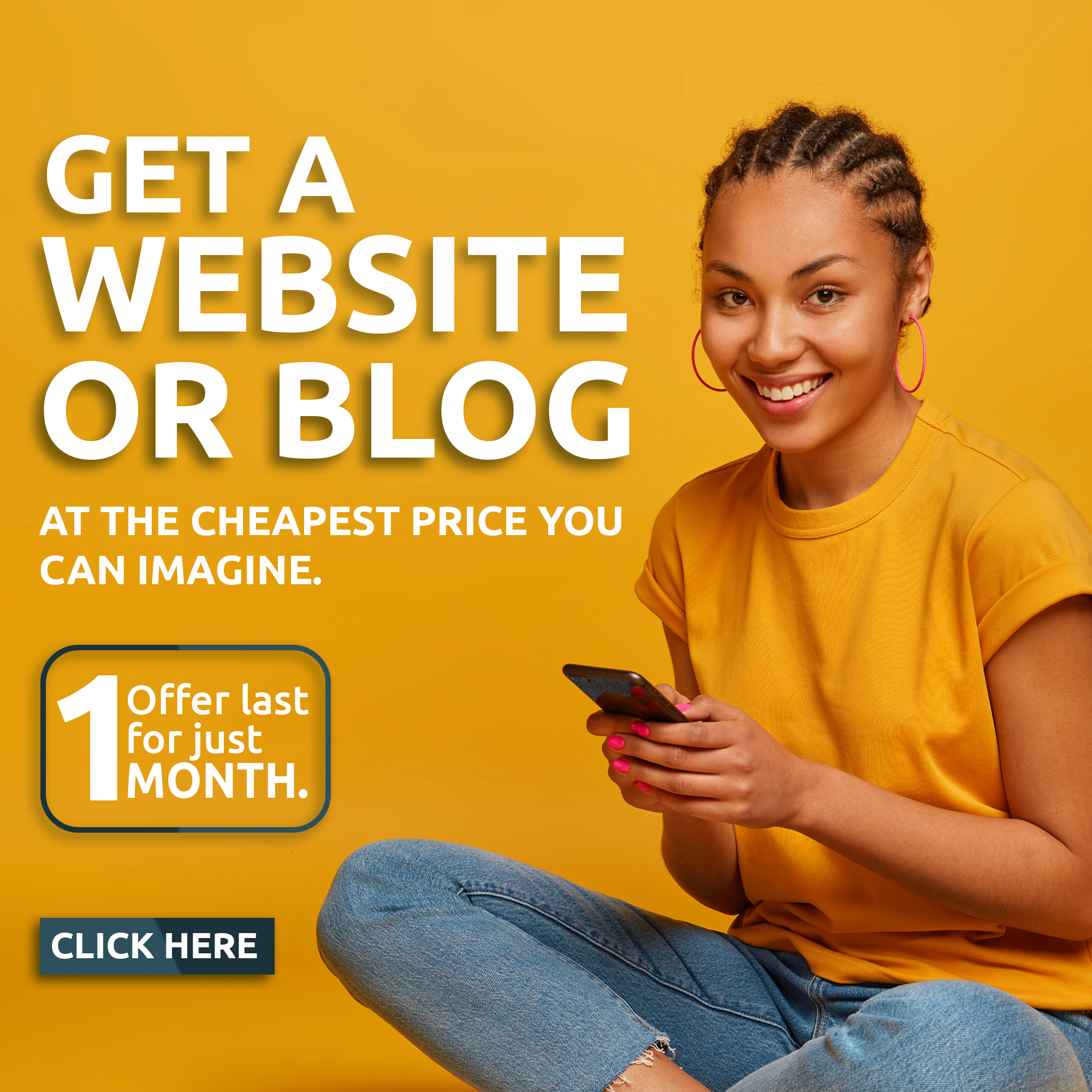 It was confirmed that, one of the party's aspirants for Oyo South senatorial district, Dr. Nureni Adeniran agreed with governor Makinde and other party stakeholders that the party ticket should be given to Engr. Tegbe.
Thou, it is yet to be confirm if the leader of the party in the state, Seyi Makinde would allow the picked candidate, Tegbe to go into party primary with senator Kola Balogun, who stayed aloof with the consensus arrangement.
According to INEC, it was stipulated that, all consensus arrangement must be at the consent of all aspirants and a letter of total agreement must be jointly issued by all aspirants to INEC, to validate the candidacy of the jointly picked candidate and in a situation where an aspirant doest agreed with the consensus process, INEC made it clear that such consensus arrangement is invalid.
Whereas without agreement on consensus, according to signed Electoral Act Amendment Bill, 2022, section 29(1), also makes it a law for political parties to conduct their primaries and submit the list of candidates at least 180 days before the general elections. The list of candidates submitted must emerge from valid primaries conducted by the political party.
As at writing this report, all effort to reach Senator Kola Balogun for his reaction over the decision made by governor Seyi Makinde and party stakeholders by giving the ticket to Engr. Tegbe not successful.
...For the latest news update, Subscribe to our Whatsapp Channel
(Click Here)
and join our Telegram Update Group
(Click Here)