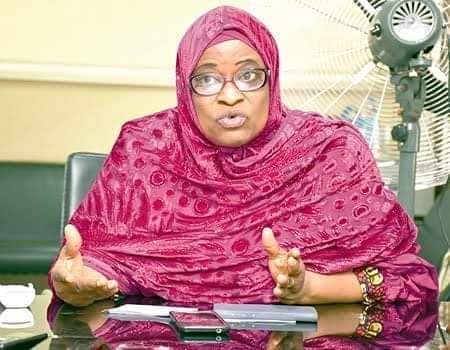 Gender-Based Violence, Stigmatization Hampering Women Potentials – Oyo Commissioner
Oyo State government has called on relevant stakeholders to ensure zero tolerance for gender-based violence in all spheres of life through their commitment and effort to save lives of the affected women and children.
The State Commissioner for Women Affairs and Social Inclusion, Alhaja Faosat Sanni made the call during the inauguration of the State's proactive committee on Zero Tolerance to Gender Based Violence, held at the Ministry's conference room at the State Secretariat in Ibadan, saying the prevalence of gender based violence generally has devastating effects on survivors in many forms.
"This ranges from sexual to economic, psychological, geographical, cultural and class boundaries which are grave violation of human rights with negative effects that have lasting impacts on the community, family, survivors and society at large.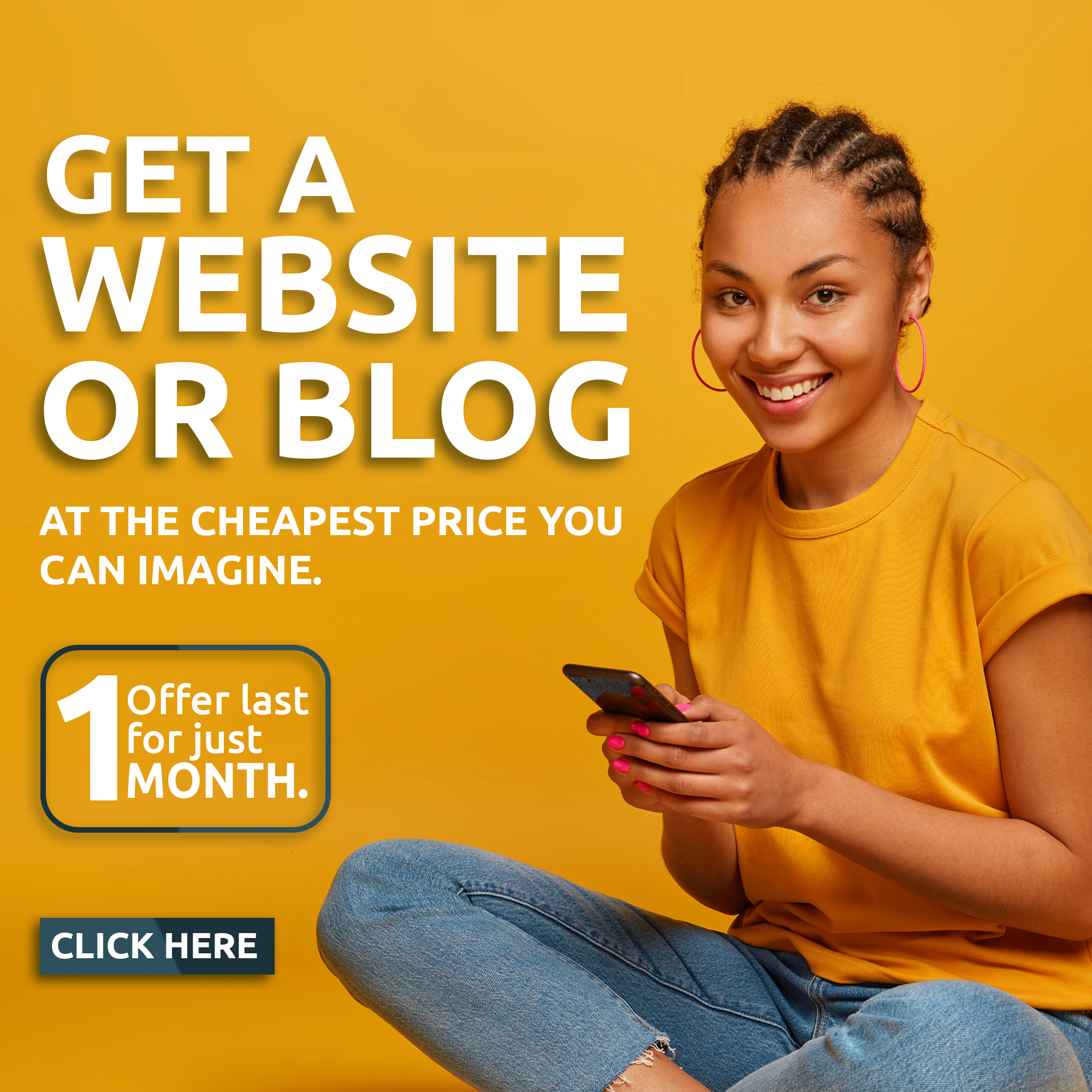 "Gender based violence also prevent survivors from using their knowledge and skills to their full potential when stigmatized," she added.
Alhaja Sanni urged the stakeholders to come up with resolutions and meaningful ideas that would be of benefit to the State in fighting the crime and tackle the perpetrators.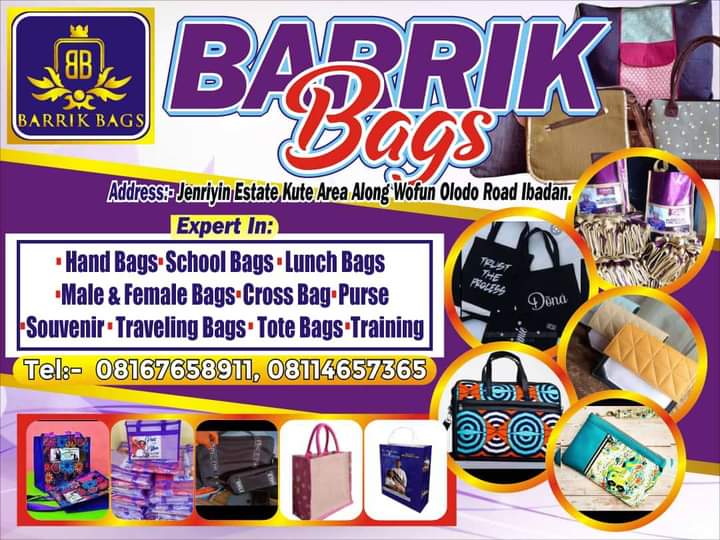 "The committee which is drawn from relevant ministries, agencies, parastatal and non-governmental agencies that handle women, child abuse and gender based issues in the State are saddled with the responsibility of fighting violence against women and girls who are the most vulnerable of this menace and to equally checkmate the prevalence of rape and work out effective, specialized service which would focuse on the need of survivors and practices needed to stop or reduce the act to the barest minimum."
Earlier in her speech, the Coordinator, Oyo State Sexual and Gender Based Violence Response Team, Mrs Dupe Awosemusi said Gender based violence was an issue that should be of great concern as it affected all.
She stressed that it was not only women and girls that were survivors as men and boys were equally abused in one way or the other, adding that there were many forms of abuses under gender based violence.
She maintained that such abuse include domestic violence, battering, victimization, tongue lashing, domestic, verbal, economic and social abuse with special emphasis on rape of minors and old women.
"In the Nigeria legal system, constitutionally a child below 18years of age cannot give consent and whoever perpetrate such act with such child should face the wrath of the law.
"In fact most of the perpetrators use the act for ritual purposes while some are suffering from mental health disorder, psychological and emotional therapy," she added.
She disclosed that most of the survivors especially the sexually-abused were always afraid to report to the appropriate quarters as a result of stigmatization and rejection adding that most of the survivors are not always available in court of law to serve as witness or give evidence against the perpetrators when they were charged to court.
While acknowledging the progress, efforts as well as valuable work of the State government through the response team, the group Coordinator said there should be strong legislation to combat gender based violence by ensuring that perpetrators of the evil act are brought to justice irrespective of their background or status in the society.