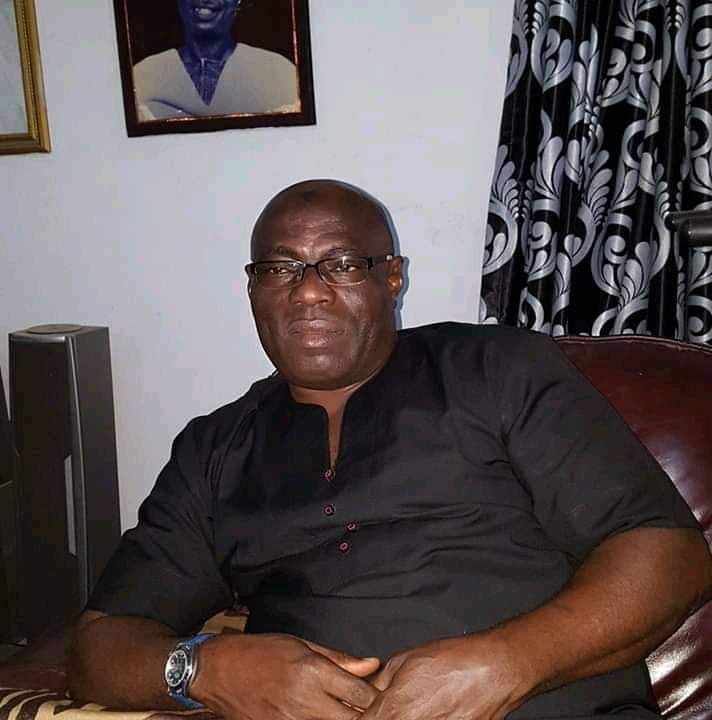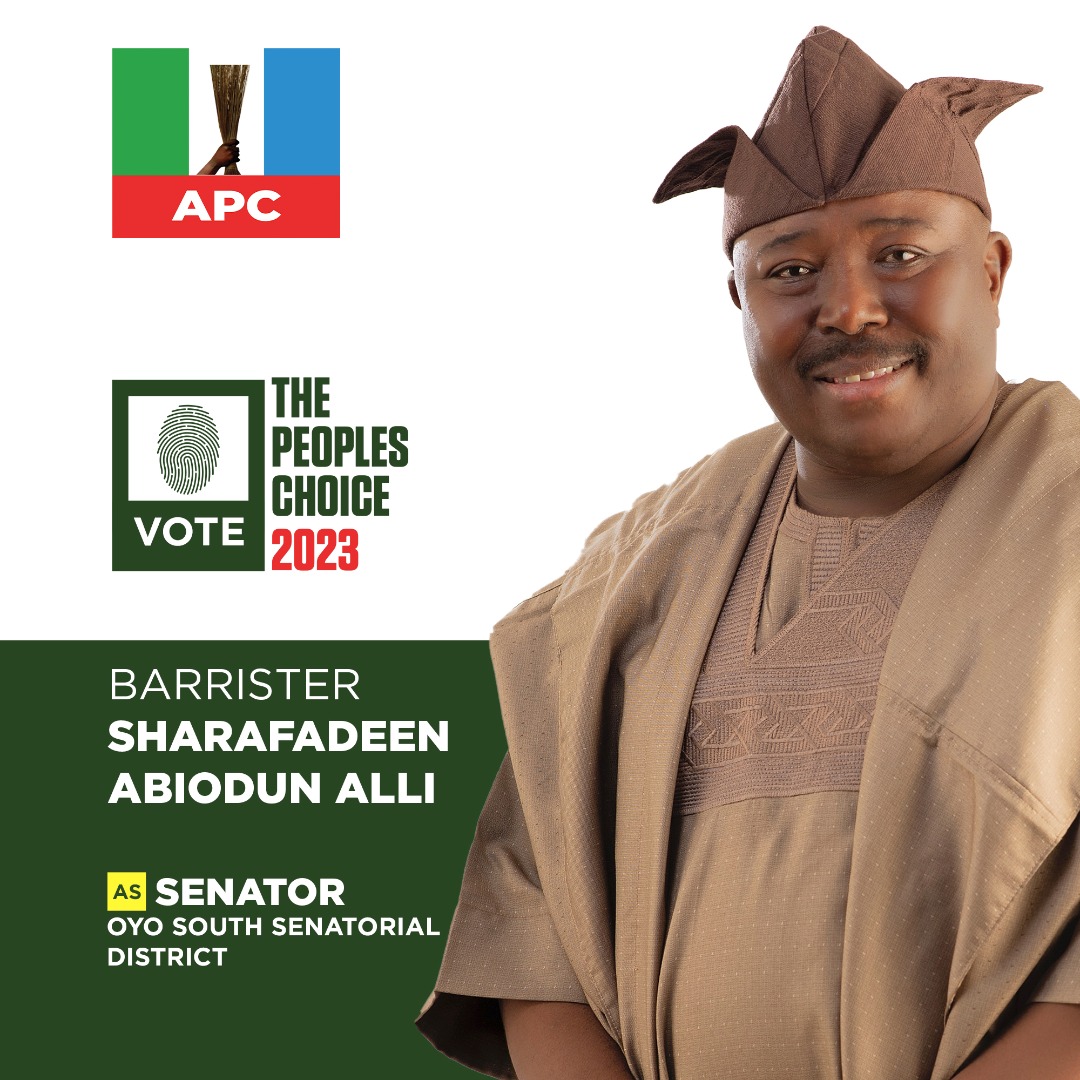 TRANSCRIPT: Alhaji Bisi Olopoeyan Interview With Journalists Over MKB, Auxiliary On-Air Comedy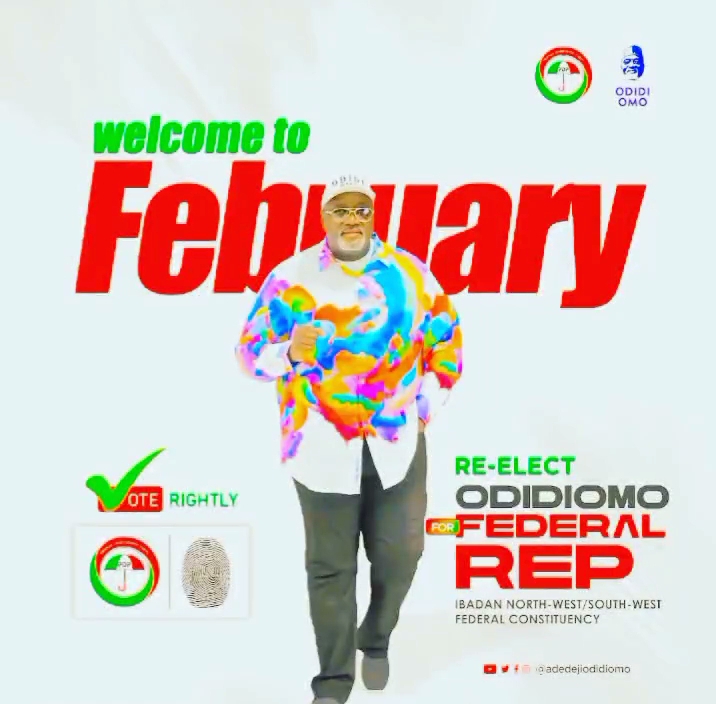 Que : There was a programme on radio this morning ( Thursday ) with Alhaji Mukaila Auxiliary as guest, Senator Kola Balogun Called in, to praise Auxiliary for rubbishing your claims that governor Makinde is not taking care of the party members, are you not surprise on what MKB said ?
Ans : When I first read auxiliary statement addressed to me on social media about my fight for PDP party members, I decided not to respond because, it not good for me to trade words with an ex convict, he is not a PDP member, even when we are selling governor Makinde as a candidate, he is in prison, he has no voter's card talkless of having polling unit where he voted.
So( back to the question ), i was surprised when you said Senator MKB called to a programme with Auxiliary on sit as a guest to blast me, anyway, am not surprised, even including Senator Lekan Balogun, he also reaped where he did not sowed.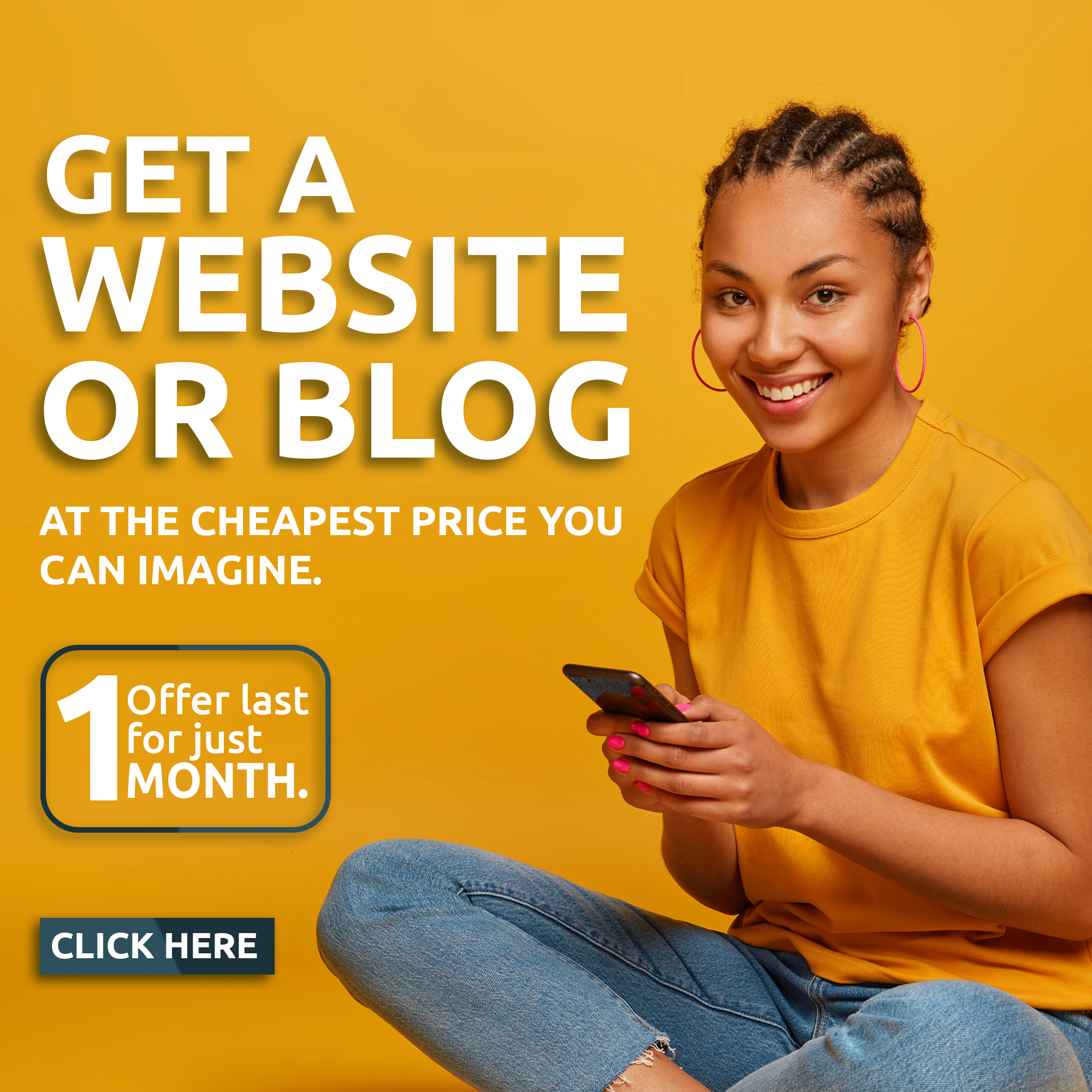 When he said I didn't mobilized and voted for him during the election, so how did he won the election ? am not an anti party man, I voted for him because PDP is my party, that why I voted for him.
He is not the rightful owner of the mandate with him, after the governor primary, we went ahead for senatorial primary, Bayo Lawal wouldn't have won Alhaji Azeem Gbolarunmi if I didn't support him. So, dont be surprise hearing such unuseful statement from someone who doesn't held a primary for ticket. Senatorial ticket was collected from Bayo Lawal for him after primary when came back.
If truly I worked against him in the election, how will he win Ajimobi ? Did he has any good name to win an election ?
His brother, Chief Lekan Balogun came to beg at Molete ( Adedibu House ) to secured a commisoner slot for him during 11 months of governor Alao Akala because he is the one that sponsored his education. I only knew him for local government politics, never did a real politics with him.
Second time when Akala came in as governor and nominated him, Baba Adedibu rejected him when he was penciled for commissioner again, Baba never trusted him, because he knew the kind of person he is, if not because of Akala plead and Obasanjo interference, he wouldn't have become commissioner again, now he has even betrayed that Akala, the person that helped him, he currently goes around to mess up Akala name, so am not surprised.
He moved from PDP to Labour Party to APC to ADC, after he had toured all the parties, he came back in February, after 6 weeks that we had held our party primaries, still they gave him senatorial ticket, that alone, they cheated the party members. You can't hear a good thing from him because he is not a loyal party man, it always easy for him to walk away from a party when there is crisis.
He was in pains because I fired him about his distributed palliatives. Thou, I never mentioned his name during my last interview, but he is the one I was referring to when I mentioned a senator packed a Congo of beans and distributed 10 packs to each Wards.
The state lawmakers I mentioned, I cant blame them, they are spending from little they were receiving, but you cannot compare MKB with Odidi Omo ( Olajide Stanley ) of Ibadan Southwest/Northwest, he is a federal representative, doing excellently well for party members and residents compare to a whole Senator. A politician like Odidi Omo is a real party man, because he never did any party aside PDP and he was with us through the party primaries. Many of them dont start with us, but they were on ground during our primary but like MKB, he came later and got the ticket, so that what makes him not to value party and it members.
If not for governor Makinde, he can never be a councillor but God just answered his prayer through that and he had gone with it.
It is disgraceful for a senator to call in on a radio programme to great someone on his birthday then start eulogising a tout for assisting you to abuse your own party leader, you can see that he is not good for anything. His character, utterances, dressing doesn't qualifies him for a human.
He got the ticket cheaply, imagine a candidate who doesn't know his local government chairman or his ward chairman, he just came from no where and got the ticket.
As regards to Auxiliary issue, I didn't have anything to discuss on that, he is not our party member, all I said was to call attention of governor to the welfarism of our party members, so if I am not right, let our party chairman, Alhaji Kunmi Mustapha to respond, he can only tell us if the party is running well or not, even the state party secretary can also come out and tell everyone that the party members are happy with the present situation.
Am surprise to hear a tout speaking on behalf of the governor, someone who is not out party member, do you know see that my statement was right about out party, now am vindicated. Our party is not more valued, imagine an ex convict now a spoke man of our governor.
Que : As regards to your statement, that the PDP might not be reelected again in 2023, as a party chieftain, are you making efforts to make things work for your party ?
Had said it before, we have started regrouping and reconciliations, I hope governor too will make moves and if he doesn't, nothing concerns me, am not interested in becoming a governor, I didn't have aim to past posters and I didn't want a become representative member, they ( politicians ) uses to come to my house foe support, all I want is good welfare of the party members.
...For the latest news update, Subscribe to our Whatsapp Channel
(Click Here)
and join our Telegram Update Group
(Click Here)