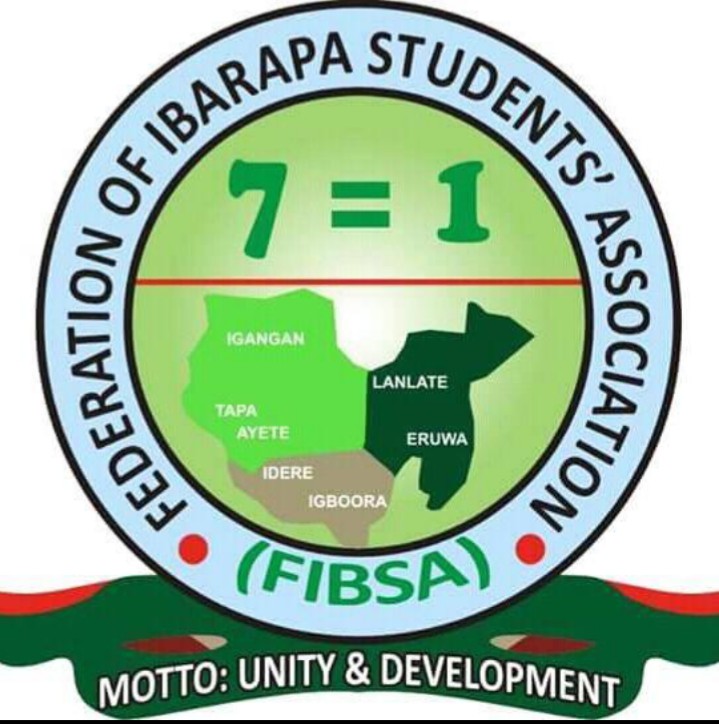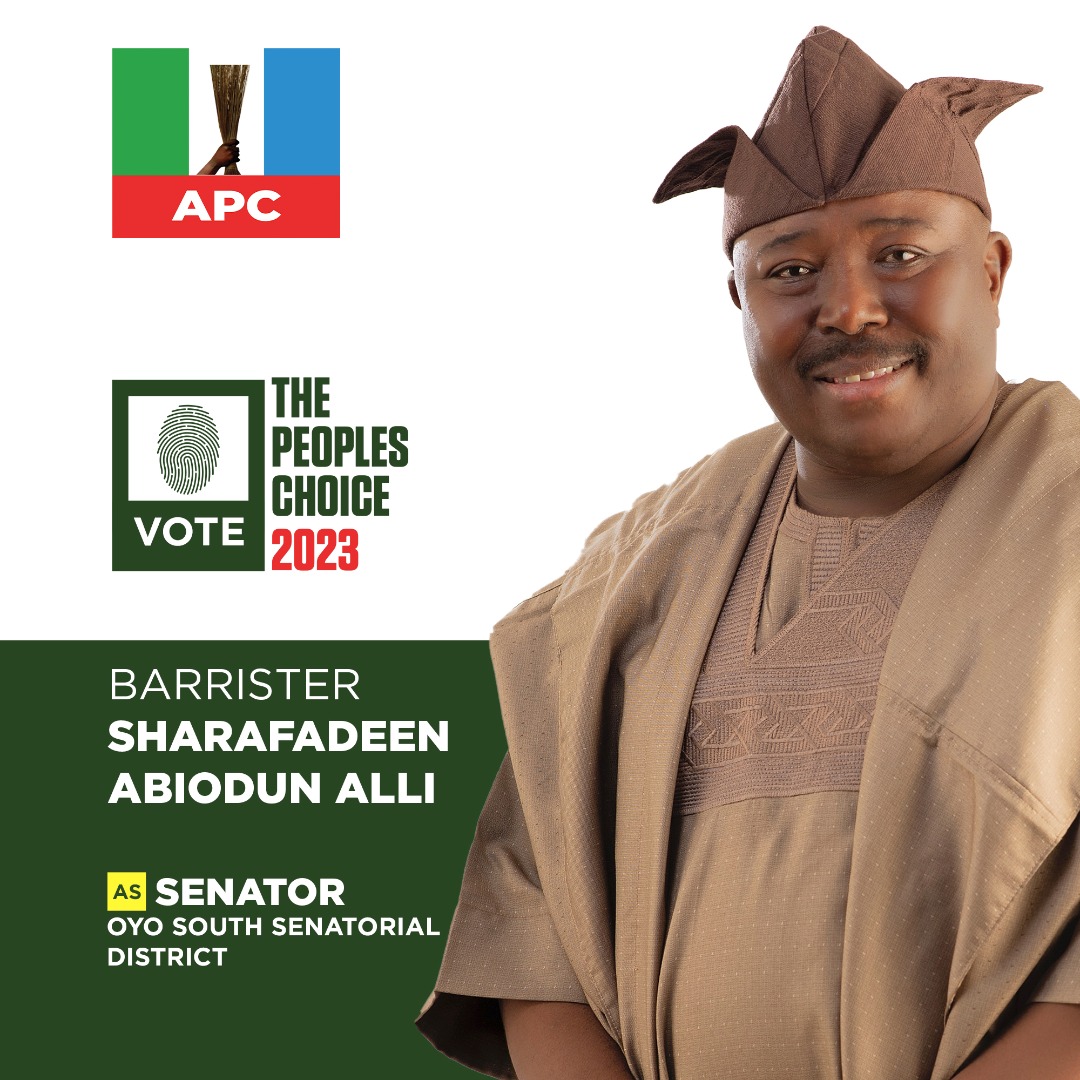 Covid- 19 : Students' Association Slams MKB, Ogundoyin, Saubana, Fakorede Others, Charge On Responsibilities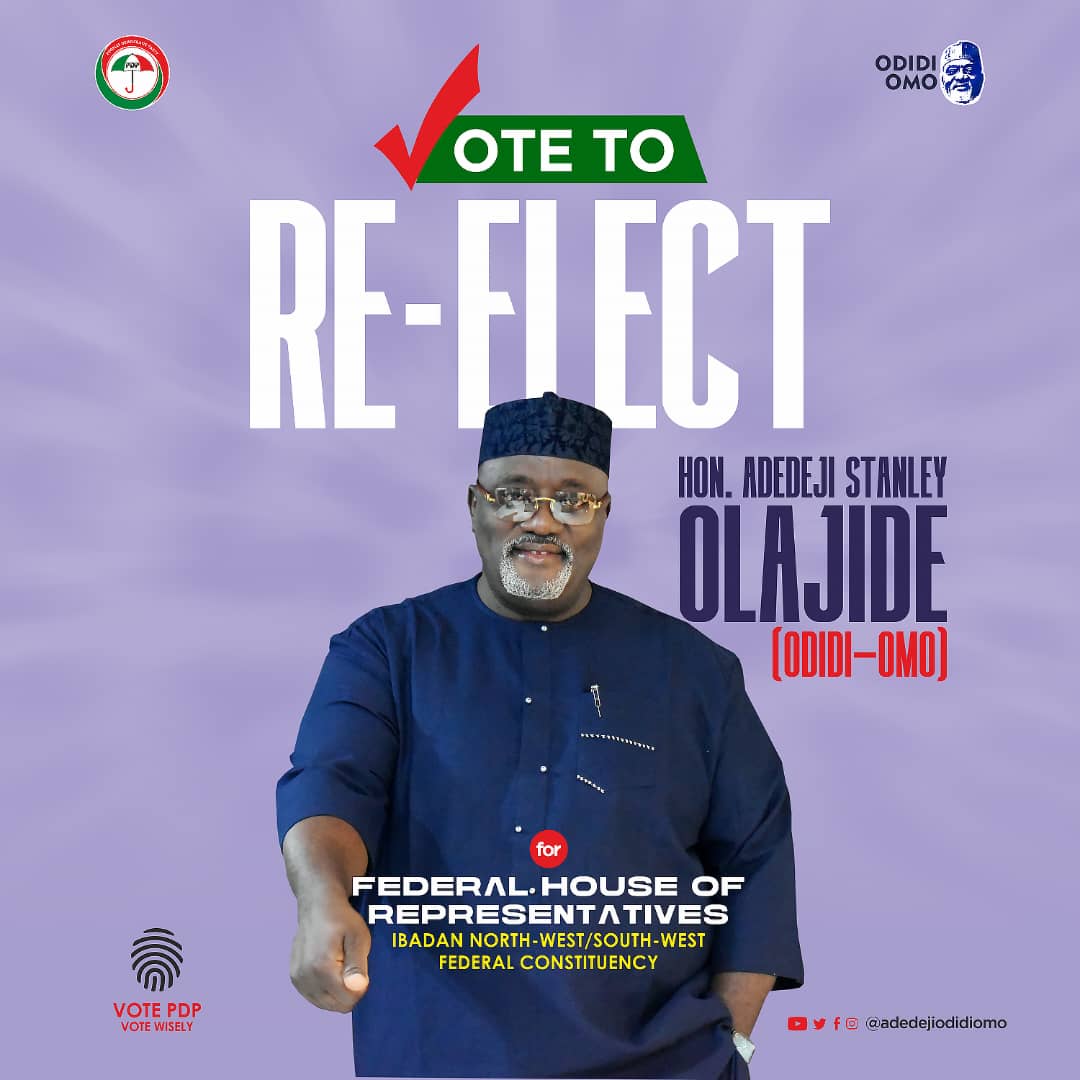 Federation Of Ibarapa Students Association has on Thursday 16th April called on their Senator, Federal Representatives, House of Assembly Members, Political appointees and senior civil servants from Ibarapand to woke up to the outcries of their people in the zone, especially during this covid 19 pandemic.
FIBSA, which comprises students from Lanlate, Eruwa, Igboora, Idere, Ayete, Tapa and Igangan, the seven Ibarapa cities slammed the activities of zone representatives, both elected members and appointees in government, said all are opportunists that lacks human feelings.
In an open letter, jointly signed by the association National President, Ogunjobi Oluwaferanmi Oladimeji and National Secretary Ogunlowo Soji Aderemi on behalf of the students, they accused Sen. Mohammed Kola Balogun, Hon. Muraina Ajibola Saubana, Hon. Ojedokun Peter Gbadegesin, Hon. Yemi Taiwo, Hon. Edward A. Ogundoyin, Hon. Seun Fakorede, Hon. Funmilayo Orisadeyi, Hon. Aremo John Folorunsho Adeleke, Mrs. Adenike Fasina Alabi and others of neglecting their people during hardship, said all are living large in their respective homes but left their people to be suffering expeccially during this period of stay and home.
FIBSA letter read :
Come home and do the needful – FIBSA National Slams Political Bigwigs, Others in Ibarapaland
Solidarity greetings to you: Sen. Mohammed Kola Balogun (Oyo South Senatorial District), Hon. Muraina Ajibola Saubana (Ibarapa Central/North Federal constituency), Hon. Ojedokun Peter Gbadegesin (Ibarapa Central/North State constituency), Hon. Yemi Taiwo (Ibarapa East/Ido Federal constituency), Hon. Edward A. Ogundoyin (Ibarapa East/Ido State constituency), Hon. Seun Fakorede (Commissioner for Youth and Sport), Hon. Funmilayo Orisadeyi (Commissioner for Local Government and ChieftainAffairs), Hon. Aremo John Folorunsho Adeleke (Chairman Oyo State board of internal revenue, Eruwa), Mrs. Adenike Fasina Alabi (Permanent Secretary Ministry of Finance, Eruwa). We hope you receive our contentions with utmost humility and the readiness to act swiftly on our plight be divinely inculcated in you.
The decision to write you openly is borne out of the lamentations of the people of Ibaralaland in respect to the abject hardships brought to them by the lockdown and stay-at-home measure ordered by the Federal Government of Nigeria to contain the ravaging coronavirus, otherwise known as Covid-19.
It is ignominious, disgraceful and lugubrious that none of the aforementioned political icons in the region has ever been home since the epidemic of this scourge, let alone talking of being thoughtful to help the situation by encouraging the people of the community with the aid of distributing incentive packages and palliatives just to keep their hopes unflinchingly alive.
The Apex student association of the community (FIBSA NATIONAL) was moved to write this as a concerned association in struggle to draw the attention of you the political icons to the responsibilities which you have all left unattended to. In the trying moment like this, we believe that this is the right time we the constituents need you most, and the succour to shake off the ravages orchestrated by the scourge should raises concern and be extremely carried out to put smile to the faces of the masses.
The most devasted part of your ineptness was the masterminded audio jingle that was sponsored by the third time member, representing Ibarapa Central/North Federal constituency, Hon. Muraina Ajibola Saubana claiming the distribution of palliatives to the people of his constituency. There is no iota of truth in the concept of the said jingle as the gross of his constituents vehemently berated the propensity of the honourable in question to lie.
We are aware of the extortionate rates at which you spend extravagantly when it comes to partying, cruising and touring places for fun. But we are yet to establish why it is difficult for you to be of help to the people you claim you're representing, even on the ground of being binded by law of the land to do so.
Our belief is that, once you are electorally voted in to represent the opinions of your people regardless of your party, you shall cease to represent the platform on which you get hold of the mandate, there shouldn't be discrimination and oppression of particular calibre of people in favour of others, and there should no conspiracy in respect of the challenges faced during the electioneering period. Instead, no stone should be left unturned at a time like this. Not because of anything than every living souls in the region you represent is entitled to hallmarks of democracy, and it is our prerogative to enjoy whatever is legally meant for us conveniently.
Improving the health sector of the region is another arrow in the quiver to cushion the Covid-19 upsurge. Though Oyo state is on partial lockdown, but nothing has actually been done on health infrastructure in Ibarapa region. If peradventure anyone tested positive for Covid-19 or has its symptoms, there is no hope of getting tested to know his or her status to the scourge and treatment to get out of the threat.
Again, we are closer to border of Republic of Benin where foreigners enter into the country freely, this is detrimental to the health and lives of Nigerians. We extremely agitate for stringent measures to stop the influx of foreigners pending the time Covid-19 case will be reported abolished. If you're not in position to order the closure of the border, let your voice be heard in prospect of saving lives of the masses. Motor parks too needs to be strictly attended to. Proper monitoring of the people at a time in the notable parks should be controlled in maintenance of social distancing to contain the spread of the virus.
As a democratic state, you're all obliged to arise with full cause to protect and see diligently to the well being of the constituents you represent. With the look of things, you are already acting in contravention of your electoral pledges and the basis of the swearing-in proceedings you passed in before your stays in your respective offices are guaranteed.
With the level of your political experiences, we believe that you are all accustomed with the situation like this and way forward to lift the burden on people should not be a difficult task to put into cognisance.
Politicizing the lives and well being of people is as dangerous and tantamount to electricity sparkling. We honourably implore you all to come home and take up your neglected responsibilities and be part of history. On hold to the fact that people can only be fooled, but God is above hidden motives, stop being sanctimonious and let political propaganda dies down.
Thanks for taking your time to read through and digestion to act accordingly.
Signed:
Ogunjobi Oluwaferanmi Oladimeji
National President.
Ogunlowo Soji Aderemi
National Senate President.
...For the latest news update, Subscribe to our Whatsapp Channel
(Click Here)
and join our Telegram Update Group
(Click Here)