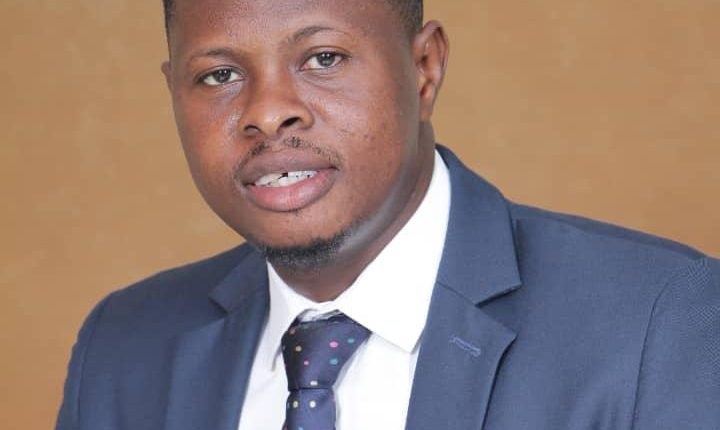 My Exit From PDP – Femi Olaitan Hero
"The first step towards getting somewhere is to decide that you are not going to stay where you are.
– J.P. Morgan
It is certain that nothing is constant or permanent in life; it is a reflection that life itself is dynamic in nature. My love for the PDP emanated from late Former Governor Alao-Akala's political movement, societal development cum inter-personal social relationship with Ogbomoso sons and daughters. As a result, we joined the party as undergraduates and formed a group with members from different institutions as "Akala Students' Vanguard" whereby I served as the General Secretary and Editor-in-Chief; it was such a huge responsibility having newsletter released from time to time on the government of late Otunba Alao-Akala and eventually produced a colourful magazine. I must commend all the members of the then Akala Students' Vanguard under the leadership of Adepoju Akinade as 'Chairman' for their untiring support and togetherness. It was this period we collectively appointed our mother and leader as the 'Matron' which she gladly accepted and ever since being a wonderful mentor and outstanding leader. The political pressure group later crashed sometimes around 2014 when the former Governor Akala defected to Labour Party while Hon. Mulikat was serving as the Majority Leader of the House, NASS Abuja; at this point we had to make a decision, either to remain in PDP with our group matron and adviser or leave with Otunba for Labour Party (LP), but some of us decided to remain in PDP with Hon. Mulikat Akande-Adeola while other members left for Labour Party with Otunba Alao-Akala. This led to crucial meeting on what next to do, we therefore resolved to formulate a new group after the defunct Akala Students Vanguard, collectively agreed to have a new nomenclature of "Transformation Ambassador" recognized by our leader, Hon. Mulikat and the public.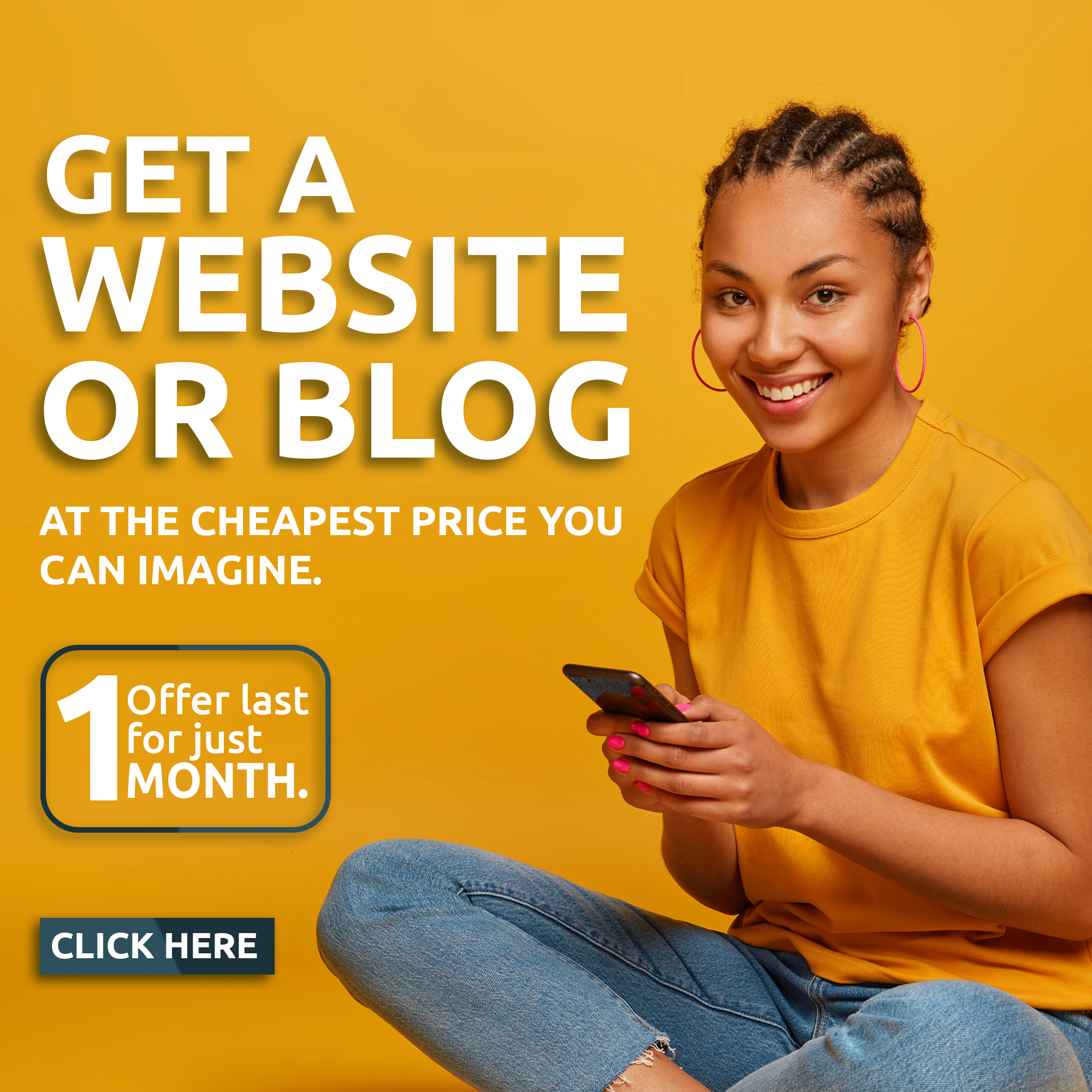 You will recall that I wrote a public letter to H.E Governor Seyi Makinde on 1st January 2021, stating the challenges confronting the party and possible way forward were discussed. The letter was titled "CLARION CALL FOR POLITICAL-SOCIAL EMANCIPATION AND SOUND LEADERSHIP" stating matters around leadership and governance, security and transportation, political crisis, education-scholarship and bursary for students, and sports development. While a few numbers of issues were addressed, it was clearly shown to all that leadership and governance and political crisis were poorly treated as all the reconciliation committees set up by GSM and NWC failed to yield any positive result. It was revealed that both parties were not shifting ground, mostly on the side of Governor. So, I have understood that, "one of the happiest moments in life is when you find the courage to let go of what you cannot change."
I would like to state that though, by this exit, I am leaving the PDP and her activities as mentioned, it does not mean that I am completely relinquishing all public services to our state, country, and people. It's just a phase to say goodbye, though difficult for the party I have been since 2007; moving to a new path of political view is inestimable for the love of community, people, and the country at large.
On the contrary, it is my resolve to continue, in all circumstances and until my life's end, to see the best interests of our fatherland, and promote the welfare and happiness of our people, in every way possible. My resolution is crystal clear for the New Oyo State, New Nigeria; it is possible and achievable. We want to have a state and country whereby fear of God is put first in all dealings, where security of lives and property will be of utmost priority to the government, we are looking forward to having a government that will say no to thuggery, creating a government that will not depend on borrowing leaving debts for unborn generation.
Conclusively, I would like to appreciate our dear mother, leader and mentor, Rt. Hon. Mulikat Akande-Adeola for believing in me, love bestowed on me from time to time, and pieces of advice. I remain her son come rain, come sun. Can a pen write without its ink? I sense you decode that right. She remains an evergreen leader. This piece will not make a complete history if I fail to express a heart of gratitude to Alh. Adebisi Olopoeyan (GREAT LEADER) who has shown true love, sincerity, and uplifting spirit to my political career. He has equipped me more with political skills through movements and discussion. He is a faithful father who extends gesture to his loyalists, friends, and mostly political sons. I have enjoyed several goodwill from his integrity and political class. Like or hate him, he remains a courageous and dogged man I have ever met. I am most obliged, great leader.
With best wishes to my friends in PDP, we may meet again definitely for one reason or the other.
While wishing myself the very best in the task ahead, I hope you would see a reason with me for "a NEW NIGERIA" and "a working system both at the state and country at large" that you and I will be proud of.
Thank you.
Femi Olaitan (HERO)
femiolaitan24@gmail.com
+234 703 240 9646
...For the latest news update, Subscribe to our Whatsapp Channel
(Click Here)
and join our Telegram Update Group
(Click Here)