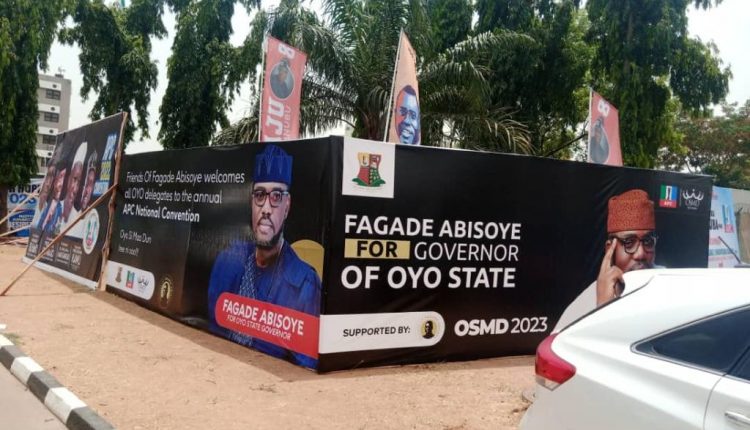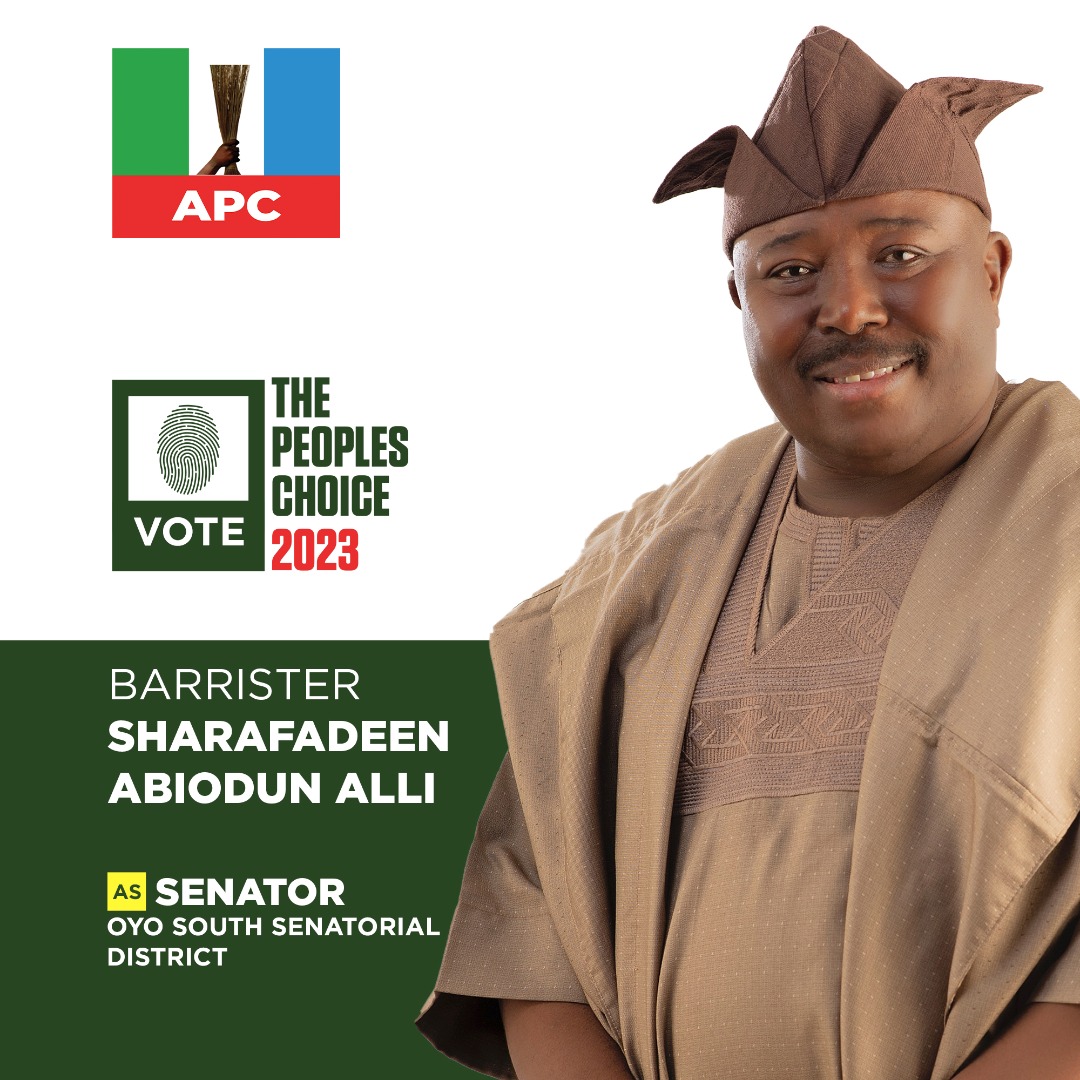 PHOTOS: Abisoye Fagade's Governorship Campaign Posters Flood APC Convention Venue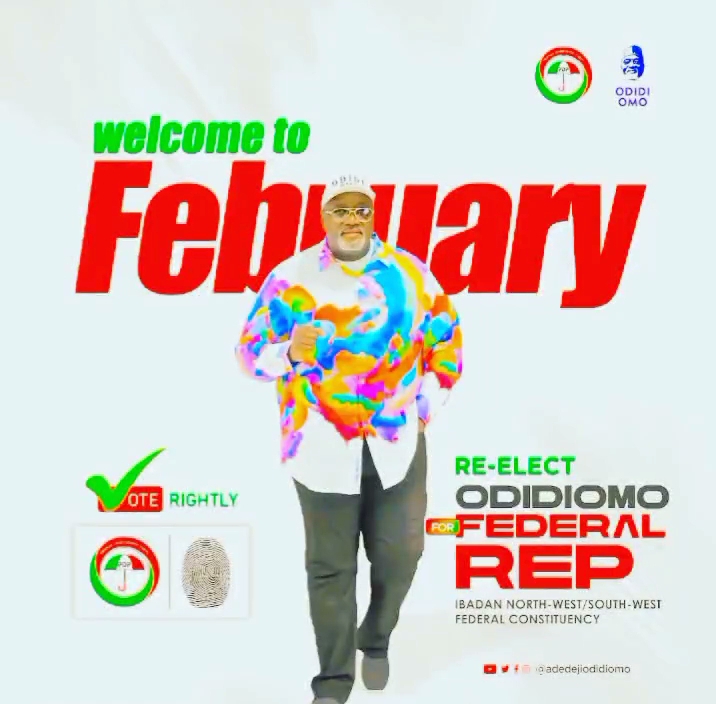 Serial entrepreneur and media strategist, 'Abisoye Fagade, is on the lips of many as the All Progressives Congress, APC, finally holds its convention today.
His posters, pasted and hung yesterday in strategic areas within and around Eagles Square, venue of the exercise, is enjoying the needed attention.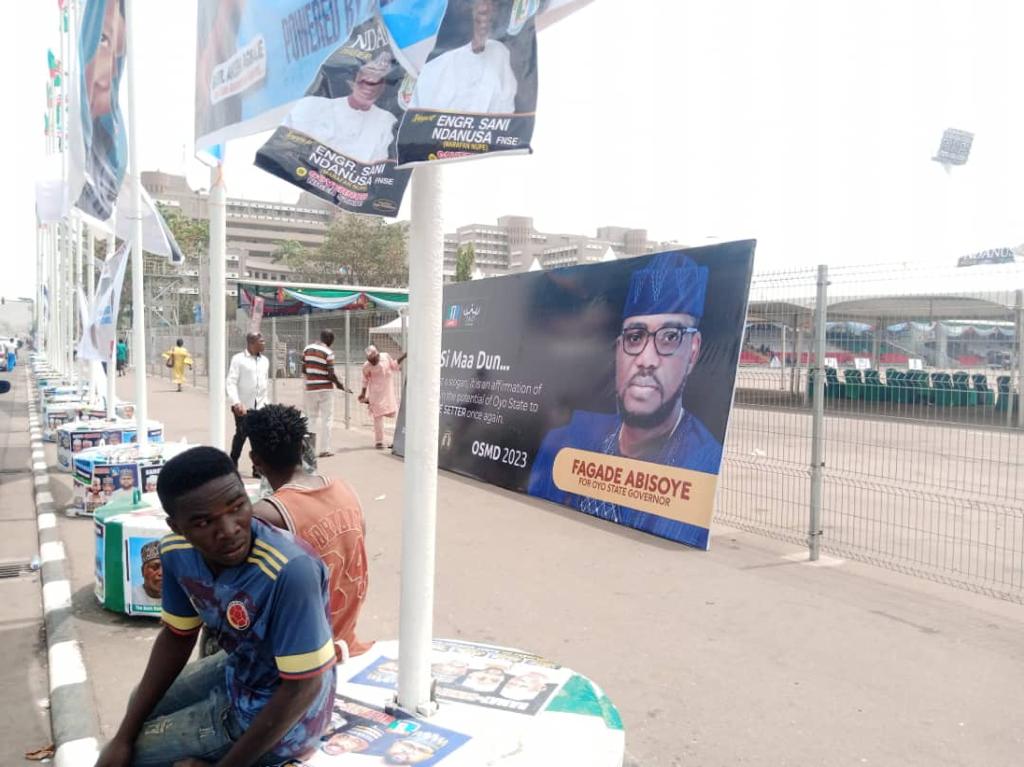 Fagade, a graduate of the Obafemi Awolowo University, Ile-Ife, is one of the governorship aspirants in the Oyo state chapter of the APC.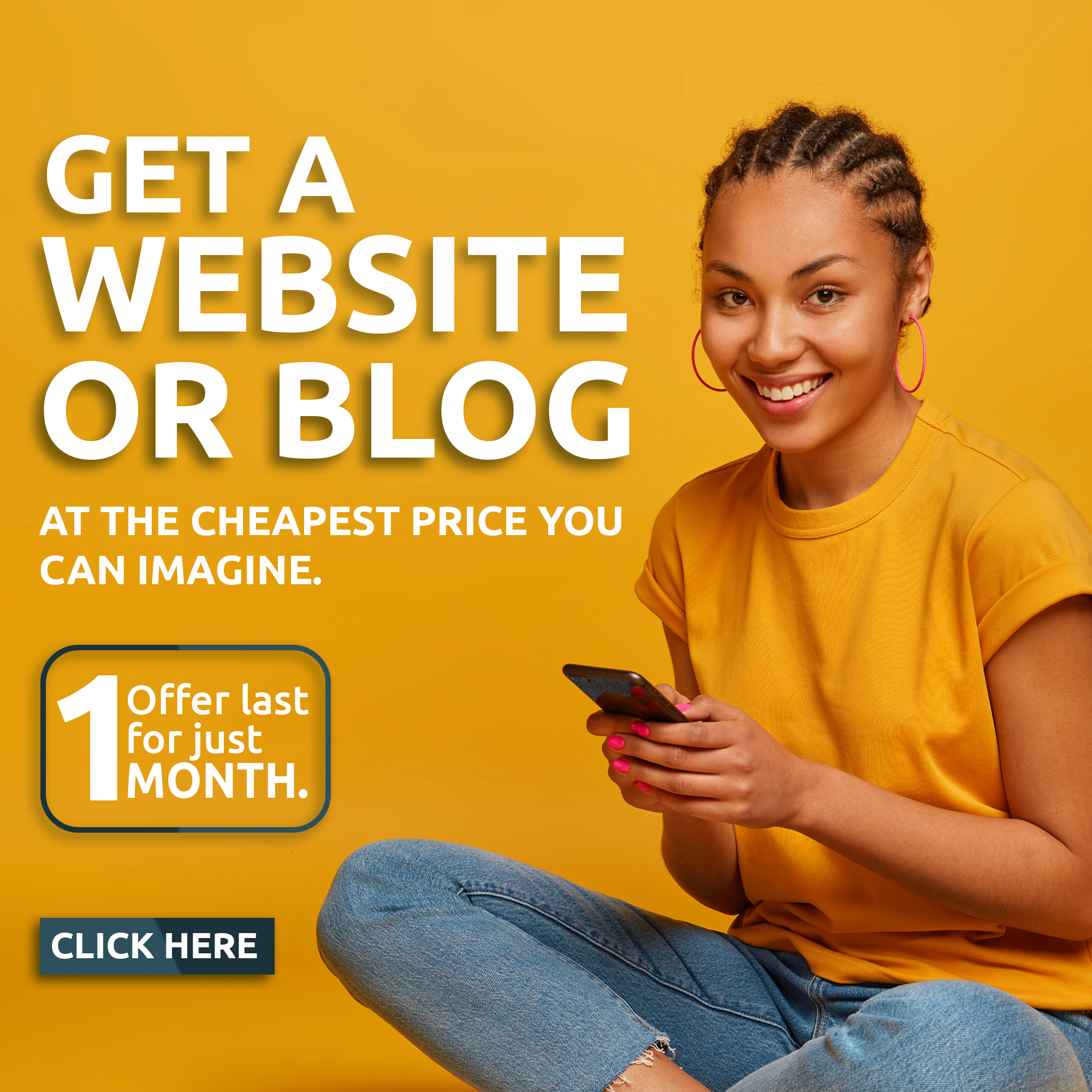 This newspaper observed delegates and party members talking about the Lagelu-born politician and others which included Babajide Sanwo-Olu, governor of Lagos and others.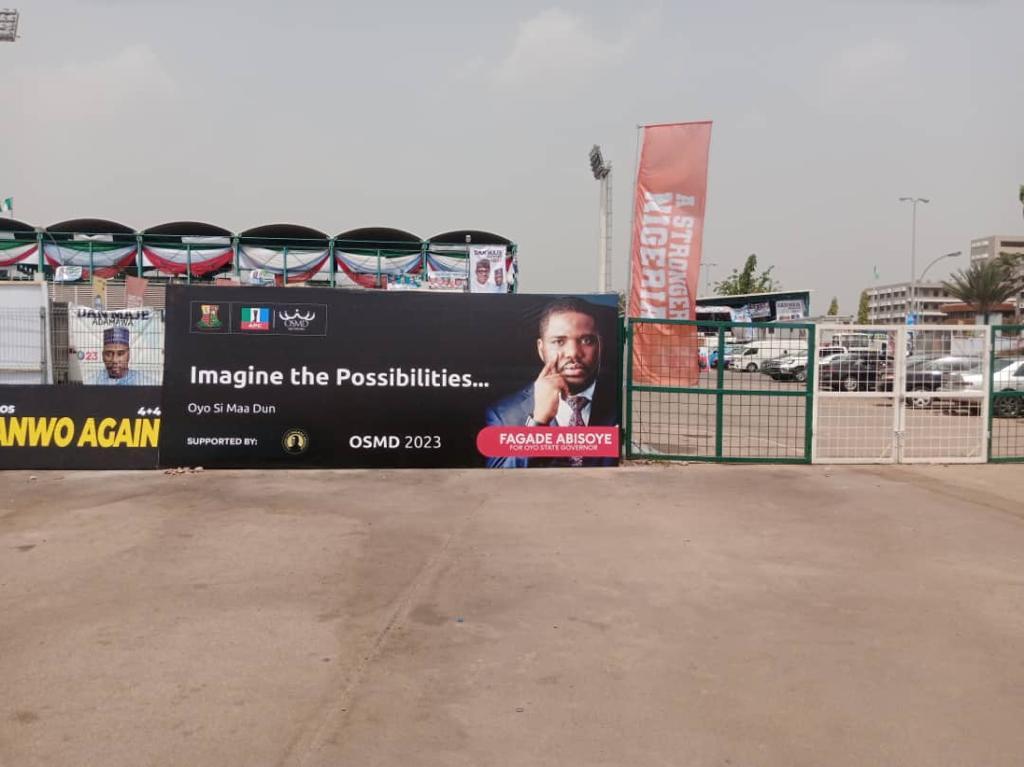 Only recently, during his birthday celebration, the young politician who believes that the worst of us should be allowed to lead the best of us, said he has "always been surrounded by people; by love; ideas, solutions, and opportunities all my life."
"As you already know," he continued, "I have been giving back to my state and local communities in Oyo, through the Oyo Si Maa Dun project. We have trained over 10,000 people in 5years years; donated over N250m to different causes; and intervened in so many areas across all the local governments. And today, I am pleased to have you, my friends, colleagues, partners, and family, with me as we officially launch the OSMD Network, the foundation. The vision is simple: to make Oyo, the state, its people, projects, priorities, and platforms, as sweet and successful as anyone could imagine. It's what I'm dedicating my life to and I couldn't be happier to have you come on this journey with me.
"But that's not all.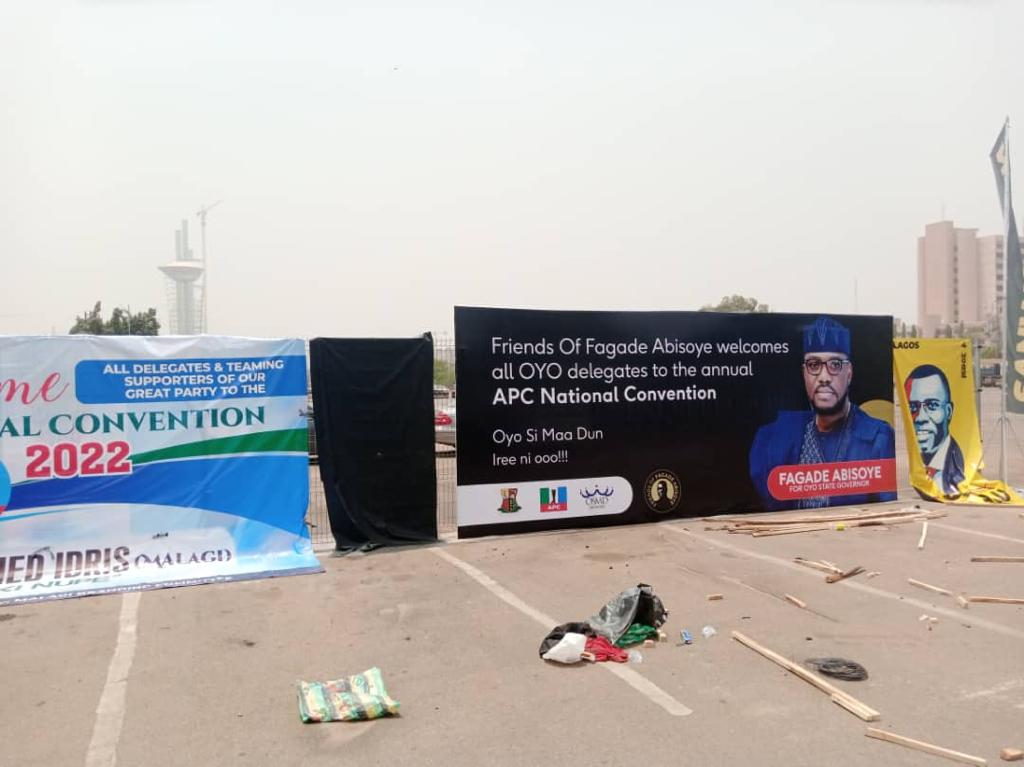 "Our dear state, our pride; the pride of Nigeria, and Africa, needs fresh ideas and urgent solutions and strategic leadership. We gave this country its first university; its first television station. We are known for our exploits in business and academia; in governance and infrastructure. Oyo state was years ahead of its contemporaries in science, religion, warfare, culture, and politics. We all read the history, so we know the story.
"So what happened?
"Today, we are not on the top 10 tables of any critical Nigerian metric you want to measure in terms of economy, education, security, jobs, and what have you. Each time I think of where we are; I feel a bitter taste in my mouth.
"I'm an entrepreneur who just wanted to build my business, create jobs, solve problems in different industries, and take care of my family. For many years, I have fought the urge to dip my feet into the pool of politics. We've all heard the song: oh, politics is dirty; it is messy; it is expensive, bla bla bla. I know the lyrics of that song. And it played in my ears for over 20 years.
"But for how long would we continue to allow the worst from amongst us to lead the best of us? For how long would we continue to complain while doing absolutely nothing to change the system? For how long would we give excuses instead of actually doing something?
"Today, after many months of consultations, planning, and prayers, I am happy to inform you that I have decided to contest for the office of Governor in Oyo State, under our great party, the All People's Congress, APC.
"The OSMD Network has done a lot in the past few years. I have personally done a lot, covertly, and overtly. And I have rallied friends to intervene in many areas especially when it concerns youth, jobs and culture but I want to do more," he had added.
...For the latest news update, Subscribe to our Whatsapp Channel
(Click Here)
and join our Telegram Update Group
(Click Here)