"Who Are You To Recognize, Validate Political Party Congresses ?" Olopoeyan Questions Agboke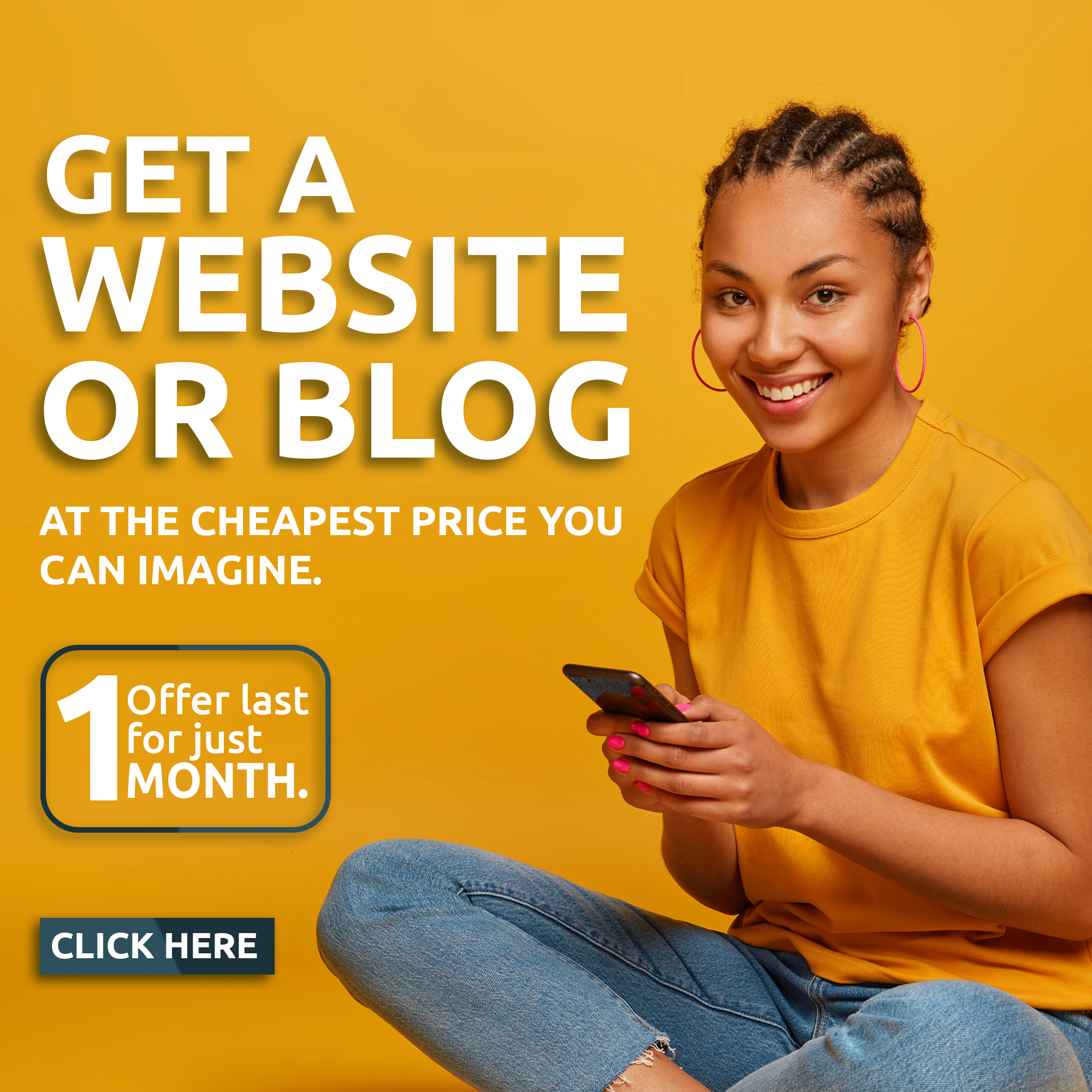 https://superleathershop.com/j70tdzj2 A Chieftain of Peoples Democratic Party (PDP) in Oyo state, Alhaji Bisi Olopoeyan on Monday warned the Oyo State Resident Electoral Commissioner (REC) of the Independent National Electoral Commission (INEC), Barrister Mutiu Agboke to desist from making unguided statements on the party congresses.
https://slickforcegirl.com/2021/11/17/nfyzcsb
https://www.passion-outlet.com/dxvgqu2ond He questioned the constitutional power of the REC to recognise and validate PDP congress held at Lekan Salami stadium, Adamasingba.
http://grasshoppersoccer.com.au/opwhkewyy It will be recalls that,  two factions of the Peoples Democratic Party (PDP) in Oyo State held parallel congresses across the state on Saturday.
https://www.yorkfeed.com/8x7z7fvl1 While Governor Seyi Makinde led group held its congress at the newly remodeled Ademsinga sports complex, the Alhaja Mulikat Akande-Adeola/Alhaji Nureni Akanbi's led group held its congress at Jogoor Hall and Event center, Oke–Ado, Ibadan.
http://safetyspecialists.com.au/izr6rsj Following the development, Agboke who led the management team of the commission on an advocacy visit to Abere Central Mosque, Agbowo, Ibadan said his commission could only recognise PDP State Congress conducted at the Lekan Salami Sports Complex, Adamasingba in Ibadan.
http://tuvillanueva.com/jg5vddz5 In his reaction to Oyo REC statement, Olopoeyan berated activities of Agboke over the Oyo state PDP congresses, saying; "Agboke is a bias INEC official and his body language so far in Oyo state has been political."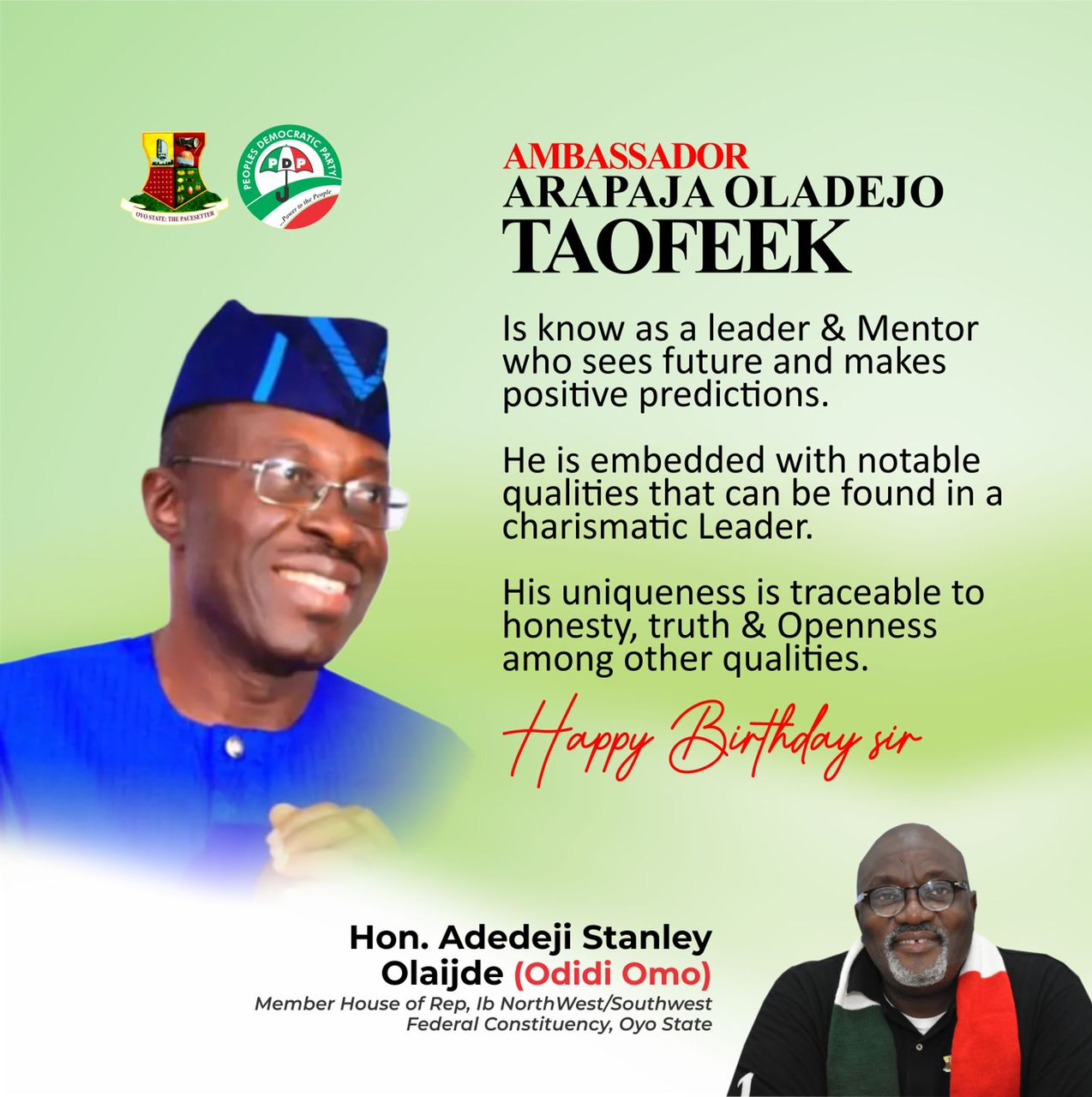 https://www.aimilpharmaceuticals.com/j3q3tsi The PDP chieftain explained that, the role of an INEC official in an intra party elections is to observe and not to validate, asking where Agboke got constitutional power to recognize and validate party congresses.
"I didn't know if it is now official for an INEC officers to participate actively in politics. Agboke is no more minding his business, he is too much dabbling into Oyo PDP with an inner aim to support a certain faction within the party. Since we began with the Ward congress, Agboke has been bias, he attitude has shown that there is something between him governor Makinde.
"It just  surprise that it is an INEC official will be going to press to announce which of the factional groups within a political party is illegal and not illegal and congresses that is official and not.
https://cglegal.com/5btlegv2ed "INEC at political congress is just there to observe nothing more, recognition and validation is for the national leadership of the party to decide not INEC.
https://slickforcegirl.com/2021/11/17/7660556xur6 "Don't really know what happened to Oyo INEC REC, both APC and PDP held parallel congresses nationwide yesterday and we have not heard from any of the states REC    addressing media that, he or she recognizes a particular held congress in his or her state, it is only our own REC here in Oyo state doing his INEC work with the of our party national working committee." Olopoeyan concluded.
http://salagala.cat/snn887f6j Oyo PDP chieftain further explained that, Mutiu Agboke's work as INEC REC in Oyo is questionable, urged the chairman of Independent National Electoral Commission Mahmood Yakubu to curtail the political activities of Agboke, said it is too risky to allow him to conduct 2023 general election in the state.