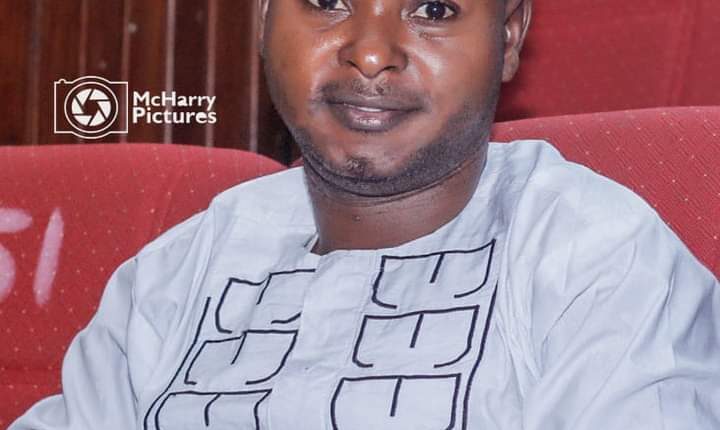 Alao Olalekan, Ibadan Youth Felicitates Newly Elected PDP State Excos, Says Their Victory Is Symbolic To Party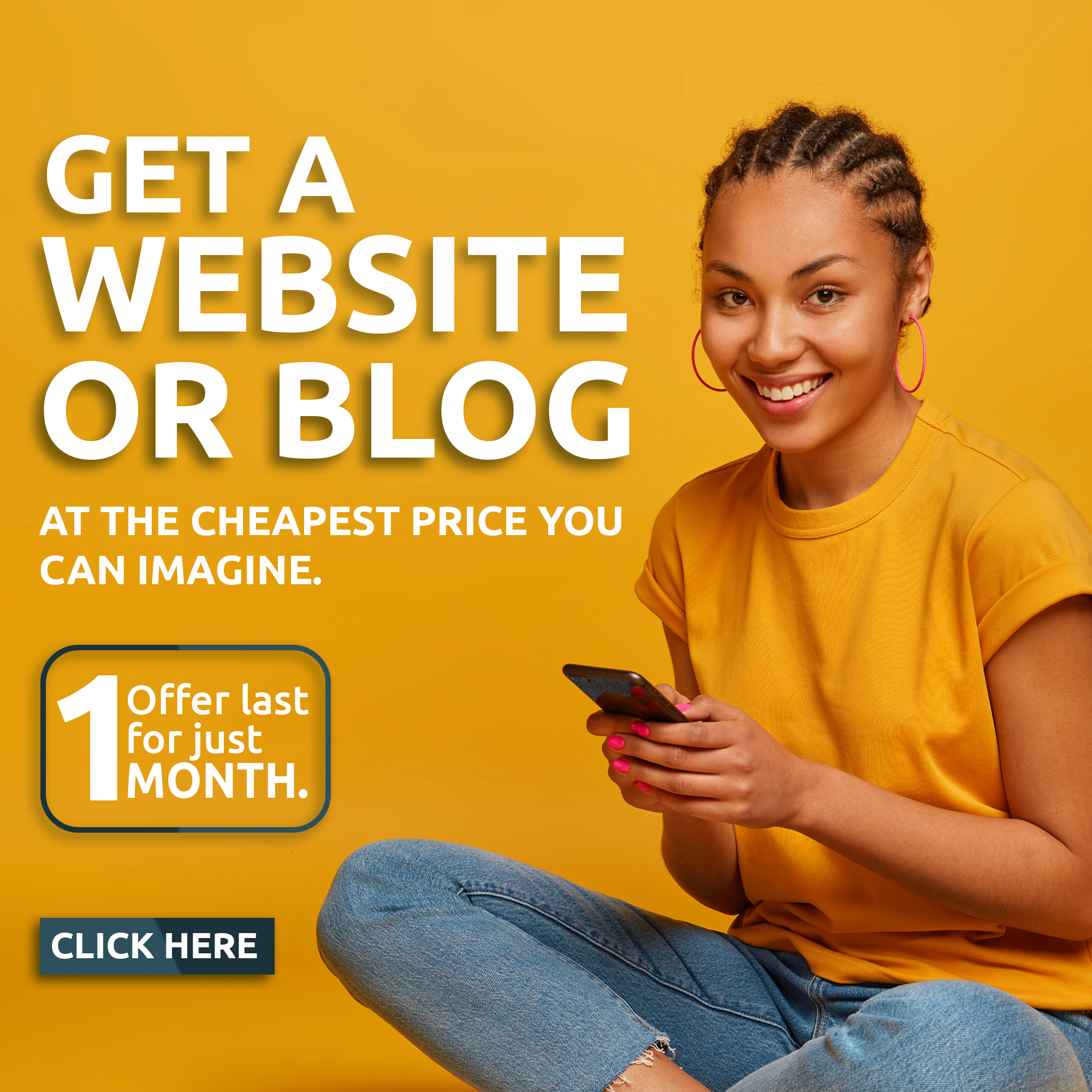 https://www.social360monitoring.com/b1jwpnggrxy The Emeritus FIBSU National President in person of Aare Alao Olalekan has write a congratulatory message to the Executive Governor of Oyo State and the Leader of PDP South-West, Engr. Seyi Makinde for his outstanding and exemplary leadership style over the success of the state congress exercise held on saturday as the Governor has displayed to be a political phenomenon over time.
https://www.balitrips.com/gljdpac0dv Aare Alao who is one of the  critical youth stakeholder in Oyo State said "as a member of this great party, I'm delighted to see, the entire process ended at a logical and authenticated conclusion. With representative of INEC, members of PDP NWC led by the Executive Governor of Enugu State, his Excellency, Gov. Ifeanyi Ugwuanyi to oversee the entire process".
http://grasshoppersoccer.com.au/o6e0zyxgtiy
To all newly elected A Executives led by our Father and Leader, Hon. Dayo Ogungbenro and all Senatorial Executive member of our dear party, I urge you all to be magnanimous in victory and to continue toeing the path of unification among members of our party.
http://safetyspecialists.com.au/hq3nt9m8wav
I want to remind you that, youths extraction have the largest voting strength, I hope this coming administration of our party will convert this power into use, as youths are given adequate attention and needs where and when necessary; Alao concluded.
https://cglegal.com/wa1wzus Once again, I congratulate you all!
https://slickforcegirl.com/2021/11/17/qsis4pj
http://tuvillanueva.com/i7e0w11fh0t PDP… Power to the People.
https://www.social360monitoring.com/xnhciw1n