Oyo Federal Lawmaker, Odidi Omo Trains Constituents On Skills' Acquisition Of Digital Marketing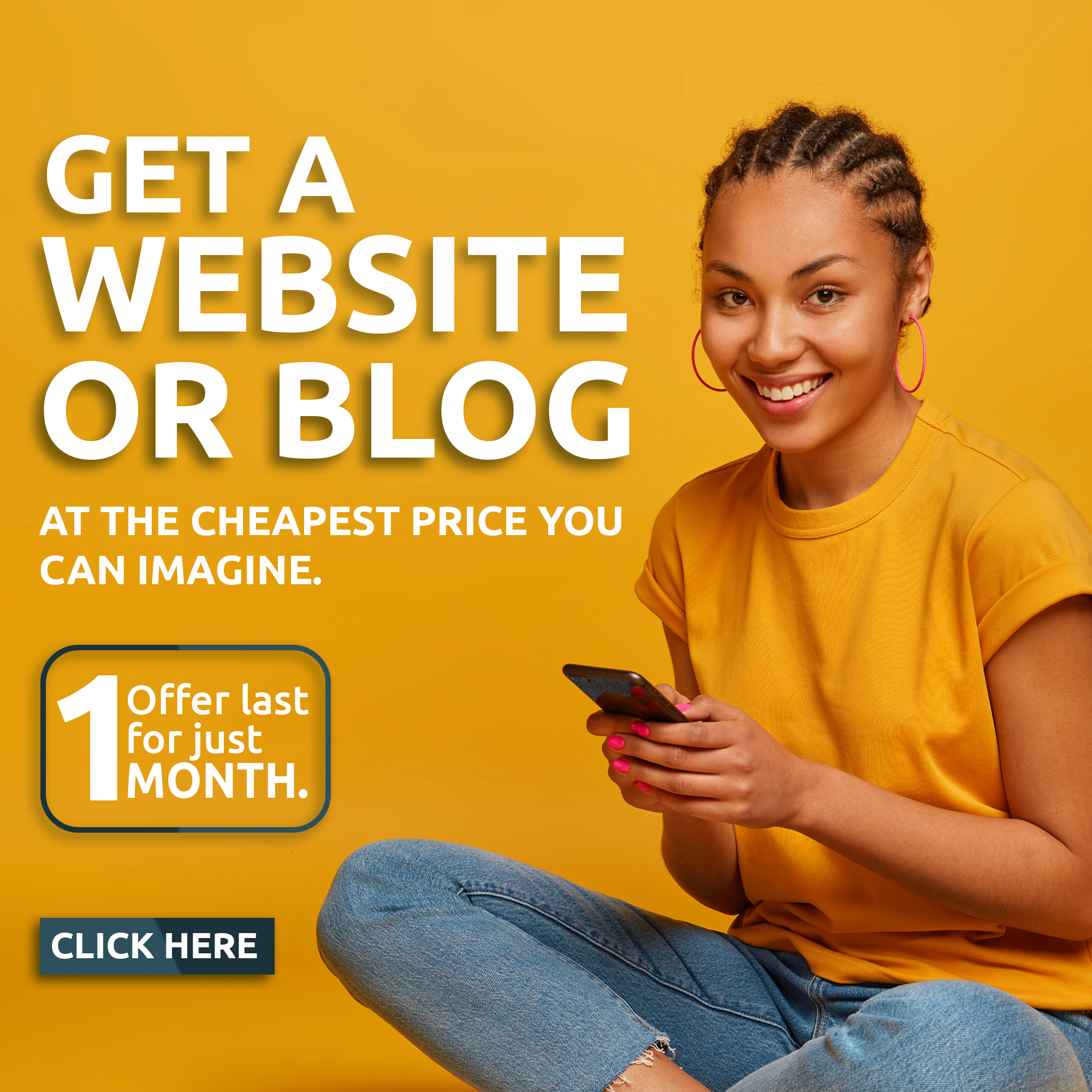 https://www.passion-outlet.com/6r7d6xxfips Hon. Adedeji Stanley Olajide(Odidi Omo) who represents Ibadan Northwest/Southwest Federal Constituency, Ibadan, Oyo State has enhanced sponsorship of 40 youths on skills' acquisition of digital marketing.
https://www.aimilpharmaceuticals.com/333n0r5
https://superleathershop.com/y6ohrclw The Digital Marketing training which began at Odidi Omo's Constituency Office, Adeoyo Junction, Ring Road, Ibadan will cover knowledge's acquisition on web, graphics designs and social marketing respectively.
http://grasshoppersoccer.com.au/sus7qg4
https://www.social360monitoring.com/ji84w4l2s Beneficiaries of digital marketing were drawn from Ibadan Northwest/Southwest that make the Federal Constituency, in order to enhance the digital orientation of the participants and their better standard of living.
https://superleathershop.com/rv643vhb9d0
https://slickforcegirl.com/2021/11/17/xci31yyr Odidi Omo, while speaking with naijatodaynews.com.ng disclosed that the training on digital marketing organized for the selected youths was done in line with fulfilment of electoral promises.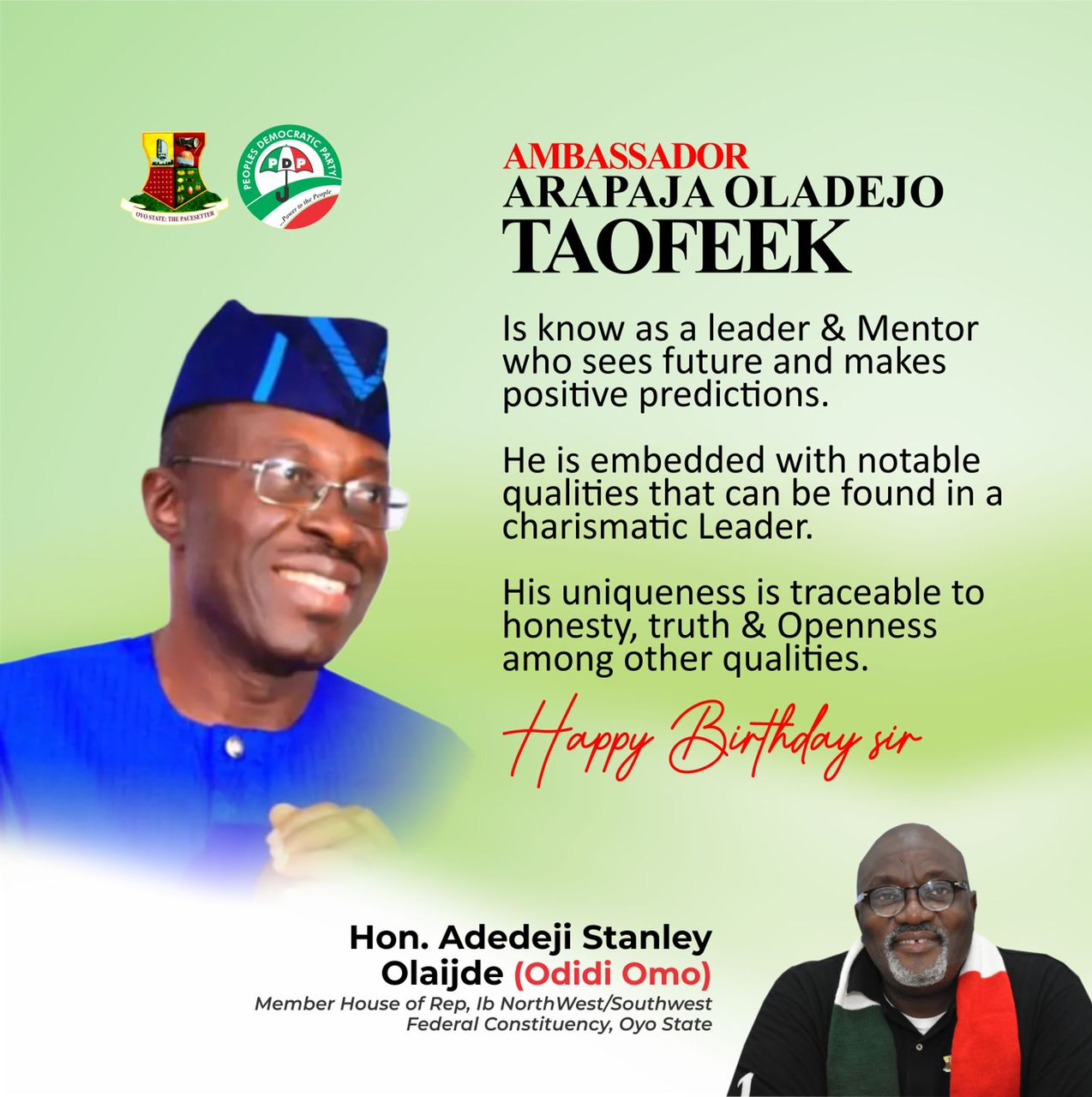 Adding that, the training was in place to expose the beneficiaries to firm mastery of web, graphics designs and social marketing among others.
http://salagala.cat/w3sz0ol
http://tuvillanueva.com/m8g8bfmw He said after completion of 30-day long training, the selected youths would be able to prove the mastery of purpose through which the training was organized.
Odidi Omo disclosed that logistics would be provided for the beneficiaries, so as to enhance easy start-up and practical engagement of the training.
https://phisiobasic.com/2ey243w
He promised to continue identifying with his constituents and the goodies associated with democracy will be made available to them.