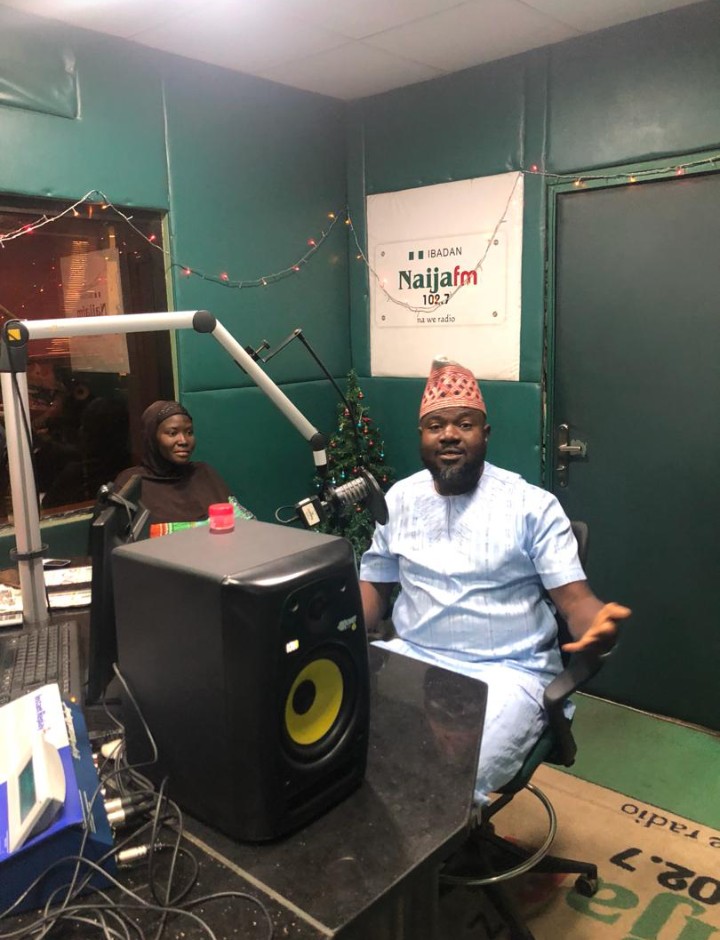 Postponement Of Election is an Act Conspiracy to Steal Votes – Hon. Semih Oladimeji Alao
The Zenith Labour Candidate for Ibadan North East/South East, Hon. Semih Alao had frown at today shifted general elections as a conspiracy theory designed by APC as a means of buying additional days after their plots to rig and using hoodlums to disrupt peace conduct of today election had failed.
Speaking with Westerndailynews reporter, Hon. Semih Said, announcing the postponement at some minutes before 3am on Saturday, a few hours before the presidential and National Assembly elections were scheduled to begin, is national embarrassment. He
expressed sadness at the development, stating that the commission had enough notice to prepare.
" It is sadden to hear the postponement, but we the opposition will not relent in the course to chase away the bad government especially in Oyo State, we are aware of their plots, available thumb printed papers, plans to harass voters to still boxes and other illegal conducts during the election but we are more than ready, it is glaring, days of APC ruling in Oyo State is over, they are happy with the postponement, so it going to allow them to use option B, after we had caught them in the act. No matter what they do, ZLP candidates victory is visible in this election" . Hon. Semih Added.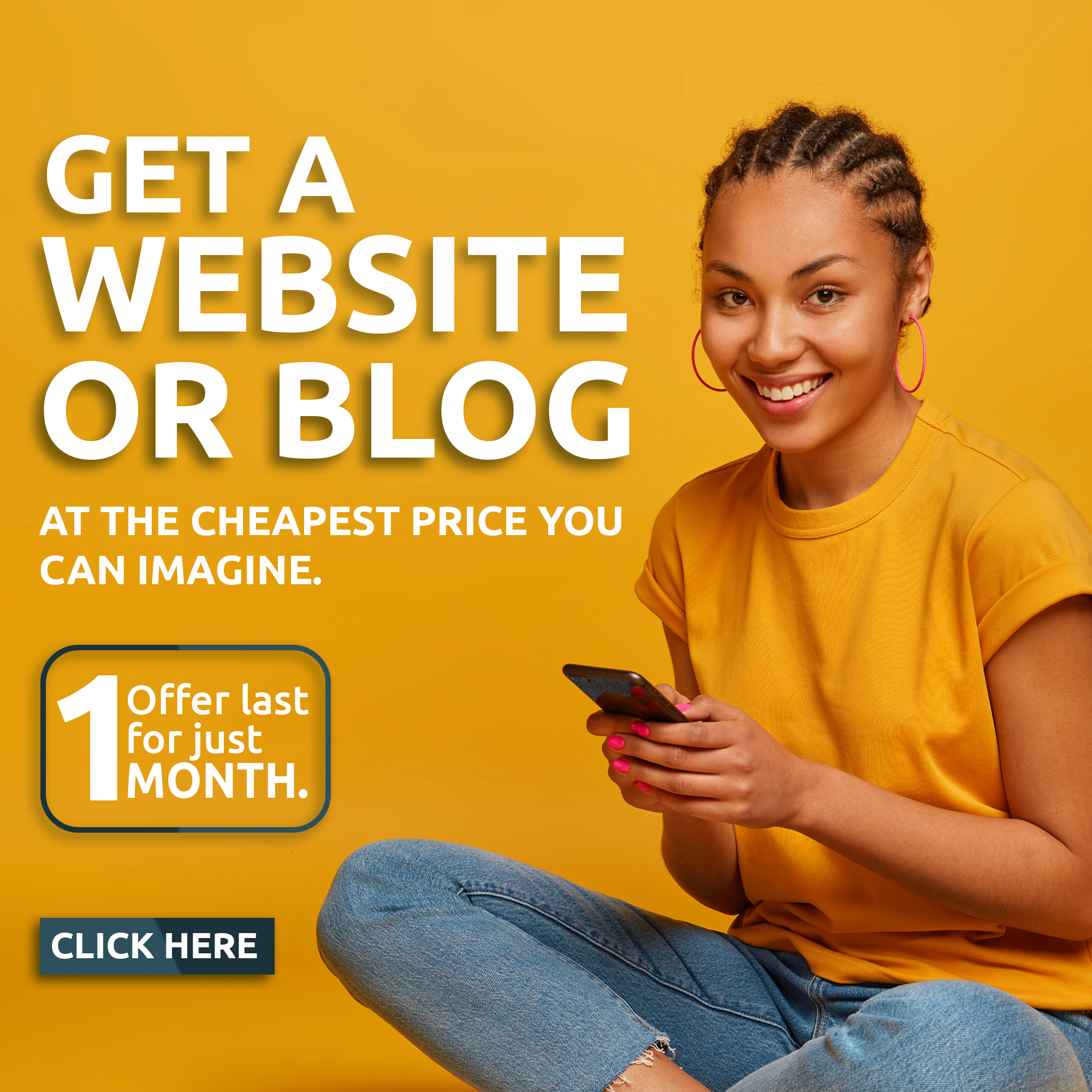 However, Hon Semih, the leading candidate for House of Representative in Ibadan North East/South East Federal constituency appeal to all Nigerians who have being ready to vote out the indispensable APC to remain peaceful as the shifted date is nearer and also the littles days added will afford the Commission the opportunity to address identified challenges in order to maintain the quality of our elections."
...For the latest news update, Subscribe to our Whatsapp Channel
(Click Here)
and join our Telegram Update Group
(Click Here)