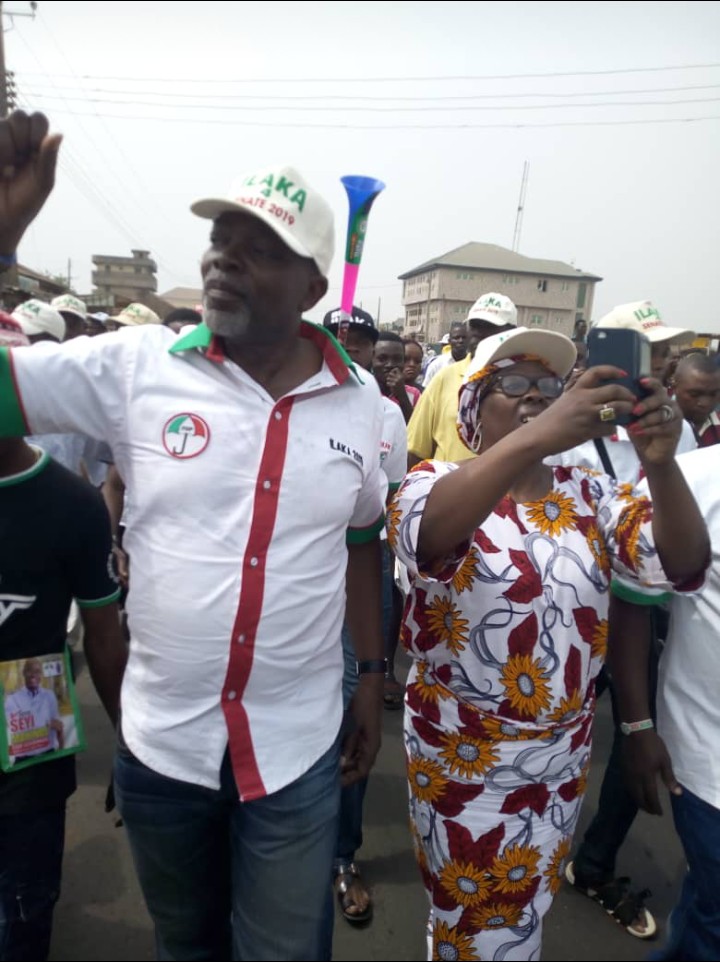 Election Postponement Was A Bad Omen For Nigeria's Democracy – Chief Bisi Ilaka
By: Opeyemi Rasheed
Reacting to INEC late minute postponement of much awaited February 16 general election, the Oyo Central Senatorial Candidate of People's Democratic Party (PDP) Chief Luqman Oyebisi Ilaka has described the INEC postponement as a bad omen for Nigeria's democracy and an unfortunate turn of events, which made it a reflection of gross incompetence on the part of INEC.
Giving his reaction through his Campaign Director General, Alhaji Bola Akinyemi, the " Oyo Central Hope " politician said, " The postponement was part of a grand design by the All Progressives Congress ( APC ) to thwart the will of Nigerians at all cost".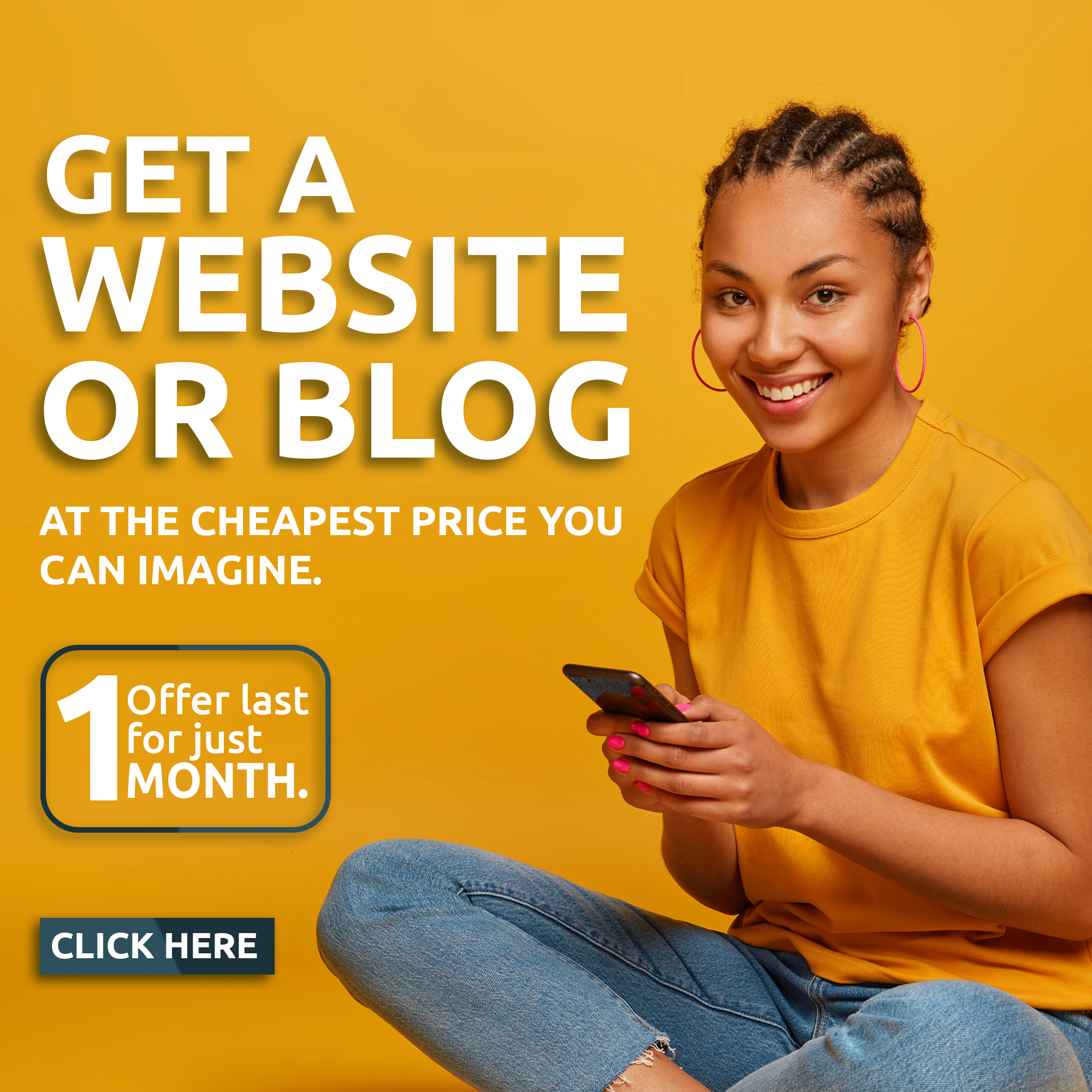 " It's disheartening that INEC and it's officials had four years to prepare for an election, that suppose to be free, fair and credible but decided to show nothing for it like the current administration ".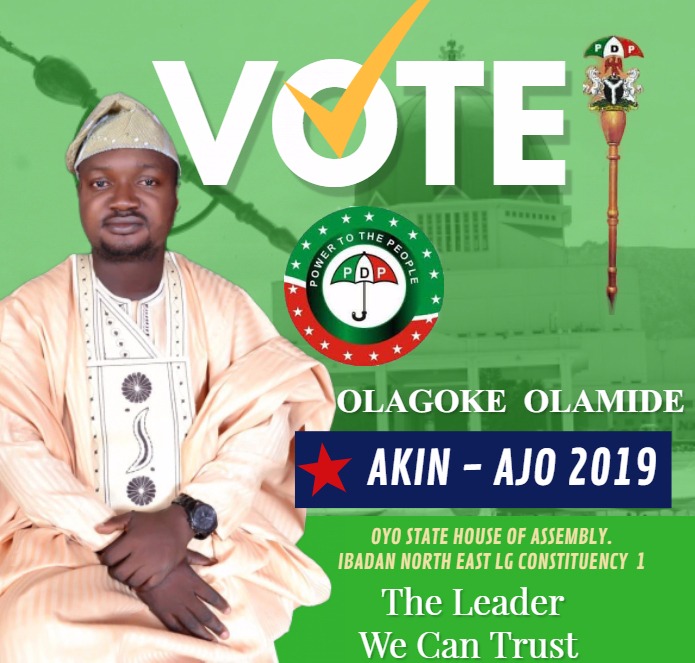 He further explained that, the election umpire until yesterday, less than 20 hours to the election, had assured that the elections would hold, so has no excuse to shift the elections as at the time the Nigerians are fully prepared to go to polling booth to caste their vote.
"lack of focus, ability to provide adequate security and masterminding of ringing areas by APC and INEC are one of the majors reasons for the postponement". He buttressed.
Chief Bisi Ilaka, however commended the readiness of the electorates for today's ( Saturday ) election and implored the people to remain calm, not be discouraged and ready for the rescheduled elections which has been shifted to 23rd of February, 2019.
...For the latest news update, Subscribe to our Whatsapp Channel
(Click Here)
and join our Telegram Update Group
(Click Here)