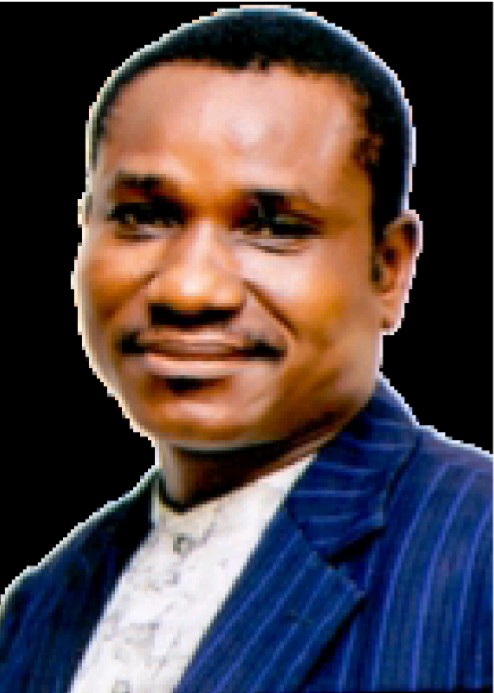 THE BEAUTY OF RESURRECTION – Pastor T. A. Olabode
" Outside of the cross of Jesus Christ, there is no hope in this world ".
A word from the District Pastor of The Gospel Faith Mission International Challenge District and the Chairman of Gofamint Region 2 Easter Retreat Committee Pastor T. A. OLABODE.
Pastor Olabide explained that, " cross and resurrection at the core of the Gospel is the only hope for humanity. According 1Corinthian 15:14 And if Christ has not been raised, *then our preaching is vain, and our faith is also in vain "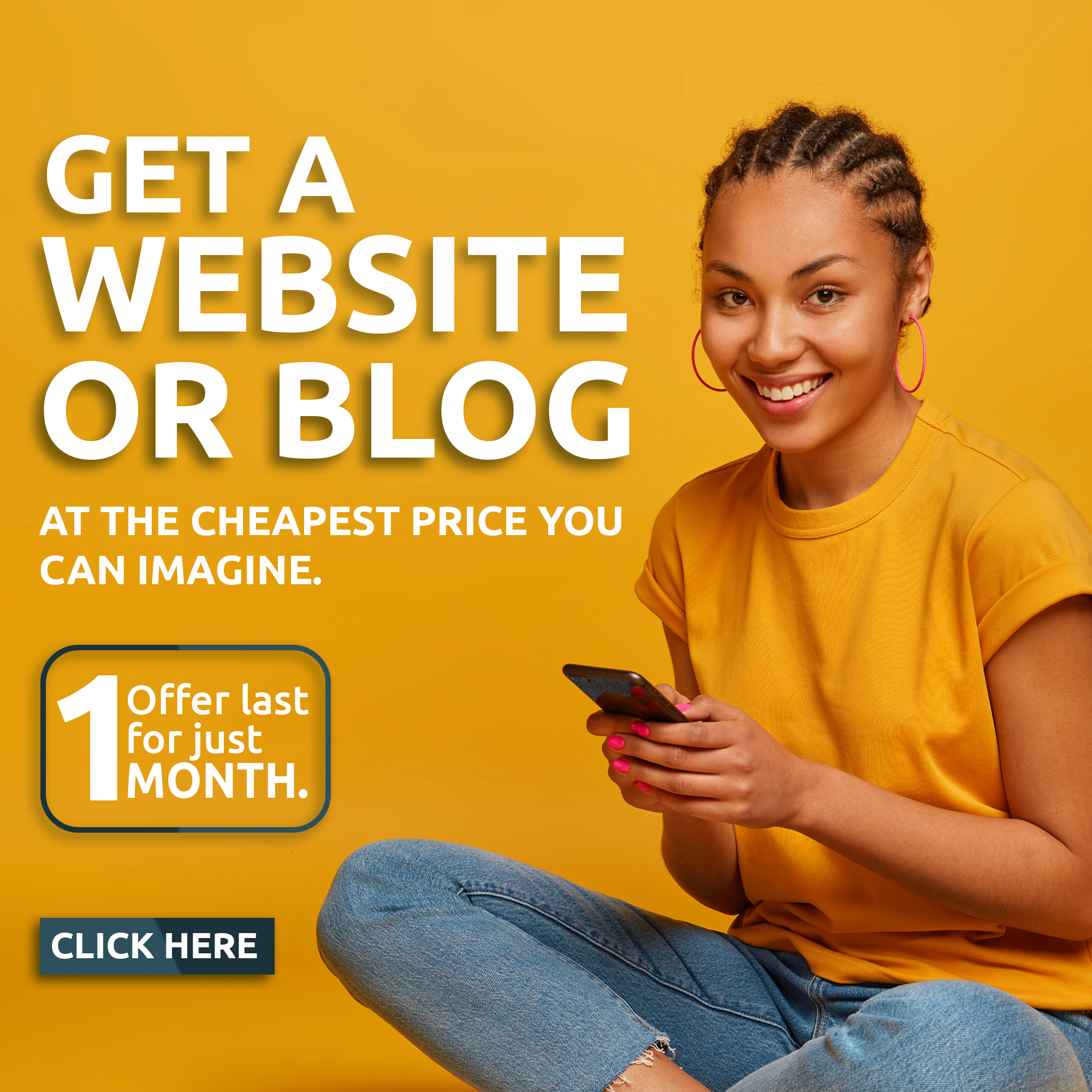 " Few people seem to realize that the resurrection of Jesus is the cornerstone to a worldview that provides the perspective to all of life ". He added
The man of God encouraged all Christians not to allow the agony that jesus pass through to go in vain beacause He has risen and still is alive.
Pastor T. A Olabode also used the festive period to facilities with the General Oversear of The Gospel Faith mission international (GOFAMINT) Pastor Dr. E. O Abina, Regional Pastor M. O Adeogun, Inspectorate Pastor, Pastor Abel Afolabi and the Entire members of Gofamint Region 2 for the forthcoming Easter Retreat which will comes up on Sunday 21st – Monday 22nd, April 2019 at Gofamint Federal Low Cost Housing Estate Odo-Okun oluyole Ibadan.
...For the latest news update, Subscribe to our Whatsapp Channel
(Click Here)
and join our Telegram Update Group
(Click Here)