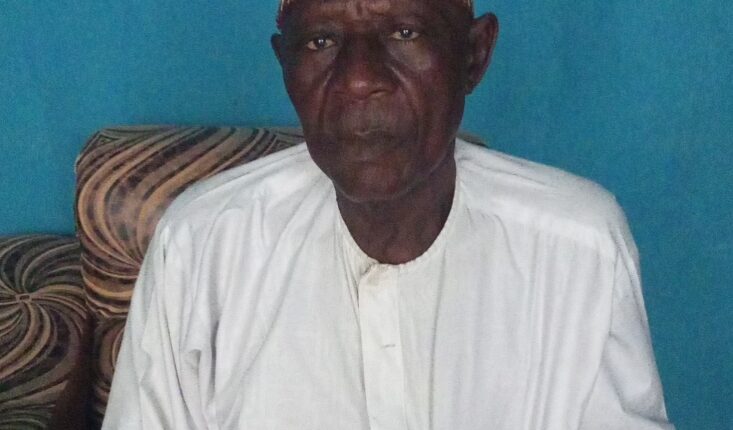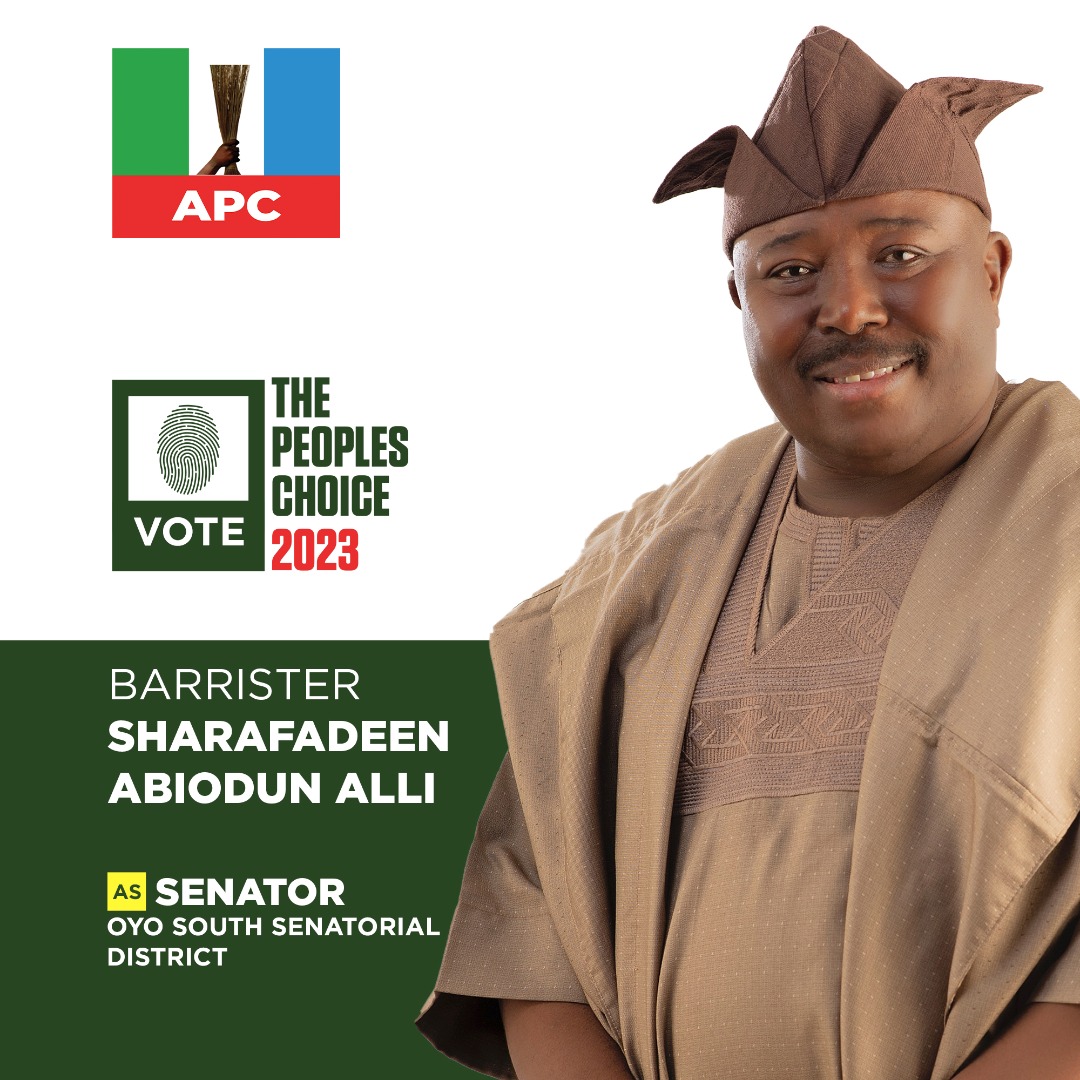 Oyo Gov'ship Election: Gbolarumi Arranged Fake Endorsement For Folarin, APC – Seriki Hausa, Bodija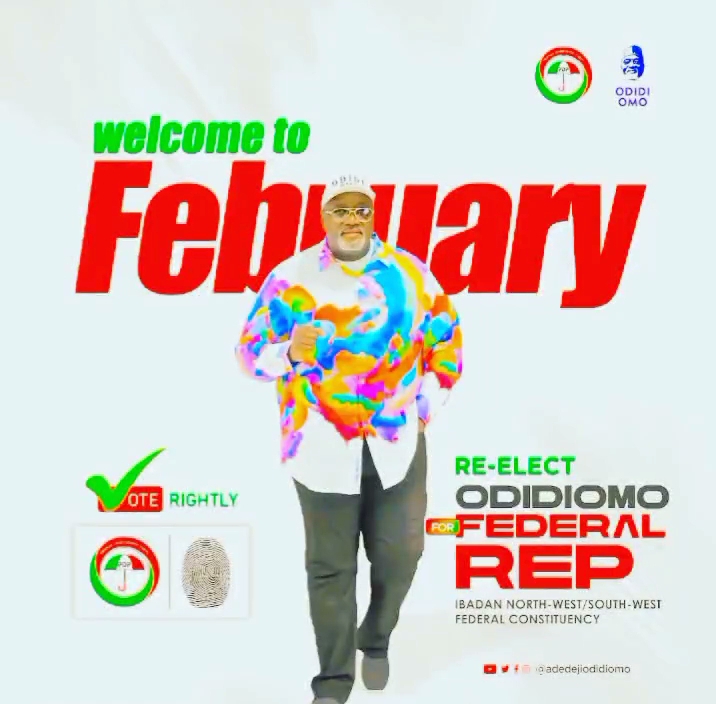 The Seriki Hausa of Bodija, Alhaji Isaika Oseni has urged the people of Oyo state not to believe a purported news item, spreading on the internet that some members of the Arewa Community have endorsed the governorship candidate of All Progressives Congress, Senator Teslim Folarin for March 18 poll.
Alhaji Isaika Oseni said this when he spoke with journalists in Ibadan, Oyo state capital on Friday evening.
It could be recalled that a popular online news platform reported last Thursday that some members of the Arewa Community across Oyo State led by Bappa Hurso at the residence of former Oyo state deputy governor, Alhaji Gbolarumi endorsed the candidate of All Progressive Congress (APC) in the 2023 governorship election, Senator Teslim Folarin.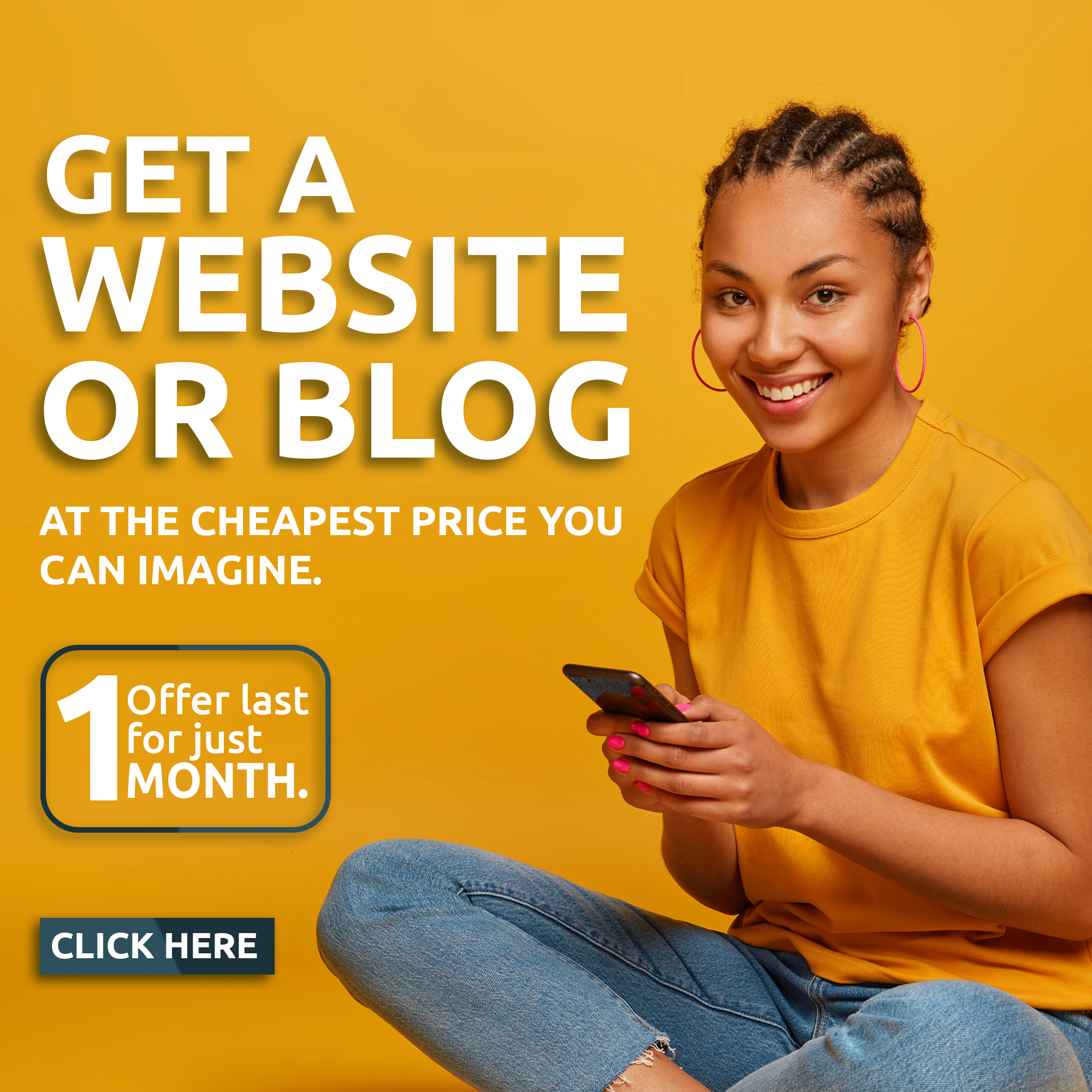 In his explanation, Oseni said, the leaders of the Arewa community in Oyo state have already endorsed the state governor Engr. Seyi Makinde for the second term and this was done based on the excellent performance and creation of a conducive environment for none Yoruba in his state.
" I read a statement credited to one Bappa Hurso, the spokesperson for the claimed Arewa group, claiming that they have endorsed APC governorship candidate, Teslim Folarin for 2023.
"I would like to mention that those people don't represent anyone, a group within the Arewa community on the state, all they want is to get money to eat," he said.
" I can tell you categorically that, the Arewa community has vowed to work for the re-election of governor Makinde and that is what all members of the community are working on, we are all surprised that some people trying to go against the wish of the entire community.
Oseni why expressing his displeasure over the insincerity of former state deputy governor, Hazeem Gbolarumi said, he received many Hausas at his residence at Bodija not knowing that they want them to go against the wish of the Arewa Community.
" I am among those Hausas that Alhaji Gbolarumi called for a meeting, not knowing that he has an ulterior motive, when I got there, I saw no Arewa leaders among the attendees, it revealed to me that, he is up to something, as it later revealed that, he wanted us to help him endorse Teslim Folarin, the APC governorship candidate.
" Aside been disappointed by Alhaji Gbolarumi's action, I am not fit to support any governorship candidate except the one endorsed by the Arewa community. We have decided to mobilize and drop our votes for Seyi Makinde, so no consideration for anyone's again.
I will advise Alhaji Gbolarumi and APC not to confuse, or cause division within the Arewa community in Oyo state, leaders have spoken to all our followers, and we are already going in that direction, "Oseni stated.
...For the latest news update, Subscribe to our Whatsapp Channel
(Click Here)
and join our Telegram Update Group
(Click Here)