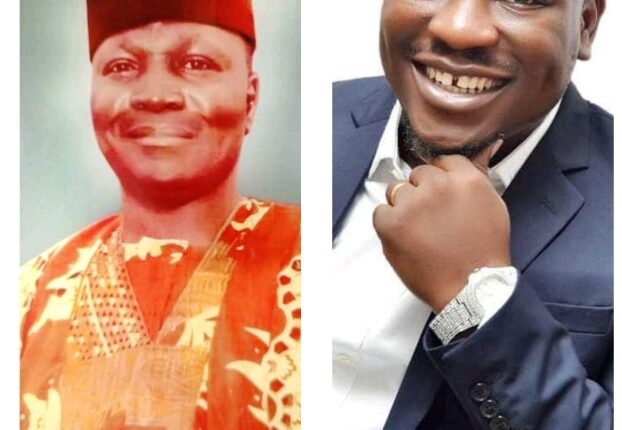 Family Kicks, Petitions Makinde, Others Over Alleged Oyo Assembly Deputy Majority Leader, Babalola Sunky's Abuse Of Power
...lawmaker is black sheep of Babalola's family - Family
The family of a famous Ibadan businessman man, the late Chief Olawale Babalola "All For God" has written and solicited the assistance of Oyo state governor, Engr. Seyi Makinde and state House of Assembly Speaker, Rt. Hon. Debo Ogundoyin over the inhuman attitude of one of the Oyo state lawmakers, Hon. Babalola Olasunkanmi " Sunky" towards his family members.
Hon. Babalola Olasunkanmi " Sunky" the Oyo state deputy Majority Leader was elected in 2019, representing, the Egbeda state constituency.
Olawale "All For God"s family accused Sunky of using his position as a state lawmaker to arrest and detain his family members over demand by the family members to account for all monies, and property in his possession in the past 3 years.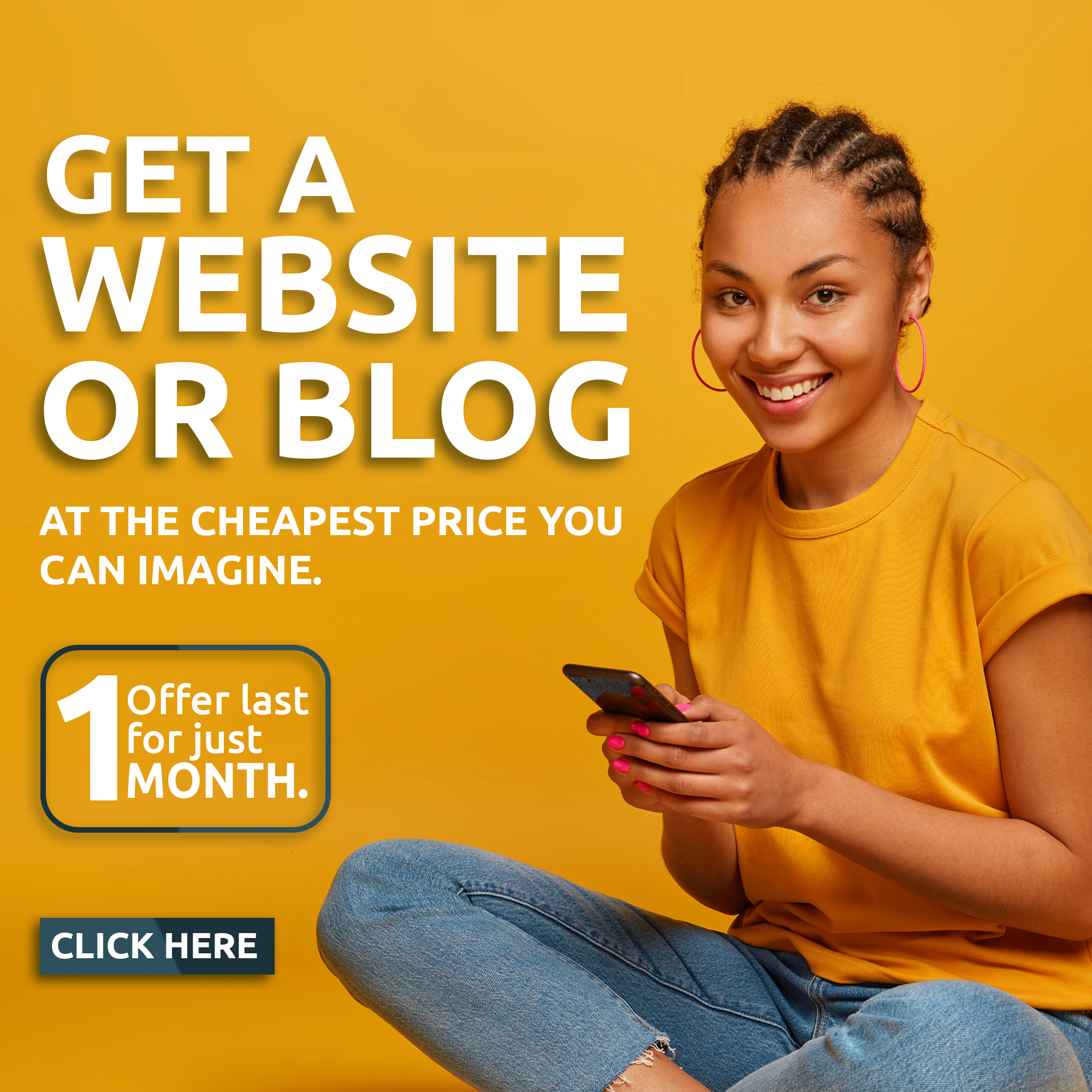 Westerndailynews learnt that, Hon. Olasunkanmi Babalola with the support of one Laitan Olawale " El-Shaddai" has failed to release over 27 million naira and property, belonging to the late Chief Olawale in his possession to the family, said, Sunky has continuously threatened anyone of the family members who dare to ask him about the family property in his possession, they also claimed that about five family members were currently in detention at Police Headquarters, Eleyele, through the order of the lawmaker.
While describing the lawmaker, the family in their message to governor Makinde and Rt. Hon. Debo Ogundoyin said Babalola Sunky is now the Black Sheep of the family because he has been behaving very differently, and badly, and such an attitude is considered disreputable by the other members of the family.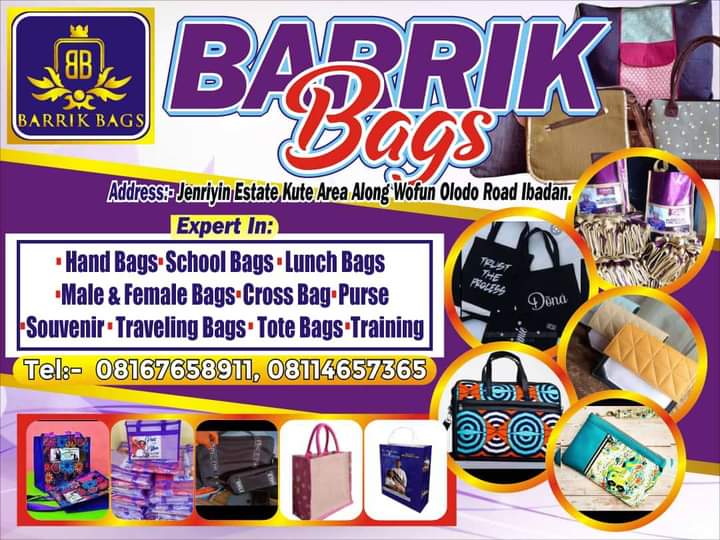 The family urged the state governor, Seyi Makinde, and state House of Assembly Speaker, Rt. Hon. Debo Ogundoyin to call Hon. Olasunkanmi Sunky to order before using his disrespectful and questionable character to tarnish the good name left behind by late Chief Olawale Babalola and also not to ruin the chances of PDP in Egbeda local government and Oyo state.
Late Babalola Olawale, "All For God" Family's Save-Our-Soul letter to governor Seyi Makinde, Rt. Hon. Debo Ogundoyin read.
GOV. SEYI MAKINDE, RT. HON. DEBO OGUNDOYIN, PLS RESCUE OUR FAMILY FROM ONE OF YOUR LAWMAKERS, BABALOLA OLASUNKANMI.
On behalf of the entire family of Late Chief Babalola Olawale, "All For God" the famous Ibadan businessman, we write and solicit your kindness to rescue us from Hon. Olawale Babalola Olasunkanmi, Sunky, lawmaker representing Egbeda state constituency at Oyo state 9th assembly.
The lawmaker, Olasunkanmi is one of us in the family of the late Chief Olawale, but he has proven to be the Black Sheep of the family, because he has subjected himself to terror and authoritarian since our father, Chief Olawale " All For God " died 6th of June 2018.
Hon. Olasunkanmi Sunky being the one who is in charge of our father's assets has failed to account for the family since our father died. The elected lawmaker from Egbeda local government has since then trailed each family member who asked him about the assets with police and hires killers.
Despite all the family's support for his election success in 2019, Hon. Olasunkanmi has never proved to be a responsible young child of the family or shown love to anyone, including family friends, and people living within our community, his displeasing character and arrogance have also been exposed to his party leaders, members, and constituents.
Your excellency sir, right now, five of the family members are in a police cell, detained with the order of Hon. Babalola Olasunkanmi at SEB, Police Headquarters, Eleyele here in Ibadan. The arrested family members include Ademola Baablola, Kemi Babalola, Jumoke Babalola Muyiwa Babalola, Funlayo Babalola, also the family house Nightguard, Mallam Abacha.
He ordered their arrest because everyone is calling him for the account details and property of our late father in his possession.
Dear Governor, Mr. Speaker Sirs, Hon. Babalola Olasunkanmi is not only a disappointment to the family, but his constituents have also not stopped registering their displeasure over his arrogance and incompetence.