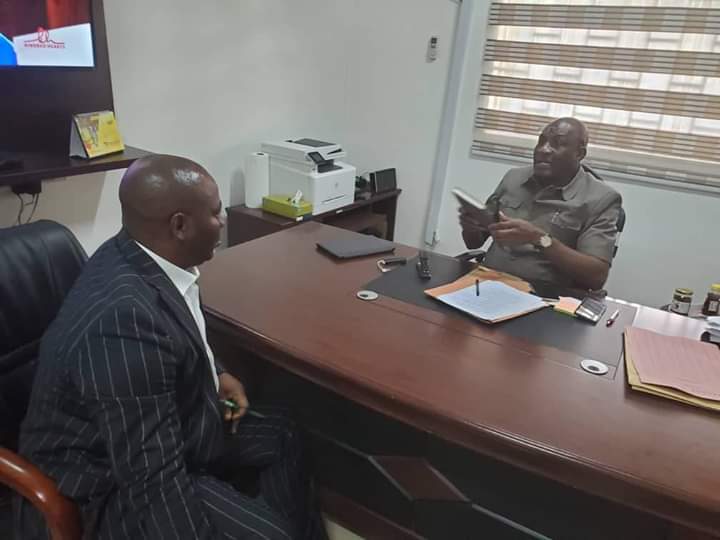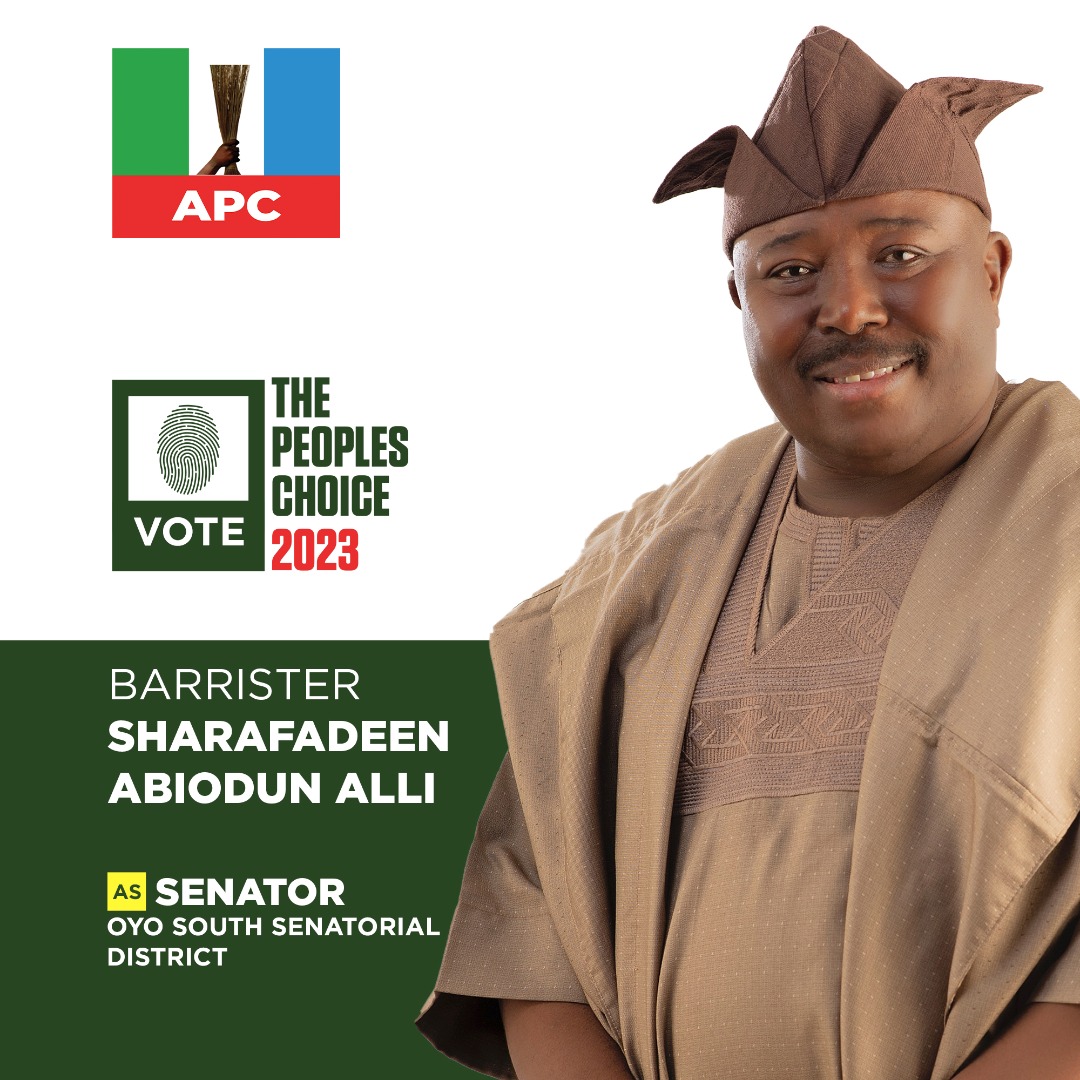 Oyo : OYRYMA Begins 24hrs Operations, Patrol To Ease Human And Vehicular Movement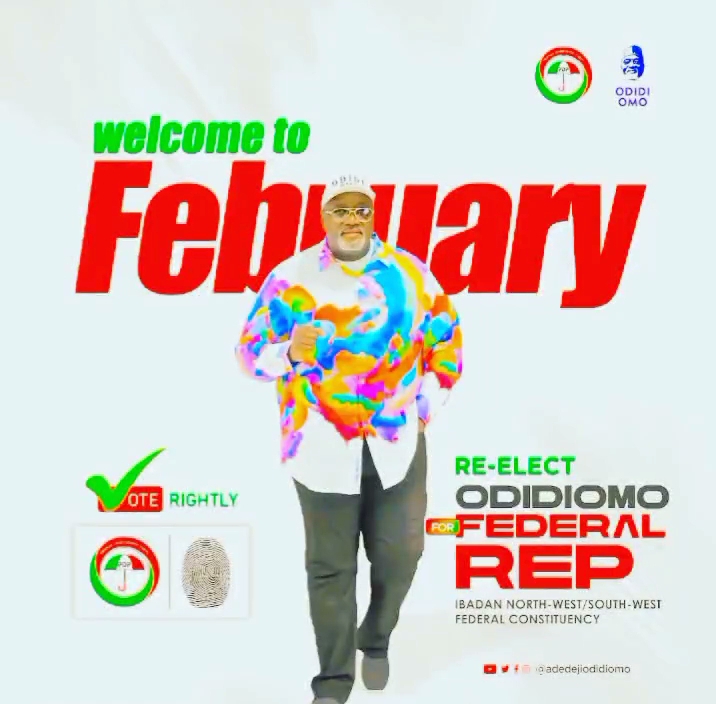 Owing to the conducive business and secured residential environment created by the leadership of Engr. Seyi Makinde, The Executive Governor of Oyo State, Ibadan, the State Capital is experiencing a huge inflow of human and vehicles from its neighboring States of Lagos, Ogun and Osun.
This has significantly added to the over 1.5million vehicles plying the available roads in the State thus forcing immense pressure on traffic flow to extend to late nights in certain parts of the State particularly in Ibadan, the State Capital.
To nip the impact of this in the bud, the Oyo State Road Transport Management Authority (OYRTMA) has announced the commencement of full night operations and patrol by her men and officers who shall be posted to strategic areas across the State with immediate effect.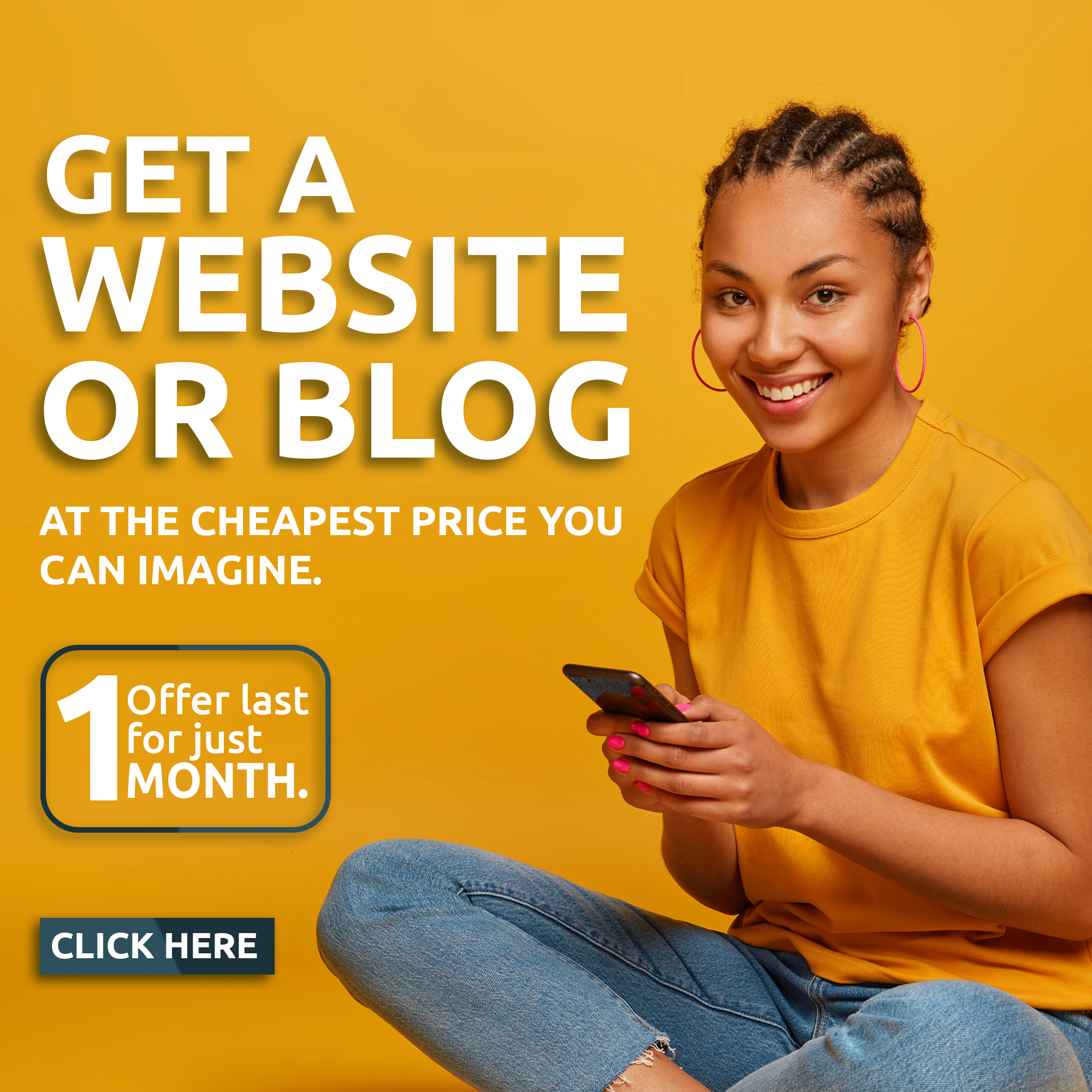 Speaking at the Headquarters of the Authority today, the Executive Chairman, Mogaji (Dr.) Akin Fagbemi reaffirmed the will and dedication of the Authority to doing all that is necessary to ensure free human and vehicular movement across the State irrespective of the volume of vehicles available in the State.
In his words, Dr. Fagbemi said, "the conducive environment created for both business and residential purposes by our amiable Governor, Engr. Seyi Makinde has triggered a copious exodus of thousands of people and vehicles from our neighboring States of Lagos, Ogun and Osun. As a responsive Agency of government, the onus is squarely on us to ensure orderliness and enforce compliance to the State Traffic and Safety rules and regulations. Additionally, based on popular demand of citizens of the State to have our men and officers at certain strategic locations, management has approved with immediate effect, deployment of men to man various strategic spots at night in a bid to ensuring free flow of traffic across Oyo State."
...For the latest news update, Subscribe to our Whatsapp Channel
(Click Here)
and join our Telegram Update Group
(Click Here)