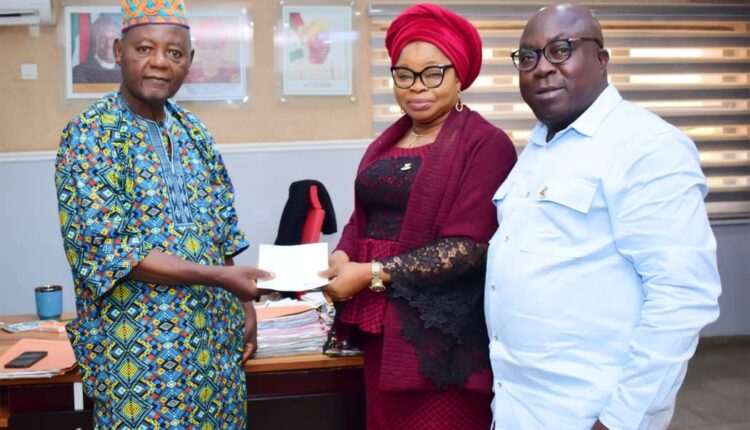 Radiologist Commends Governor Makinde's Magnanimity. Urges Civil Servants to Support Him
The Executive Governor of Oyo State, Engineer Seyi Makinde has put smile on the face of a retired radiologist consultant that worked in Adeoyo State Hospital, Ibadan.
Dr. Kolawole Olufemi Iyun worked without being paid his emoluments between 2015 to 2018 by the immediate past administration in the state for no justifiable reason.
The Special Adviser to Governor Makinde on Labour Affairs, Comrade Titilola-Sodo alongside the State Head of Service, Mrs, Ololade Agboola presented the cheque to the retired radiologist on behalf of the Governor at the HOS Office, Secretariat, Ibadan.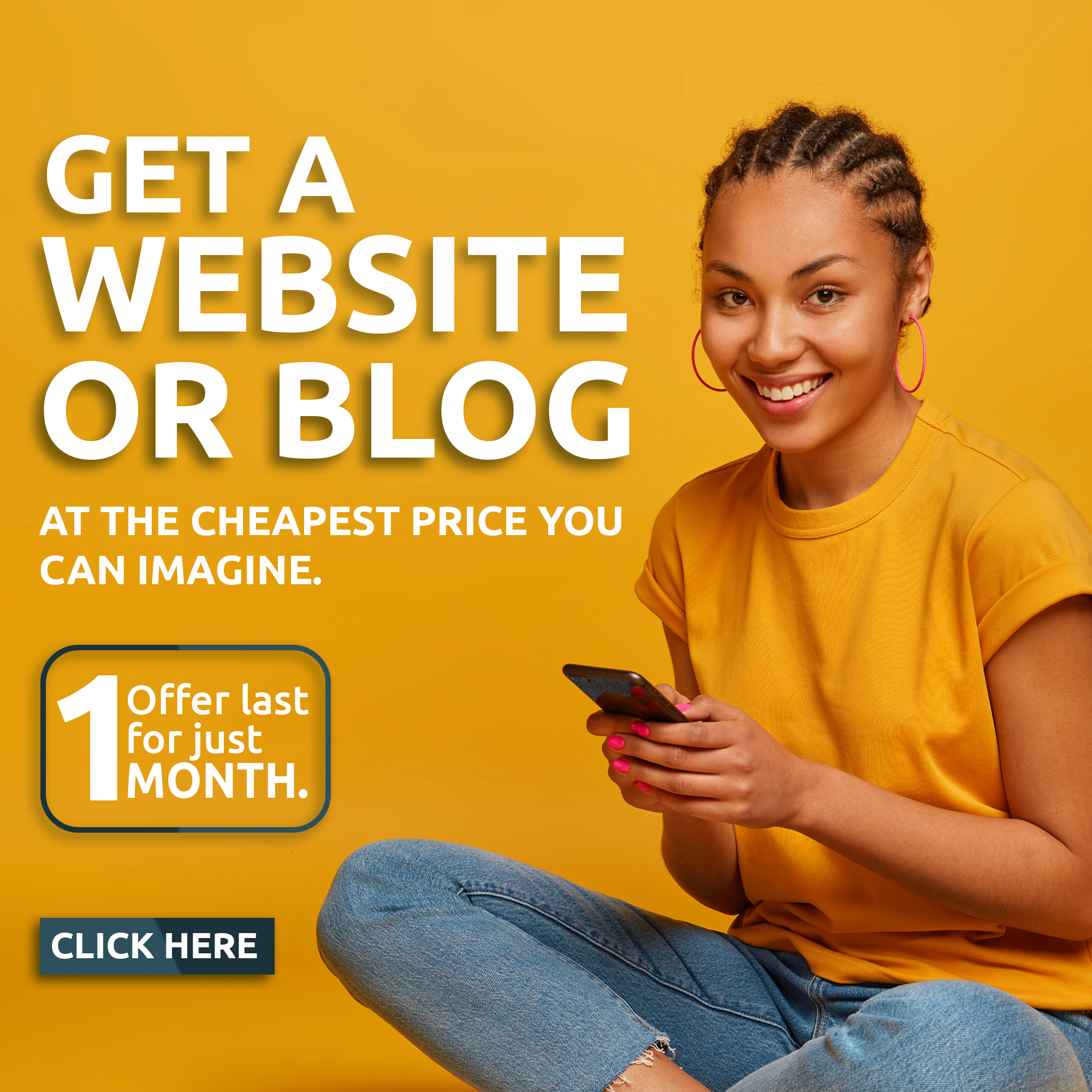 Comrade Sodo said "it is my duty as a Labour Adviser to the Governor alongside with the HOS to look into the matters of any Civil/Public Servant shortchanged in the course of discharging their duties in the state."
"Dr. Olufemi Iyun was an employee of the Oyo State Government, he got to the retirement age, he retired, but because of his skills, his skills are rare to find, he was the only radiologist in the State before he retired, and the State Hospitals still needed the service of the radiologist, he was given appointment as a contract radiologist consultant and was not paid between 2015 and 2018 as a consultant radiologist in the state".
He continued, " Dr. Iyun meticulously discharged his duties at the State Hospitals up till 2018 even when he was not paid and we presented his case to His Excellency and the Governor magnanimously approved his request for which we are presenting him the cheque now".
Sodo admonished all workers in the State to support Governor Makinde for continuity of good governance, hinting that, no one has been sacked unfairly in nearly four years of the present administration in the State.
He also urged Civil Servants in the State to use their Permanent Voters Card (PVC) to support the present administration for regular payment of salaries, good working Environment, Education. adequate Health care facilities and unmatched welfare packages for all workers in the State.
Responding, the retired radiologist Dr. Olufemi Iyun commended the State Government for approving his request and the fund he had laboured for, in the past seven years in the State.
Dr. Iyun enjoined all Civil Servants in the state to support Governor Makinde, saying that, he is a kindhearted Governor with the fear of God.
Abiodun Atilola
Media Officer to the SSG/HOS
February, 2023.
...For the latest news update, Subscribe to our Whatsapp Channel
(Click Here)
and join our Telegram Update Group
(Click Here)