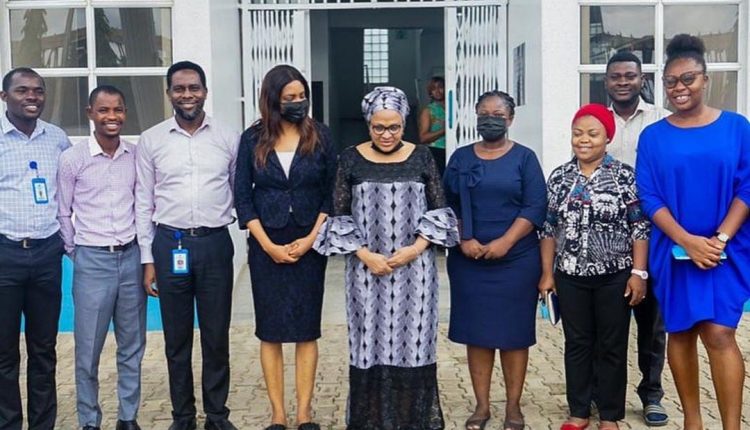 Just In : Ajimobi Steps Down As Access To Basic Medical Care Foundation's CEO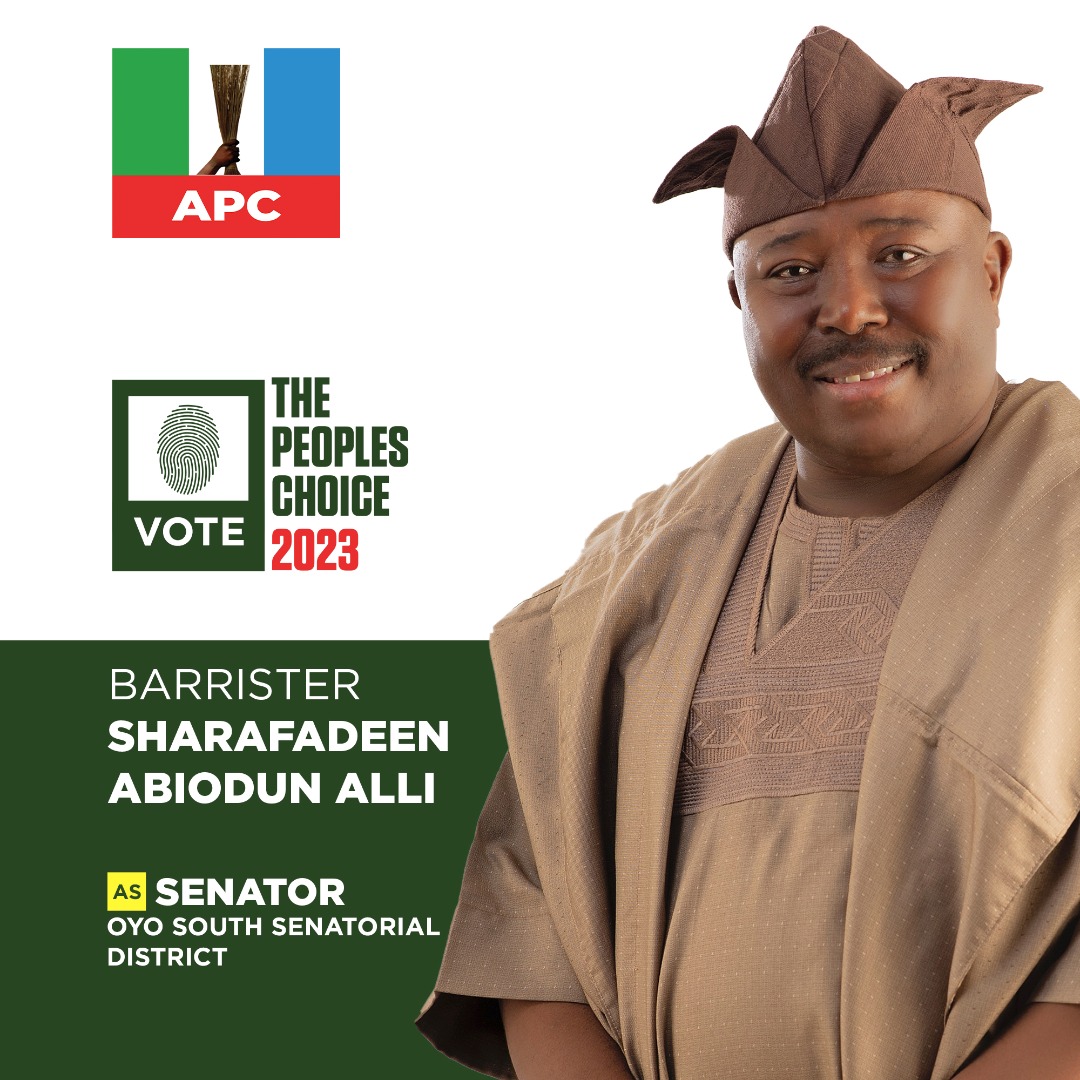 Dr(Mrs) Florence Ajimobi, wife of late ex Oyo governor, has resigned her position as chief executive officer of Access To Basic Medical Care Foundation.
Florence Ajimobi made the announcement on her Facebook page on Tuesday afternoon, she wrote :
This is to announce that our founder, Dr (Mrs) Florence Ajimobi has stepped down as the Chief Executive Officer of her NGO, the Access to Basic Care (ABC) Foundation.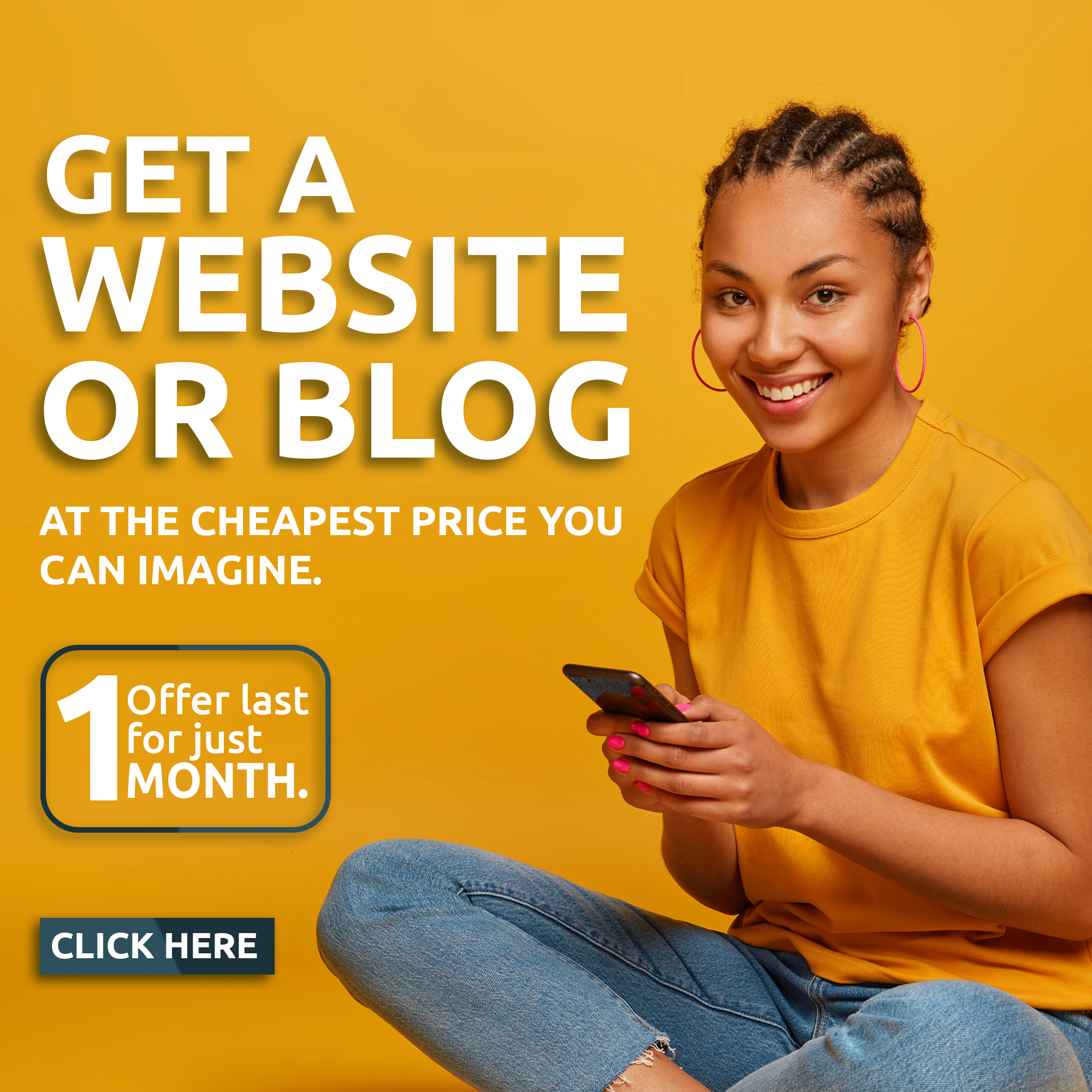 Mrs Dolly Oyedipe who previously held the position of Chief Operating Officer (COO) has now been appointed as the new CEO of the foundation.
Dr. (Mrs) Florence Ajimobi is henceforth just to be addressed the founder, and has implored the management and entire staff to give Mrs. Oyedipe the maximum support required to succeed as she seeks to take the ABC Foundation to greater heights and realm of success.