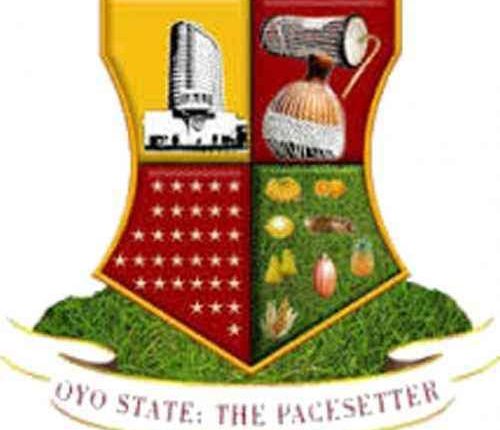 Malaria: Oyo Govt. Organises Quiz For Students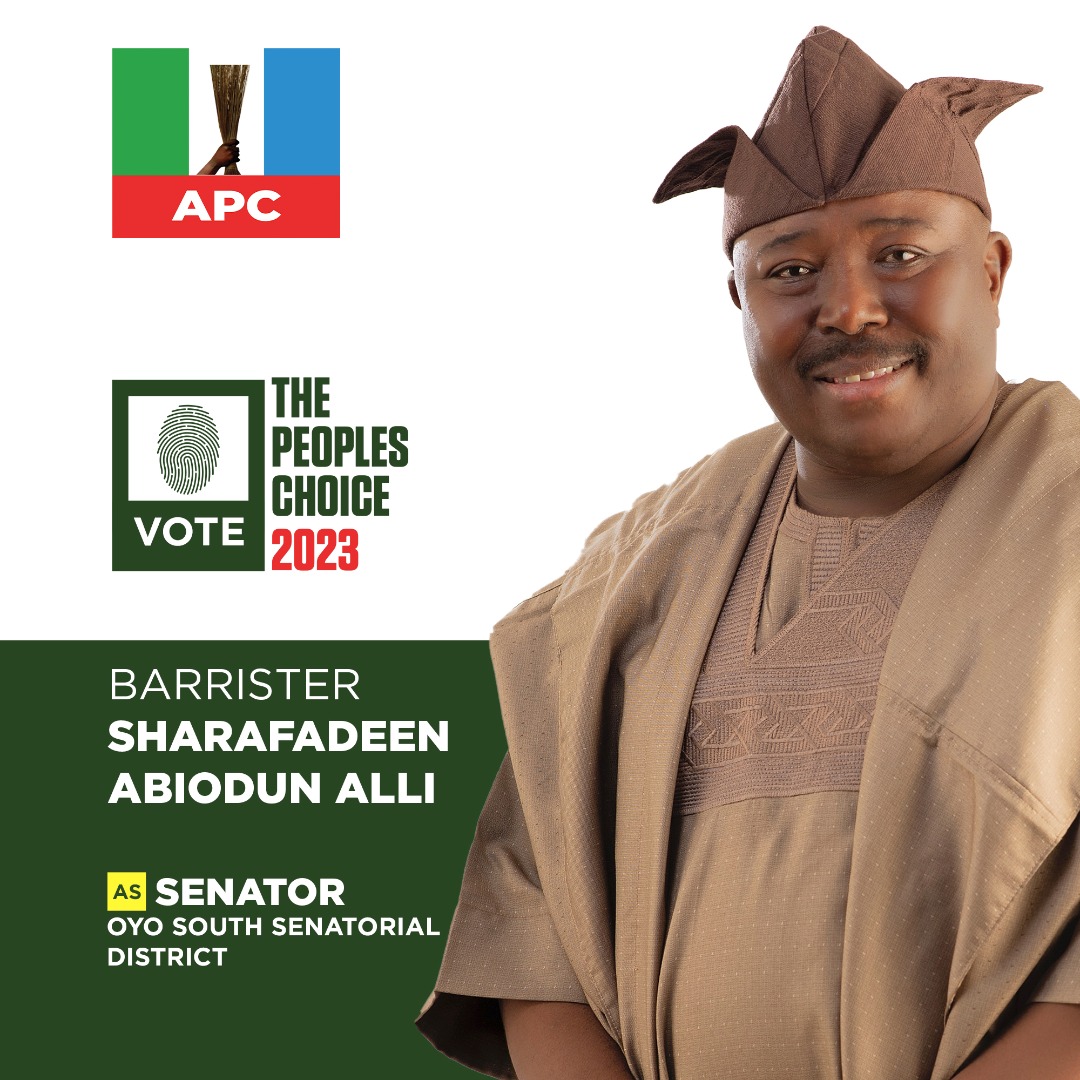 As part of efforts to deepen awareness and knowledge about scourge of malaria, a quiz has been organised for some secondary schools in Oyo State.
The competition which was held in Ibadan and organised by Oyo state Ministry of Health in conjunction with the support of break through action Nigeria was intended to educate the students on malaria prevention.
Speaking during the programme, State Commissioner for Health, Doctor Bashir Bello enjoined the students to be committed towards saving lives and assist the communities to eradicate malaria.
Dr Bello appealed to the students and all residents of Ibadan to be ambassadors of malaria prevention by ensuring clean environment.
Earlier, Oyo State Coordinator for the break through action Nigeria, Mrs Toyin Afachung stressed the need for people to prevent themselves  from malaria .
Mr Afachung noted that celebrating with young ones could make them to be informed on how to combat malaria.