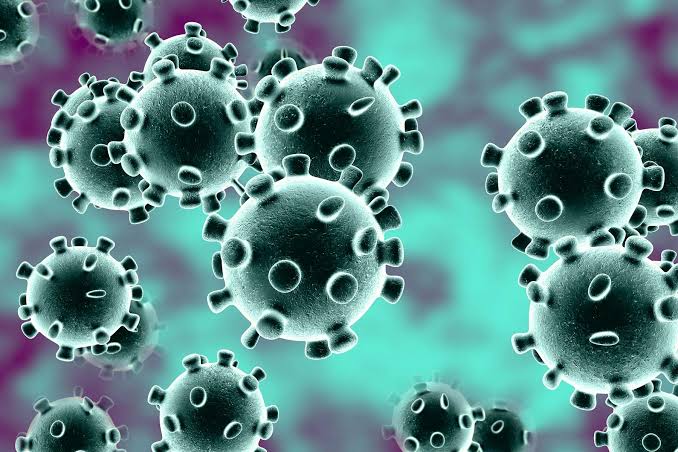 Oyo Records 3 News COVID-19 Cases, Discharges 1 With 34 Active Cases
Oyo state governor Seyi Makinde on Friday morning announced three new cases of coronavirus in the state.
Makinde made the announcement on Friday morning via his facebook page. He gave update on a released case, as discharged cases in the state reached 14.
A total of 55 cases have now been recorded in Oyo state from two zones ( Ibadan and Ogbomoso ).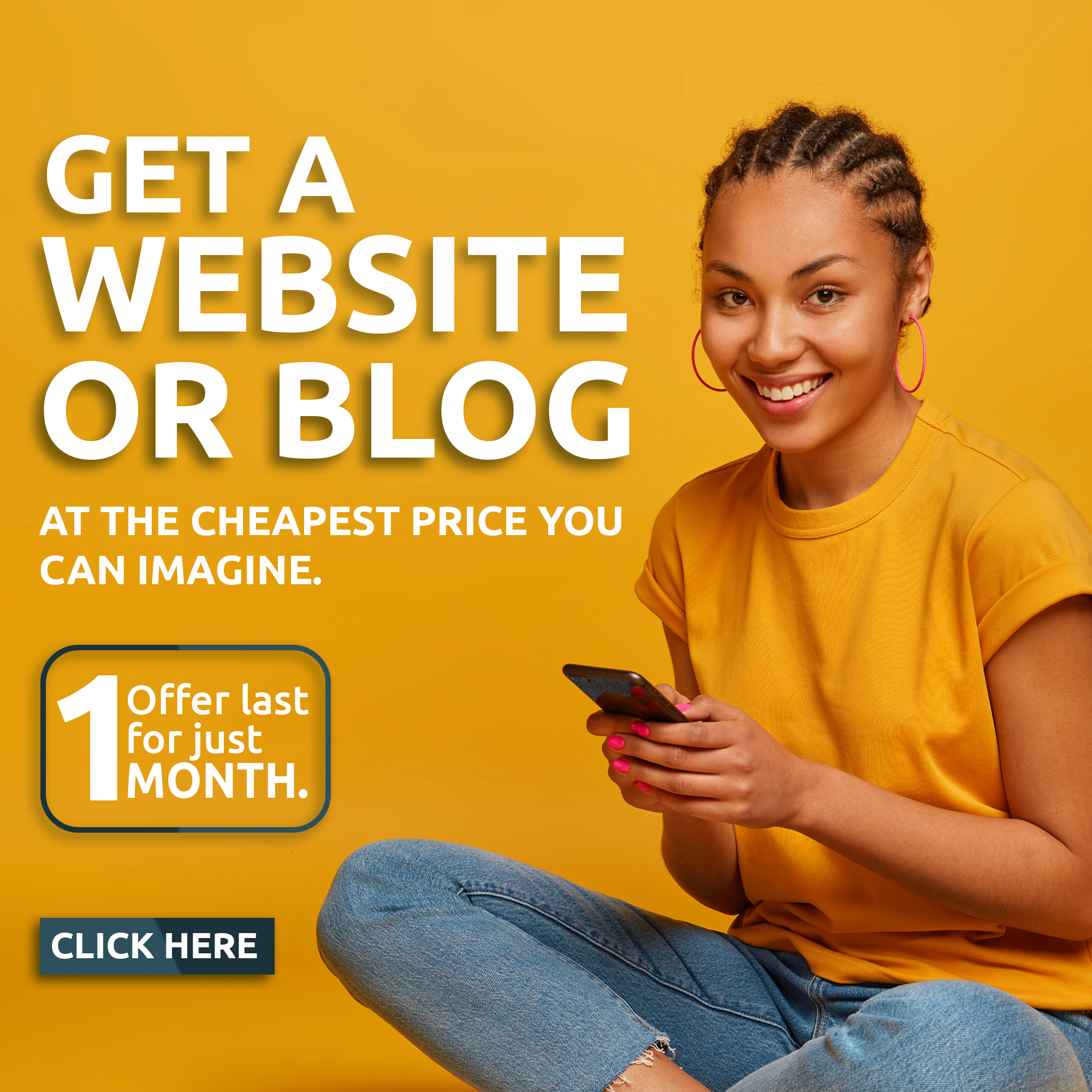 In his Oyo state Covid-19 task force update for May 7th 2020, Makinde gave updates as follows :
" One confirmed COVID-19 patient has received their second negative test result and is now free from the virus. This brings the number of discharged cases in Oyo State to 14.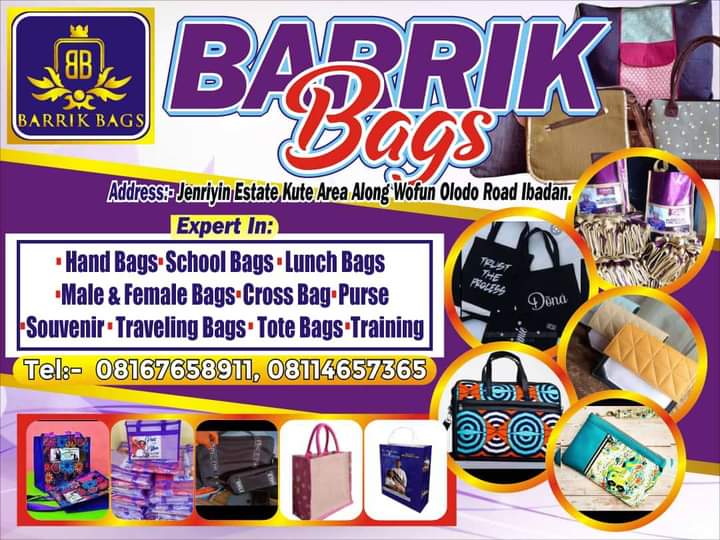 " Also, the COVID-19 confirmation tests for three more cases came back POSITIVE. So, the total number of confirmed cases in Oyo State is 55.
A total of 3,526 cases have now been recorded in 34 states and the federal capital territory (FCT).
The number of fatalities increased from 103 to 107, while recoveries increased from 534 to 601.