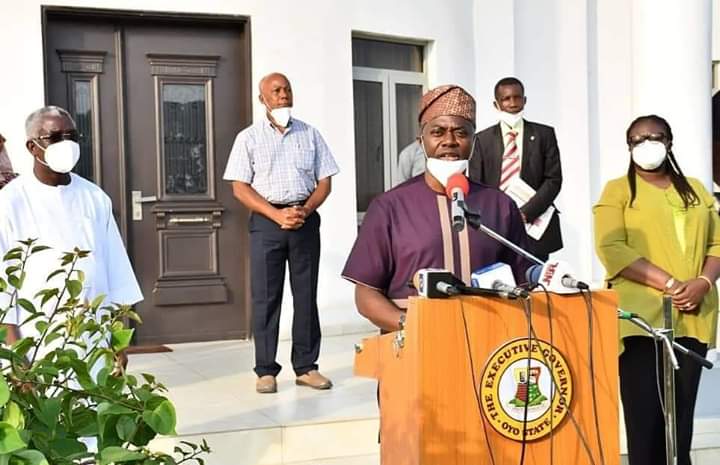 Oyo's Covid-19 Endowment Fund Now N334 Million – Govt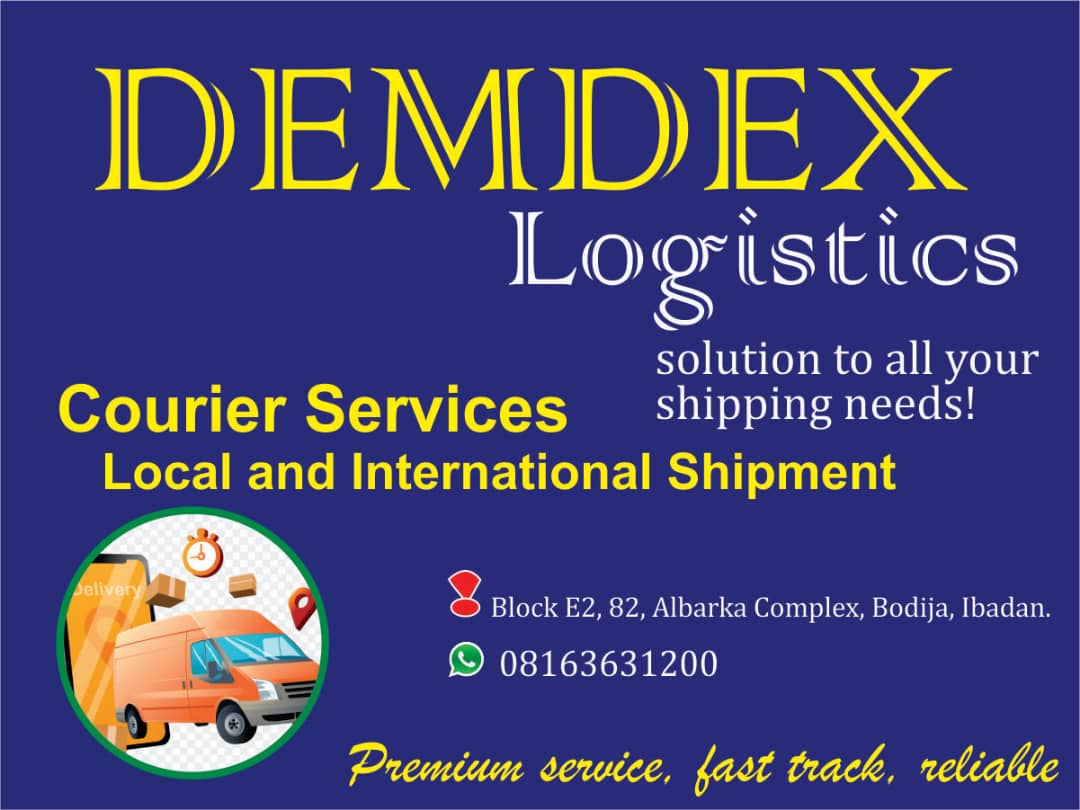 …as Nigerian Breweries, FCMB, publishing outfits donate

Cash donations to the Oyo State Covid-19 Endowment Fund have reached N334 million, the Commissioner for Finance, Mr. Akinola Ojo has said.
The Commissioner, according to a statement by the Chief Press Secretary to Governor Seyi Makinde, Mr. Taiwo Adisa, has also put the value of Health-related donations at N261 million and Agricultural products at N109 million.
The donations, in cash and kind, therefore stand at N704 million as at May 1, the statement said.
According to the statement, the Nigerian Breweries PLC and the First City Monument Bank (FCMB) are some of the biggest donors whose details are already displayed on the state's website.
The statement noted that Nigerian Breweries donated N20 million, First City Monument Bank donated N10 million, DAR AL/Oyo donated N5 million, while Revolution Property Development Company; Evans Publishers; Prd/Credit Assist Invest; and University Press donated N2 million each.
Other donations include those from Rasmead Publication Ltd (N1 million); Ayoku Liadi (N1 million) and Michael Orobiyi Mandegbo (N1 million) and Olusegun Emmanuel (N500,000), among many others.
Adisa added that apart from cash donations, several organisations and individuals have also donated in kind to support the state government.
"Apart from cash donations, several organisations and individuals have also continued to support the state government's fight against Covid-19.
"The list is inexhaustible, but some of them include: Health Hub Africa- 4 100 Exam Gloves, Hair Cover 100 Pieces, 3 pack 50 Pieces Face Mask, 100 Pieces Shoe cover and 5 1000ML & 5 500ML Hand Sanitizer; APIN Public Health Initiatives- 500 pieces of nose masks; 1 4litre hand sanitizer; 50 pieces of 500ml hand wash, 60 pieces of 500ml hand sanitizer, 40 pieces of 2litre methylated spirit, 40 packs of hand gloves, 100 packs of cotton wool, 60 pieces of hypochlorite, 2 infra-red thermometers, 100 pieces of disposable lab coat, 14 pieces of goggles, 20 pieces of bench pad, 30 pieces of N95 nose masks, 50 pieces of shoe cover, 100 pieces of cover all coat.
"Others are: Bovas Oil- 20,000 liters of PMS; Adeniyi Adeyinka Foundation- 40,000 pieces of hospital shoe cover and 40,000 pieces of hospital head covers; Rasmead Publication Limited-10000 copies of sensitization papers; National Youth Service Corp, Oyo State Chapter- 18 pieces of 500ml hand sanitizers, 40 pieces of 200,l hand sanitizers, 60 pieces of 100ml hand sanitizers, 2 cartons of 500ml hand wash, 2 cartons of face masks, 23 buckets with fixed taps; Gasland Nig Ltd- 100 bags of 50kg rice, 200 bags of 50kg garri and Ogun-Osun River Basin Development Authority- 200 crates of eggs, 200 cartons of O-ORBDA table water (2400 x 75cl bottle), 60 bags of 5kg O-ORBDS refined garri.
"Individuals who supported the state in kind also include Professor Temitope O. Alonge, former UCH CMD and member of the Oyo State Covid-19 Task Force- 1 unit of 16L LG washing machine, 1 unit of HP all in one computer system, four wheel chairs, medical consumables including infusion sets, cannula intravenous fluids, 9 boxes of alcohol based hand sanitizers, six bottles of liquid soap and a box of disposable gloves and the senator representing Oyo North, Senator Abdulfatal Buhari- 100 units of disposable overall gowns, 18 packs of face masks, 5 cartons of hand gloves, 10 cartons of sanitol hand wash, 5 cartons of 500ml hand sanitizer, 14 units of protective goggles."
Adisa noted that the governor expressed appreciation to everyone who has contributed in one way or the other in supporting the state at this period.
Signed
Taiwo Adisa
Chief Press Secretary to Governor Seyi Makinde
May 1, 2020.
...For the latest news update, Subscribe to our Whatsapp Channel (Click Here) and join our Telegram Update Group (Click Here)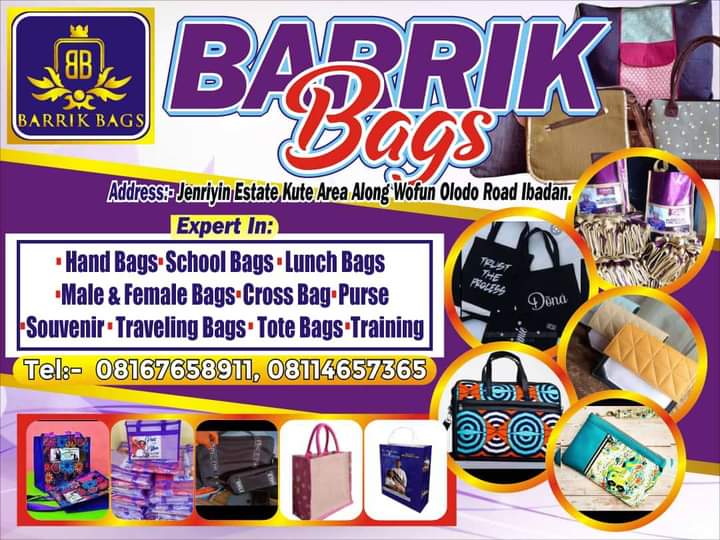 Do you know that you can now get your Stories, Articles, Events, and Eyewitness Reports published on Westerndailynews.com ?
You can also advertise your Product and Services on our page for more patronage
Contact us today by sending your Stories, Articles, Events, and Eyewitness Reports for publications as well as products and services for advertisement to westerndailies2018@gmail.com or WhatsApp (+2348058448531) for more information