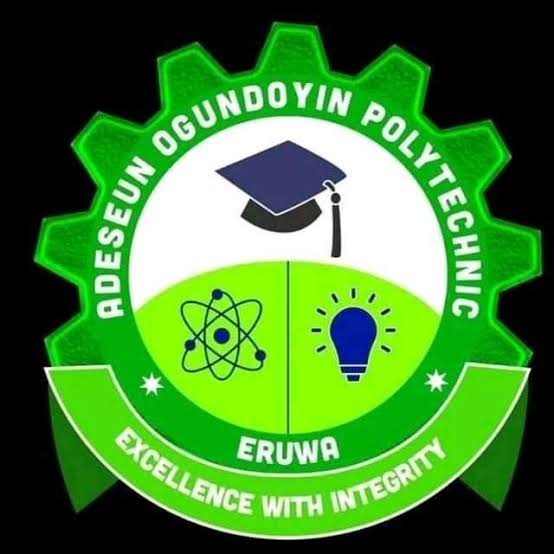 EDUCATION: Open Letter To Executive Governor Of Oyo State – Comr. Oluwafemi Ogunshola
Adeseun Ogundoyin Polytechnic Needs Your Swift Actions
2nd March, 2020

Your Excellency Sir,
I had wanted to wait until May 29 to write this letter to you, but my anxiety and joy in reaching you before then is indeed necessary and imperative. I may not write another letter towards the end of the year again, but should there be any need to pen down an open letter I will not hesitate.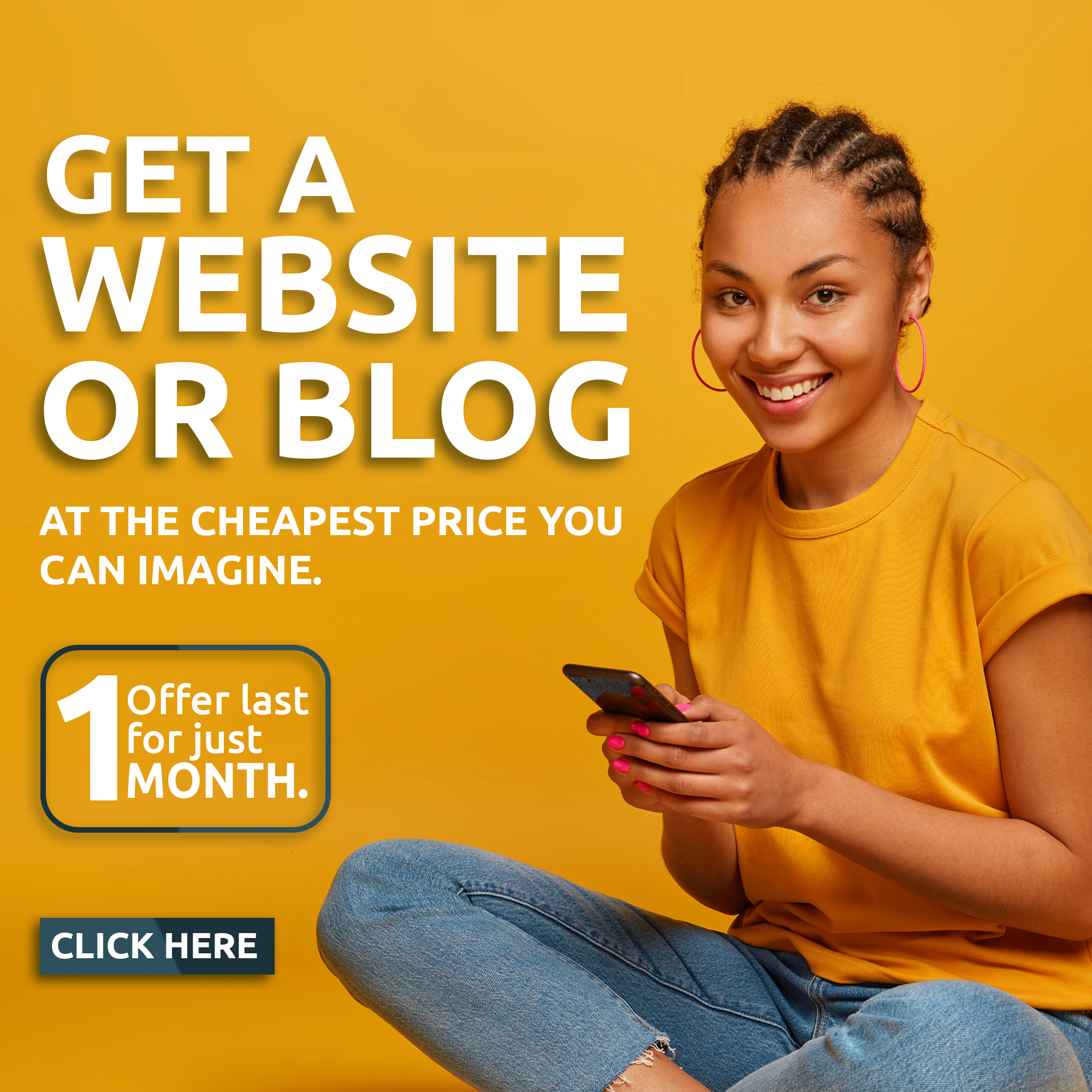 It is with great delight that I am writing this letter to you as a good indigene of The Pacesetter who wants a great future for the good people of Oyo State.
Your Excellency sir, I am one of those who have continued to admire you for the good works you have been doing in Oyo State in general but I would love to quickly remind you of my Previous letter dated May 27th, 2019 barely 48hours to your swearing-in. I appreciate your swift response then, it shows your Leadership acumen and capacity.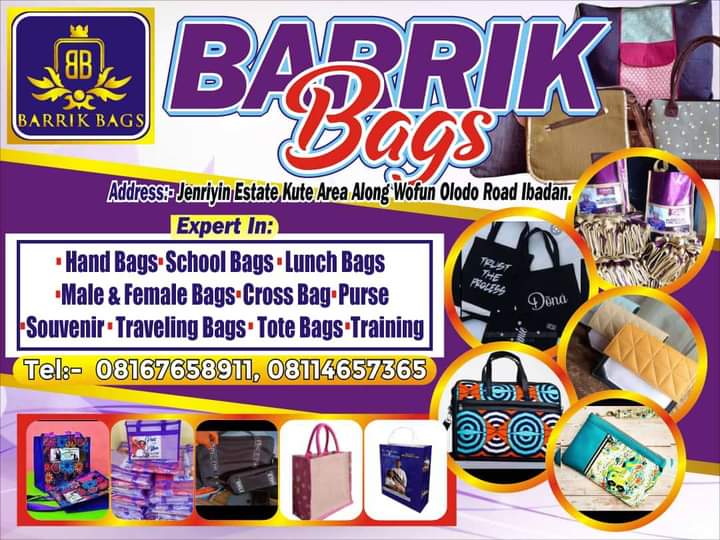 Again, I most humbly and respectfully request to trespass into your already crowded schedules, asking that you kindly grant me audience in my humble attempt to bring to Your Excellency's notice, the state of the present day Adeseun Ogundoyin Polytechnic
Well, as a matter of fact and urge, am not happy with the Present state of things over there, The Fact this great citadel of learning is in my fatherland, heaven will not forgive me if I don't draw your attention to STAGNANCY battling AOPE.
In other not to waste out of your busy schedule, sir I know the Visitation Panel had submitted their report to you over past months. But what still baffles me is the fact that nothing is yet to be implemented.
To my own young man Knowledge, I can summarize the main problems of my alma mater into three Headings:
Leadership crisis
Accreditation delay
Non-Availabilty of CBT Facilities
In this letter I would have love to discuss deep about the Leadership crisis but I think the best your government can do is simply to Constitute the Governing council, afterwards Constitute the Principal officers, this is very necessary at this crucial time
Harry S. Truman said and I quote "In periods where there is no leadership, society stands still. Progress occurs when courageous, skillful leaders seize the opportunity to change things for the better."
On issue of Accreditation, am fully aware of your effort so far towards actualization of this exercise but yet I will still charge you to put more effort by pressing necessary button to fast track the process. Many would have wandered that what is still delaying the accreditation after various equipment and necessities is already on ground. On countless occasion I have received various call that "Femi the accreditation you and the Present Government promised is it audio? It has gotten to the apex that I don't even know what to tell those who believed am on of your core loyalist. It is on this note I charge you to do the needful. If this is achieved believe me sir the student community and people of Ibarapa will pass their vote of confidence in you in totality.
Last but not the least, the issue of non- availability of CBT facilities. It is a big slap on my face when I realize a whole Polytechnic of ours can't accommodate UTME candidate but rather risk the lives of our younger ones to go down to either Igboora or Ibadan for their registration. It's hightime the CBT facilities is updated to standard of other schools.
While anticipating a responsive action on the above, I hope that you will give this letter your utmost attention and consideration because a stitch in time save nine
God Bless Oyo State.
God Bless Adeseun Ogundoyin Polytechnic
Comrade Oluwafemi Ogunshola O.
Writes from Eruwa, Ibarapa East Local government area of Oyo state
Comradefemi11@gmail.com