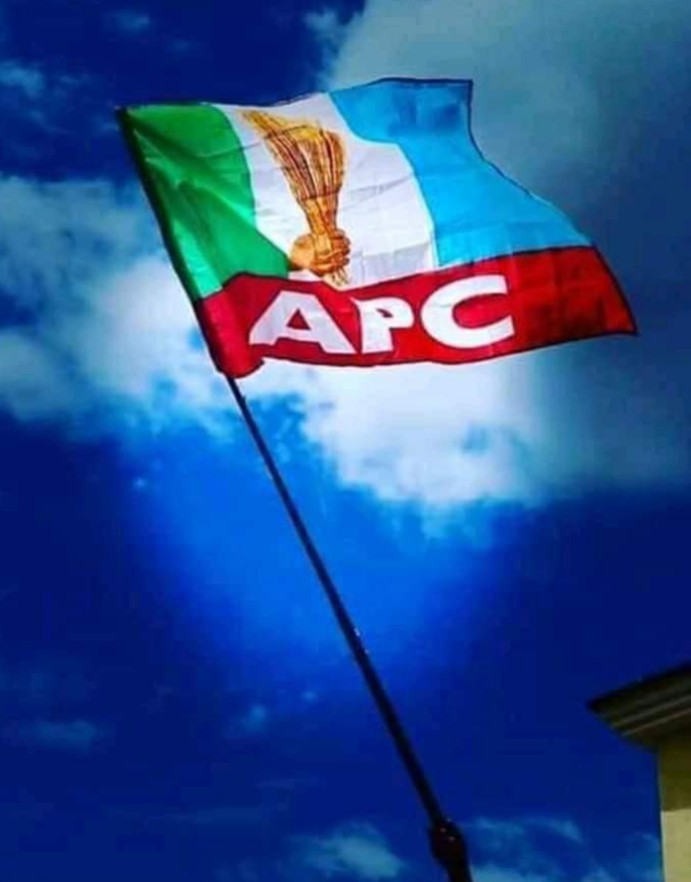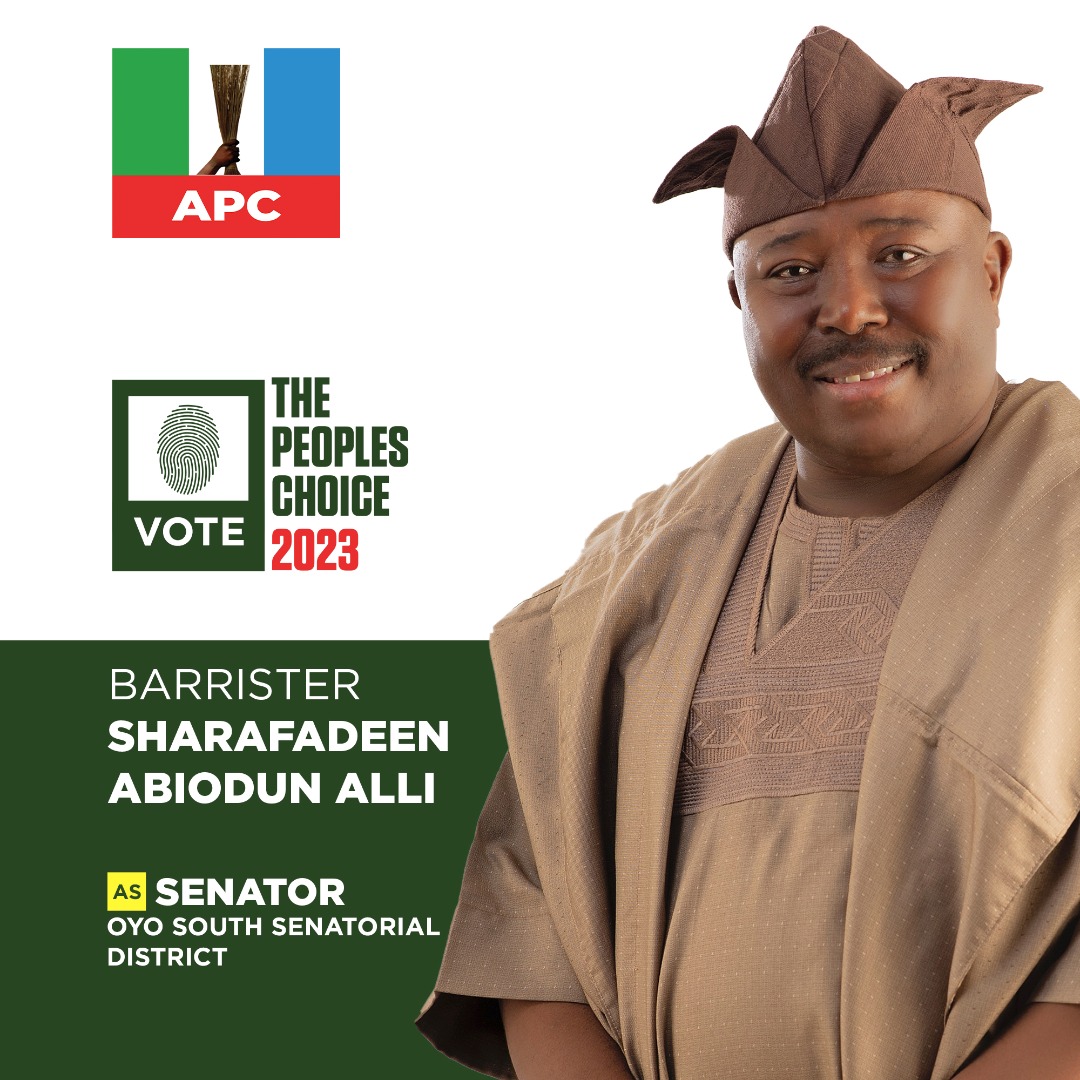 Ibadan North APC Youths Berates Idowu Lekan-salami, Praises Prince Akinremi Jagaban On Contributions Toward Party Office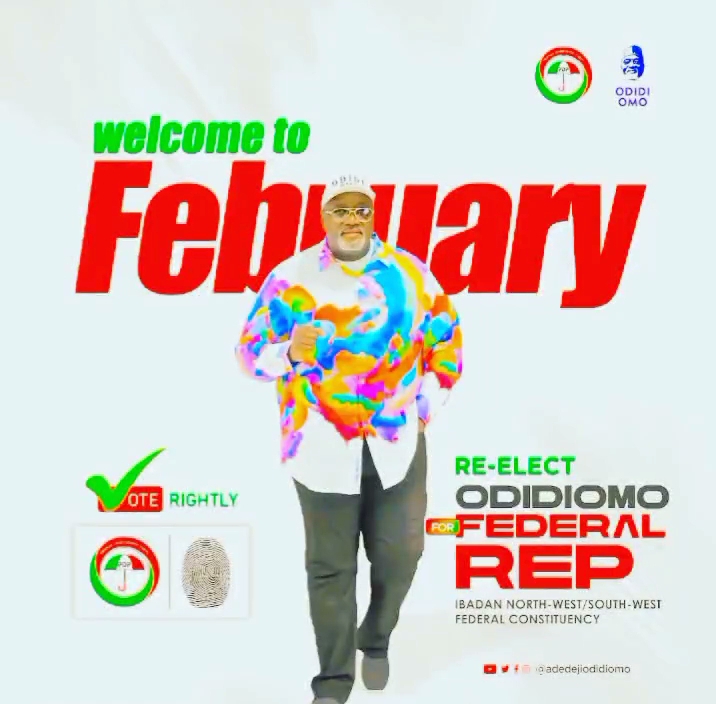 In a release made available to the press, a group under the umbrella of Concerned Ibadan North APC Youths, made their displeasure known on the self-praise antics of Idowu Lekan-Salami following a #20,000 donation he made to service electricity bill of the office space currently occupied by the party. They also cautioned on him with regards to the character assassination of Prince Akinremi Jagaban that he embarked on, a man who has been a shining light in the darkness that currently threatens to envelope the party.
The full release read;
On Ìbàdàn North Party Office.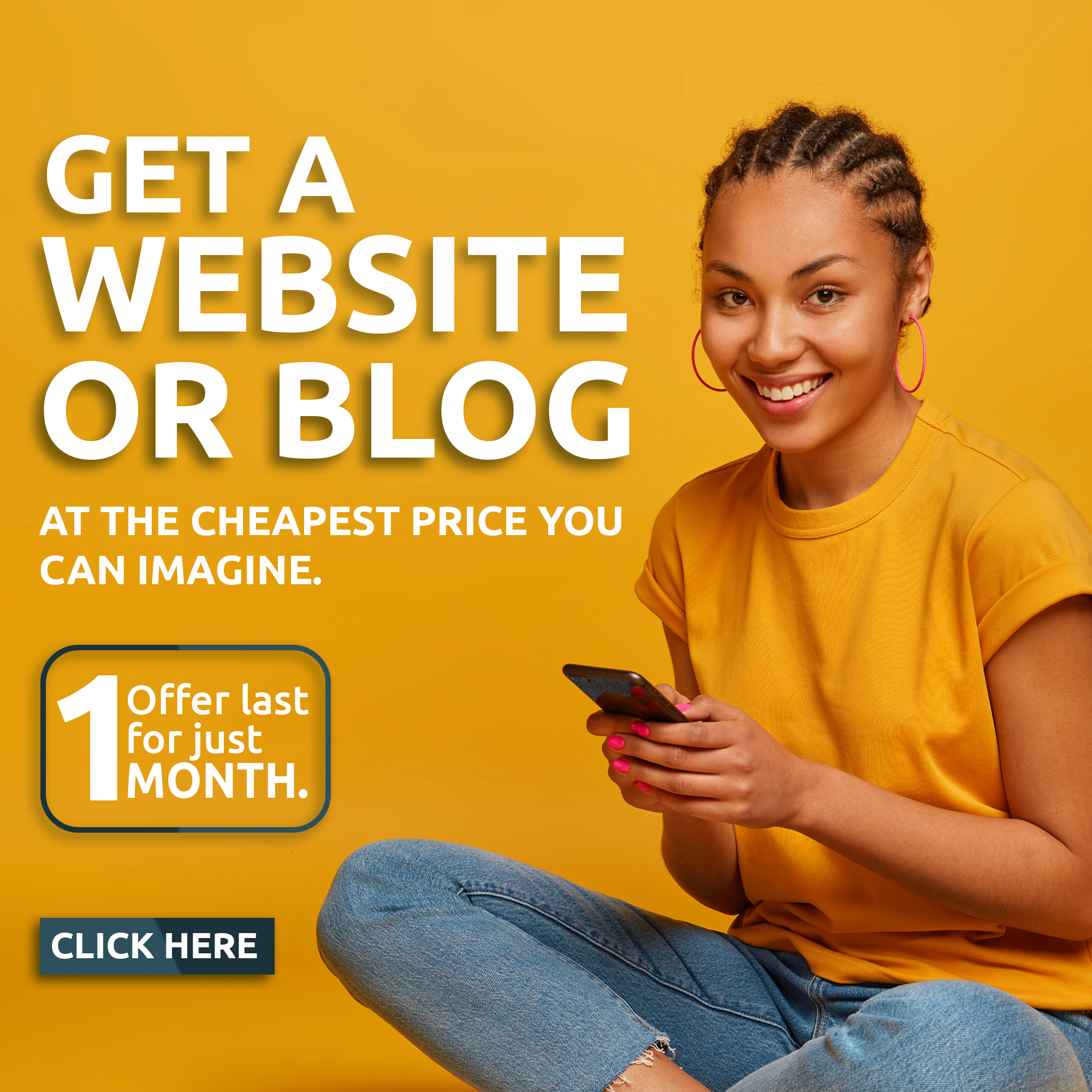 Few days ago, we read on a blog incidences about our party, the Ibadan North APC office, with regards to payment of electricity bill. A particular Idowu Lekan-Salami was sung praised by perceived sycophants whose aims are yet to be fully known.
What these set of people failed to mention is that the acclaimed light bill is just #20,000, so it's quite unfortunate that some set of people will throw caution to the wind, jubilating over Mr Lekan-Salami's #20,000, one the party has even called Mr Lekan-Salami to come and retrieve. This is because this same bill has been paid by the party, but receipt was earlier misplaced.
This is not to say Mr Idowu's gesture isn't appreciated, as every member of the party is also encouraged to give to the party as God blesses them. Concerned party members in Ìbàdàn north, the likes of Harley Jubril, Isiaka Oduwole, Olaitan AbdulHamid and others has since shown gratitude to Mr Idowu Lekan-Salami for his gesture.
However, it is important to note that where the party currently occupy is a rented shop, and Prince Akinremi Jagaban (Ìbàdàn North's special son) has been paying the rent for that place prior the primary election that eventually catapulted him to becoming our Federal Rep. Moreso, Prince Akinremi Jagaban has since taken steps and has at the moment, secured a more befitting place for the party.
We can contribute our quota to the party, but character assassination as observed in the release made on behalf of Mr Idowu Lekan-Salami is something that should be discouraged.
Ìbàdàn North APC has a lot of challenges already, we should only be concerned with fence-mending, putting our house in order, so as to be ready for the next general elections, and to advance the course of our dear party, these which are obvious in the steps taken by Prince Akinremi Jagaban so far, as he has dedicated time to reaching out to all and sundry.
This is why acts of glory hunting and chasing self adulations should be discouraged and discarded by everyone who truly put the interest of the party first.
Thank you.
Concerned Ìbàdàn North Youths.
...For the latest news update, Subscribe to our Whatsapp Channel
(Click Here)
and join our Telegram Update Group
(Click Here)