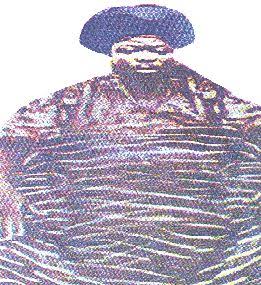 Meet Sanusi Adebisi, The Man Who Paid Tax For The Whole Of Ibadan
If ever there was a man who left indelible marks on Ibadan's landscape in commerce, engaged in philanthropy and humaneness in the late 19th and 20th centuries, that man was Sanusi Adebisi Idikan
Born in 1882, in Ibadan during the reign of Aare Latoosa, the Baale of Ibadan to Adesina, an Ofi clothe weaver- a traditional Yoruba cloth maker- who had migrated from Efon Alaaye (Ijesha Stock) in present day Ondo State.
Adeshina had moved to Ibadan with his paternal half-brother- Alabi and settled in Aremo, in the household of Lanase. Adesina whilst plying his trade of Ofi weaving, was also spiritual consultant to Alaafin Atiba, who had betrothed his most precious daughter- Princess Ogboja to him, in recognition of Adesina's great spiritual impact in his life. Adesina got married to Ogobja and begat three children- Adetinrin, Adeoti and Adebisi.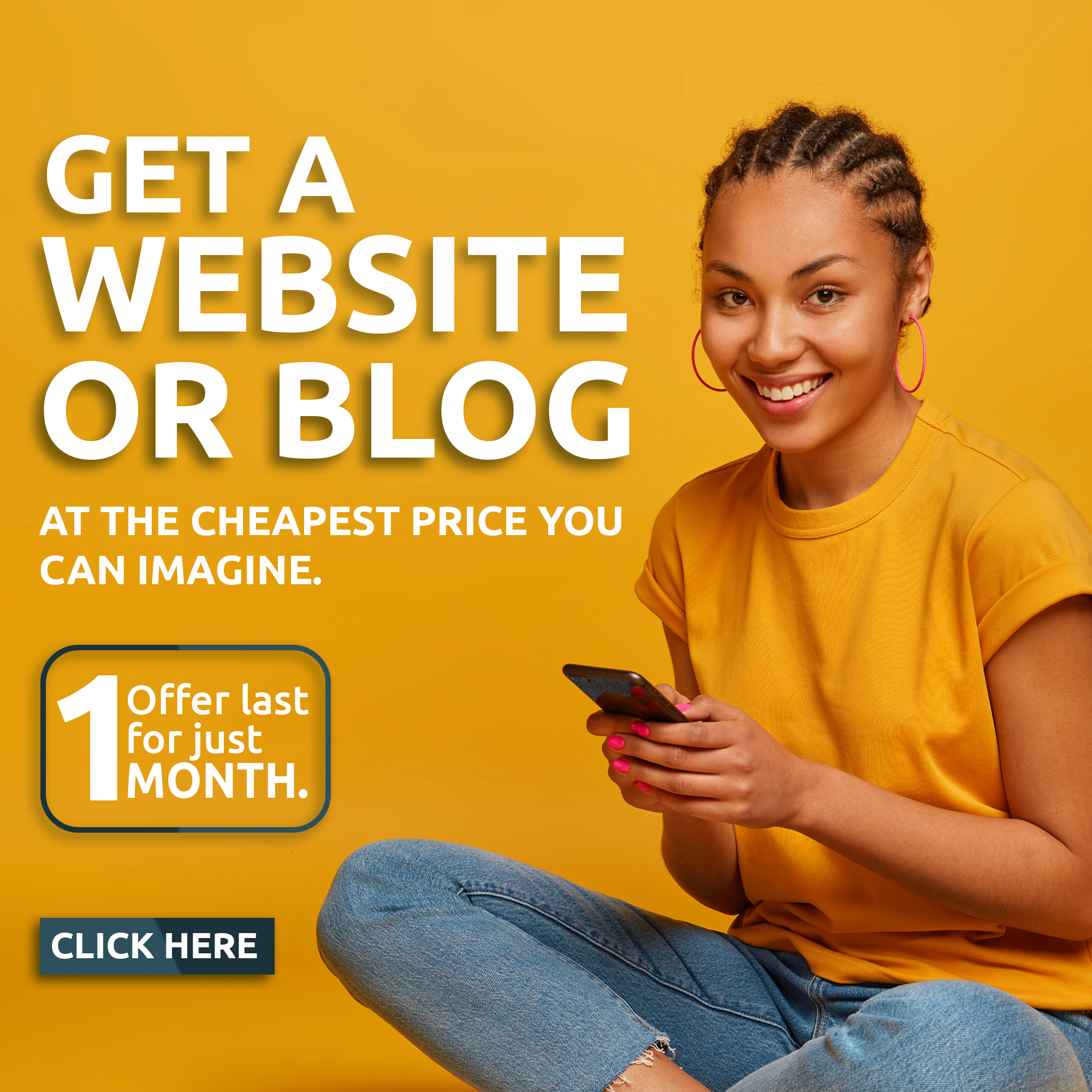 Although, Sanusi Adebisi was the last child and started out hawking Ofi clothes with his siblings in Ibadan, he expanded to surrounding towns before the age of 18, became an instant success and even retired his siblings from the business.
He thereafter ventured into large scale farming, with a cocoa plantation in Ashipa village, Mamu and soon acquired about 200 Acres of land in Apata Ibadan, where he developed another cocoa plantation. , In no time, he was made the Giwa Egbe (head of the society) by his other successful merchants, like Otiti, Ekolo, Afunleyin, Ladimeji from Isale Ijebu and Adeyemo Owonbuwo from Oopo-yeosa.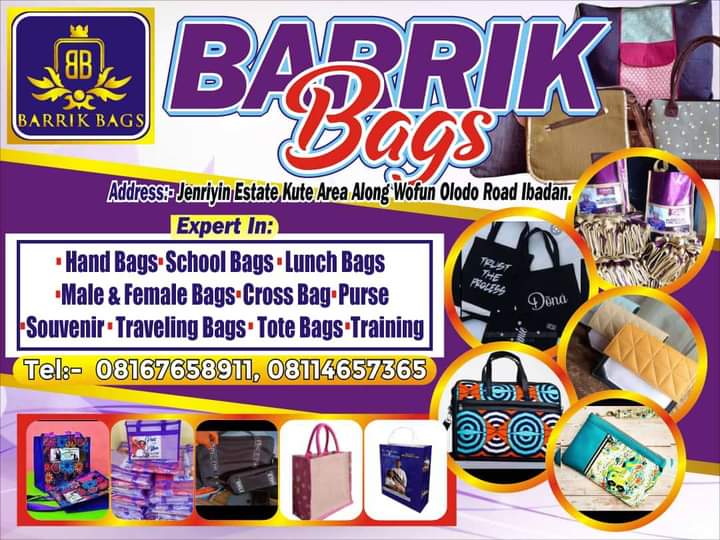 At a point in time, tax payment became such an issue that a Balogun of Ibadan- Balogun Ola, son of Baale Orowusi, would rather commit suicide, than to see Ibadan Young men in perpetual tax agony and detention. Payment of tax became a social symbol and tax defaulters were usually mocked and despised by the popular song-"Owo ori ti d' ode o, o o'ode o baba wa loko san" –"payment of taxation has come, our fathers were the first to pay, the idiots and lazy ones who have not paid are in detention in Mapo"- "Awon ode ti o le san o, won nbe lati mole ni Mapo."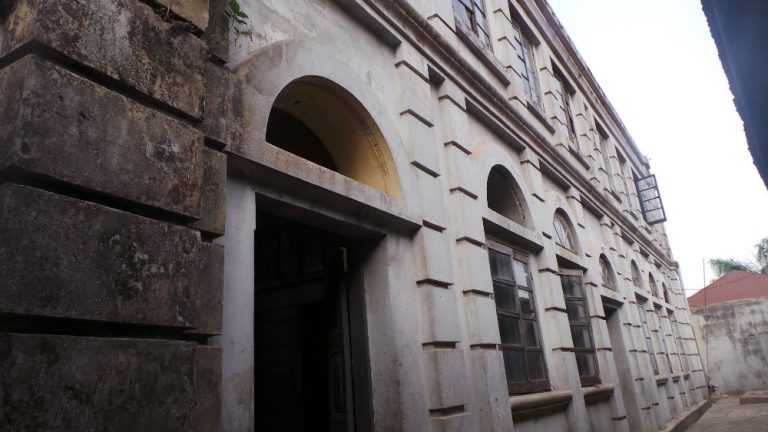 Sanusi Adebisi was at this one of the first set of Ibadan elites, perhaps if not the first person, to ride a car, apart from his hordes of horses. Uncomfortable with the situation, he drove to Chief Tax Officer for the Ibadan Colonial Office, Mapo. In his meeting with the officer in the colonial office, he brokered an understanding- "I want to be paying tax on behalf of every taxable adult in Ibadan". The officer was shocked, nonplussed and asked him, if he knew the financial implication of his gesture? But he still insisted on paying. Henceforth, the colonial officer would calculate the amount of tax expected from all Ibadan taxable adults and would go to Adebisi Idikan's residence to collect the money.
On the 26th of November, 1926, Adebisi was installed, the Ashaju Baale of Ibadan, jumping about 10 lines on the rung of the ladder- Otun Olubadan (civil) line. Money "is the god of the world" rhapsodised Akinpelu Obisesan
Sanusi Adebisi was a man of excessive generosity, whose milk of human kindness was ceaseless. Coming from a visit from Ede, where he had gone to see the reigning Monarch- the Timi of Ede, he saw a handcuffed man, being taken to the Agodi prison yard Ibadan, by some prison warders. He stopped to ask for the man's offence- he was a debtor. Adebisi there and then instructed the warders to follow him to collect the money and release the debtor. Despite Adebisi's intervention, the freed debtor, refused to leave Adebisi's household and stated that he would rather remain and live with him, as one of his boys and this Adebisi gladly obliged. Adebisi had a legendary style of writing off debts, without being prompted. He would ask his secretary / personal assistant- Adesokan, to read out the names of debtors and how much they owed. He would tear the pages and order for a match stick. He would strike the match stick and burn all the papers containing the debtor's names. He would write off the debts whilst saying- "nobody likes to be a debtor". He also became the President of the Ibadan Land Court in 1936.
Adebisi in ill health, had visited the then renowned surgeon- Dr Doherty in Lagos. Advised to stay in Lagos to recuperate, he bought a house at 34, Whitman Street, Ebute Meta in Lagos, to enjoy a well-deserved rest. In January, 1938, in his last few moments, he brought out money to assist insolvent debtors. He brought out the papers containing the debtors' names, tore and burnt them, without anyone noticing any premonition. After a brief illness of some few hours, he bade mother Earth goodbye on Friday June 21, 1938, at the age of 56 Years, and such was the glorious exit of the unparalleled, uncommon benefactor and philanthropist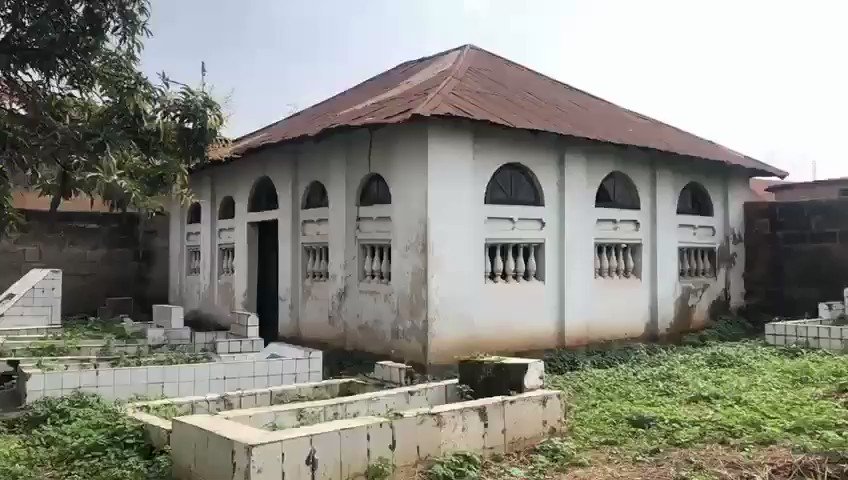 SOURCE: Vanguard