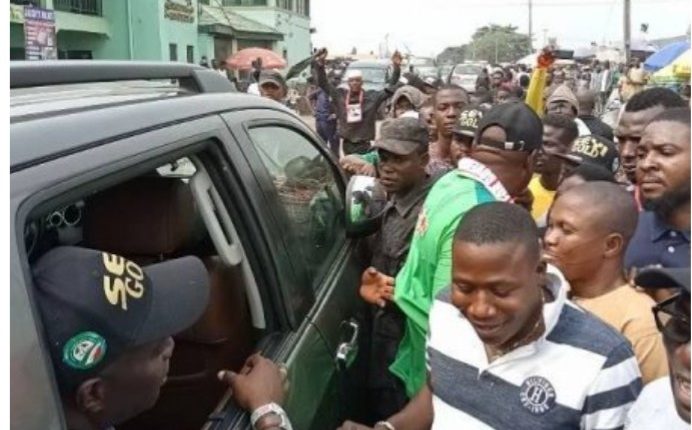 How Sunday Igboho Saved Gov. Makinde From Being Killed | Abdulbaseet Ayorinde
Chh
HYPOCRISY KEE YOU!
Before last election, Chief Adeyemo Sunday Igboho had always been patronised by your 'gods'. During last election, he was a strong supporter of Senator Lanlehin, and definitely was part of the coalition that produced Governor Seyi Makinde.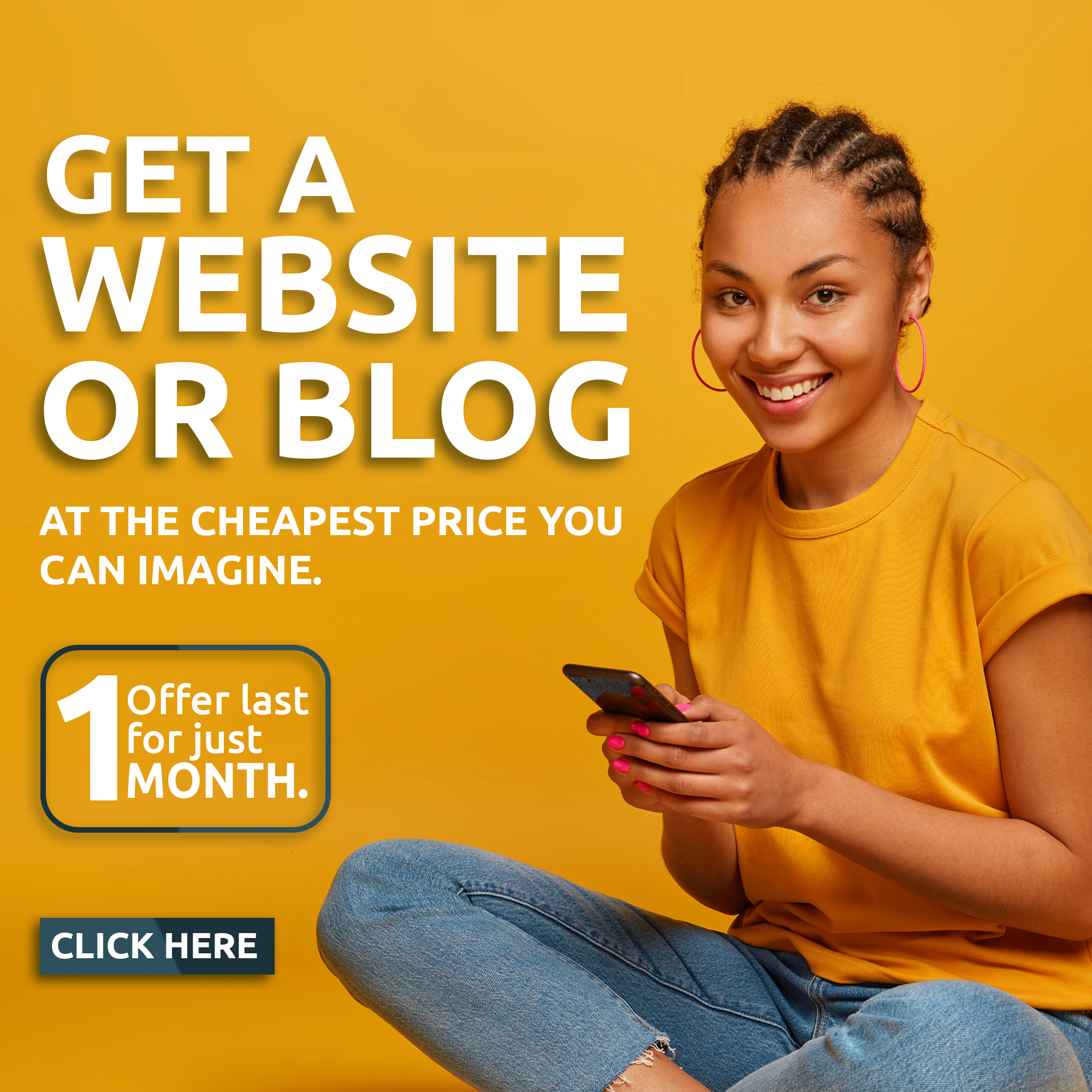 And let me remind you Chief Sunday Igboho was the main 'body guard' of Engr Makinde throughout his stay at Lokoja during the last Kogi governorship elections. In fact, he was the one who defended the Governor when he was attacked at the hotel where he lodged.
Because he appeared in a clip 'endorsing' Oloye Teslim Kolawole Folarin for 2023 doesn't make him your enemy today. Engr. Seyi Makinde was sometimes with the same Senator Teslim Folarin and at another time he left the People's Democratic Party (PDP) while Oloye Folarin ran for governorship elections in 2015 under the same PDP.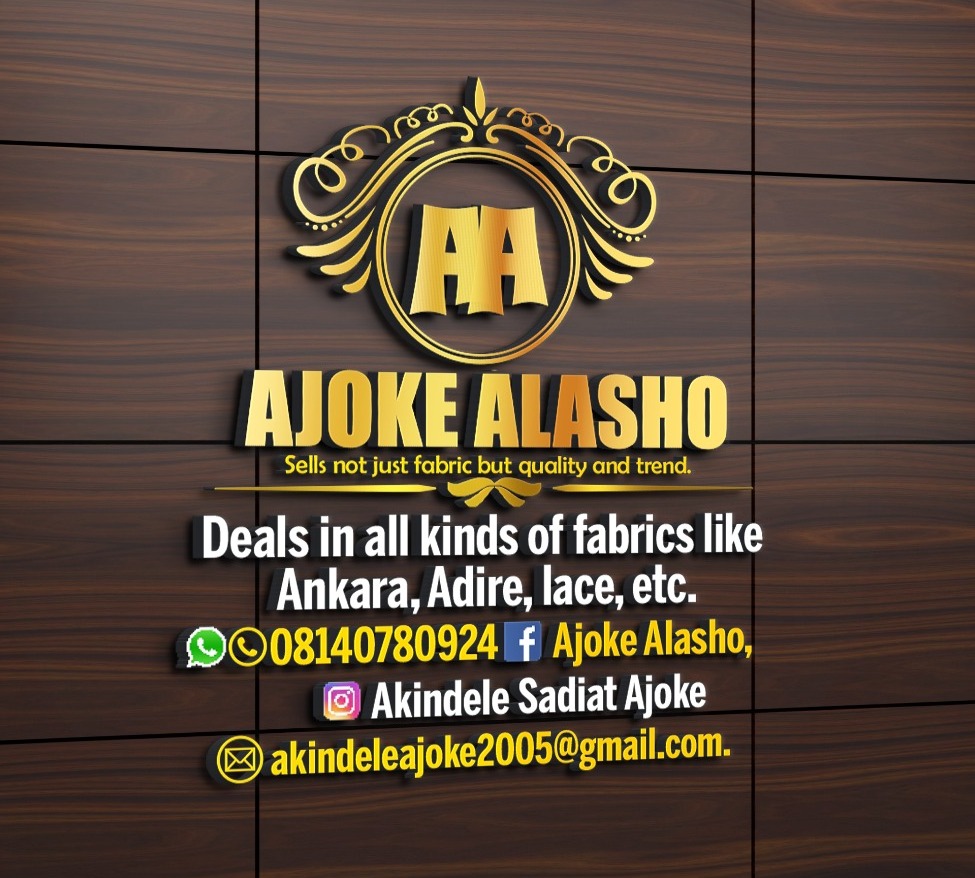 If by today, Governor Makinde is in PDP and Senator Folarin is in APC, does that make anyone an enemy of the other? This is not about PDP/APC, this is about lives and peace in Yorubaland.
I only pity those who inherit others enemy, just to prove loyalty or for usual bootlicking.
God bless Chief Sunday Igboho. We're proud of him and we're solidly behind him.
Abdulbaseet Ayodeji Ayorinde