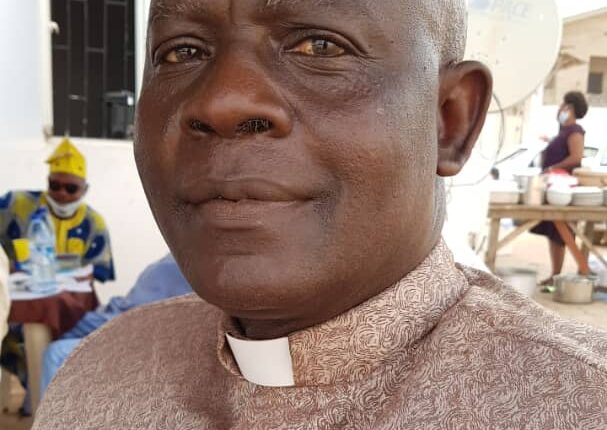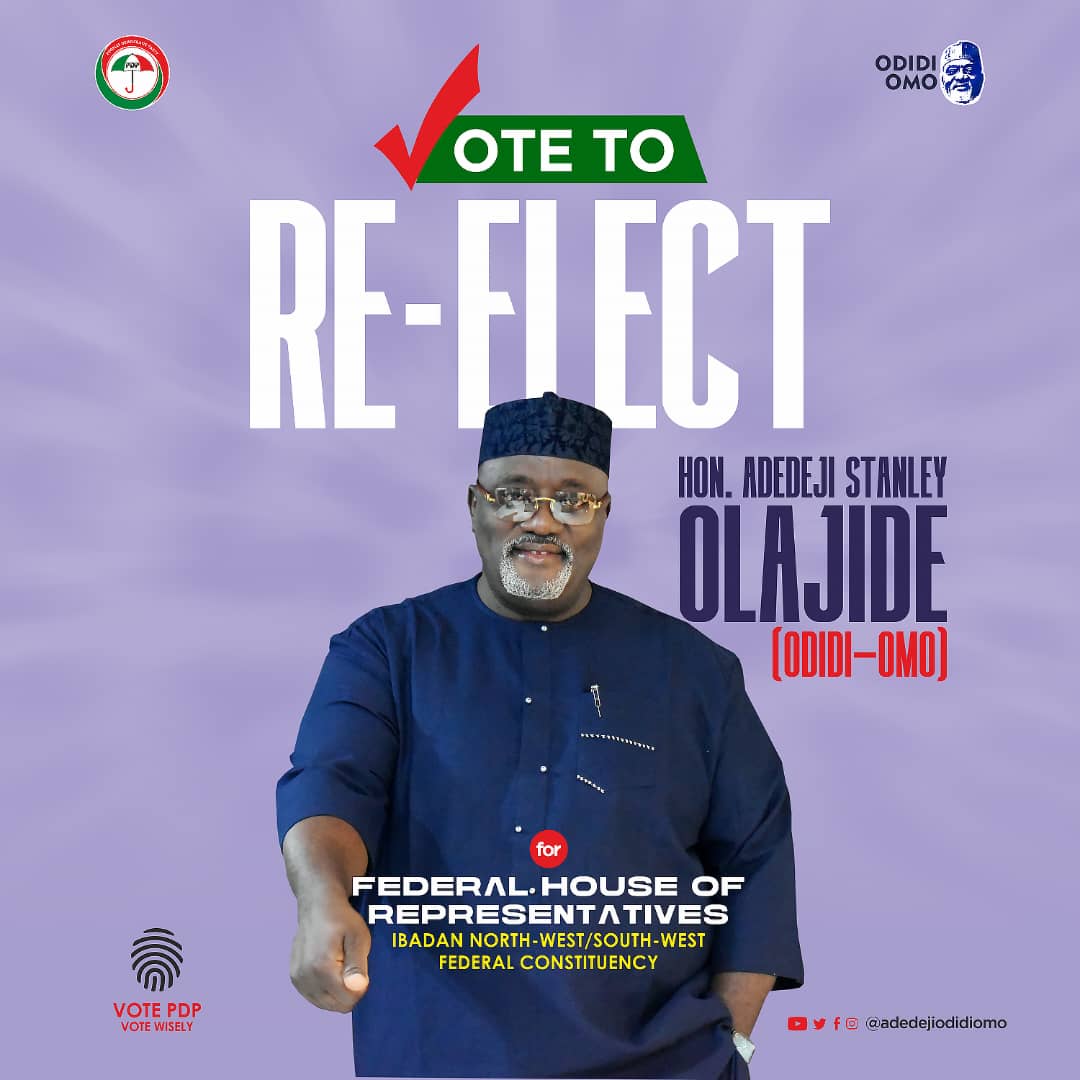 Pastor Niyi Akangbe(Jp) Emerges Chairman, Bible Society Of Nig, Special Members Forum, Oyo Area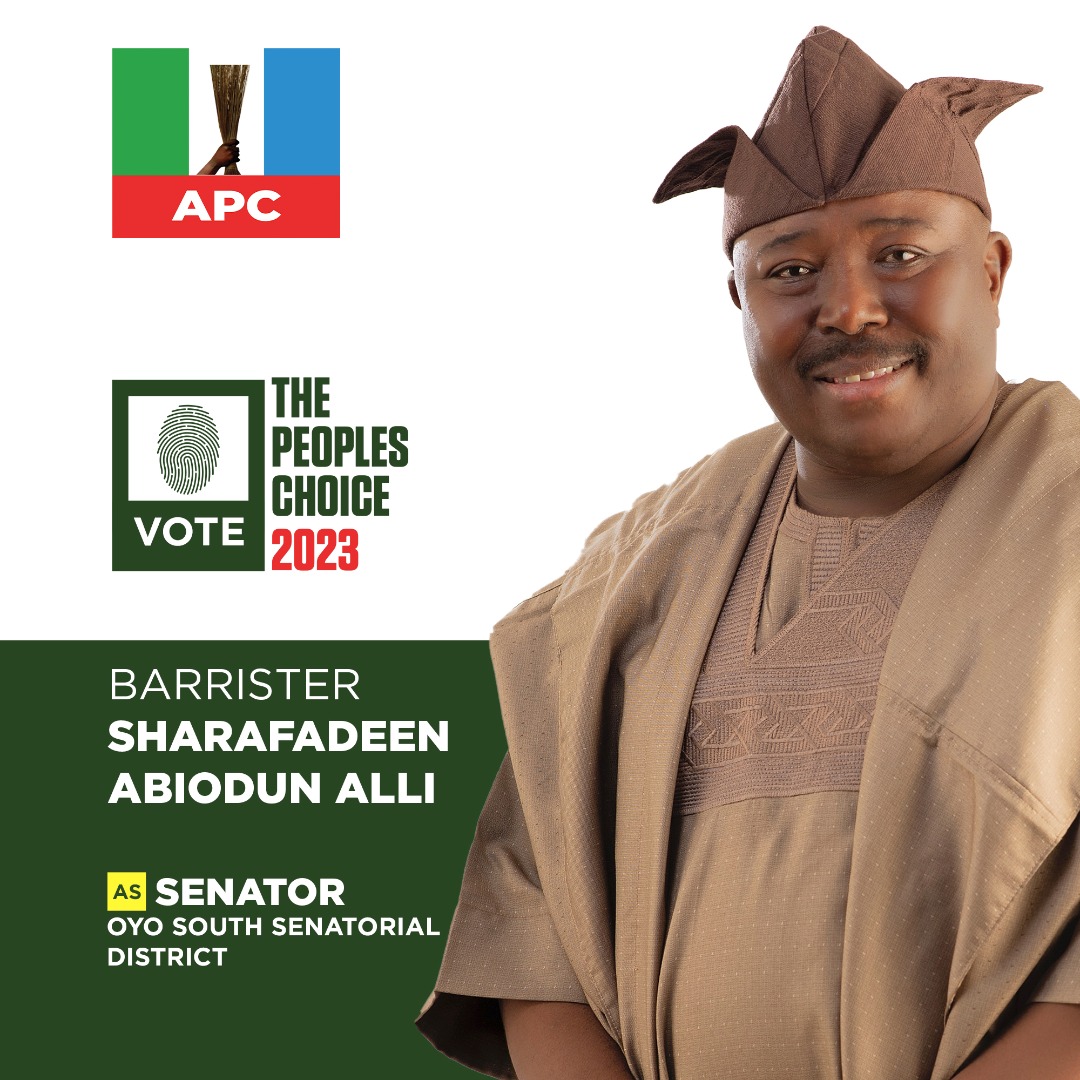 Pastor Niyi Akangbe (JP) of Christ Apostolic Church, Special Members Forum, Oke Alafia, Old Ife Road, Loyola, Ibadan has been elected as the new chairman of the Bible Society of Nigeria, Special Members Forum, Oyo Area.
Pastor Akangbe took over from Senior Special Apostle Babatope Ayorinde after completing a mandatory four-year term as Executive Chairman of the Forum.
The new chairman, Pastor Akangbe was the Vice Chairman the of Bible Society of Nigeria, Special Members Forum, Oyo area before being elected as chairman on 20th August 2022
He was also a former Chairman, Luncheon Committee of Bible Society of Nigeria, Special Members Forum, Oyo Area for eight years, a yearly program of BSN, his tenure was said to have recorded immense success for the society.
Pastor Akangbe is presently a member of " Mega Praise ", a yearly Thanksgiving program of His Excellency, Engr Seyi Makinde, the executive Governor of Oyo state.
Aside from Pastor Akangbe being elected as chairman other elected executives include:
Lady Evangelist A.F Adewumi as Vice Chairman, Deaconess Adenike Idowu JP as Secretary, Deacon A.O Adeleke as Assistance Secretary, Evangelist P.S Adegbenro as Financial Secretary, Deaconess R.O Ayeni as Public Relations Officer, Pastor Dr. D.O Opajobi as Welfare and Senior Apostle Dr. T.A Abodunde as Ex.Officio.
Among those who witnessed the election were Rev Okesipe Chairman, BSN Oyo Area, Apostle Olagoke, area Secretary, Oyo Area, and Evangelist Babatunde National Board member
The Bible Society of Nigeria BSN is a non-profit-making interdenominational Christian organization whose sole mission is to meet the scriptural needs of every Nigerian in general, Christian Churches and Confessions in particular and to help people interact with the word of God.
BSN is not a Church and does not have a bias for or against any particular Church denomination. BSN serve the Churches by providing the Bible that they need in their task of soul winning.
...For the latest news update, Subscribe to our Whatsapp Channel
(Click Here)
and join our Telegram Update Group
(Click Here)