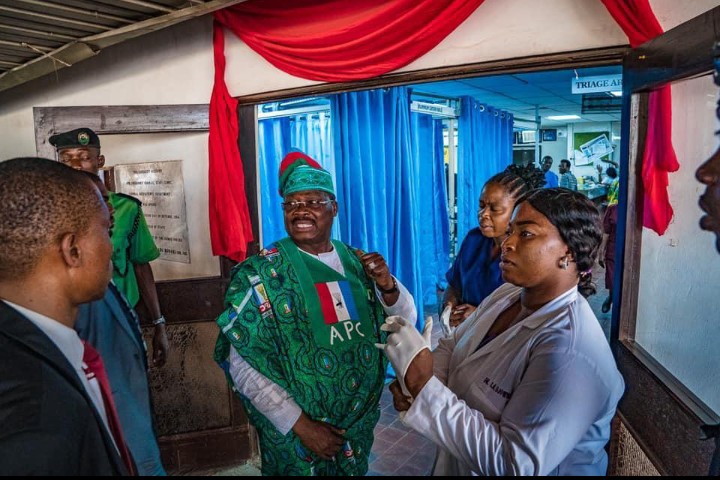 ABIOLA AJIMOBI PEOPLE NEVER KNEW – Tolani Alli " Photo"
As we headed back to Ibadan from the APC Presidential campaign held in Ekiti State, our convoy encountered an accident in Iwo Road, Ibadan, involving two people already clad in blood.
Gory sight for anyone.
Now, the Governor Abiola Ajimobi I've come to know in the time I've documented him, not very often likes the sight of blood. If he had his way, he usually avoid such sights.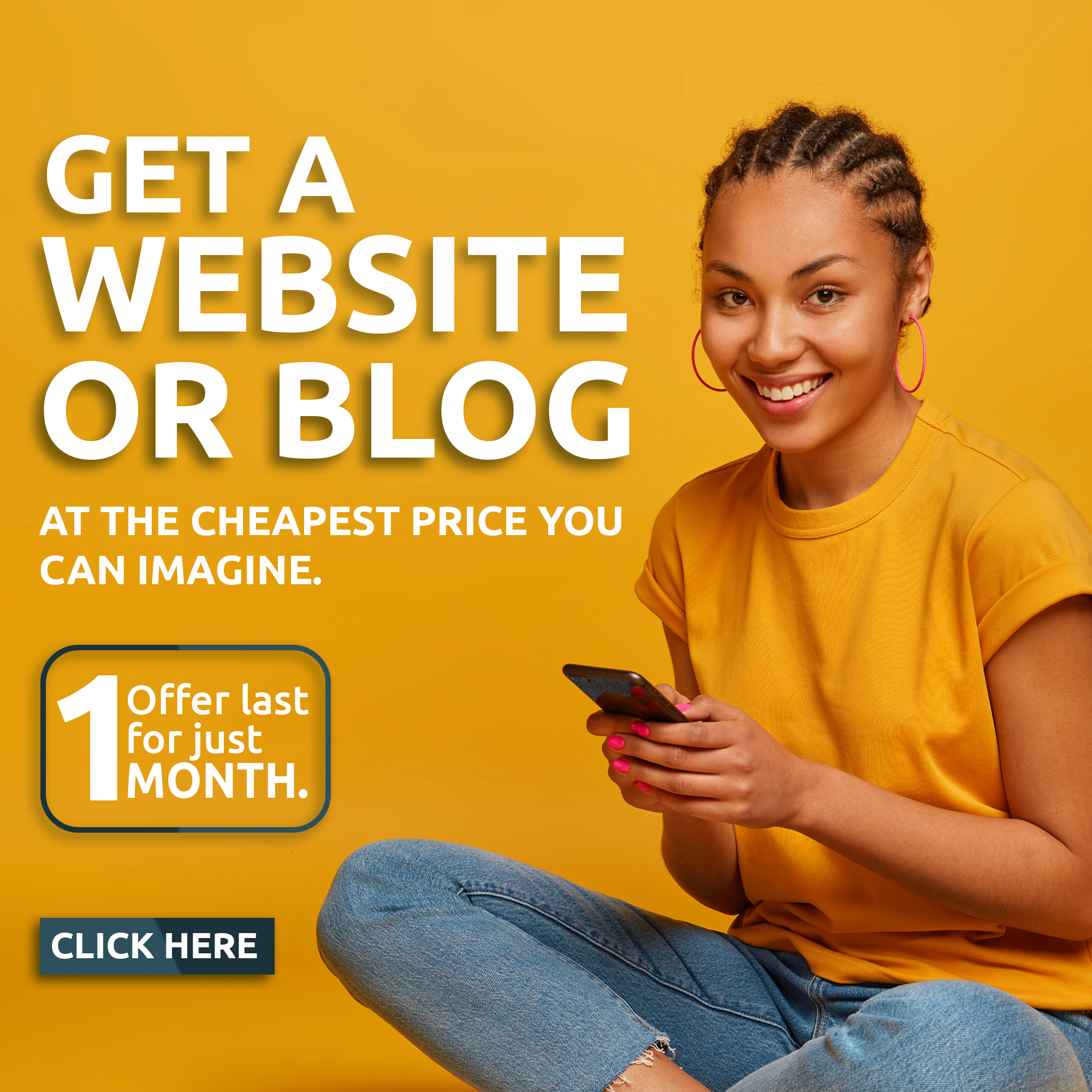 This is why his next choice of action today ( 5th Feb. )at that spot gave me proper shock. I was stunned to the marrow.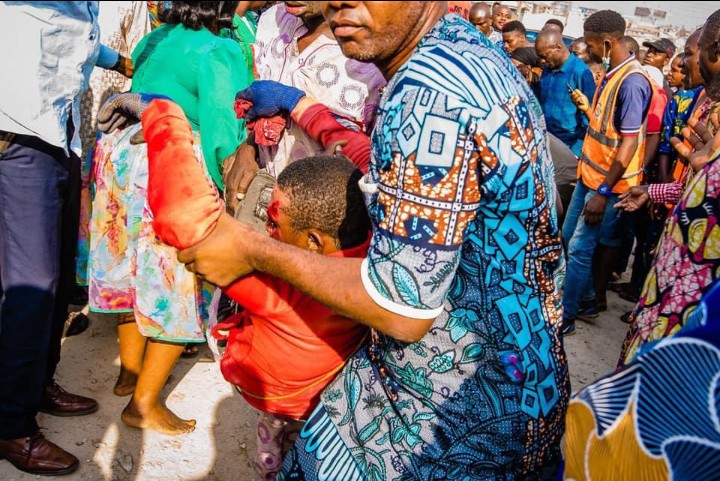 My boss did not only tell our convoy to stop in order to attend to the victims, more than that, he was literally practically involved in the efforts to lift them into one of the Hilux vehicles in our convoy.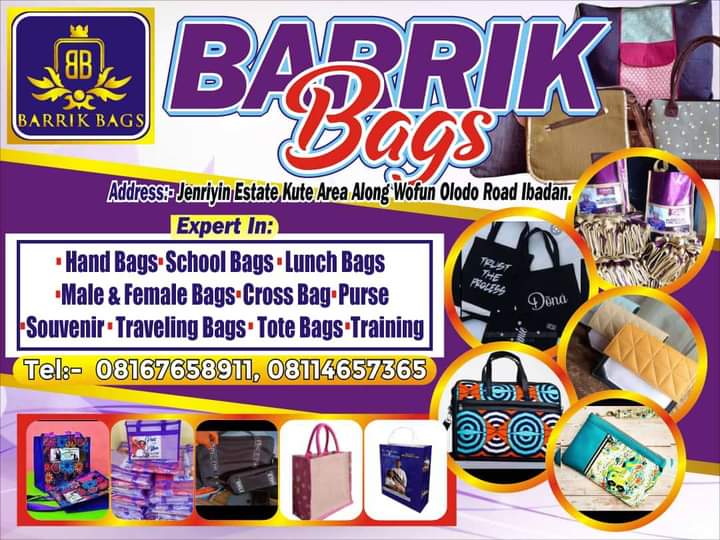 Abiola was down to see and analyze the situation himself. He didn't leave it to his ADC, the ever reliable Olopa Odubela or Dayo his PA.
He came down, perused and took the initiative that would inspire this write up.
He kept asking 'Se won sín mí (Are they still breathing?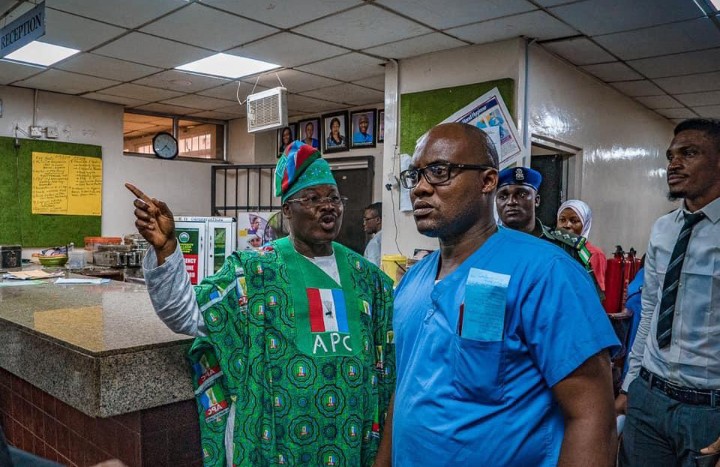 Abiola stood right there engaging the doctor and nurses on ground as they ensured the victims were stabilized and given treatment.
At this point, it came as no surprise to me and our team that he paid all the medical fees for these particular victims and other patients we met there at the Emergency ward.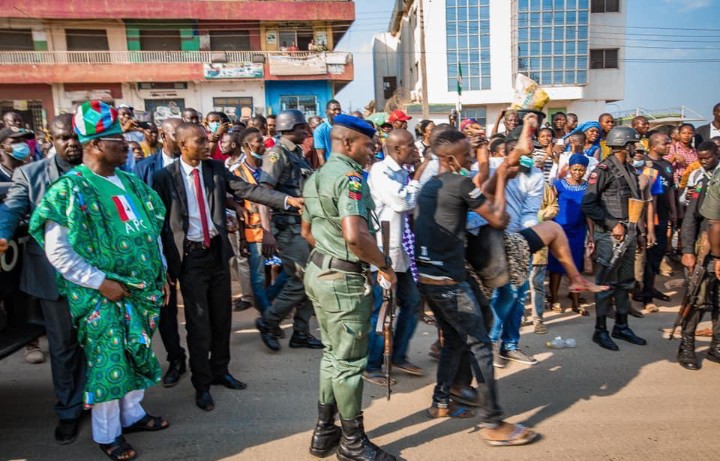 Typical of him, he spoke encouraging words to the patients and medical practitioners too.
The genuineness in the air as all this happened was impossible to miss, and what struck most was the human kindness on display.
This was Baba Ajijola on display.
I was awed.
While it may not be utterly strange that this happened, what makes this just noteworthy for me is the uncommon nature of it.
Abiola took further steps than we are used to (hear) in similar situation, going all the way without bating an eye for any other thing, talkless his own time. He just wanted those victims okay.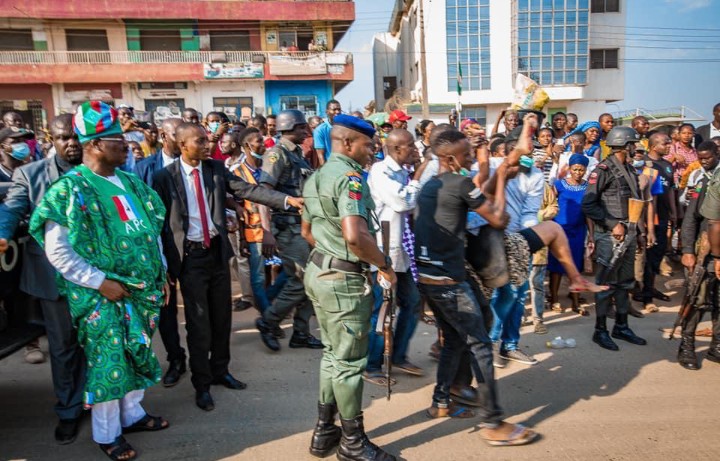 I am more than ever inspired by this random, spontaneous and unadulterated act of compassion of my boss today. And, I share this in the hope that you will too.
I saw two things:
I saw kindess in its real unadulterated form. The type of kindness you see when there's no one watching. Only that this time impulse didn't allow 'Senator Abiola' know I was there.
To be candid, I've always known and gotten used to the 'Governor Abiola Ajimobi'; today, I eventually saw just the Abiola. The father, brother, manager and the Abiola not known to many. I was privileged to see it first hand.
This write up was inspired by my sister and colleague,
Tolani Alli….
(Tuesday 5th February 2019)
📸 Tolani Alli