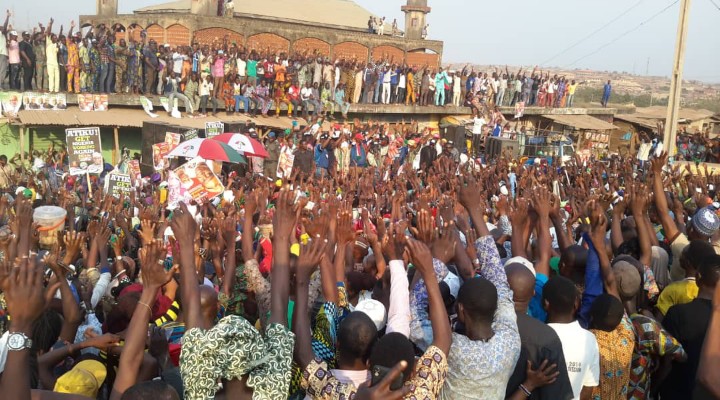 I will Replace Ajimobi Non Functioning CCTV with jobs creation for Youths – seyi Makinde Vows
The Oyo People's Democratic Party governorahip candidate Engr. Oluwaseyi Makinde on Wednesday 5th of February at Ona Ara Local Government crucified the unproductive Closed-circuit television ( CCTV ) project of governor Ajimobi during his campaign tour visits to people of Ona Ara, tagged the CCTV mounted in some hot spots across Ibadan as less importance and wastage of public funds.
Engr Seyi Makinde while addressing members of Ona Ara Police Community Relations Committee ( PCRC ) said aftermath of using huge amount of installing CCTV cameras in Ibadan hot spots like, Beree, Idi-Arere, Bus- Stop Gate, Foko, Molete and others yet, criminal activities and live unrests still persist in the areas.
The PDP thereby promise the people of Oyo state an unquestionable security system with timely employment for youths. Said "what is the essence of looking for criminals after commited a crime when you have the capacity to curb the criminals in coming crime by giving them job to do."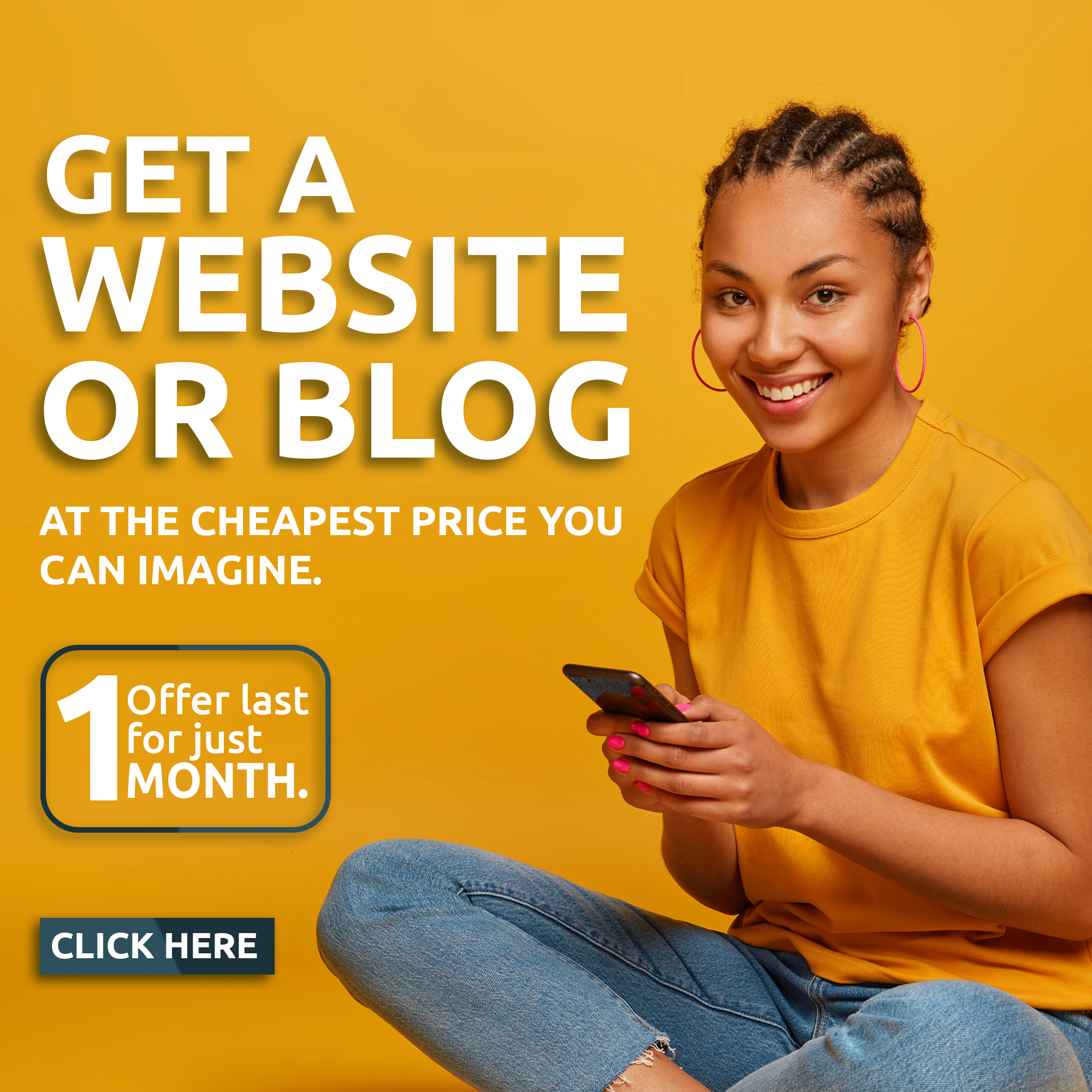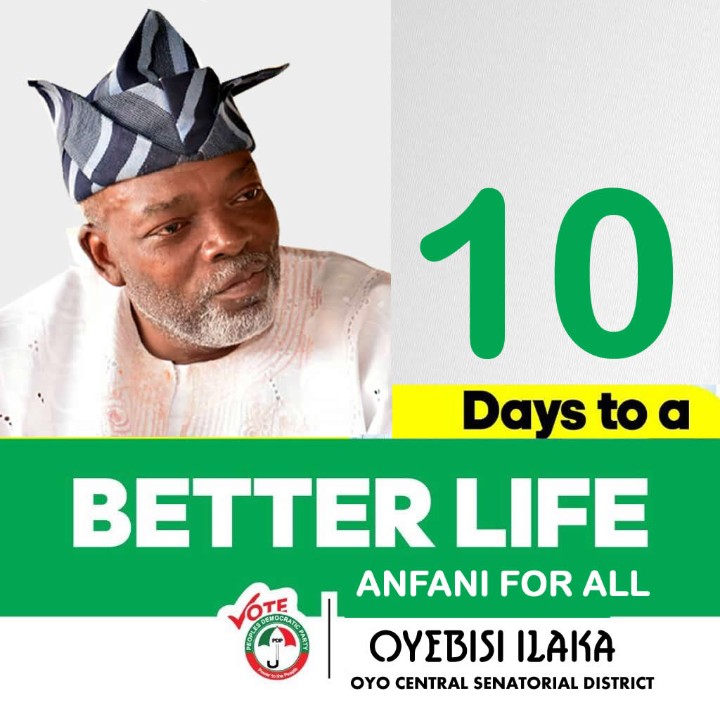 Mr Makinde" Seyi ose kan ri " has foundly reiterates on his readiness in making the Ajimobi created LCDAs functioning as expected. " I gave then my father's building INUKAN LCDAs administrative building in Ajia, but to my surprise, the staff of the LCDAs only go there when they want to share money, not for work, this is not only INUKAN LCDA but all across the state. My own administration will challenge them to work optimally. " Seyi Makinde added.
Completing the PDP campaign tour in Ona Ara Local Government, the FCT former Minister, Oloye Jumoke Akinjide at Olorunsogo Motor Park implored people of Ona Ara to join other Local governments in Oyo Central in voting for the " Oyo Central Hope " Chief Bisi Ilaka as Oyo Central Senator senator.
In his own speech, Chief Bisi Ilaka confirmed his readiness to serve the people of Oyo Central Senatorial District with passion, affection and simplicity. He assured people on quality representation and good future.
...For the latest news update, Subscribe to our Whatsapp Channel
(Click Here)
and join our Telegram Update Group
(Click Here)