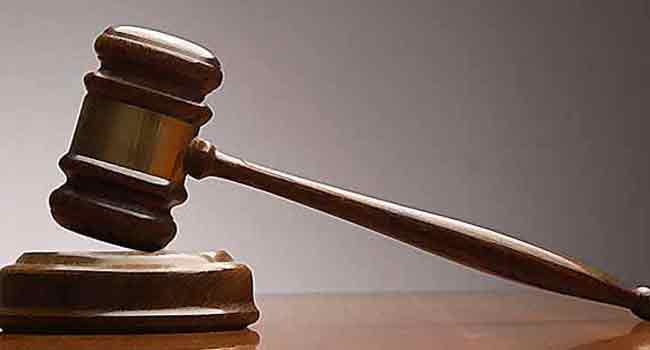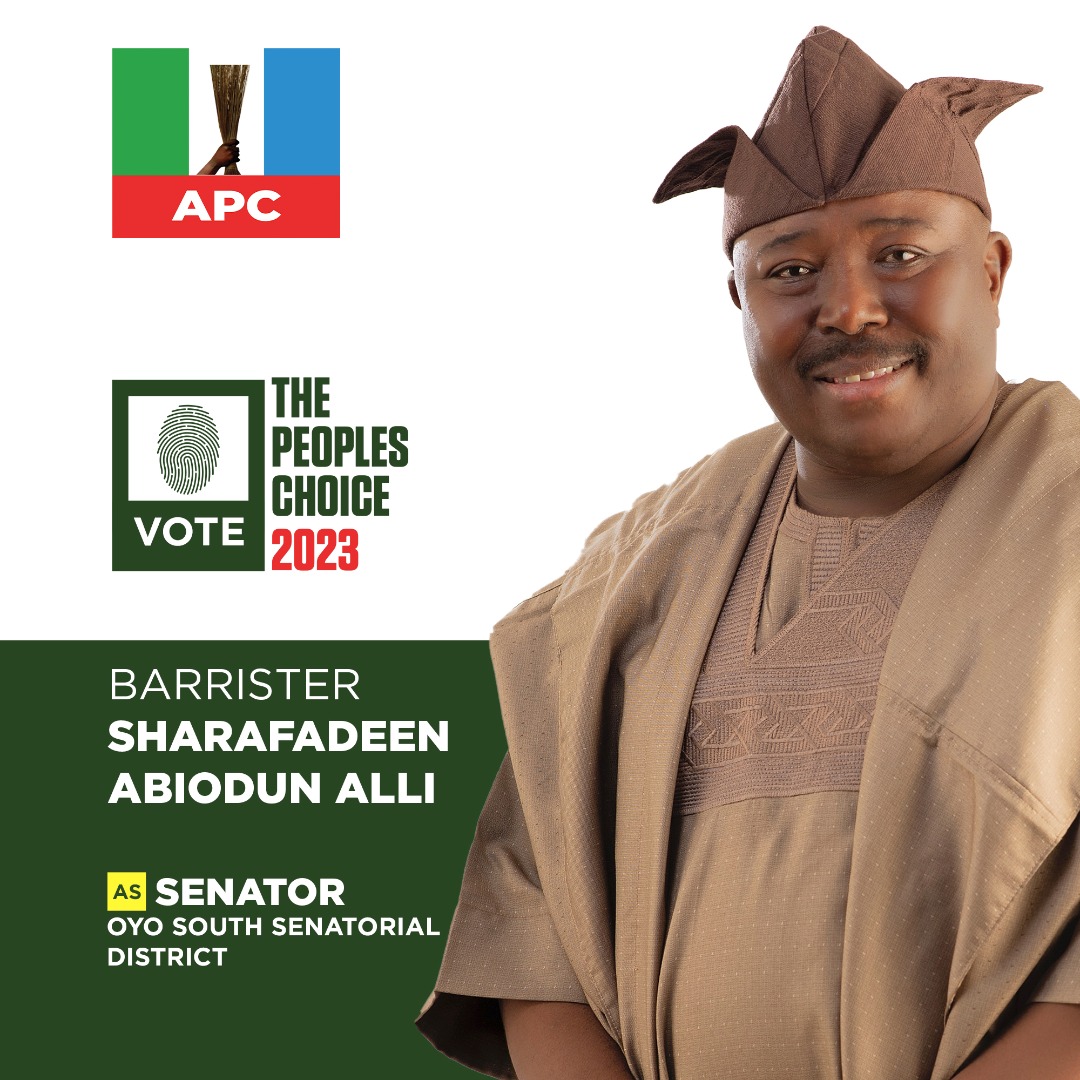 In Ibadan, Customary Court Dissolves Three Year Old Marriage Over Infidelity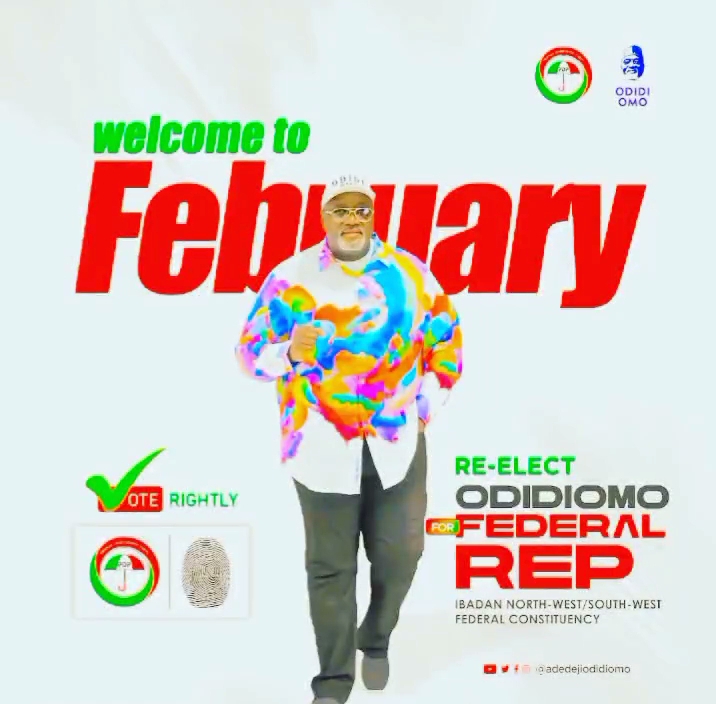 Mapo Customary Court in Ibadan has dissolved a three-year-old marriage between Subar Ibrahim husband and Rukayat wife, on the grounds of infidelity and threat to life.
Ibrahim, a Ibadan-based salesman
narrating his ordeal before Chief Ademola Odunade, the President of the court alleged said that he had explored all other possibilities of changing his wife, but she has not changed, NAN reports.
The complainant, said, "Before the birth of our child, I caught Rukayat in a compromising position with the man she last dated before me.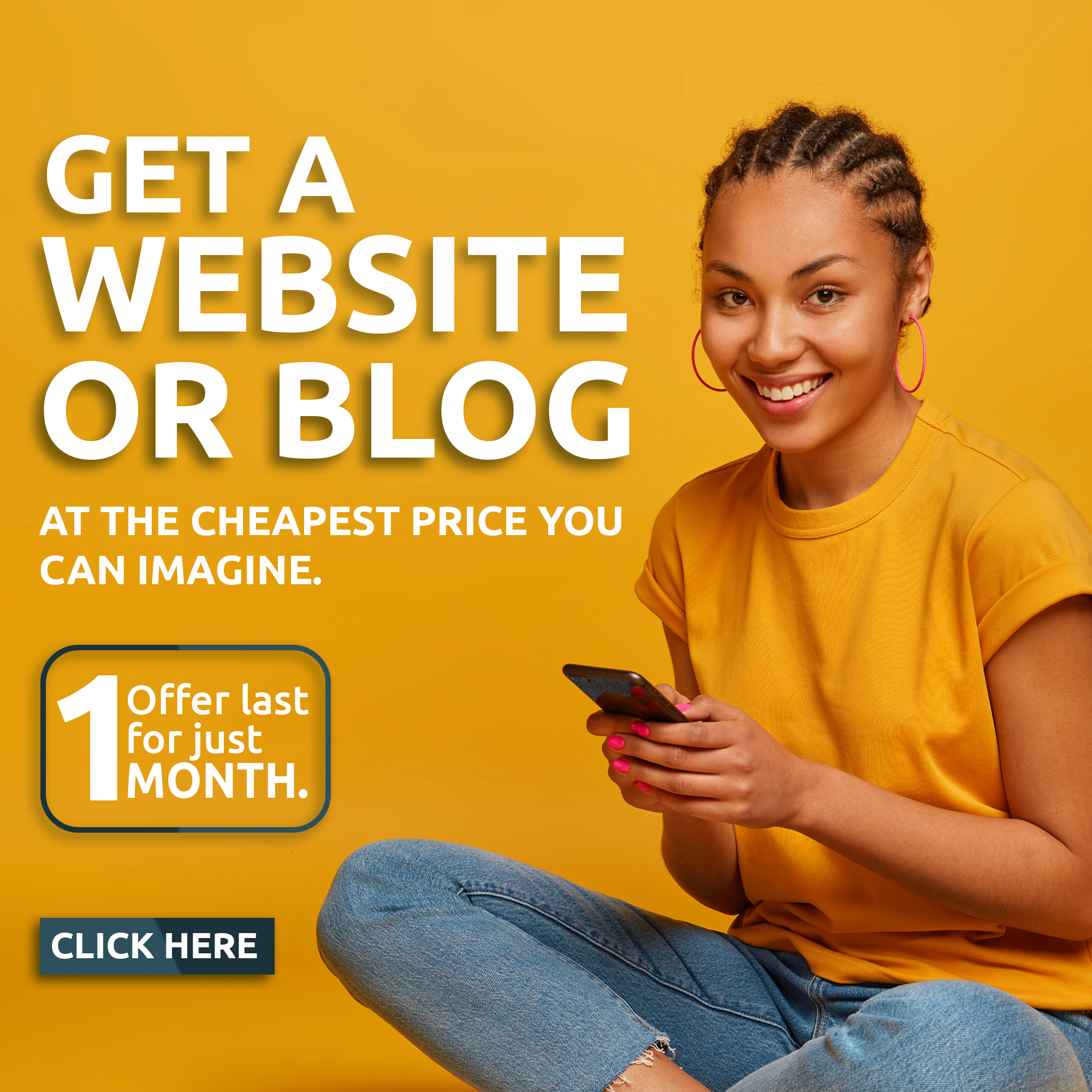 "She said that she did what she did because she wanted to find out the reason why she has not been able to get pregnant in a long while.
"I was sad at first but she apologised and I forgave her. I also kept it a secret between us.
"I later realised that Rukayat continued to bring different men to my home each time I travel on business trip to Kano State.
"Rukayat has also exhibited her jealous spirits on many occasions. She has called my boss and female colleagues in the office, cursing and embarrassing them.
In her response, the defendant opposed the suit, but did not react to most of the allegations levelled against her.
But speaking, Rukayat, who resides in Oke-Ado area in Ibadan agreed that she has many male friends on Facebook.
"Please, I have nowhere to go, don't separate us," Rukayat pleaded.
However, Odunade dissolved the union, adding that Rukayat could not prove her innocence.
He awarded custody of the one-year-old child to the defendant and directed the plaintiff to pay N5,000 as the child's monthly feeding allowance
...For the latest news update, Subscribe to our Whatsapp Channel
(Click Here)
and join our Telegram Update Group
(Click Here)