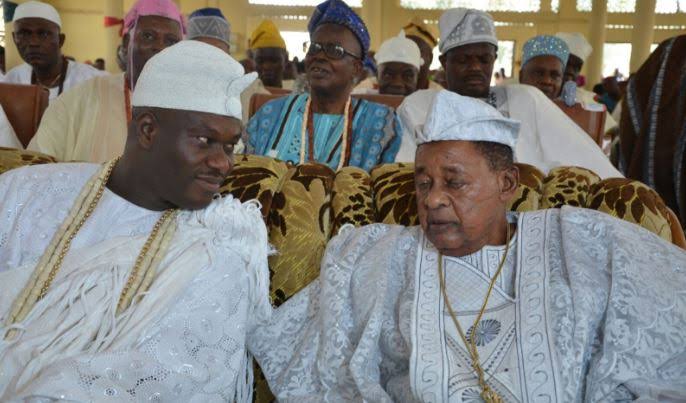 Youruba Unity And The Supremacist Tendencies Of Ife, Ugbo And Oyo Royalties
I begin this article with a Yoruba adage which says that "Àìfàgbà f'énìkan ni kò jé k'áyé ó gún". This means that the failure to acknowledge one person as the leader is the reason a society suffers. This proverb clearly explains the situation in Yorubaland today, where some of the leading traditional rulers are challenging one another over supremacy issues, coming up almost everyday with different stories to justify their claims.
One is tempted to ponder over how it all came to be considering the prime position that Ile-Ife occupies in the history, religion, mythology and monarchical institution in Yorubaland. At what stage did we find ourselves in this divisive turbulence that constantly threatens our unity when the Ooni of Ife clearly stands out as the foremost Oba in our land.
Oba Adesoji Aderemi was the Ooni of Ife between 1930 and 1980 and according to Edo revival activist, Igbinazaka Ogiesuyi Ogiamien, he was unrivalled. Permit me to borrow a piece from his post.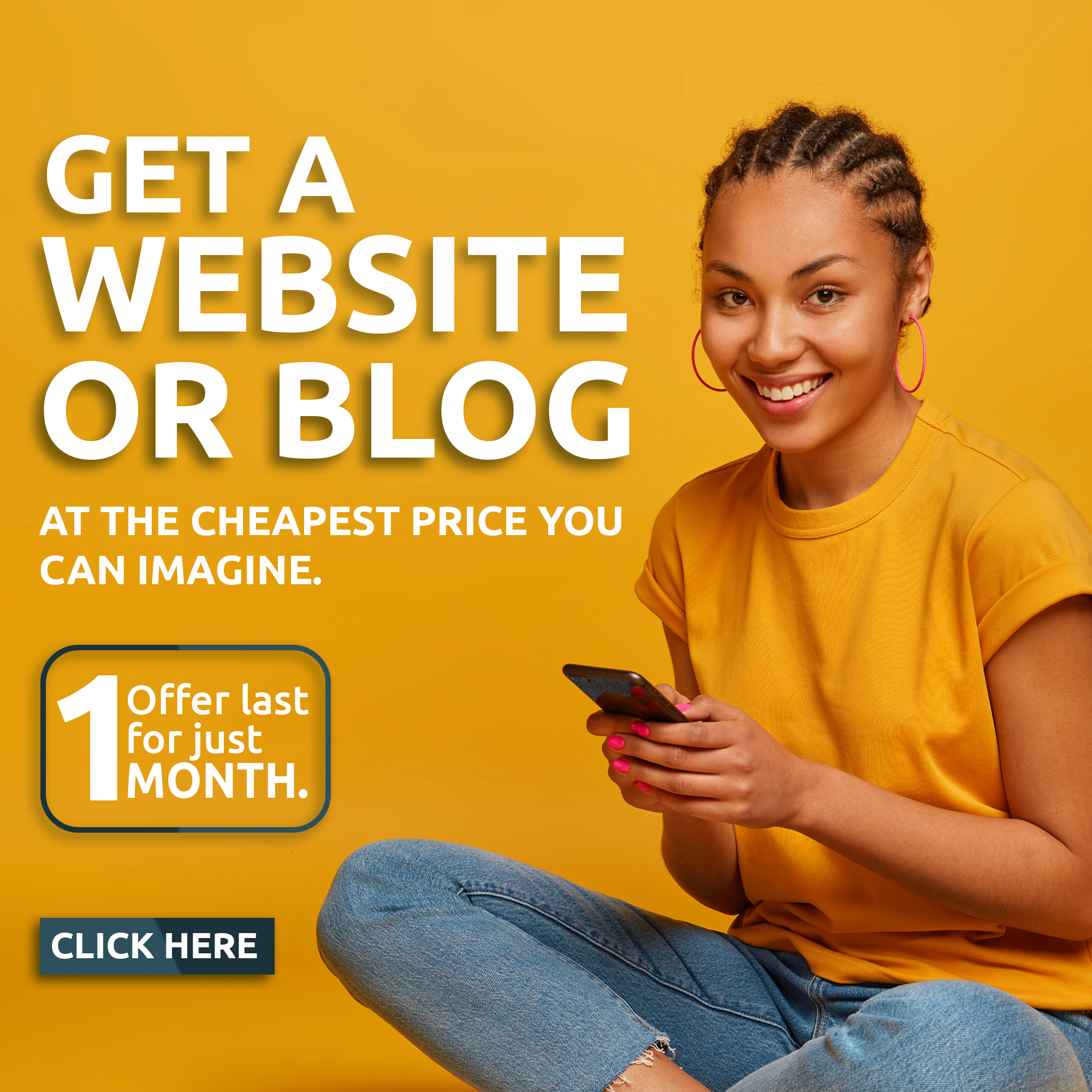 "In 1937, the first conference of all Obas of Yorubaland held at Oyo, the Ooni of Ife presided. In 1938, the second conference was held at Ife, the Ooni of Ife presided. In 1939, the conference was held in Ibadan, the Ooni of Ife presided. In 1940, the conference of Yoruba Obas was held at Abeokuta, the Ooni of Ife presided. In 1941, the conference was held at Ijebu-Ode, the Ooni of Ife presided.
"In 1942, the conference was held at Benin City the Ooni of Ife presided. It was the custom at the conference for the Ooni of Ife to sit in the east and the other Obas on his right and left."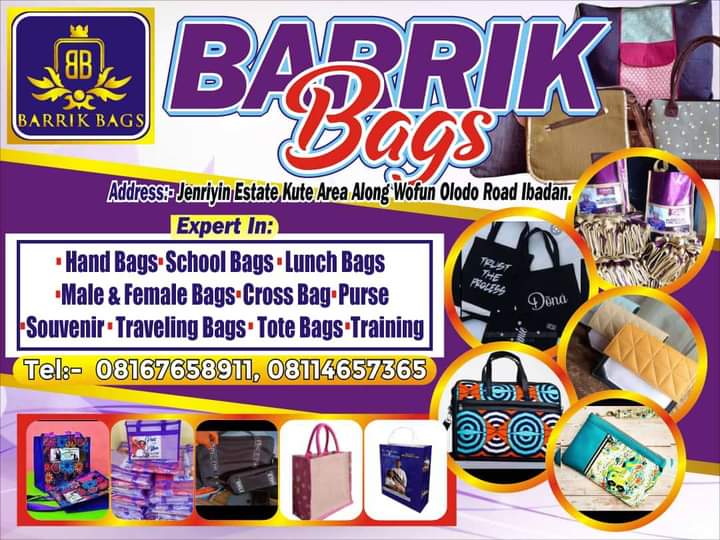 Oba Aderemi was famous and unchallenged but this was not so with his successor, Oba Okunade Sijuwade, who was equally popular but was confronted by several Yoruba Obas.
During the reign of Oba Sijuwade from 1980 to 2015, there were serious issues between him and other top flight Obas. Sijuwade was branded as arrogant and called different names by some of his brother Obas. Notable among his opponents were the Alaafin of Oyo, Oba Lamidi Adeyemi who claimed that Oranmiyan had brought Oduduwa's power to Oyo in his days as the first Alaafin.
Oba Sijuwade had issues with the Oba of Lagos, Oba Rilwan Akiolu who had rejected his royal gifts and congratulatory message because he, Sijuwade had supported his friend who was Akiolu's co-contestant for the Lagos throne. He also had disagreements with the late Oba of Benin, Oba Erediuwa Uku Akpolokpolo over his Ekhaladerhan story and the Awujale of Ijebu, Oba Sikiru Adetona.
Each of these respectable monarchs maintained a distant relationship with Ooni Sijuwade and not a few among the Yoruba believed that the Ife monarch was truly arrogant but today Okunade Sijuwade has since joined his ancestors and a young, amiable and humble man now sits on the Ife throne but sadly, nothing has changed.
The present Ooni, Oba Adeyeye Ogunwusi, despite his peaceful and humble mien has probably won for himself more opponents than his predecessor and this clearly has vindicated Sijuwade who was maliciously branded as arrogant.
In recent times, a number of Yoruba Obas now claim superiority over the Ife monarch or lay claim to the Ife stool, thereby causing disaffection between them. Since his coronation, the Ooni of Ife, Oba Adeyeye Ogunwusi has had minor disagreements with the Alaafin of Oyo and some bickering with the Oluwo of Iwo, Oba Adewale Akanbi in Port Harcourt when he was molested by the Ooni's aides over his perceived obduracy in giving way to an approaching Ooni.
He has been snubbed by the Oba of Lagos who had rejected his handshake at a public function and his aides and those of Owa Obokun of Ijesha had had an encounter over a seat that was reserved for him at an event of traditional rulers in Osun state but the most recent and perhaps the most intriguing is the claim by the Olugbo of Ugbo, Oba Obateru Akinruntan who had repeated asserted that the Ugbo were an aboriginal people of Ife before their emigration and that he is the rightful leader of all Yoruba. His statement was widely published in various newspapers and on social media.
"I am the leader of all Obas in Yorubaland. I speak with thunder in my mouth and I make bold to say so. No one is above me in Yorubaland in as much as it has been accepted that we are from Ife. I am the one that Oduduwa met at Ife." He reportedly had said.
In the past, around 2012, the Alaafin had made similar comments and claimed that the kingdom of Oyo was superior to Ife. Oba Lamidi Adeyemi had said:
"From where did this Yoruba Language that we are speaking evolve? Which language was used in writing the Bible? It is Oyo language. Why not Ife language? Where else are they speaking Ife language apart from Lagere Quarters?"
These statements and many others, especially from Ugbo and Oyo obviously challenge the sacred position Ile Ife occupies among the Yoruba and by extension, the superiority of the Ooni over other Obas. At this juncture it is important to examine the reasons for the claims of these monarchs starting with Ugbo.
The Ugbo story has it that Ugbo people were among the aboriginal clans of Ile Ife long before the coming of Oduduwa who on arrival was pitted against the ruling authority headed by Obatala in a supremacy battle in which he eventually prevailed, thereby becoming the first Oba at Ile Ife and anywhere in Yorubaland but certainly not the first Ife ruler.
Unable to tolerate Oduduwa's leadership which was considered high-handed, many Ife people abandoned the city and migrated. Among these emigrants were the Ugbo people, led by Obamakin Osangangan, who eventually migrated south-eastwards to settle in the riverine areas of Ilaje land in today's Ondo State.
No doubt the Olugbo has cultural and historical links with Ile Ife but are these enough to make him the foremost Yoruba Oba considering the fact that his ancestors lacked the power to hold their ground at Ife thereby yielding authority to Oduduwa and his descendants by the right of conquest. By this situation, the Olugbo cannot lay claim to the Ife stool.
Interestingly, the Olugbo, Oba Obateru Akinruntan was quite close and friendly with Oba Okunade Sijuwade, the former Ooni of Ife but one wonders why he did not tell his story then when Sijuwade was alive and resolved issues with him where necessary instead of waiting till his demise and when a new Ooni emerged?
The Oyo story isn't a surprise. The story is told of how Oduduwa's powerful and warrior grandson, Oranmiyan, went to Igodomigodo, now Benin, where he conquered Ogiso Owodo the ruler but found it difficult to rule. He decided to leave his son, Eweka, born of a Benin woman to rule after him while he abandoned the kingdom and went back to Ile Ife.
At Ife, he realised that the throne was already occupied by Owoni or Ooni, who is said to be Oduduwa's chief priest and not his blood. Unable to tolerate this, he too abandoned Ile Ife with his retinue and migrated north-westwards where he founded Oyo and became the first Alaafin.
The most curious part of the story from Oyo is the claim that since Ooni is not a direct descendant of Oduduwa, he, Ooni, cannot be regarded as the leading Yoruba Oba but instead, Oranmiyan and his descendants, being of Oduduwa blood are the true representatives of Oduduwa and therefore the Alaafin is the rightful leader of Yoruba Obas.
However, Ife sources have rejected the claim that Ooni is not a descendant of Oduduwa but for the purpose of argument, let us assume that the story is true, one would realise that obviously, some facts have been missing out in these submissions and these facts underlay the superiority of Ife over other Yoruba towns.
First is that Ile Ife has been in existence for very long years before Ugbo and Oyo were founded, and is considered as the cradle of the Yoruba people. The second point is that both founding fathers of Ugbo and Oyo, Obamakin Osangangan and Oranmiyan, respectively, were natives of Ife before their departure and the third salient point is that they both lost out in the power struggle at Ife and so had no other option than to flee the capital to found their own kingdoms even though the Ugbo claimed they left on their own accord and were not driven out.
It is also important to note that Oduduwa himself was a stranger at Ife who came from elsewhere and was certainly, not the father of all Yoruba people, contrary to popular beliefs because many Yoruba clans and tribes were already existing before him.
It should also be borne in mind that if it is true that Ooni was not of Oduduwa blood, he certainly was a member of the aboriginal people that Oduduwa met when he came and if he eventually became king, then power had simply gone into the hands of the original indigenous people of Ife.
Given this background, it is pertinent to assert that in kingship, being an indigene or a direct descendant of the king is not enough. An indigene who flees his homeland for strangers and never came back automatically loses his right of ownership and a prince who abandons the palace for another to be crowned king also loses his birthright. History is replete with such instances.
The Yoruba city of Ilorin is headed by a Fulani Emir, the Edo kingdom of Benin is ruled by a Yoruba Oba and the Yoruba city of Lagos has its Obaship in the hands of the descendants of Bini royalty. As earlier mentioned, Oduduwa himself, was a stranger among the Ife people. Such ruptures can only be caused by negligence, war, treachery or any other circumstance which in many situations can break the line of a dynasty.
In conclusion, traditional rulers and the entire Yoruba public should know that whether the Ooni of Ife is a prince of Oduduwa, a chief priest, stranger or even a servant is immaterial because the slave that sits on the throne is king.
At a time when Yorubaland is being threatened by intruders, kidnappers, land-grabbers and terrorists almost unhindered, arguments and stories over supremacy by the leaders are not a good idea and the earlier they realised it the better but until then, let all come to acknowledge that the Ooni of Ife is numero uno. He is the supreme Yoruba citizen.
Àìfàgbà f'énìkan ni kò jé k'áyé ó gún.
Abayomi Ogunye
May, 2019