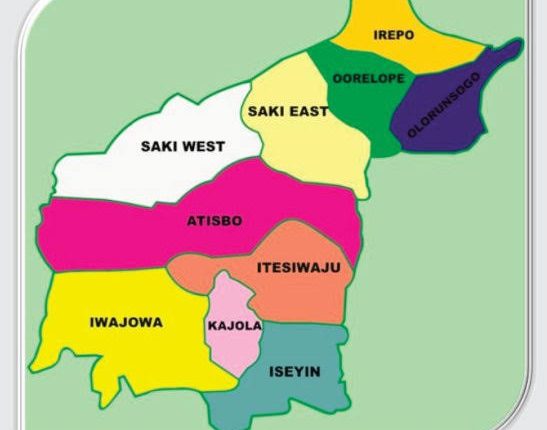 Alleged Terrorism In Oke-ogun, The Time When 'being On Top Of The Situation', Inaction And Silence No Longer Tenable | Ismael Taiwo
Our lives begin to end the day we keep silent on the things that matter most. – Martin Luther Jnr
Globally, the protection of lives and properties is the first condition of humanity. A society where the security of lives and properties is being threatened cannot witness meaningful development that is why the first responsibility of a responsible government as enshrined in the 1999 constitution as amended is to strengthen peaceful coexistence among the populace.
Recently, the media space was awashed with allegation of some suspected terrorists trooping into Oke-Ogun area of Oyo State as clearly affirmed by Aare Onakakanfo, Iba Gani Adams who spoke voraciously based on the intelligence claimed to have been at his disposal.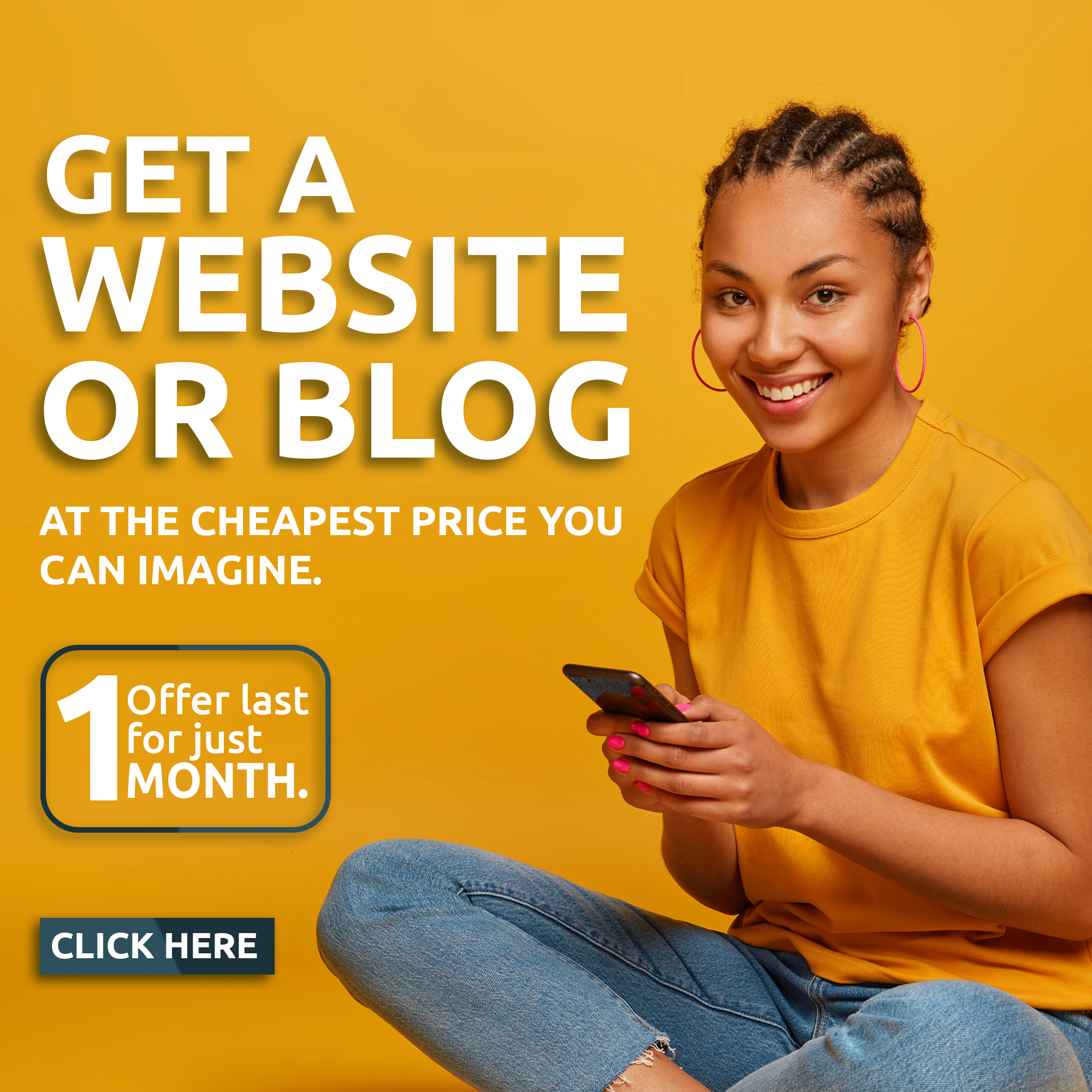 Gani Adams raised alarm on several occasions that some suspected terrorists presently occupying Oke-Ogun region. In as much as I believe it is the work of security agencies to ascertain the veracity of the claim made by Aare Onakakanfo but as citizens we must brace up to the security threat and ensure that all hands are on deck to prevent another Borno replica in Oyo State.
What should perturb sensisble minds is the inability of our military men to come out in clearer tone what they are trying to put in place or have been put in place to forestall the rising challenge of security threat in Oke-Ogun as claimed by Gani Adams. There is no gainsaying in the fact that the current security architecture in Nigeria has failed to curtail various security challenges battling Nigeria as a country due to the inability of our security agencies to nip in the bud any rising security challenge before it gets out of hand. It has always been a case of some people who supposed to have been on the field doing on-spot assessment of security situation in the country but prefer to sit tight under a well fitted air-conditioning offices dishing out weightless 'on top of the situation' press statement even when the fight has been brought to their barracks.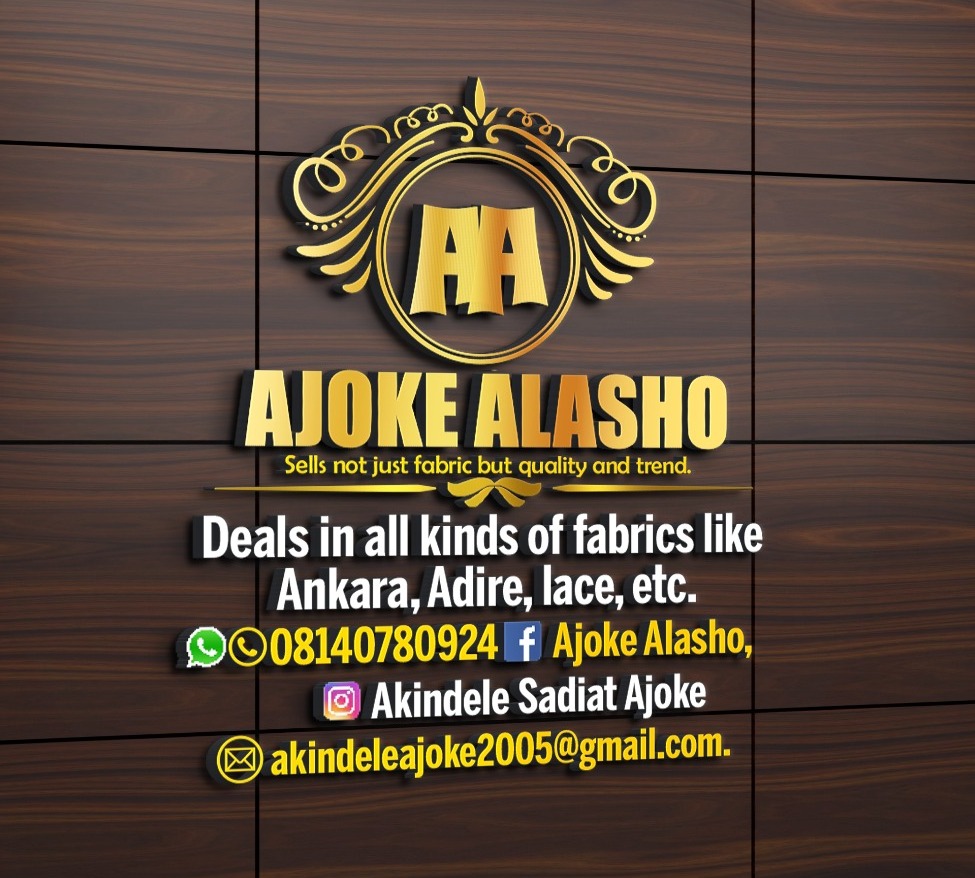 It will be recalled that not later than two weeks that the Aare Onakakanfo raised an alarm of some suspected terrorists occupying Oke-Ogun that the Nigerian Army released their usual statement in response to the claim which depicted their readiness to combat any rising challenge in the region. It must be noted at this juncture, that the current disposition of military in their characteristic manner is not different from their usual statement of being 'on top of the situation' while the war on terrorism waxes stronger on a daily basis and seems unabating.
One will expect the military to come out in stronger term on measures put in place to forestall the replica of Borno terror-like-act in Oyo State but their statement alluded to the fact that our security agencies only take solace in tackling security menace at the top level when it has gone beyond control rather than tackling it headlong while the wave of security threat is still at a germinating process. One could infer this from the genesis of security challenges in some northern parts of Nigeria as a result of inability of our military personnel to nip in the bud the growing seed of terrorism in those parts before it later germinated into guerrilla war and escalated beyond control. On several occasions, instead of taking proactive measures to face the challenges holistically in those parts, the military in its usual media tactical approach was brandishing weapon of 'on top of the situation' around until the reality dawned on us as a nation.
My dearest people of Oke-Ogun, we are not oblivious of the fact that some parts of the region are presently under the siege of some criminal elements. Records of dastardly acts carried out by these criminal elements have alluded to the fact that Oke-Ogun is not safe presently. In recent times, the cases of kidnapping, maiming, killing, raping and all sorts of social vices have been traced to some suspected kidnappers, bandits and Fulani marauders who have taken over some parts of Oke-Ogun and are hellbent in terrorizing the innocent people carrying out their daily economic activities. Over time, the people of Saki have been raising alarm over the spate of insecuity in the town where kidnappers have been on rampage – killing, maiming and raping of innocent girls. Many citizens have been recorded to have lost their lives in the hands of these agents of darkness whose operations could be likened to terror-like-act. Recent happening in Saki few days ago where a farmer was kidnapped and killed by Fulani marauders corroborates my stance that Oke-Ogun is under siege and not safe any more.
The incessant kidnappings and killings are numerous in some parts of Oke-Ogun where the citizens have resigned to fate having been neglected by government.
Ado-Awaye, Araromi LCDA is one of the towns in Oke-Ogun that is currently under siege of kidnappers and Fulani marauders as no fewer than five people within this month said to have been kidnapped with no trace of whereabouts. Ipapo area of Oke-Ogun is not left out of the terror currently unleashed on the innocent citizens of Oke-Ogun as virtually every part of the region is being terrorized.
While it is the duty of security agencies to combat security challenges, we must not shy away from the fact that security apparatus put in place in Nigeria has failed to live up to its responsibilities and this could be justified by the spate of insecurity in Oke-Ogun and Nigeria at large. Hence, the need for the sons and daughters of Oke-Ogun to set aside their political, religious and personal differences and address the security challenges holitistically. Being ontop of the situation everytime or rolling out weightless press releases without appropriate action is no longer tenable for us as a people of Oke-Ogun.
Yoruba will say, "ati okere ni oloju jinjin ti n m'ekun sun", we must therefore rise to the ocassion of security challenges by putting our security agencies on toe. It is high time we took a bold step in salvaging Oke-Ogun from being totally taken over by terrorists as alleged by Gani Adams.
I am utterly bewildered by the inability of our security agencies to come out in clearer term to either authenticate or disprove the claim made by Gani Adams as well as silence and inaction of some of our stakeholders. This inaction and attitude of sitting on the fence has put us as a people on red line and we must brace up and confront the challenges ahead of us.
I must say that history will place us on record, our disposition currently will speak for or against us in future. We must therefore shun attitude of passivity and silence and rise to the new wave of security challenges in Oke-Ogun by organizing a security summit where we come together to harmonize ideas and chart a way forward ahead of possible threat of terrorism as alleged by Gani Adams.
I summit by the words of Frantz Fannon, "future will have no pity for those who possess exceptional privilege of being able to speak the words of truth but have taken refuge in attitude of passivity, of mute indifference, and sometimes, of cold complicity. It is high time we spoke the words of truth to those who care to listen.
Com. Ismael Taiwo T-COOL
writes from Oke-Ogun