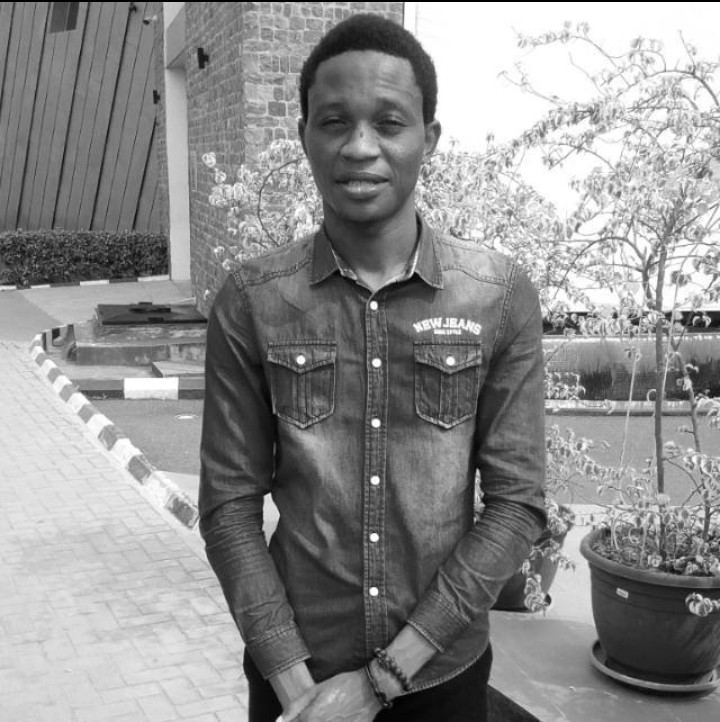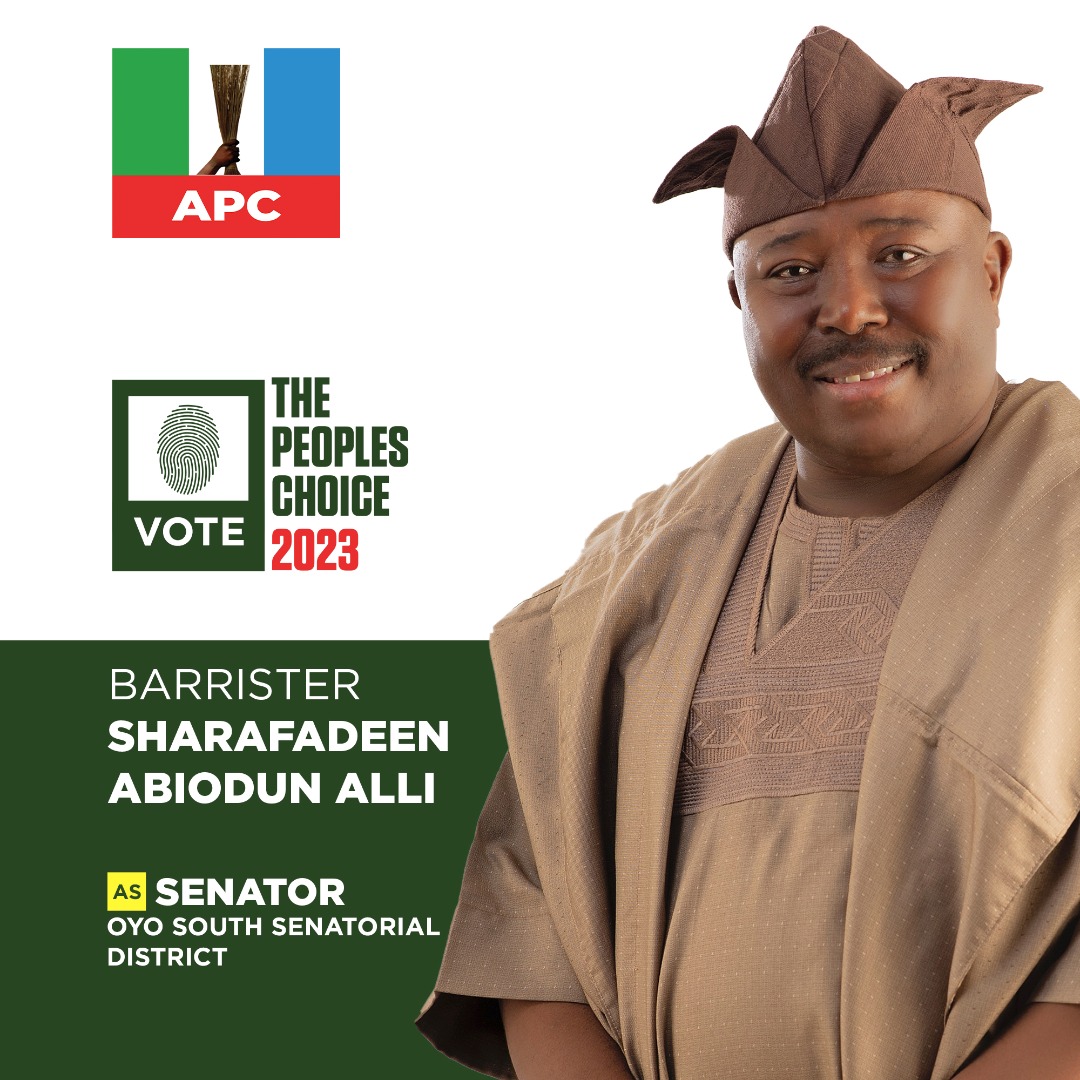 NOW THAT THE CHOICE HAS BEEN MADE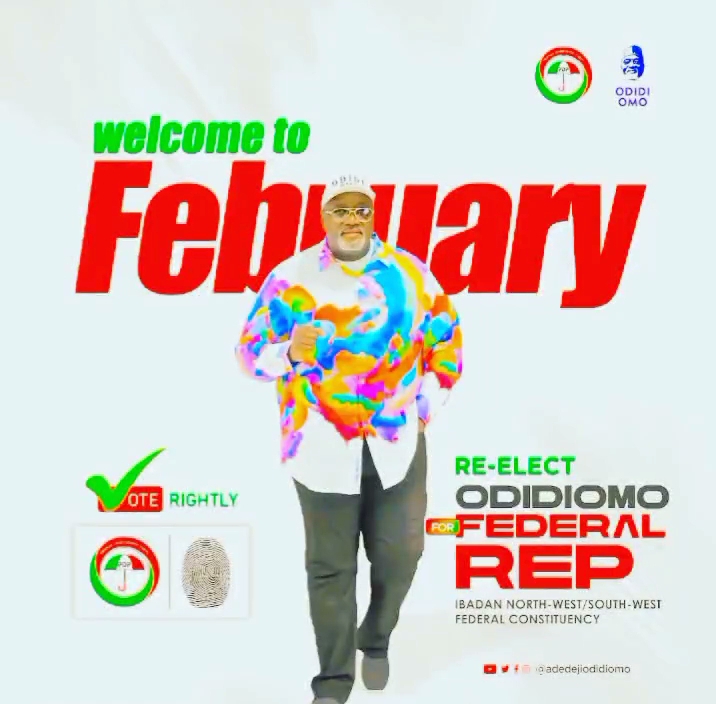 The build up to Oyo gubernatorial election is becoming complicated and more interesting, it has provided flows for writers to write their views, joints debate is on its frequent basis and unusual engagement, where citizens are equally getting more to know about who gets when and what at the expense of their common goal, or you may deny us of having a common goal? Those political theorist won't let's have peace of mind, they're the one that calls for thieves and equally block their exit path, they gave us democracy with controversial meaning and complicated applications.
On this point, permit me to talk our pastors and alfas, I think it's high time they keep the business of God on guard. Interest of our religious leaders in politics of the day has left them unprotected even before the kingdom of God. Imagine, how a pastor that make fake prophecies would meet his God in the life after here? I heard one of these classical pastors prophesized that President Muhammad Buhari was seeing been killed before the election or even if he manage to win he won't make a day after his victory. I heard Komumo of Daura is there in Aso Rock taking his regular 'Fura De Nunu', won't you seek for forgiveness for lying?
This writer is not a religious fundamentalist nor an atheist, but a man of God, who follows the teaching of humanity in serving his God. Do you know the best of all mankind according to Micheal Heart in his 100 Most Influential Personality text, he wrote that, the special being that came first is a Prophet and good servant of God, Prophet Muhammad (pbuh), he was known with kindness and exalted humanitarian value. Where our alfas get their superiority on earth, let's ask them?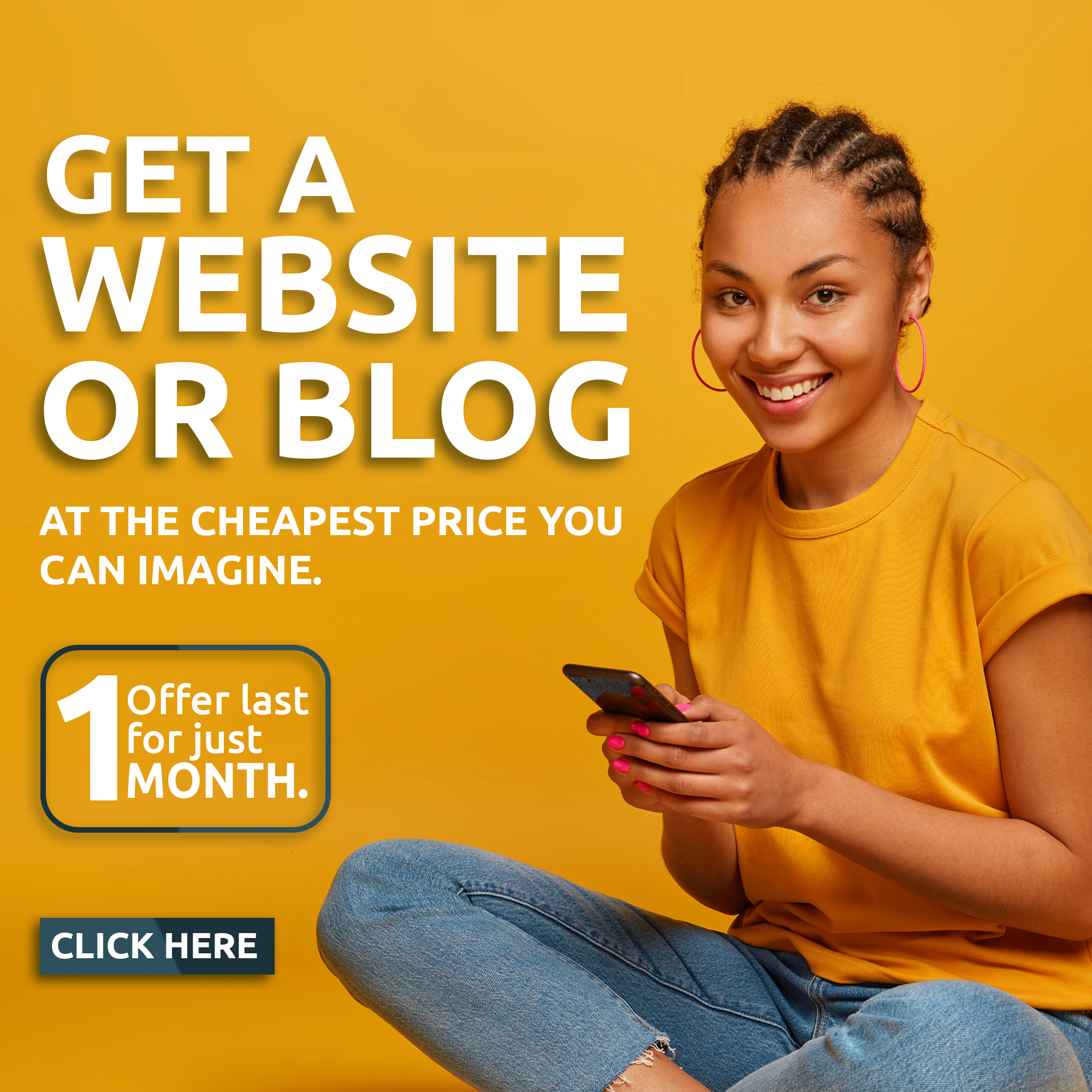 It's surprising today, our religious leader turn themselves to the god on earth, they make declaration without consulting what God says, they talk to congregation out of whims. One revered Sheu vowed to commit a great sin according to his religion, when his choicest candidate lose in a political race. It's sympathetic today, both of them have lost!
Oh yeah, men of God and religious leaders, stay in the house of God and preach the word of sacred books to the people, tell people what God says when they're to have a choice between two things, what they're to do and how to do it.
To those that have held microphone and stood on a pulpit, in making a shenanigan's sermon, go back to God and seek for forgiveness. I heard some are even campaigning for these godless politicians on sacred pulpit of God, may the Lord be with us and guide us aright. Amen
Now, the choice has been made!
Few days ago, I wrote about complications enshrouded in the regrouping of political gladiators in Oyo state. The writing that attracted many critiques and got many nods, I received phone calls from various angles, some appreciated my views, while it's remarkably reviewed by other's opinion. I, as a person, always appreciate people's opinion, atleast to allow peace to reign and save needless argument. I believe, Six and Nine always seen from different sides. That's the reality of life!
I sent my regard to the newest bride of the game of interest in the political space of Oyo state, I acknowledge his influence to make things turn around for the positivity of our state, I asked Baba to consider the common interest of his people superior in his choice, I equally prayed for him, for divine guidance in a best and perfect direction. As a positive person, I believe my prayer has been answered and my concern over his choice is regarded.
Today, after a tedious day on campus, I got a breaking news that, the Jagaban of Ogbomoso politics, Chief Adebayo Alao Akala has caved-in to work for the candidate of All Progressive Congress (APC) Oloye Bayo Adelabu in the coming Oyo guber election.
That's what God directed him to do according to my conviction, but I equally want to believe, he didn't forget the benefit LAUTECH as a school in his country home would get from the coalition, the betterment of workers in the state and the redeeming of educational sector as it always been his concern, and not only to get 2 Commissioners, SSG and to get his sacked son reinstated.
To Egnr. Makinde of PDP and other contenders you may not be the best candidate, but Oyos have said they need a change of government, they have just expressed that through the last general election result and the accused might haven't completed his reprimand for keeping them aground and failed their trust. They said he hasn't completed his strokes of punishment. Osun and Ekiti guber election is a template for reflection.
I wish Oyo state successful, free, fair and credible guber election, comes March 9.
God Bless Oyo State!
God Bless Nigeria!
Comr. Balogun Ridwan
Writes from University of Lagos, Akoka, Lagos
08165594045
March 1St, 2019.
...For the latest news update, Subscribe to our Whatsapp Channel
(Click Here)
and join our Telegram Update Group
(Click Here)