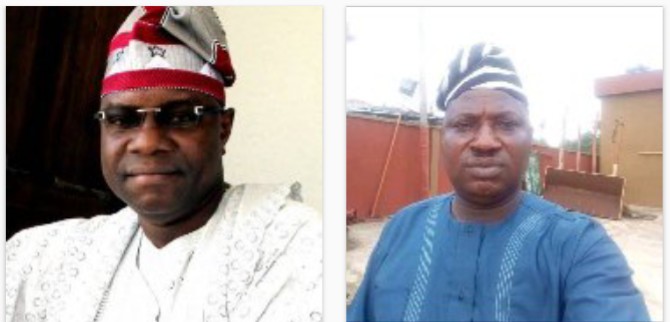 Gbenga Obalowo, Dr. Ismail Adebayo Adewusi : Eruwa Ojoko New Ambassadors ( Open Letter )
AN OPEN LETTER TO THE CARETAKER CHAIRMAN OF IBARAPA EAST LOCAL GOVERNMENT AND THE CHIEF EXECUTIVE OFFICER OF NIPOST; HON. GBENGA OBALOWO AND DR. ISMAIL ADEBAYO ADEWUSI
I wish to congratulate the duo of Hon. Obalowo and Dr. Ismail Adewusi on your appointments as the Caretaker Chairman, Ibarapa East LG and General Post Master/CEO of NIPOST respectively. On behalf of the true sons and daughters of Ojoko kingdom, I specially congratulate you on the well deserved appointments and I pray that the Lord will order your steps in the mighty name of God.
As a true son of Eruwa, am writing to you to express my opinion and expectations after the expiration of your administration. Eruwa is our Jerusalem, and we therefore need to input all our best to make it great.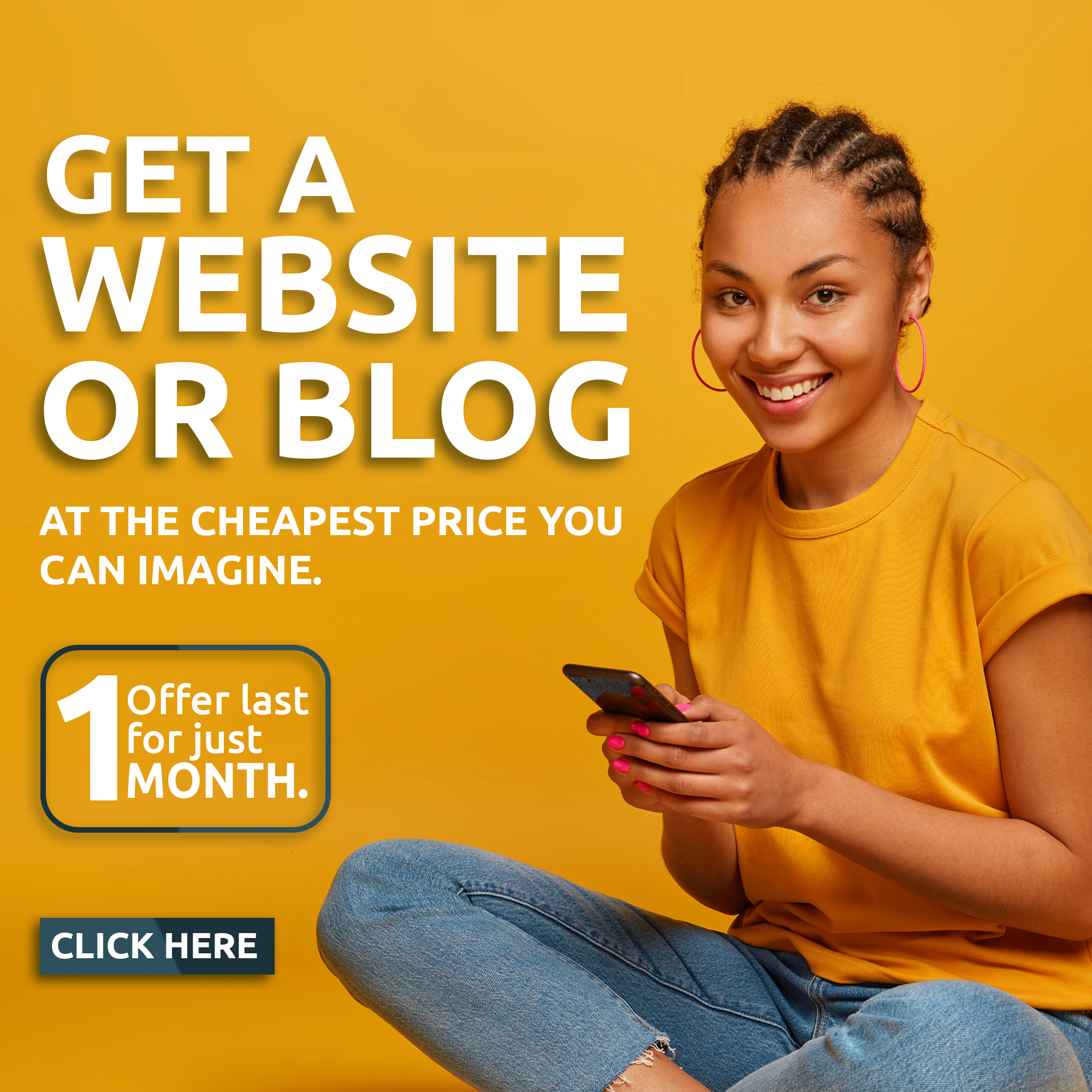 It is important to note that governance is about opening it up and letting the people see that it is a collective process. We must also remind ourselves that positions is not often occupied base on wisdom or one can boast single handedly that he can bring development all alone, it is therefore the collective responsibility of everybody in the society irrespective of social class.
However, I will crave your indulgence to please discharge your duties in good fate. In such a way that the poor masses can benefit from the position you occupy today. The best you can offer your immediate community at this point in time is securing employment opportunities for those that are in need, by so doing you are empowering the future of your community on a lifetime target.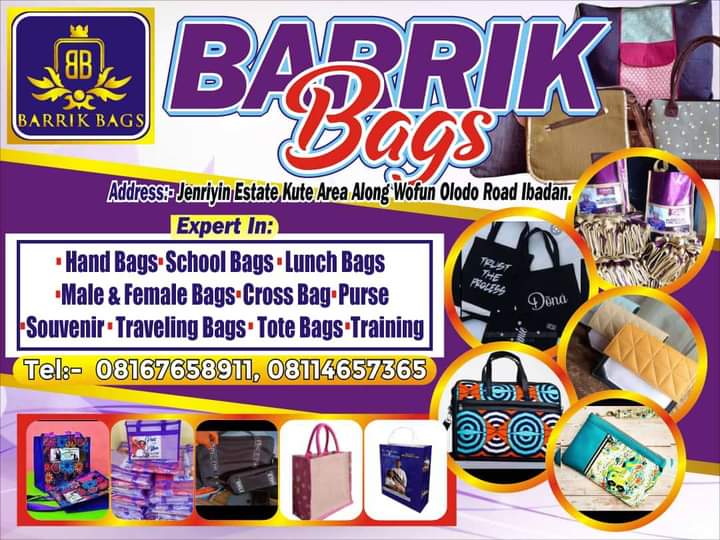 Sometimes ago you have been opportune to occupy political positions, this is not the first time. In your personal archives you understand how much you help your immediate community. As a matter of fact, you must do better than the former this time around. Take every necessary step to work not because of today but because of tomorrow. Whatsoever you do today becomes history tomorrow. (Non Sibi Sed Aliis)
Maintain the statuesque of peace in the community. Never in any way misguide your followers so that the peace of the community will not be breached.
Do not forget that some people have once occupied the position where you are today, whenever you notice their loopholes you nod and see yourself as the Messiah to upturn the situation. Whatsoever that is worth doing at all worth doing well. We want to enjoy a communal society where we will all live as brothers irrespective of political or social categories.
In discharging your duties, we cannot teach you what to do but at the same time we can call your attention through constructive criticism. We therefore admonish you to hold the development of Eruwa in high esteem. What goes around comes back around, "the masquerade that perform at onset will watch under mask to see the performance of other contemporaries".
As much as I do not expect you to change Eruwa overnight but you can make your impact felt that others would be inspired to emulate, hence, future generation will read about you with pride and respect.
Am sure a lot will be on table to attend to which may deter you from giving this short but admonishing message extensive attention, in some other time I promise to wrote you again when need arise. May the Lord bestow on you the leadership potentials to deliver for a better Nigeria.
Adedokun Sunday Harshasha
Activist/Political Analyst